Archive for the 'crabs' tag
Posted at 1:24 am in Uncategorized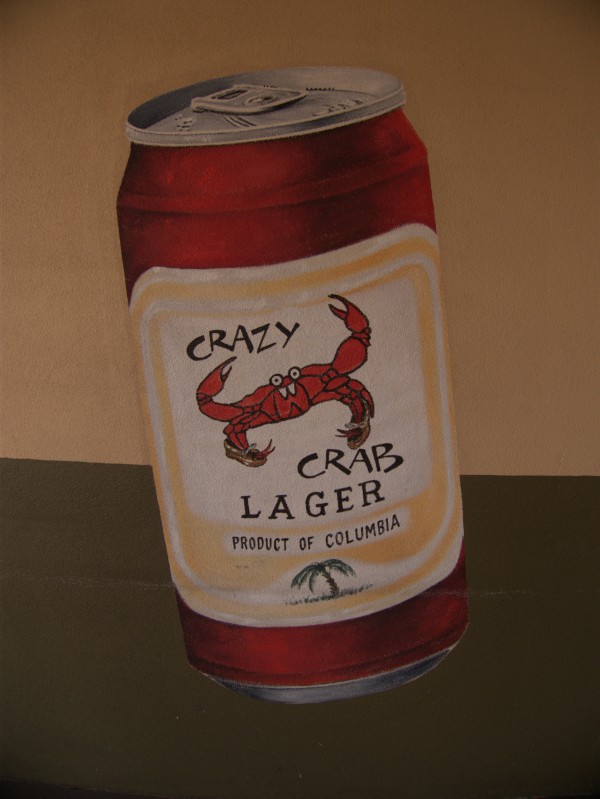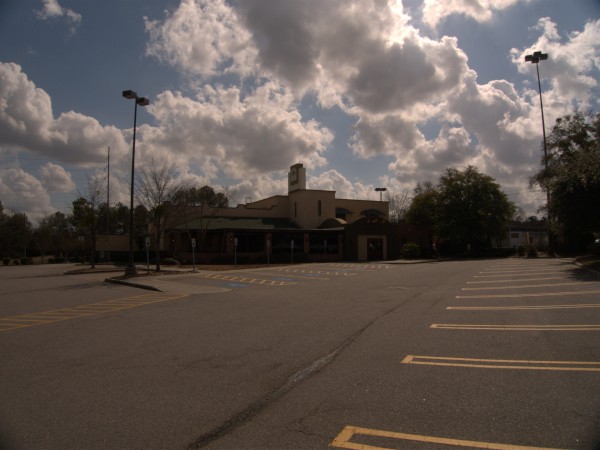 This building, on a Columbia Mall outparcel facing Two Notch Road, was built as a Don Pablo's Mexican restaurant. By the time I did a closing for Don Pablo's, in March of 2008, the building had been a Charleston Crab House (they list in the phonebook as "Charleston Crabhouse" for some reason) for a couple of years already.
Like lobsters and shrimp, I consider crabs "sea bugs" and don't want anything to do with them so I never checked the place out. I do know that they used to have another Columbia store somewhere out by Columbiana Mall and they still have three locations in the Charleston area. Interestingly The State quoted the owners in a story about business taxes back in Jan 2011:
Charleston Crab House owner John Keener is fuming.

"We're getting taxed on future growth of our business," said Keener, whose three Lowcountry restaurants employ about 220 workers during the busiest time of year.

Keener said the tax increase, which will cost him more than $4,000 this year, caught him off guard. He warned his colleagues of the increase in an e-mail blast he sent out earlier this week.
That text suggests that the Columbia store was already closed on 15 Jan 2011, so I am putting the closing date as "late 2010". At any rate I don't think it could have been too long given the equipment still inside the place.
Read the rest of this entry »