Archive for the 'breathing' tag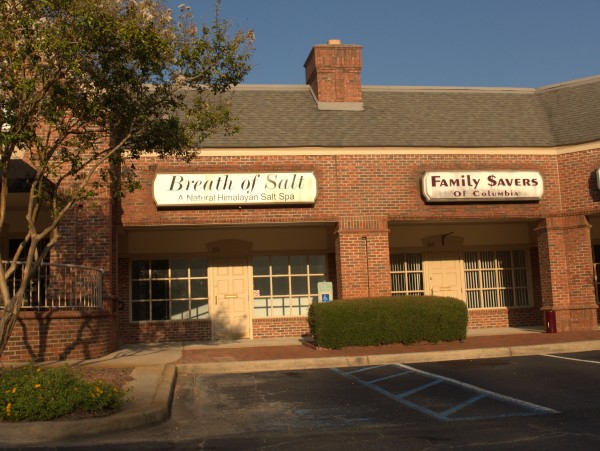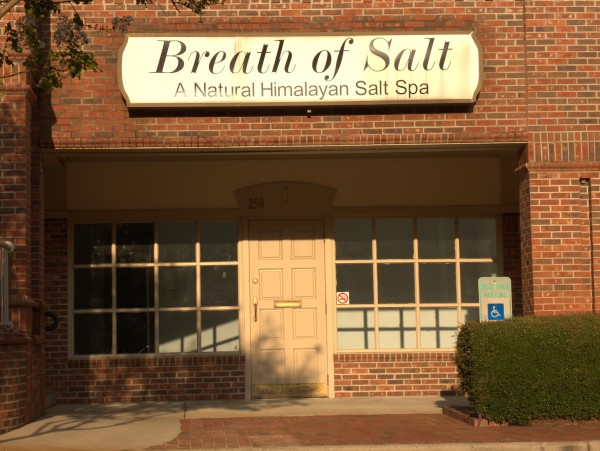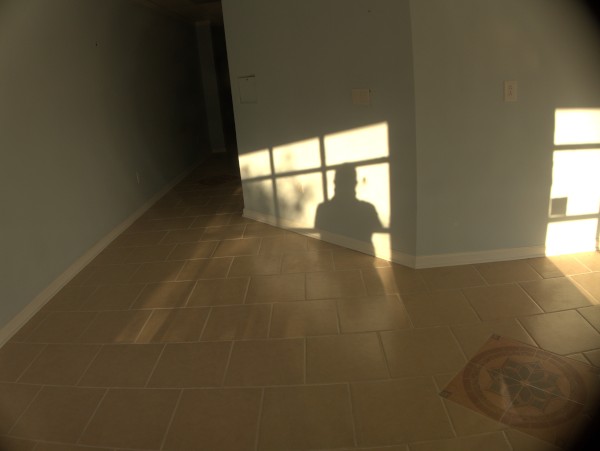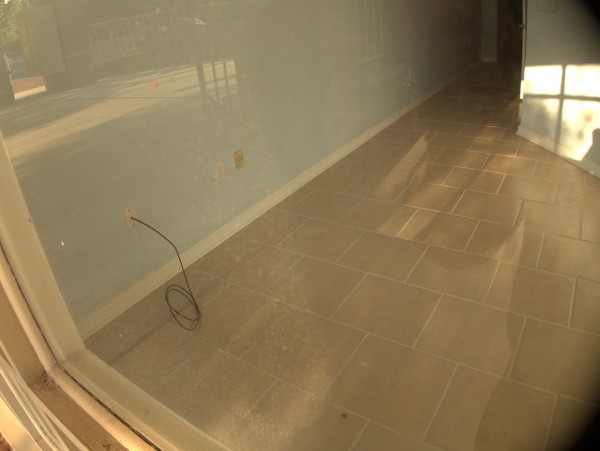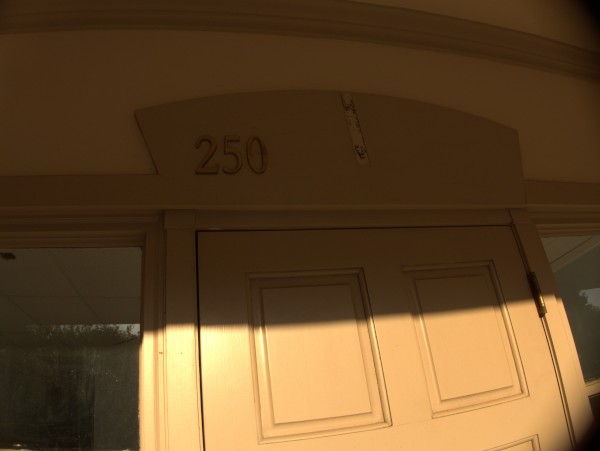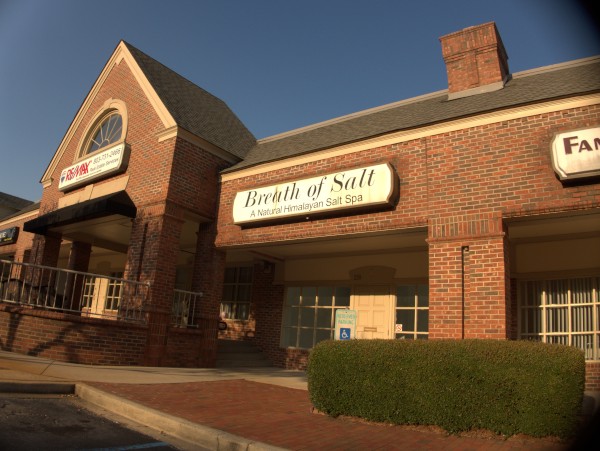 I hadn't checked in on Colonial Village on Colonial LIfe Boulevard for a while, and driving through the other day noticed a spa storefront I don't recall seeing before.
I am unfamiliar with this type of salt spa, but apparently it is helpful with breathing issues. In late 2016, they moved to 817 Moss Creek Drive in Cayce, and you can check out their web site and Facebook page for details.