Archive for the '3200 Two Notch Road' tag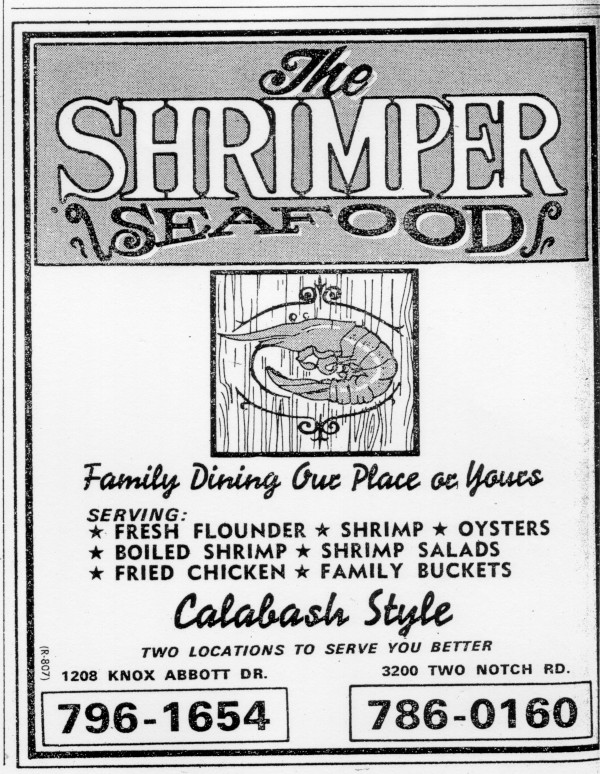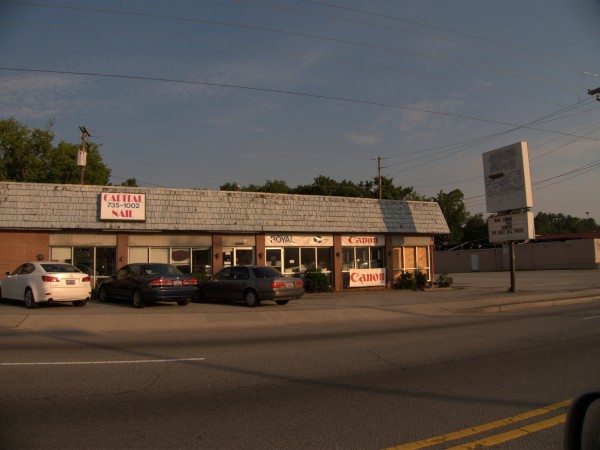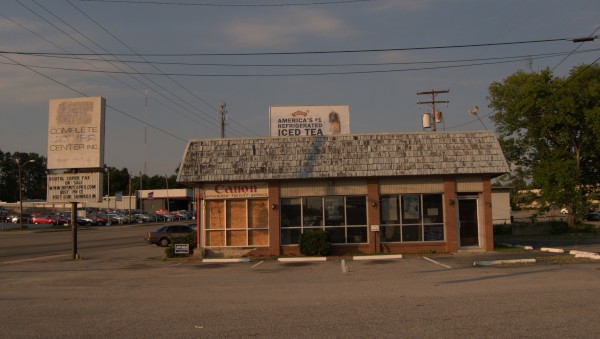 I've writen before about The Shrimper on Knox Abbott Drive. This was the chain's other location, on Two Notch Road in front of Atlantic Twin Theater and more or less across the street from Dick Dyer Toyota.
The Southern Bell ad is from 1974 -- I'm not really sure when The Shrimper closed; 1980s is just a guess, but it seems like quite a while ago to me. The building was split into two storefronts after that. I'm not sure about the one farther from Beltline, but the end towards Beltline has been a copier store at least since 1998, and probably before (though it looks to have had some trouble lately).
I note that the ad offers Calabash Style seafood. It seems to me that that's a selling point I see mentioned less and less in recent years.
UPDATE 9 June 2010: Added "Lum's Restaurant" to the post title base on comments (and the 1970 Yellow Pages).
UPDATE 18 September 2020: Here is a Shrimper cup I found at my sister's house: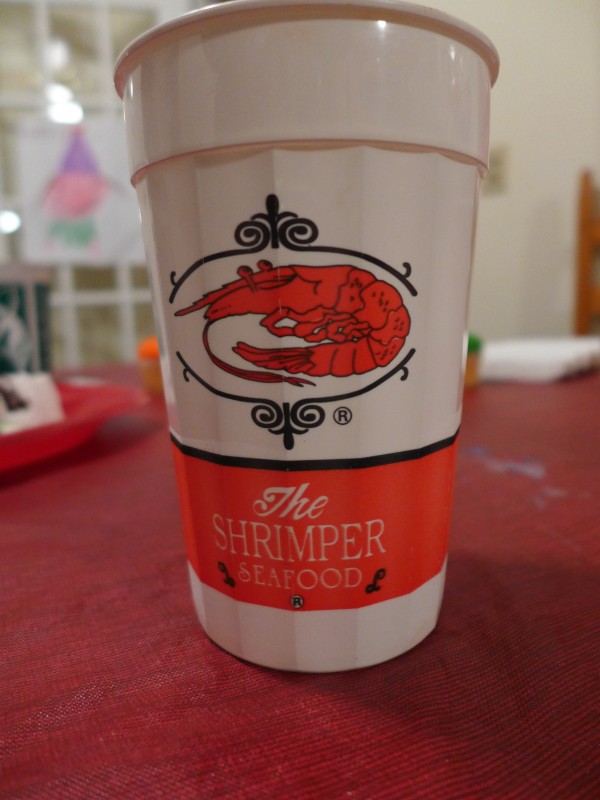 Also updating tags and adding map icon.