Archive for the '2114 Broad River Road' tag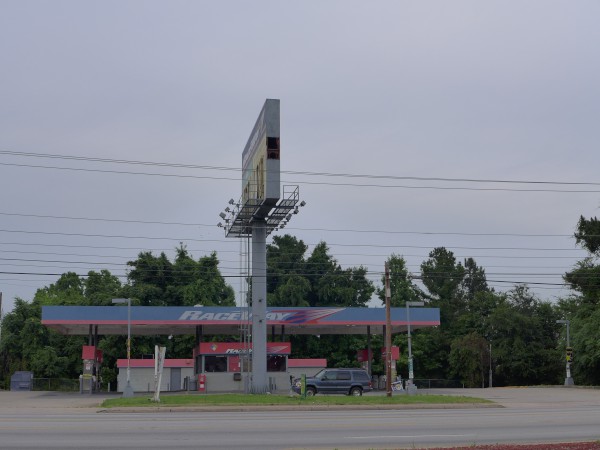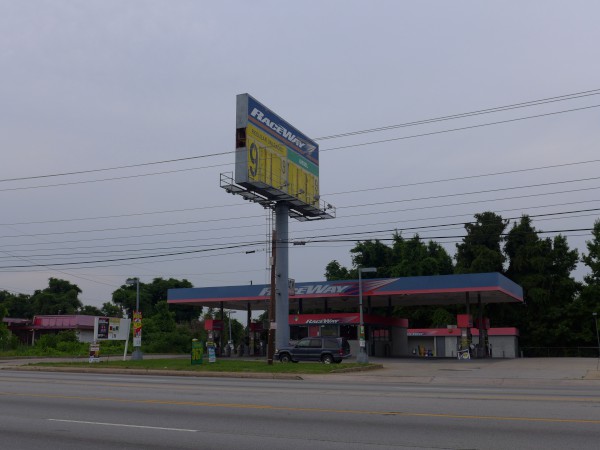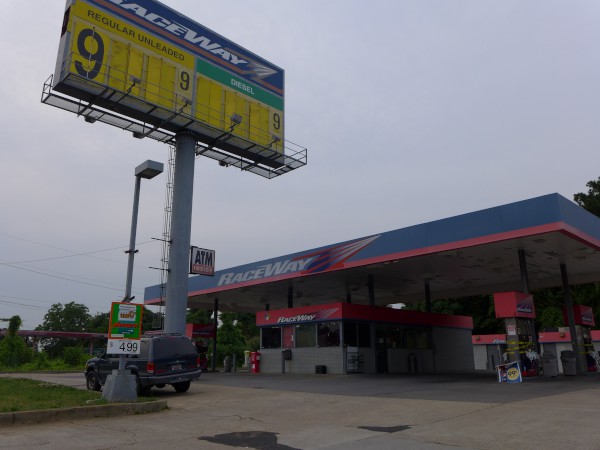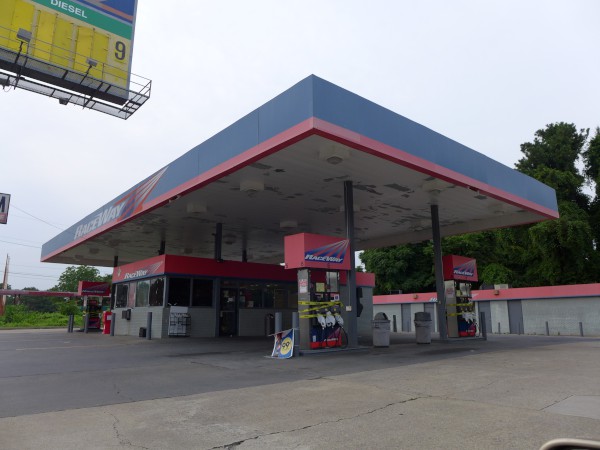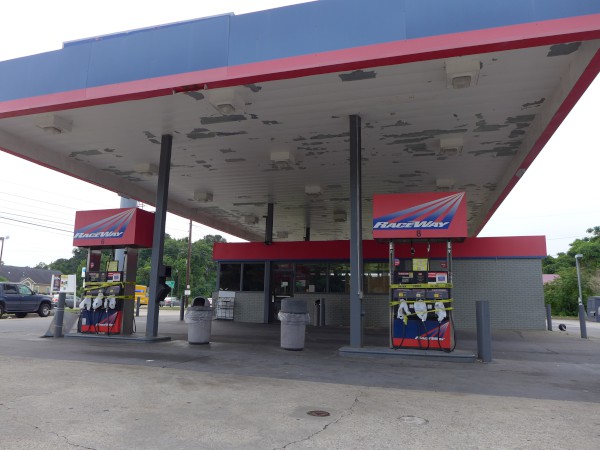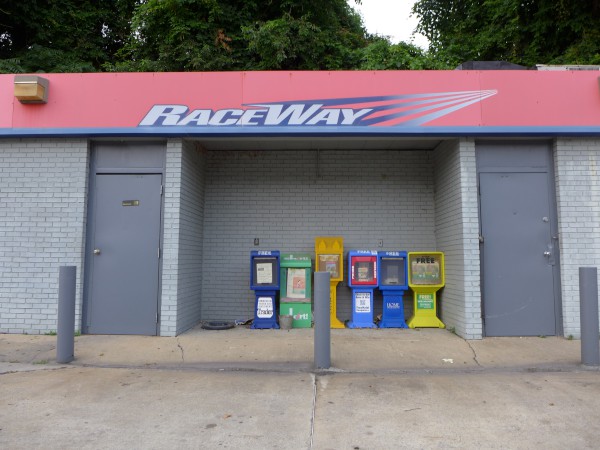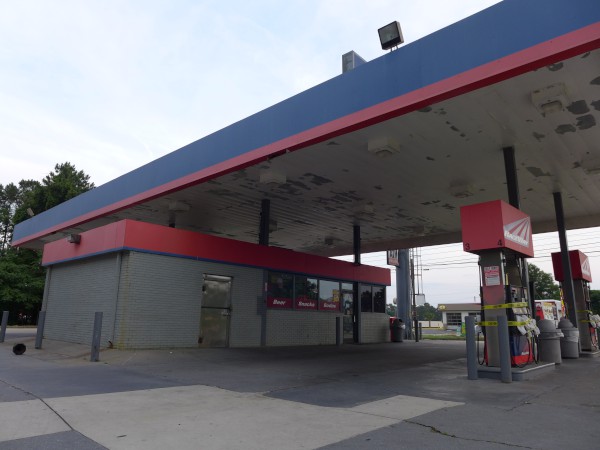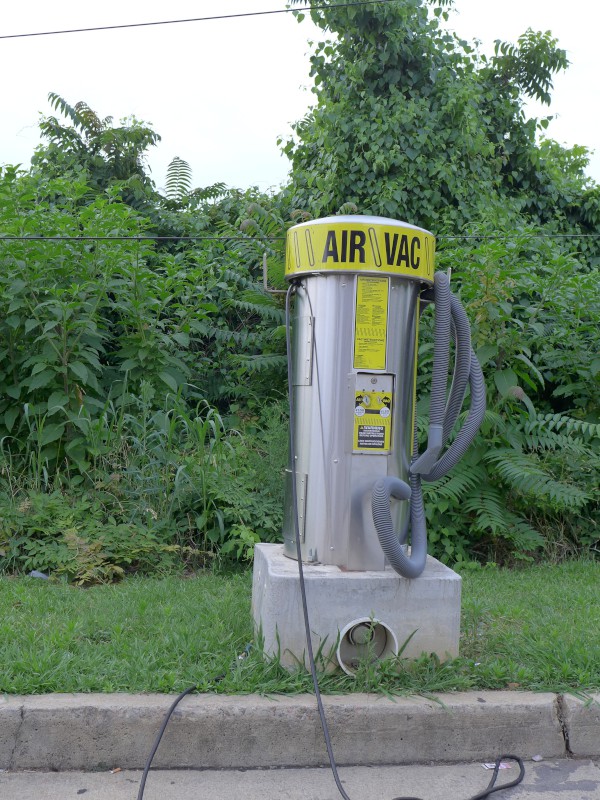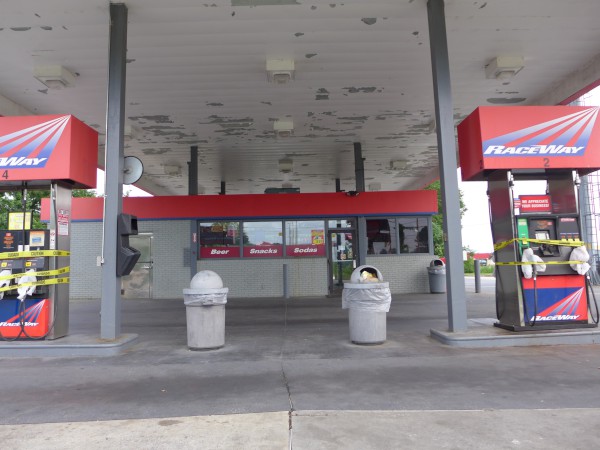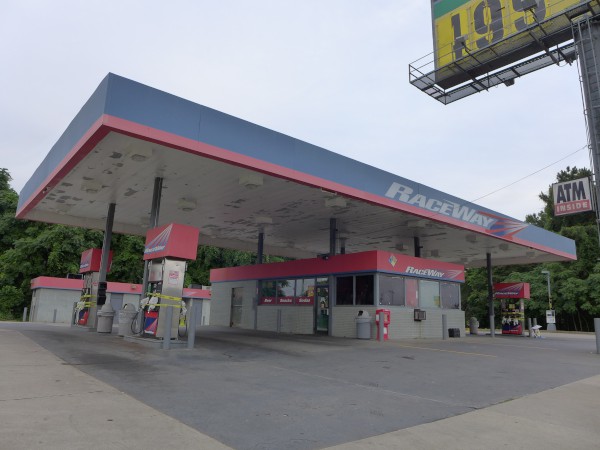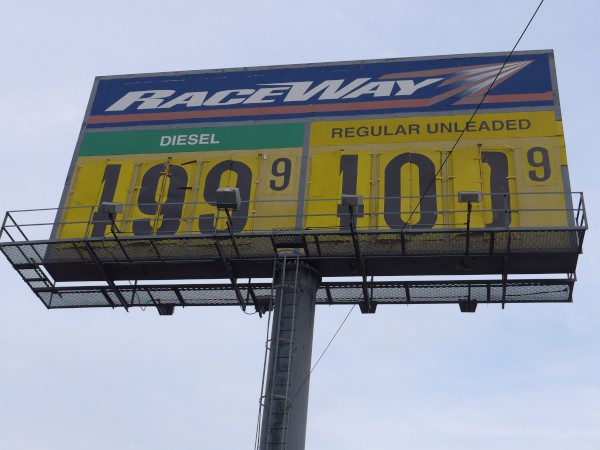 The Raceway on the other river road (Bush River) closed and came back, and now this nearby Broad River Road Raceway has turned off the lights as well. I noticed that the prices on the huge marquee sign didn't look right, so I wasn't too surprised to see the place dark when I got up to it. I actually did stop here a few weeks ago (the only time in the whole period it was open, I think) and found it very hard to get in and out of, since there is no light. Both this and the Bush River location have the somewhat unusual "external bathroom" layout. I think anything built nowdays wants all that traffic to go past the merchandise..
UPDATE 22 December 2014 -- This place is open again (and has been for a while):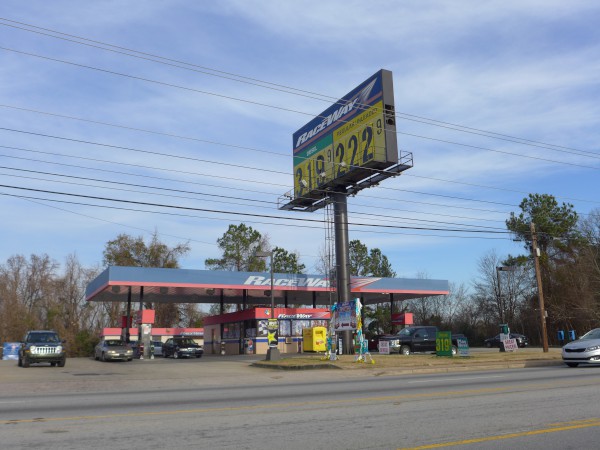 UPDATE 23 September 2016 -- Closed again: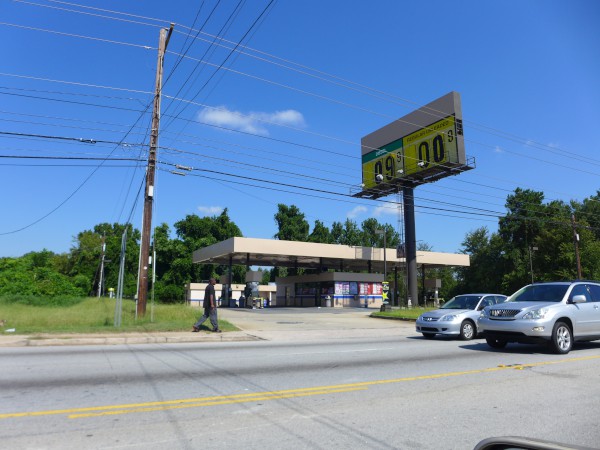 UPDATE 27 March 2022 -- Now demolished: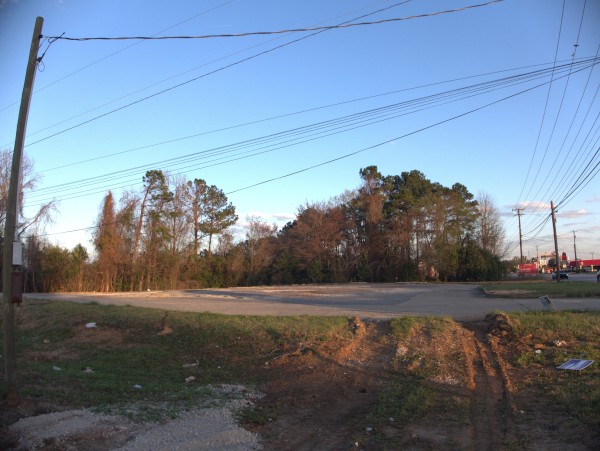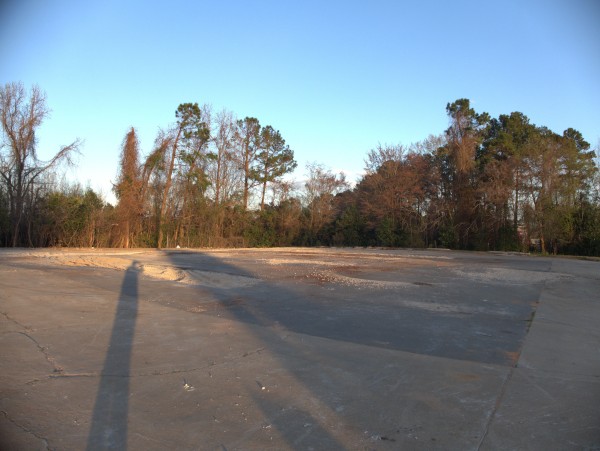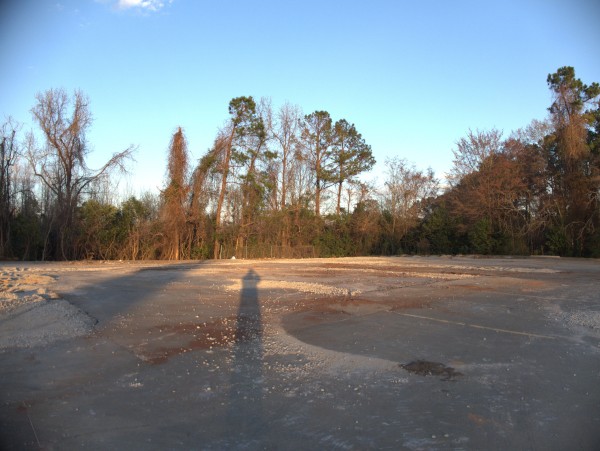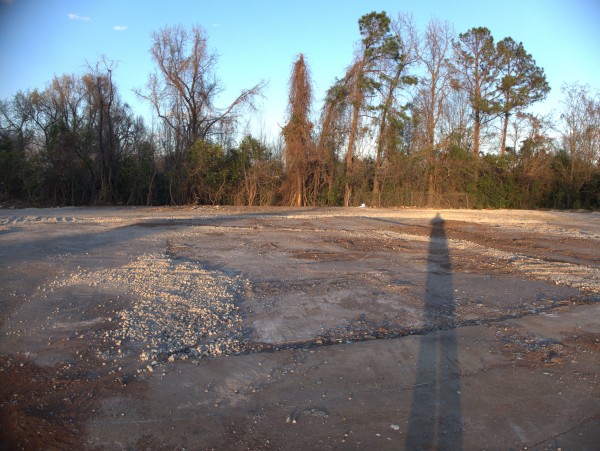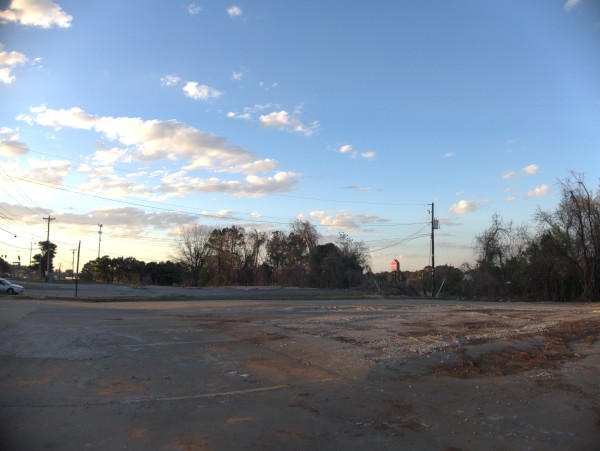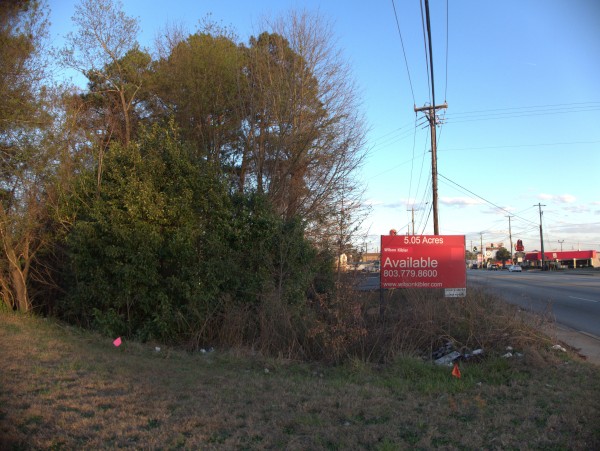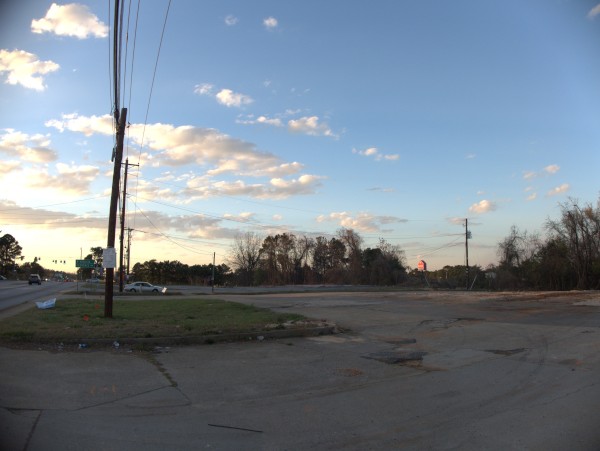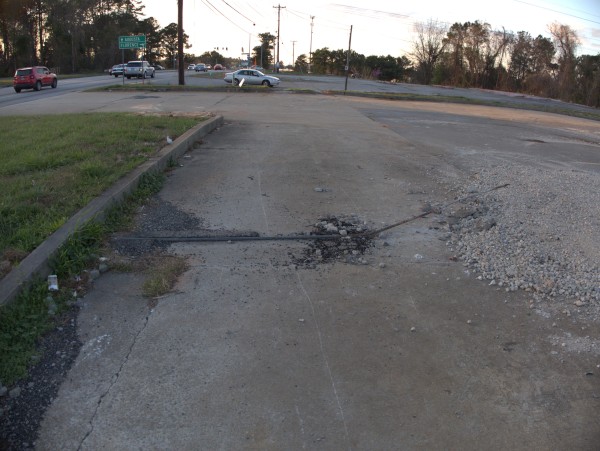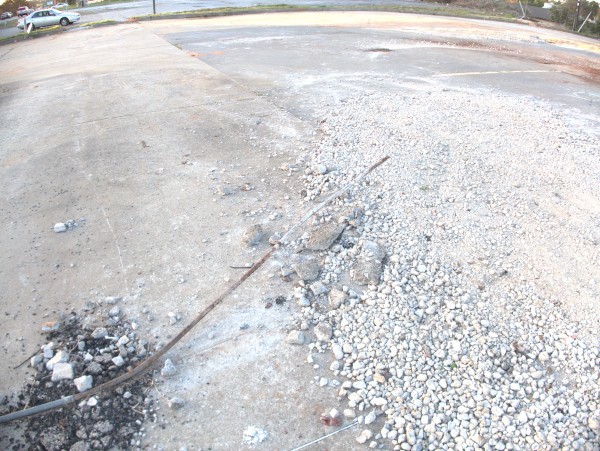 Also adding map icon.