Archive for the '1420 Charleston Highway' tag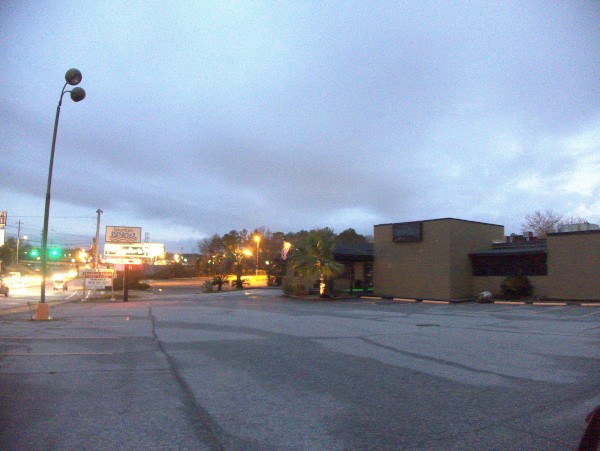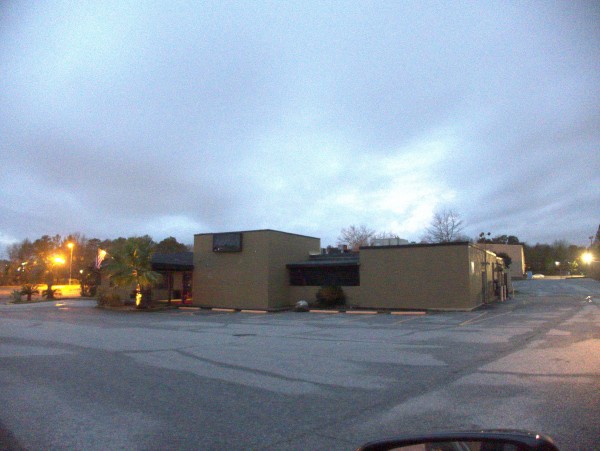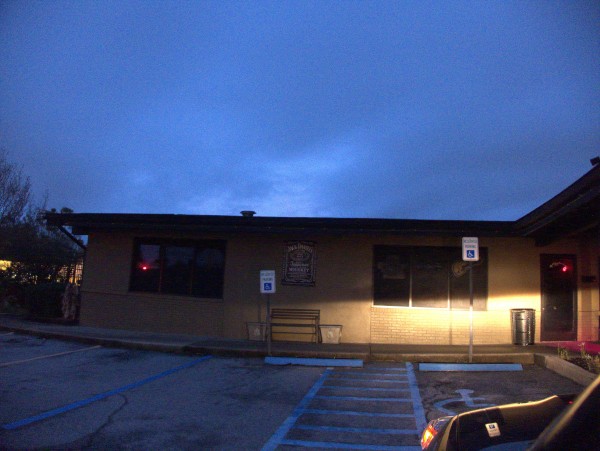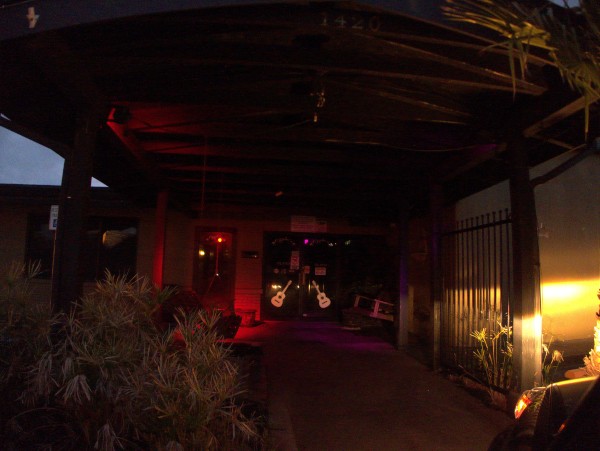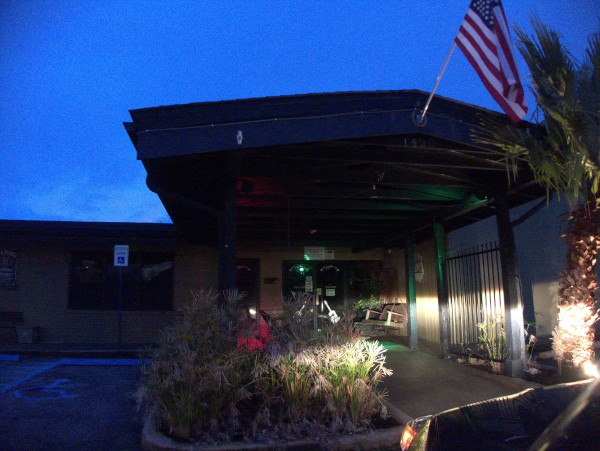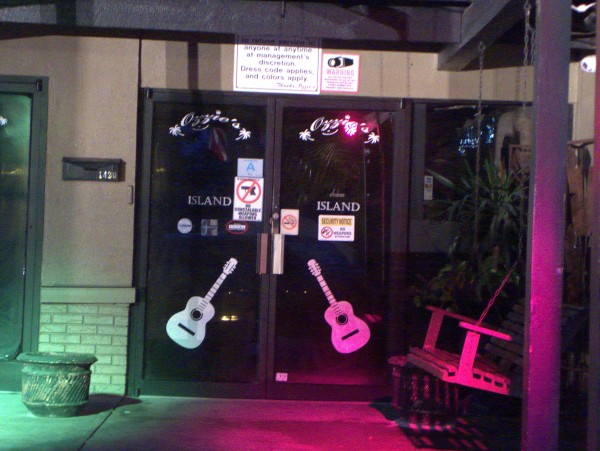 I have not been able to get over here during the daytime with time to stop, but here are some night shots of the former Ozzie's on the Charleston Highway near the former Kmart.
Judging by the google reviews, it was a country sports-bar with live music. The most recent reviews are tagged, rather vaguely, 3 Months Ago, but it was reported here on 12 December 2019, so I am just calling the closing "November 2019".
To me it looks as though it might have been a restaurant at one time, and commenter badger60 suggests it was another club, called Crockett's back in the 80s.
(Hat tip to commenter badger60).