Posted at 1:38 am in Uncategorized
I went down to see the Gardens last weekend (the 15th) and ended up getting rained out, so I took a daytrip back yesterday.
This was neither the warmest nor the coldest of the Candles events I've been to, but it was cold enough that I had trouble feeling the smaller camera controls with frigid fingers..
I didn't take my tripod this year. They were disallowed last year, and while I didn't see any verbiage one way or another this time, I decided I would do more handheld shots at high-ISO rather than try to get a lot of long exposures. (Though I did set the camera on various rests to get some). That is preface to say there is a good bit more noise than previous picture sets, but there are still some nice ones.
They went all out in the exhibit room with electric trains this year -- possibly the most iconic Christmas present for boys of a certain age. The room had that immediately identifiable ozone smell from the working transformers and small hot engines as well as the unique sounds of O-27 trains (there were other guages as well). I've still got a set up in the attic -- I ought to take it out and set it up some time.
If you liked this set, there are others: 2011, 2010, 2009, and 2008.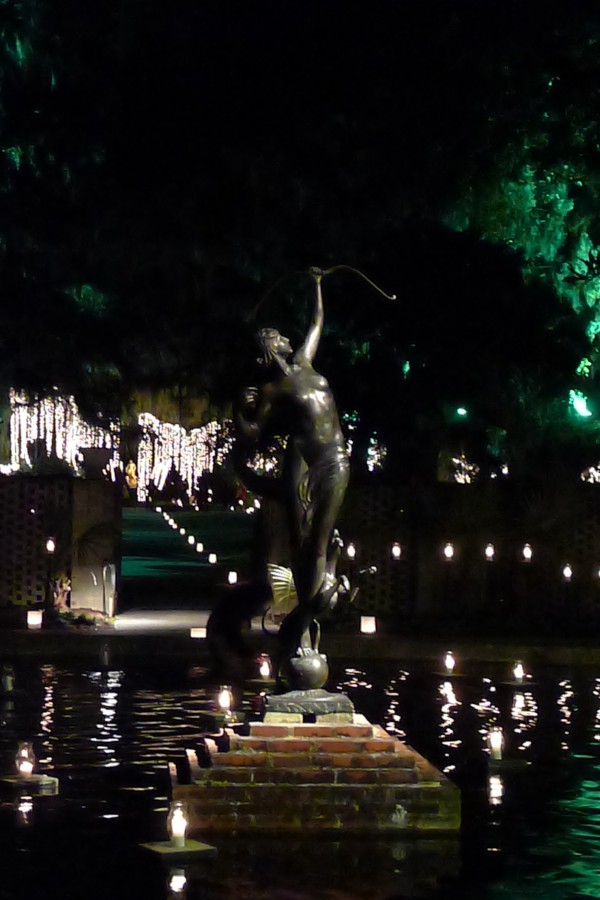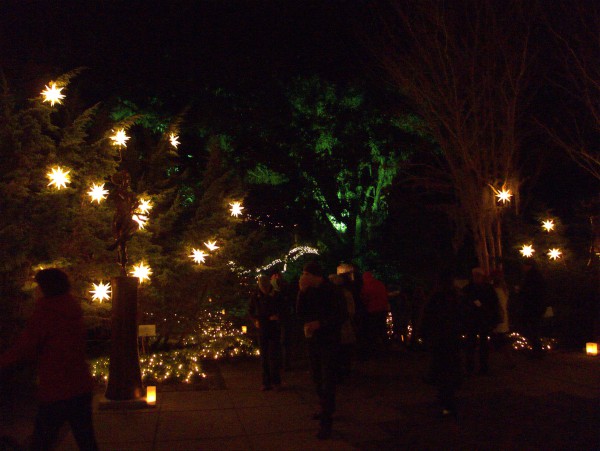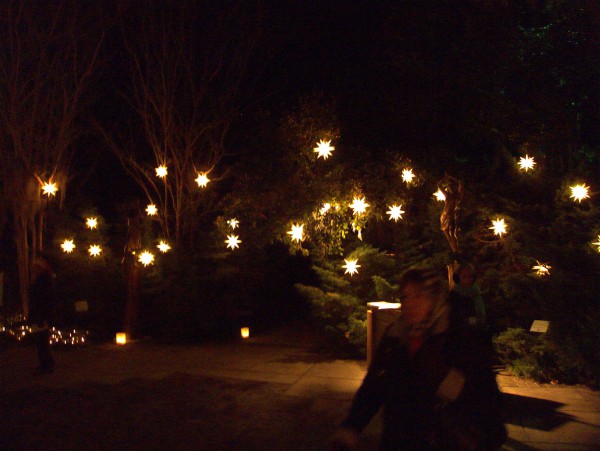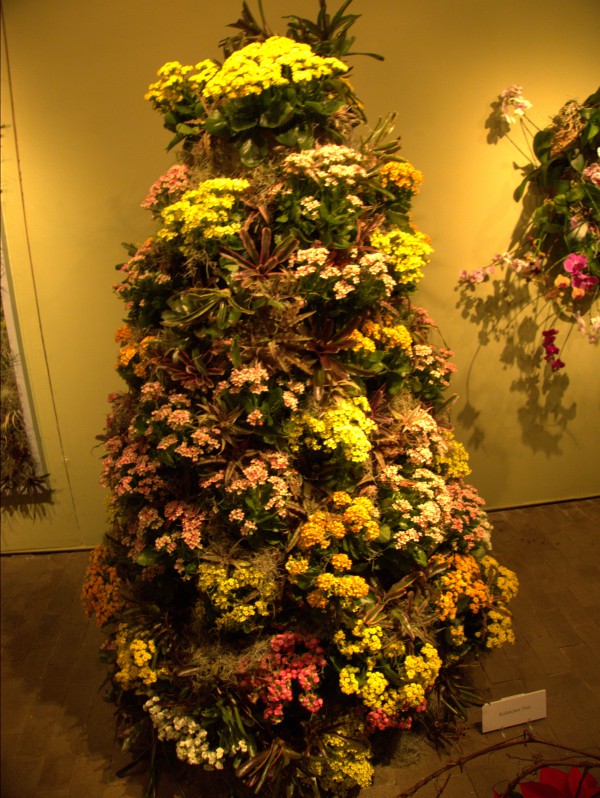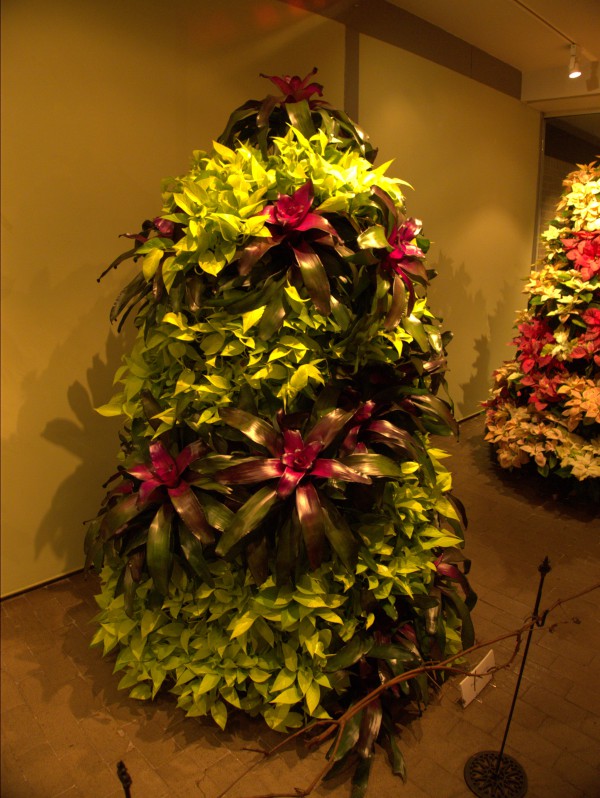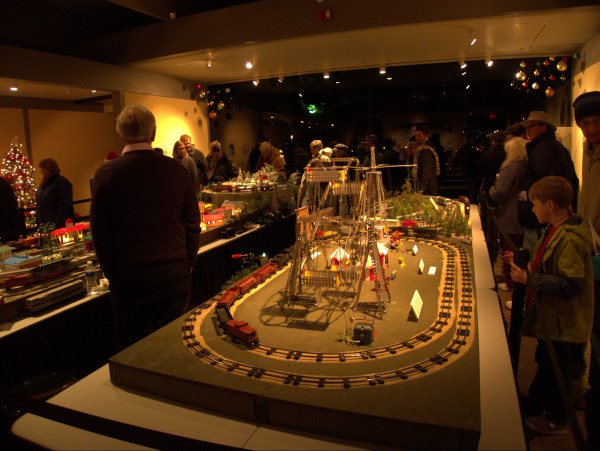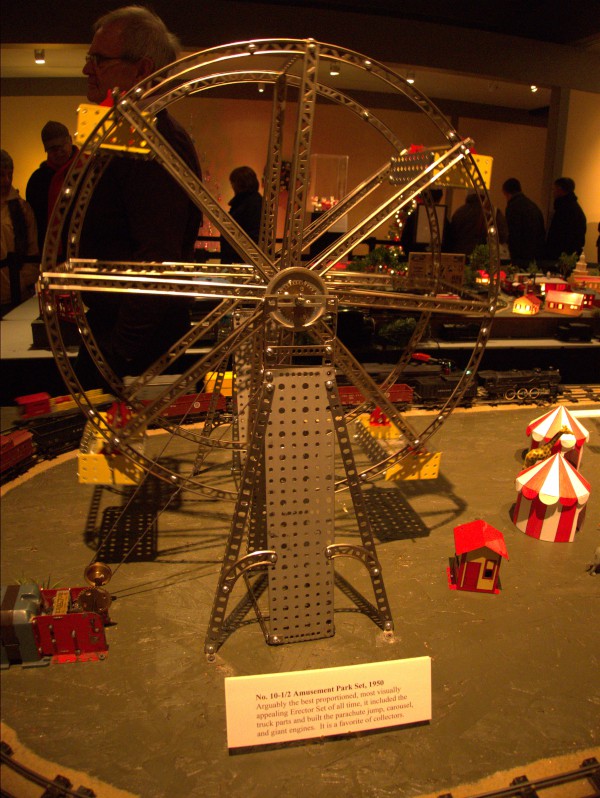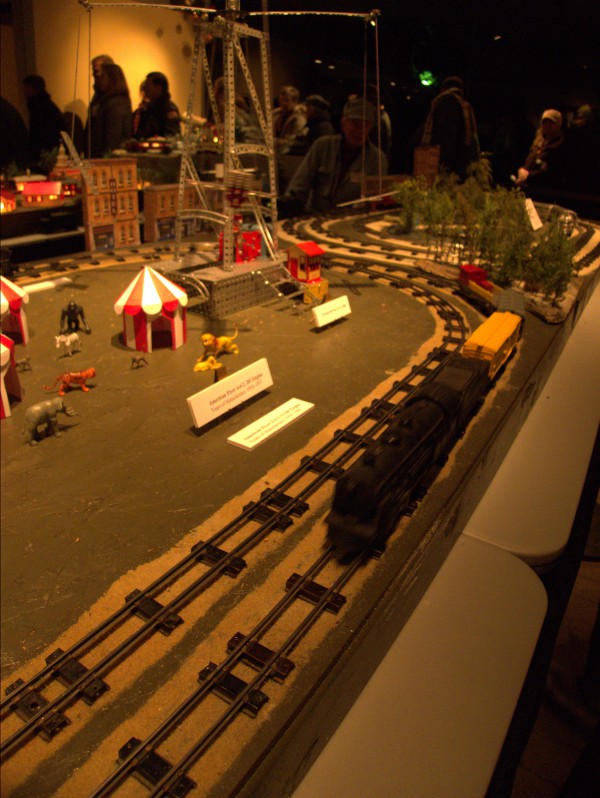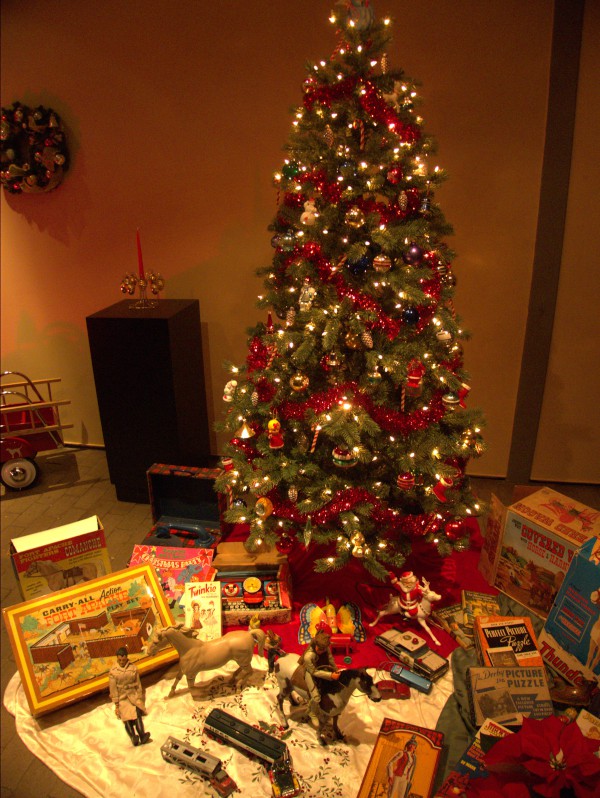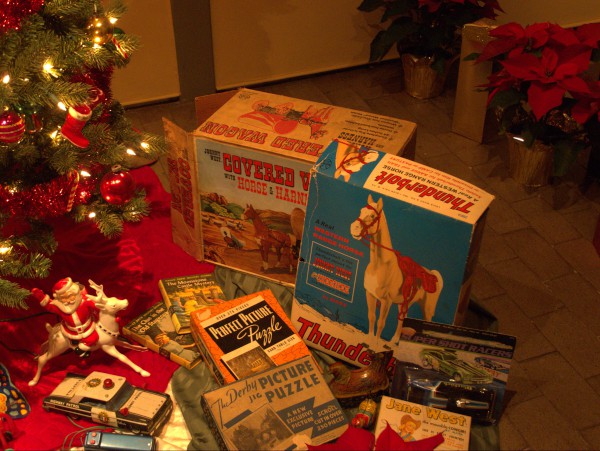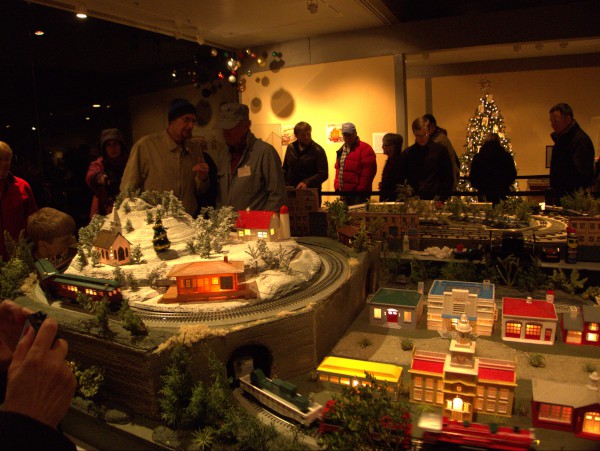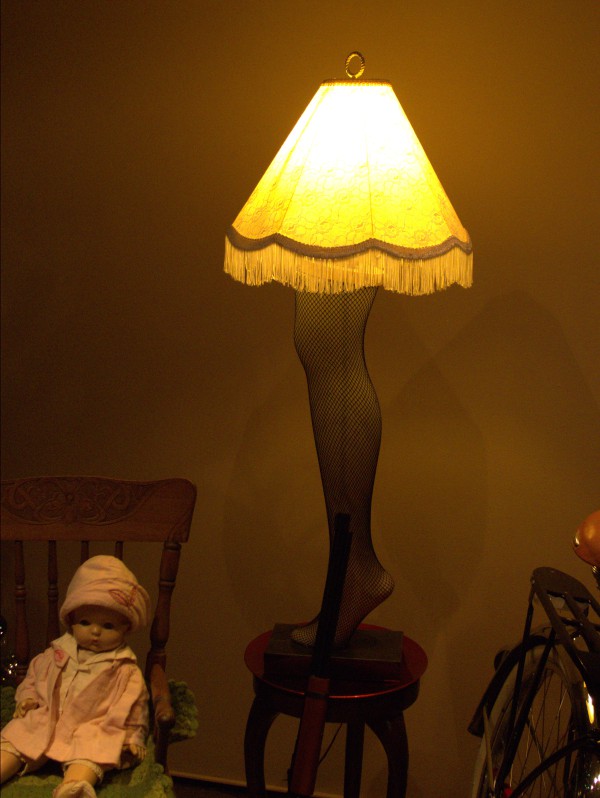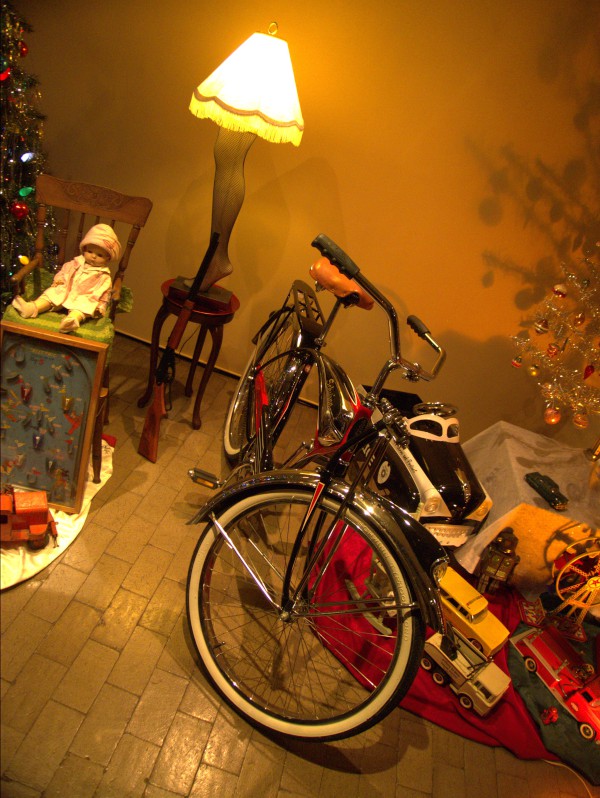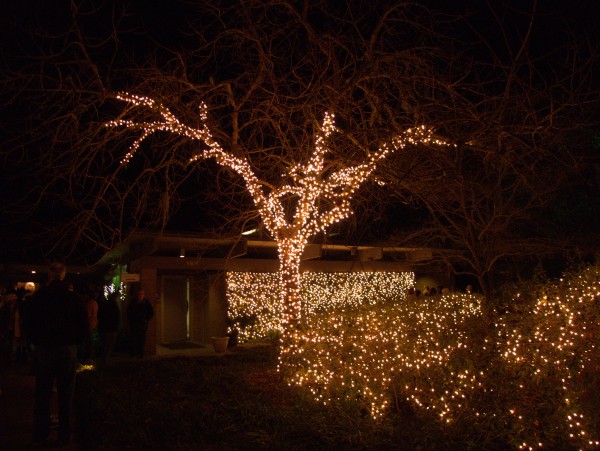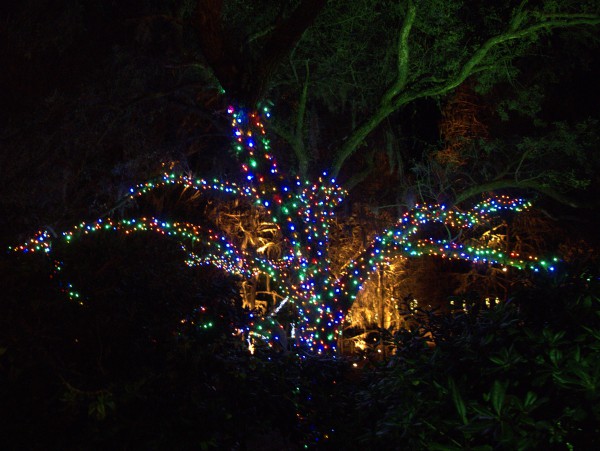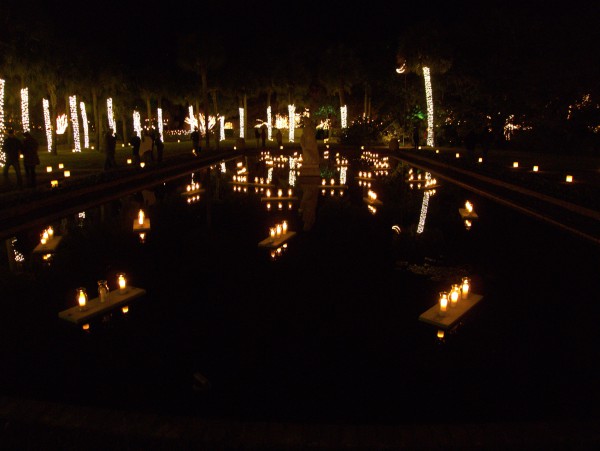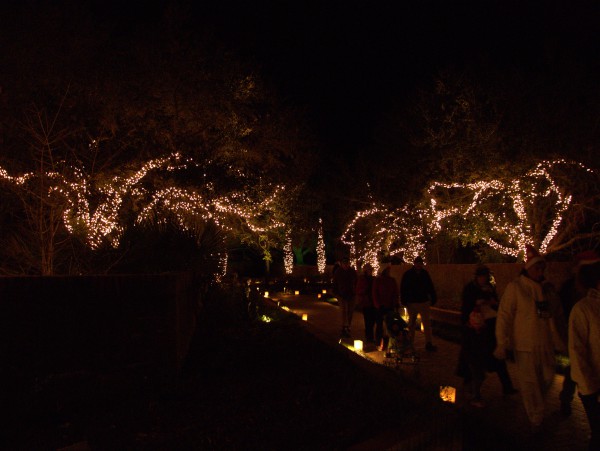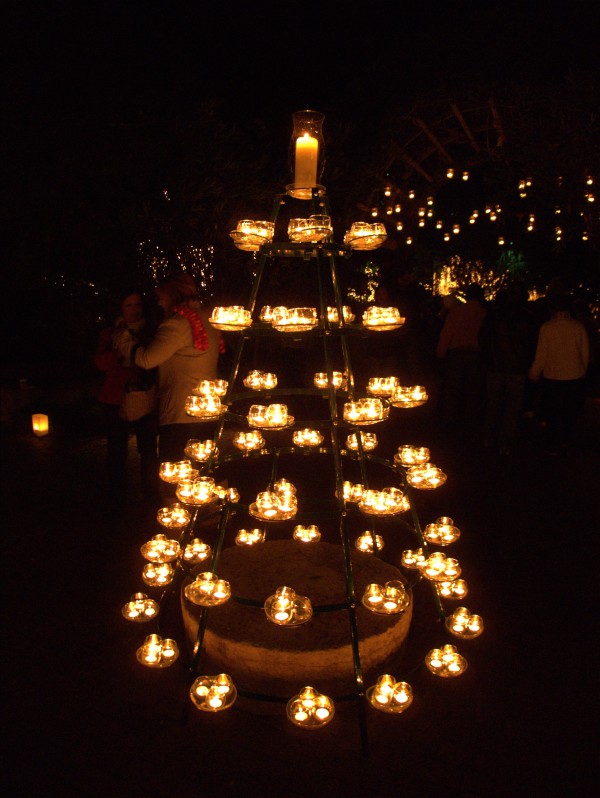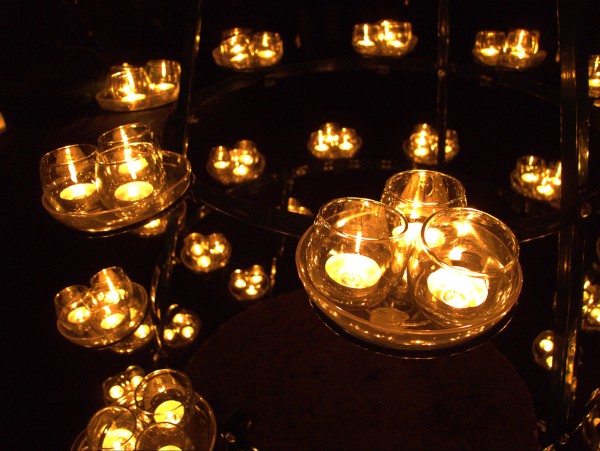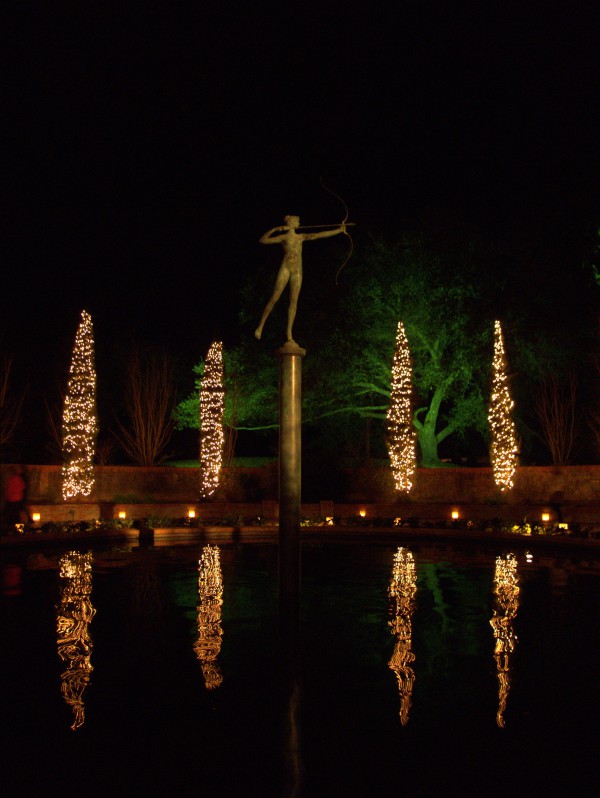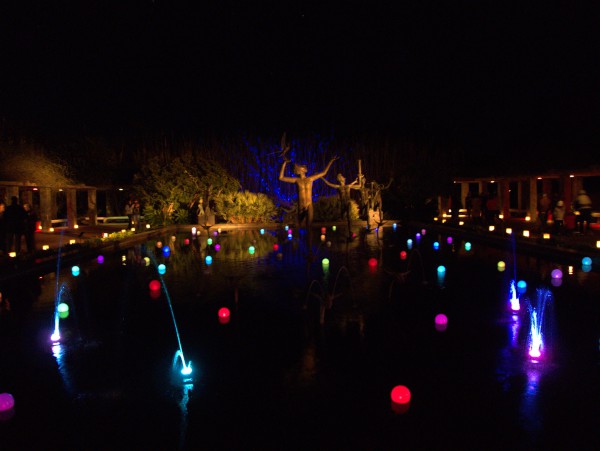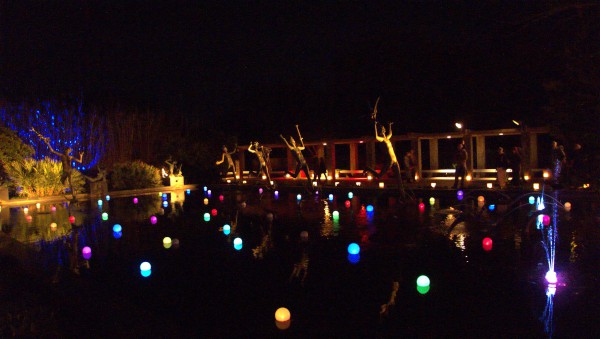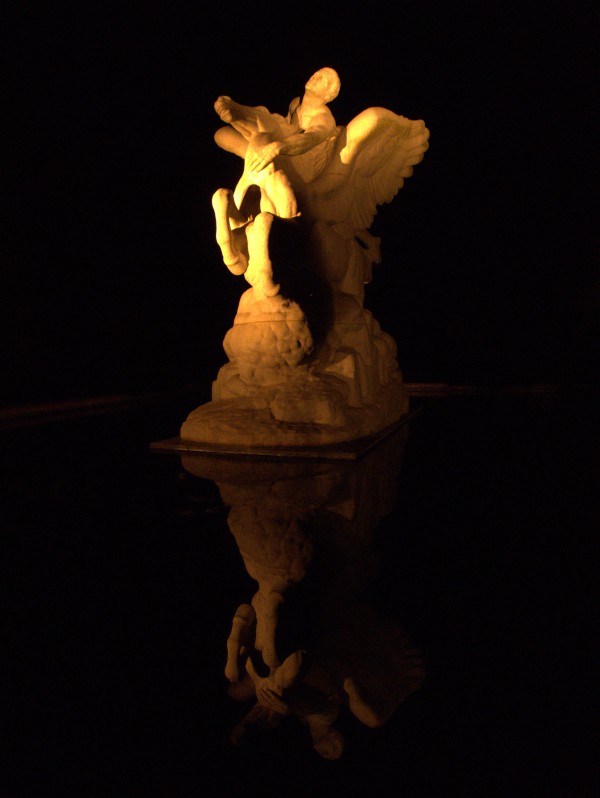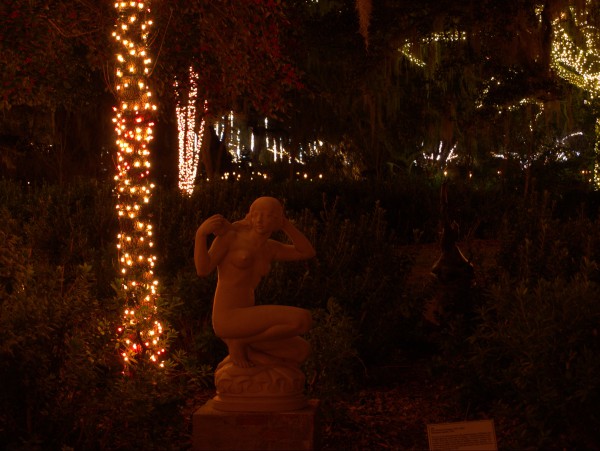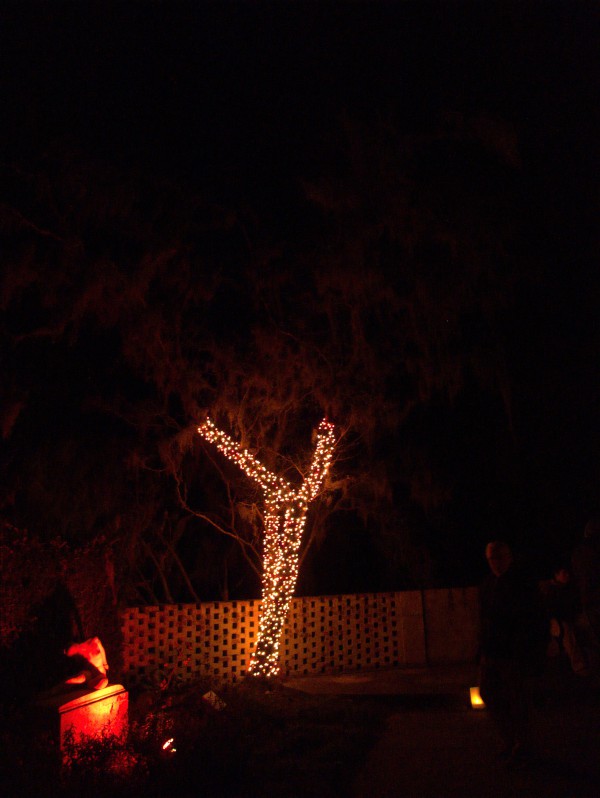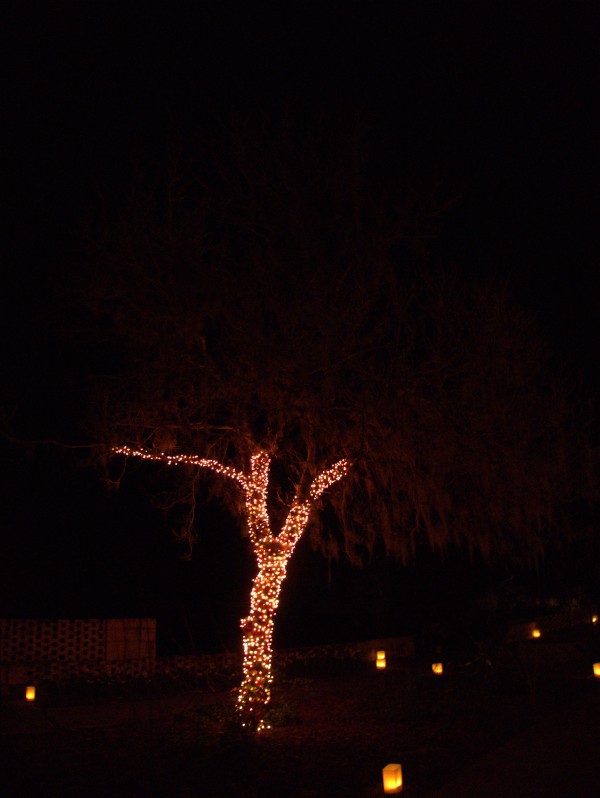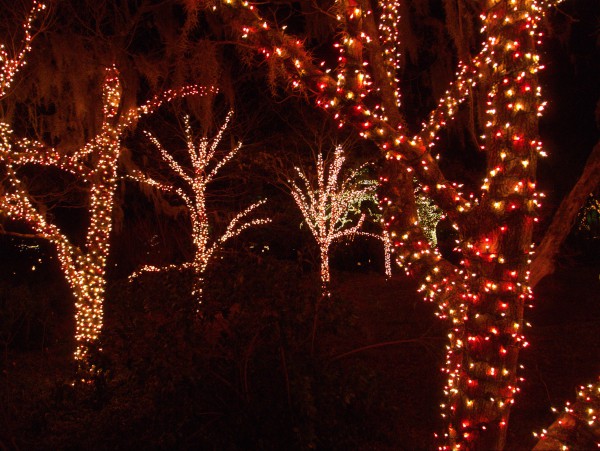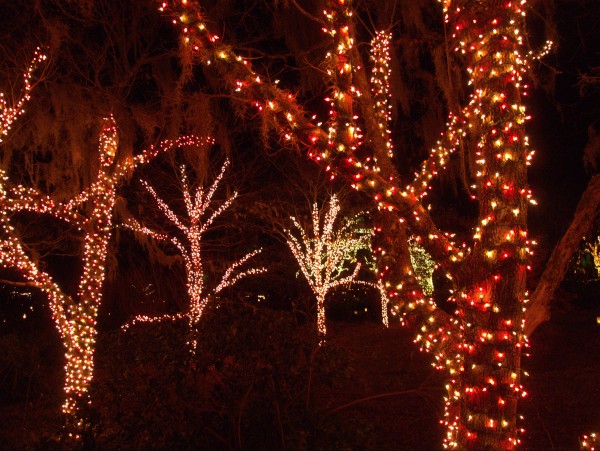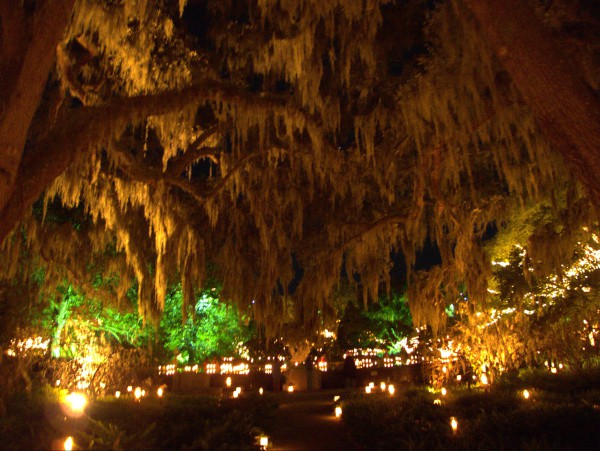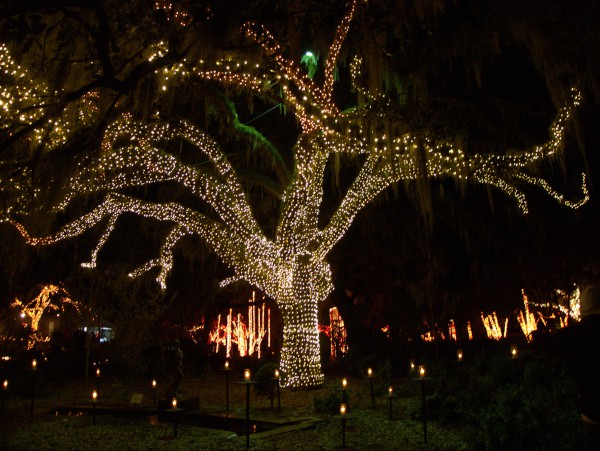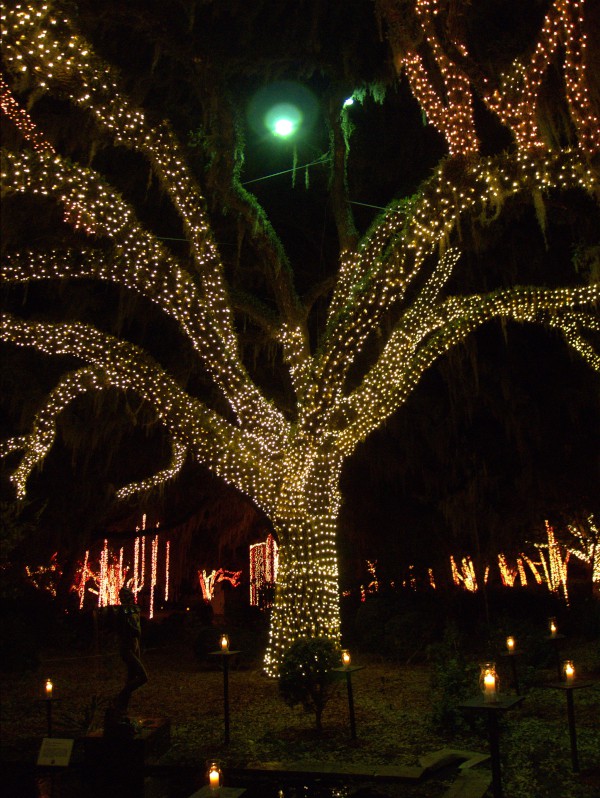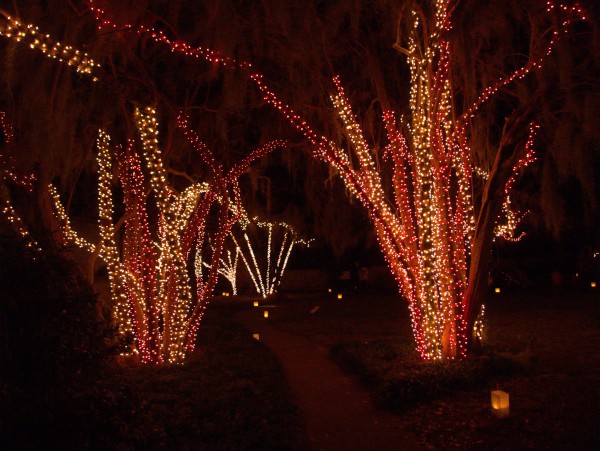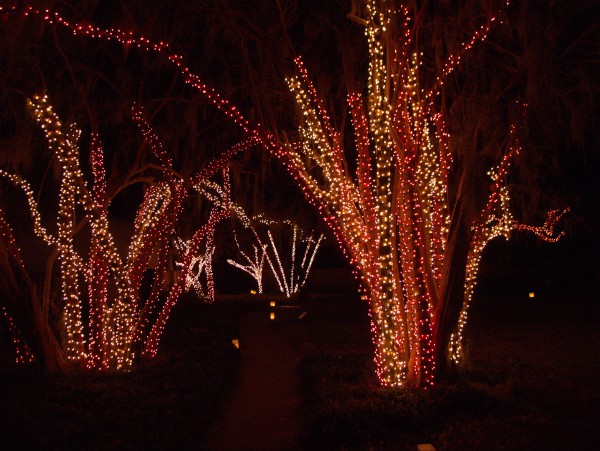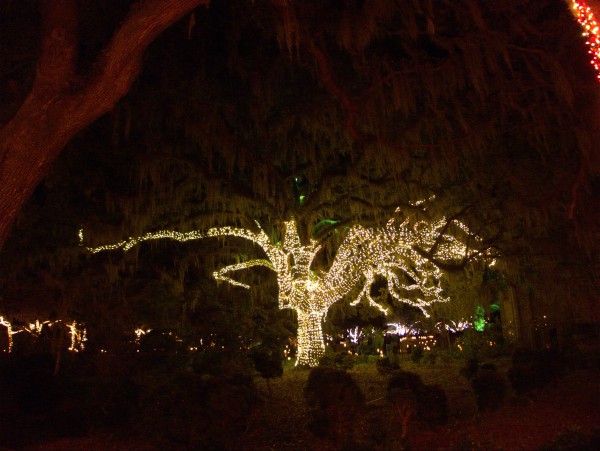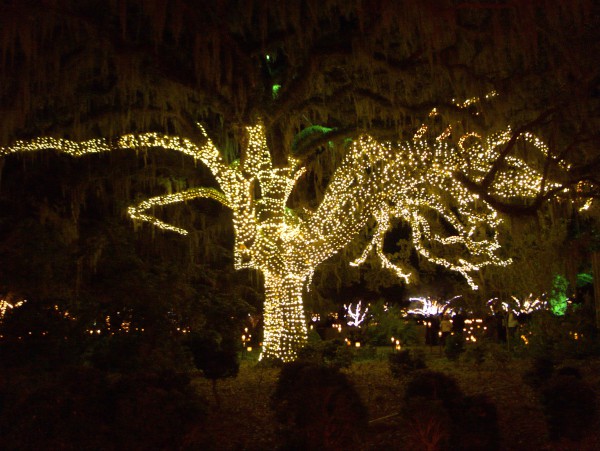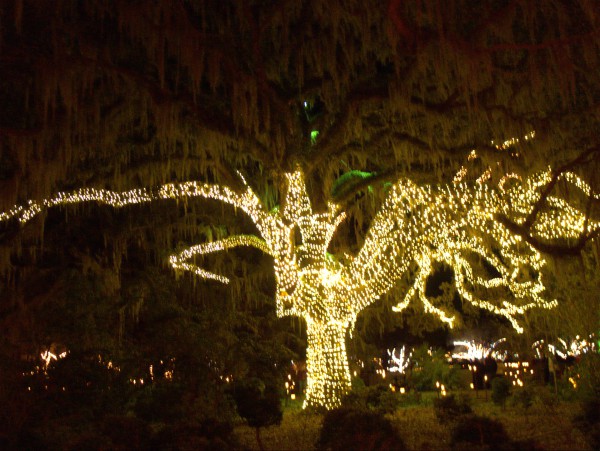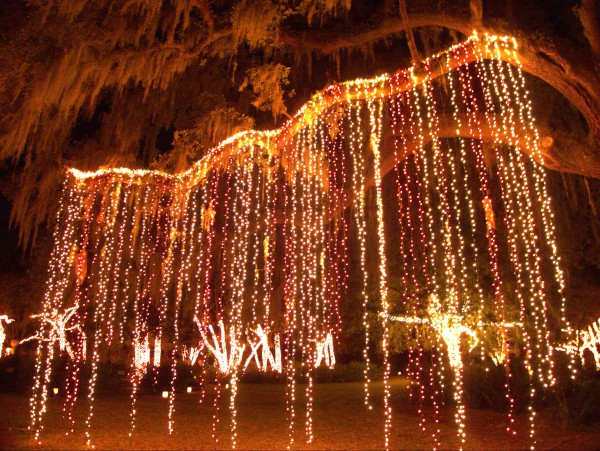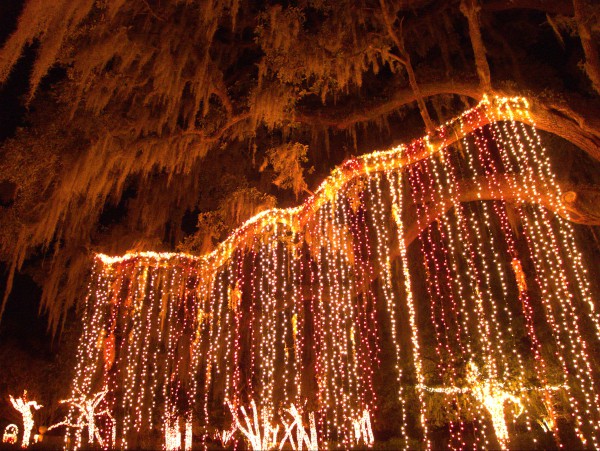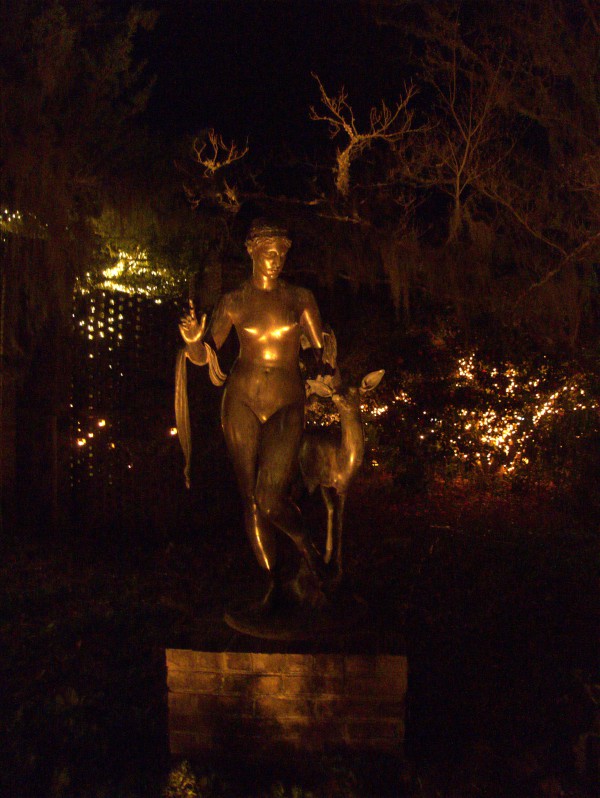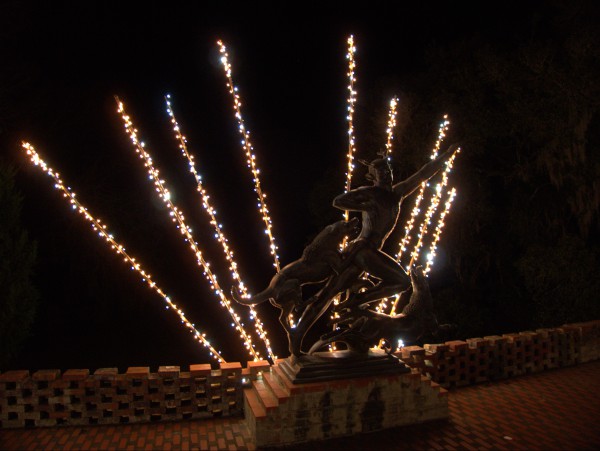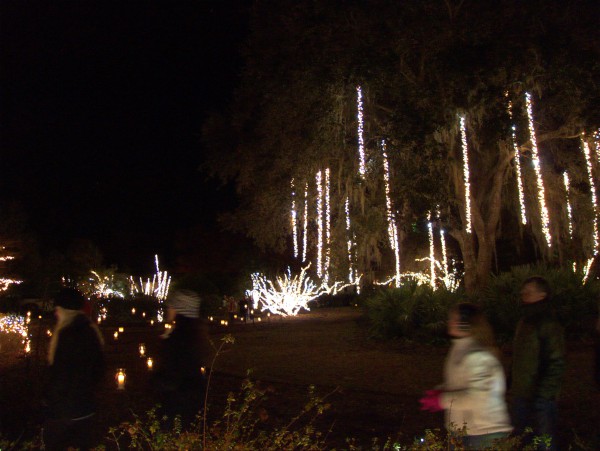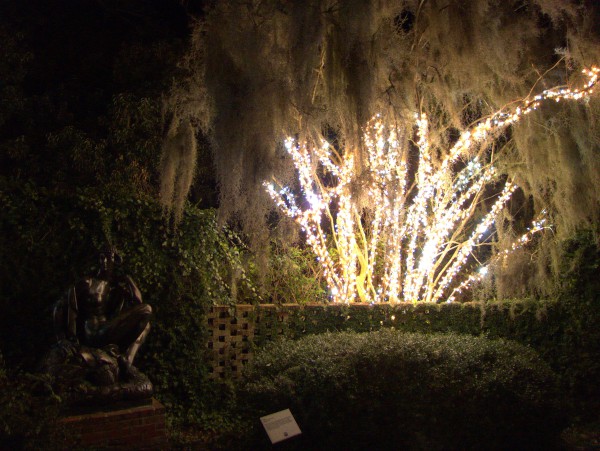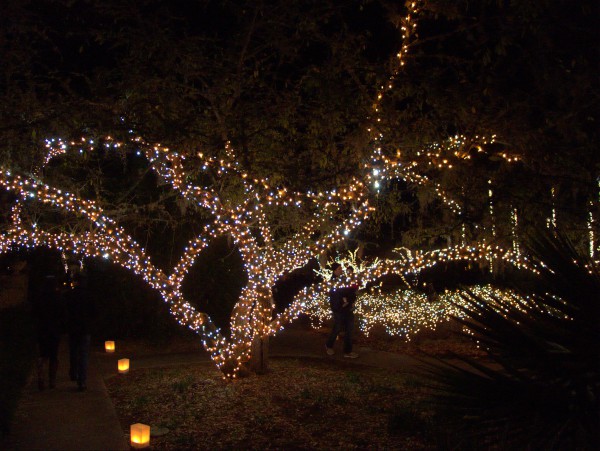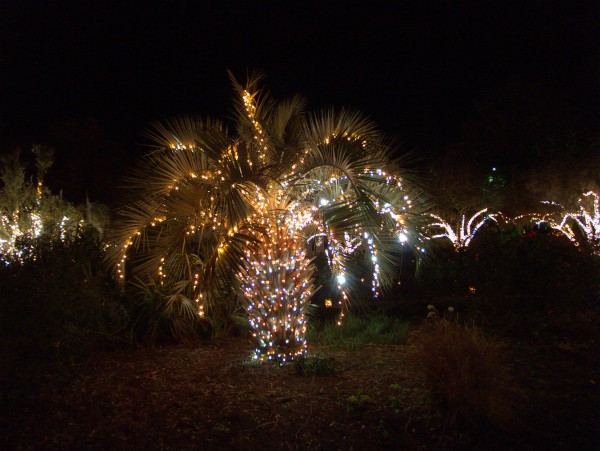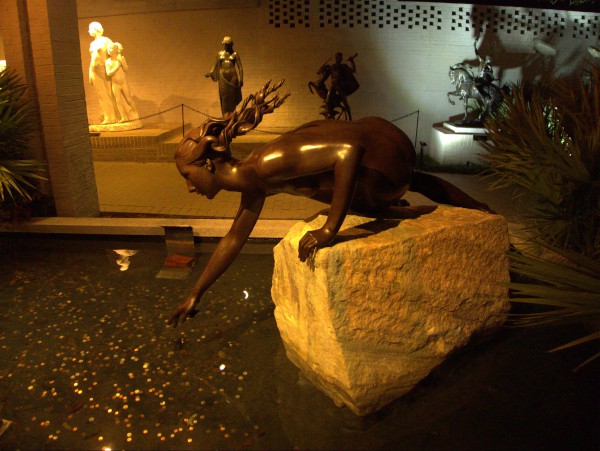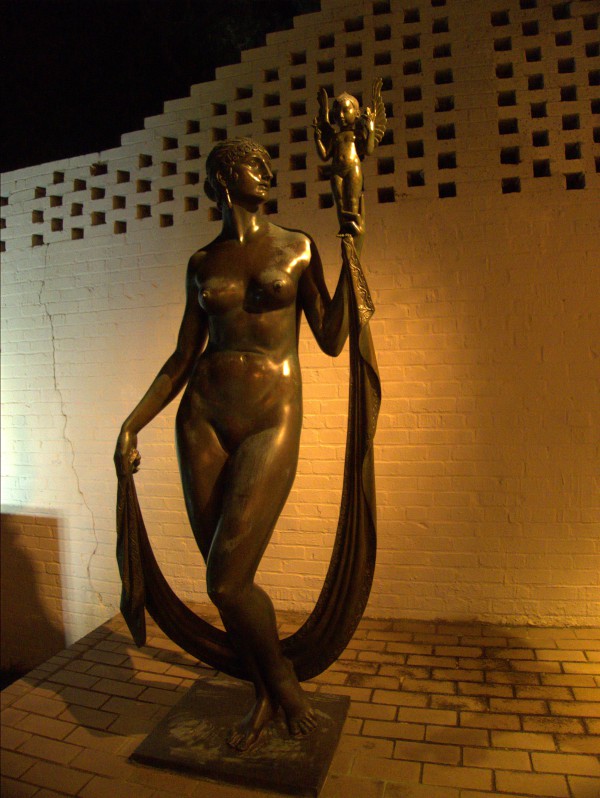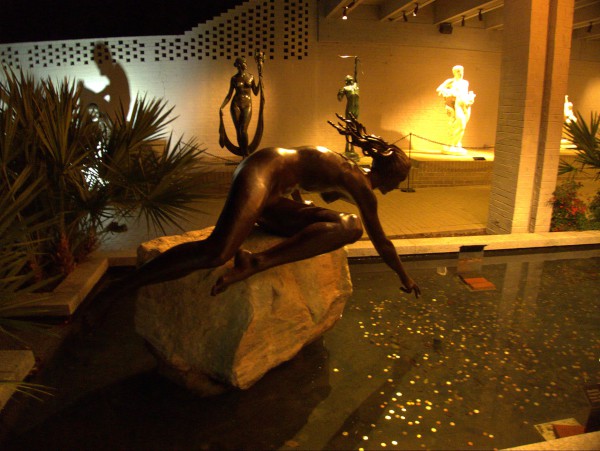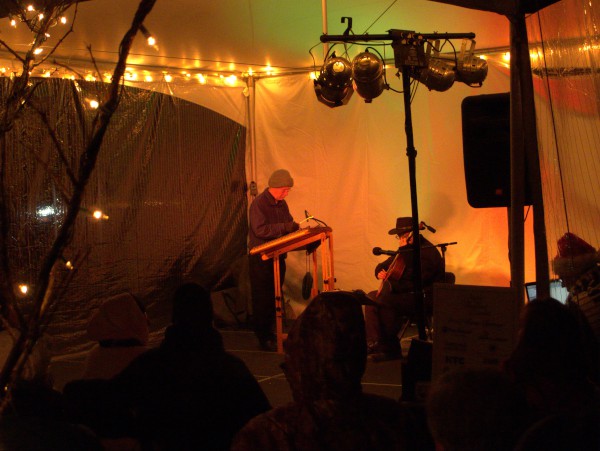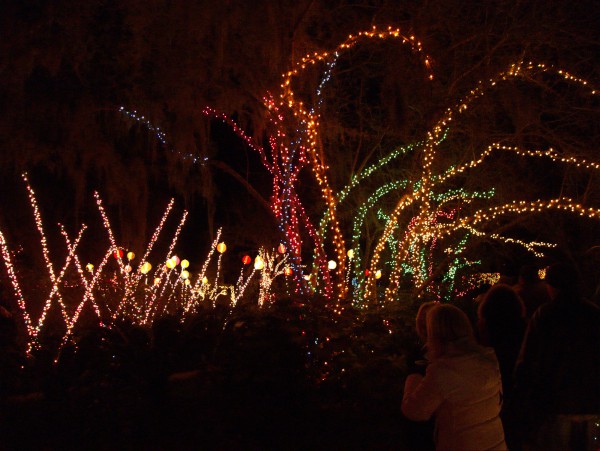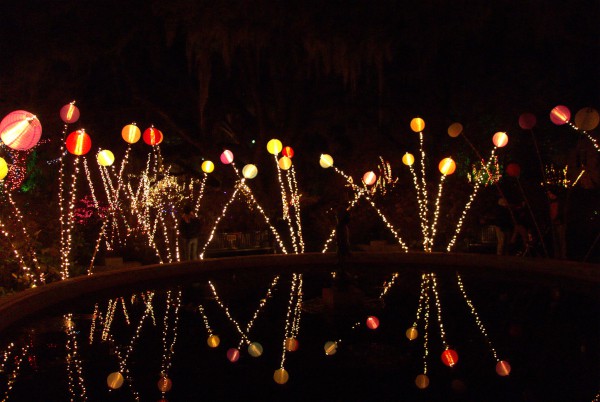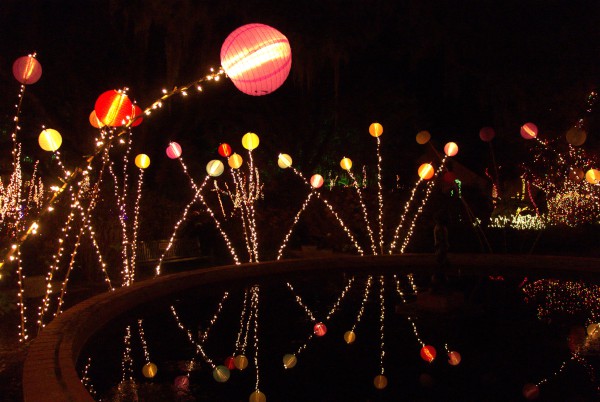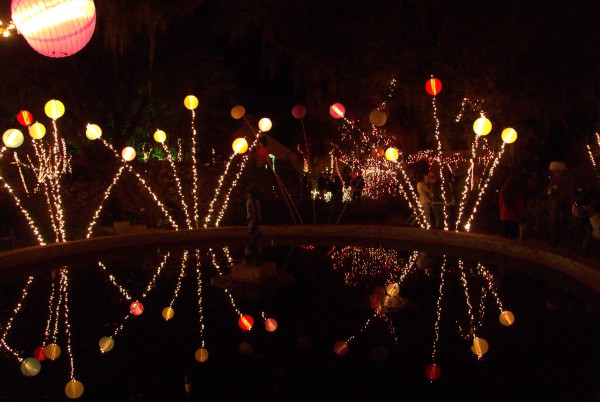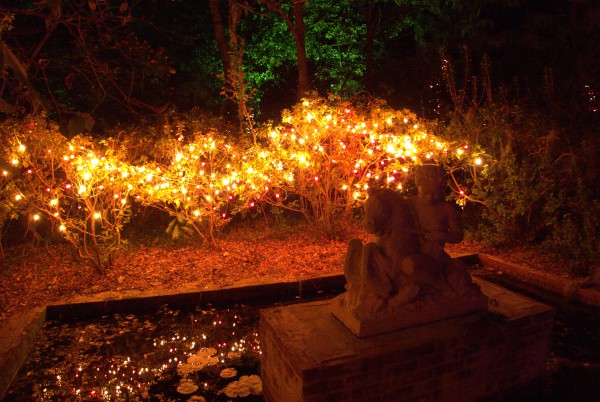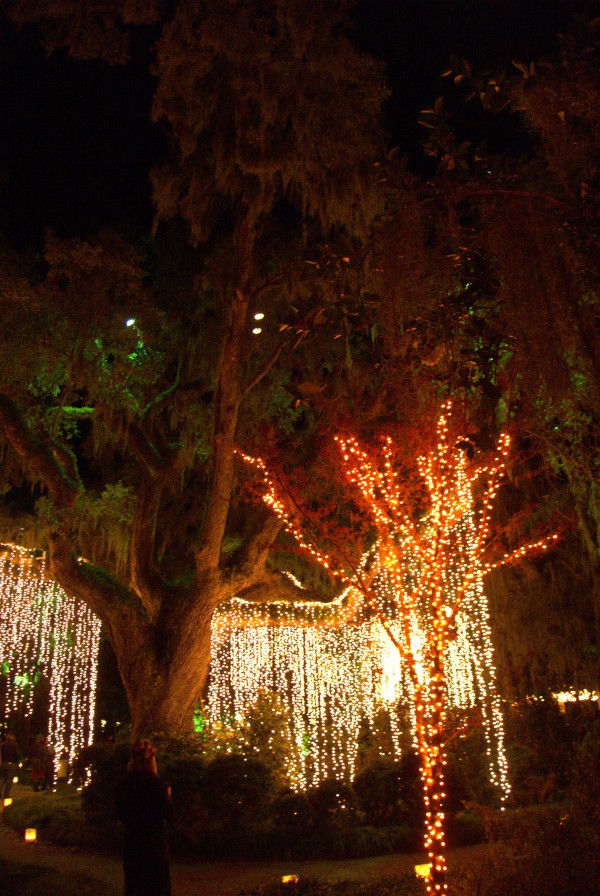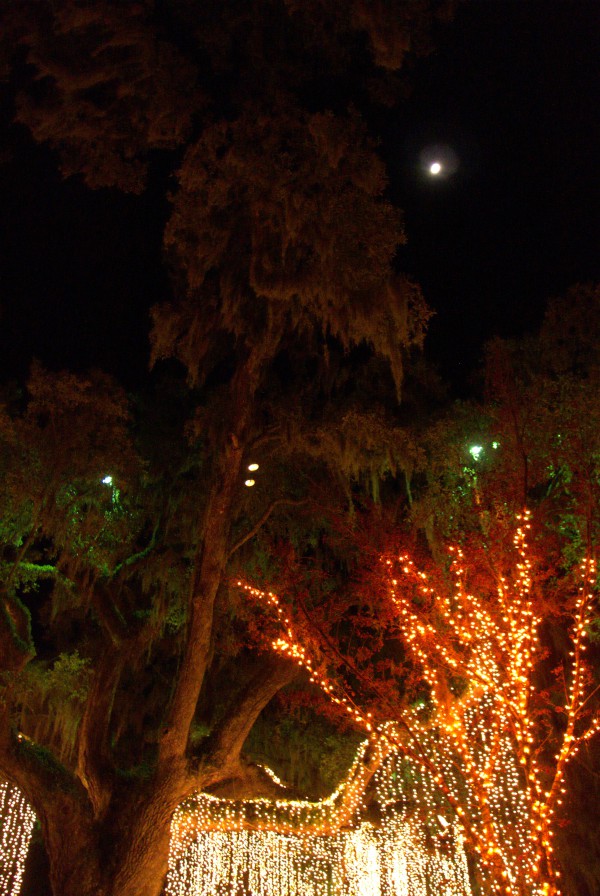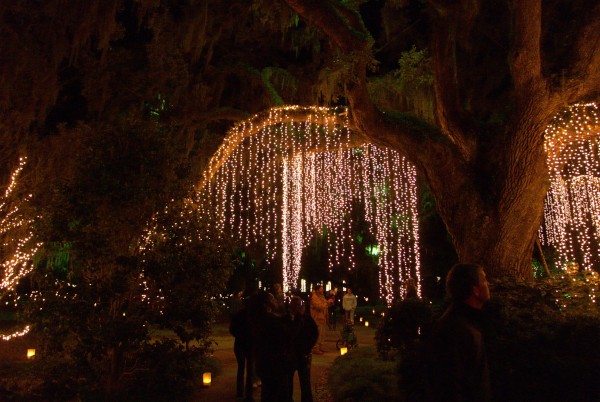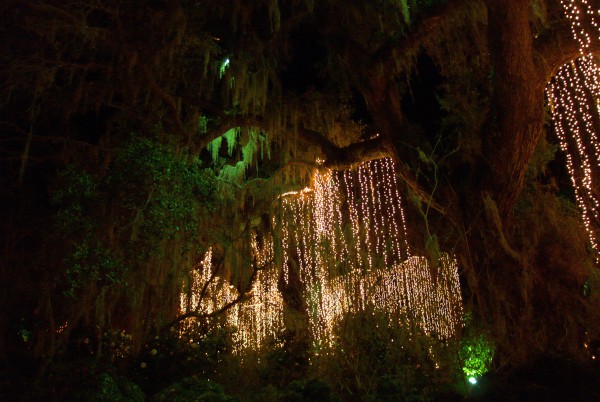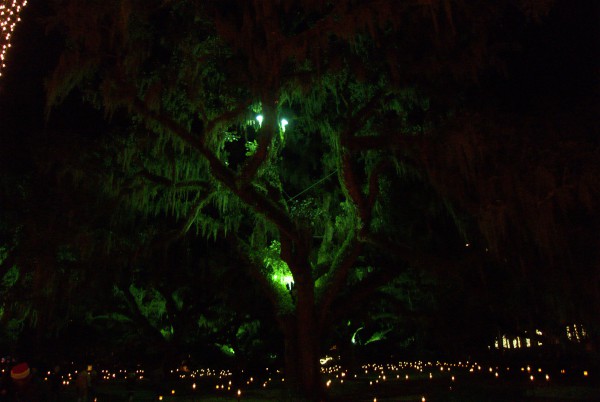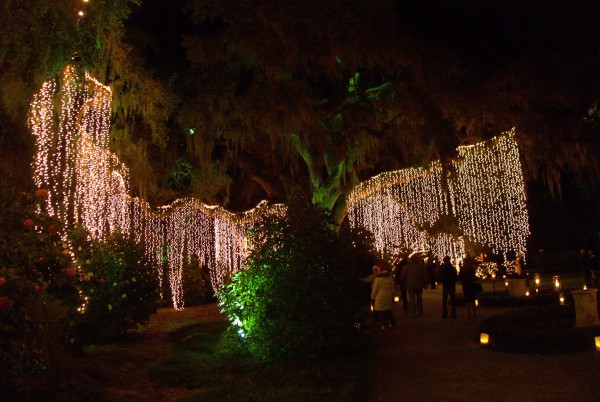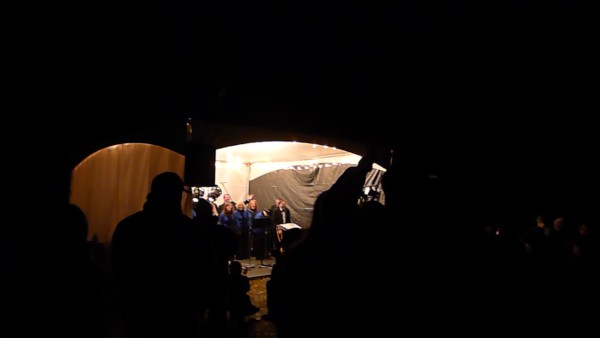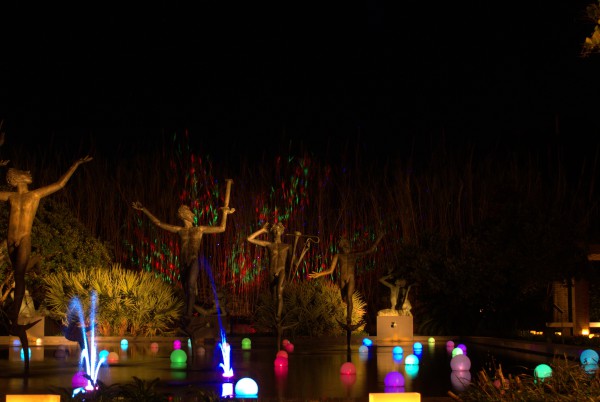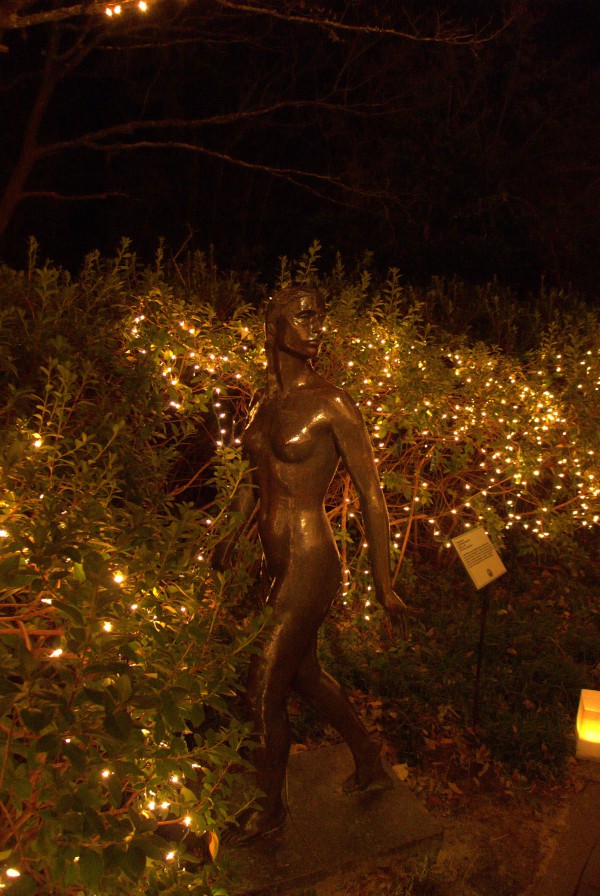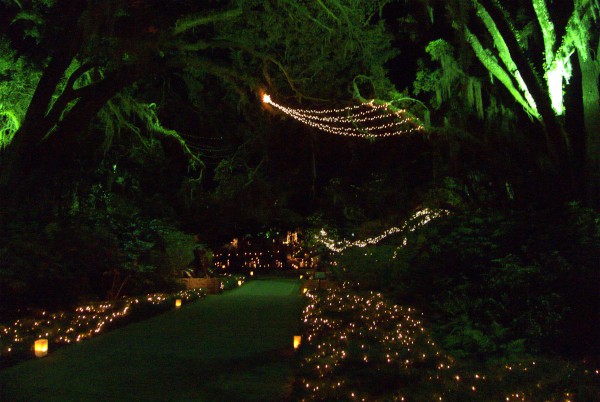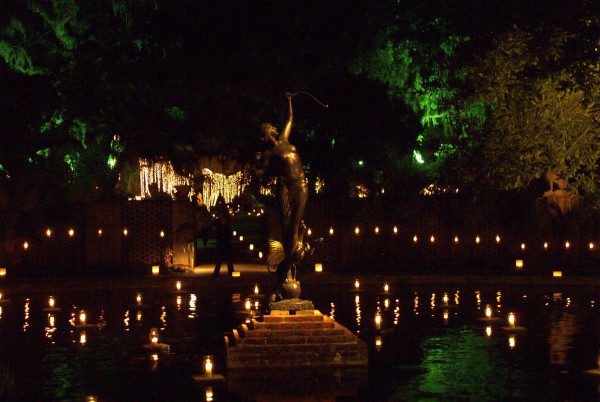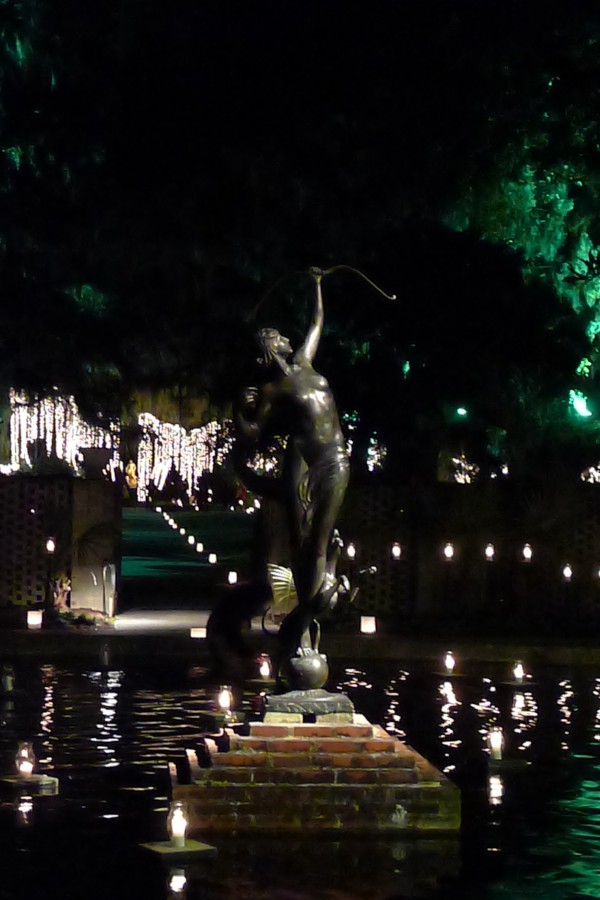 Complete Photoset:
Leave a Reply