Posted at 7:03 pm in Uncategorized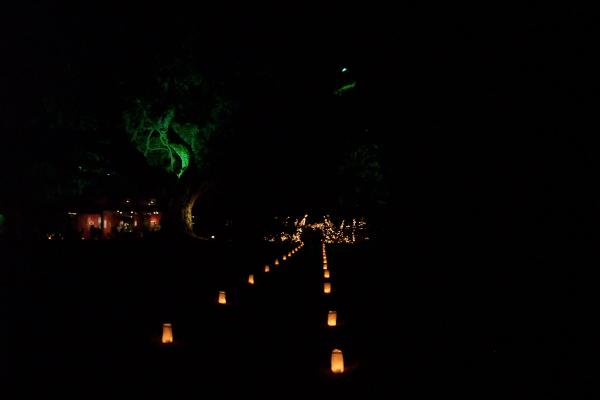 Brookgreen Gardens is the famous sculpture garden established by Ann Hyatt Huntington just below Murrells Inlet in the 1930s. It has changed a lot the early days. For one thing the old style zoo with animals in concrete, steel-barred cages is long since reformed, for another it is no longer in the boonies, accessible from the South only by ferry, but is in the heart of a bustling tourist mecca.
I think that on the whole, the park organization has managed the change well while staying true to the Gardens' heritage. One of their most recent innovations is the holiday Nights of 1000 Candles which frames the Gardens' statuary and pools with light (candle and otherwise) and provides entertainment and dining among the magic settings.
These pictures were taken on the middle weekend of this year's Nights, Friday 12 December. The night was cold, though not as cold as two years ago and the skies were clear with a full moon. In the past, I have tried shooting ISO 800 film at the event with mixed results. Since I was happy with the way a lot of the 2008 State Fair closing-cam night shots turned out, I decided to try that this year. Some shots were interesting, but on the whole the results were fairly unimpressive: Neon is a lot better light than candles and pinlights. I've got a Panasonic DMC-LX3S to put under my tree this Christmas -- perhaps I'll try that next year.
Photos follow the jump.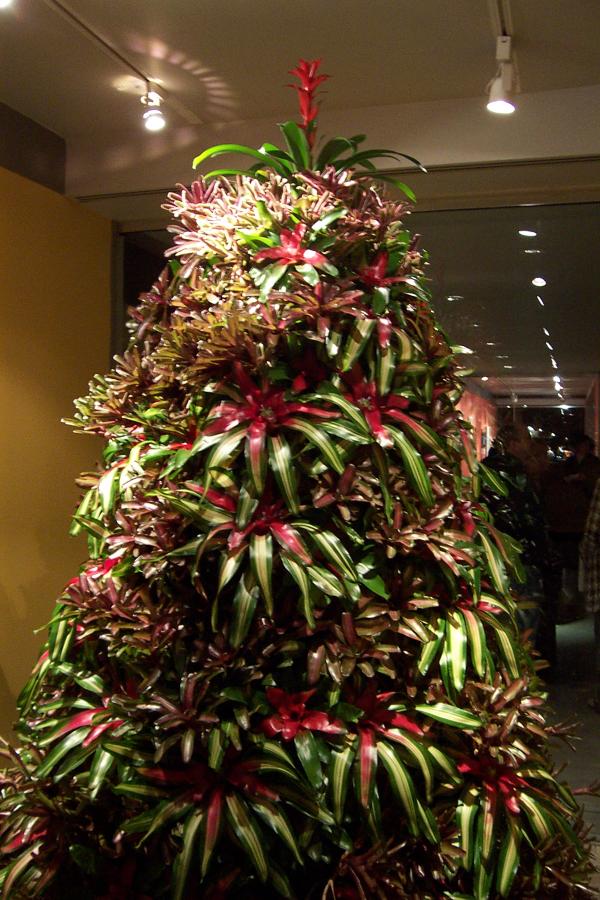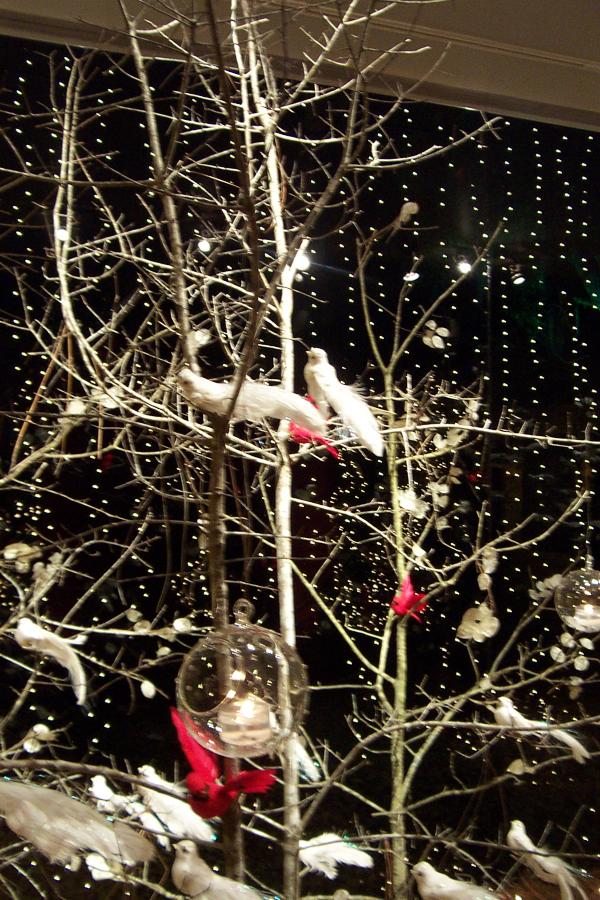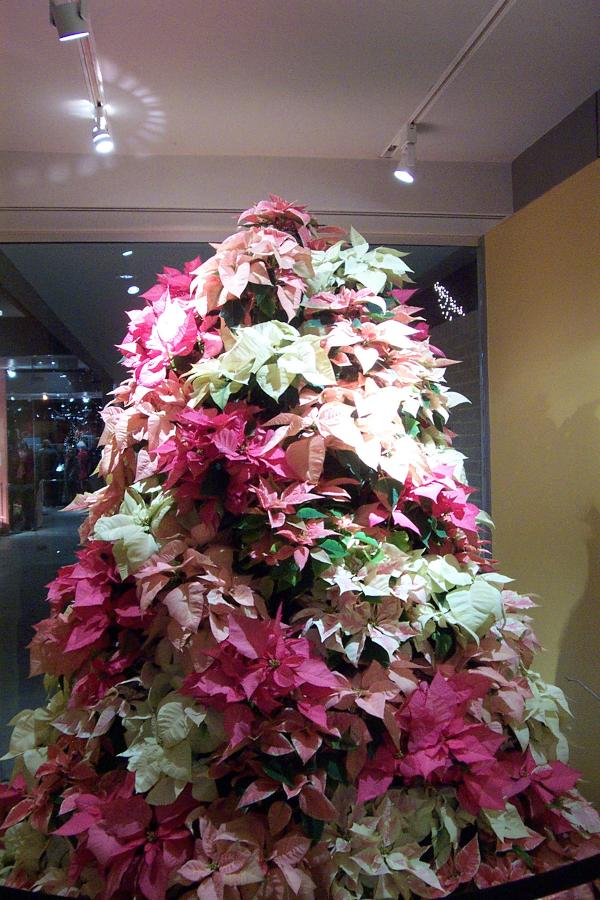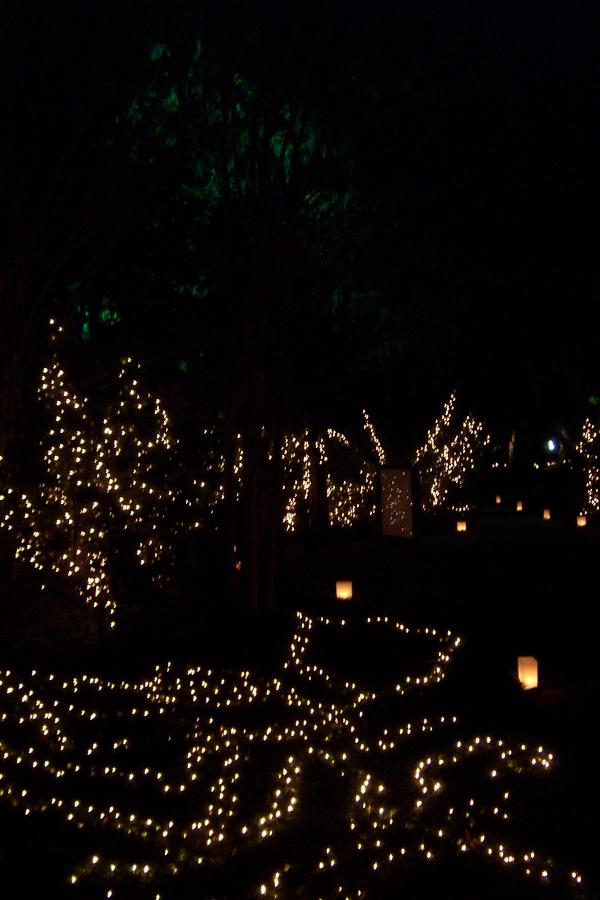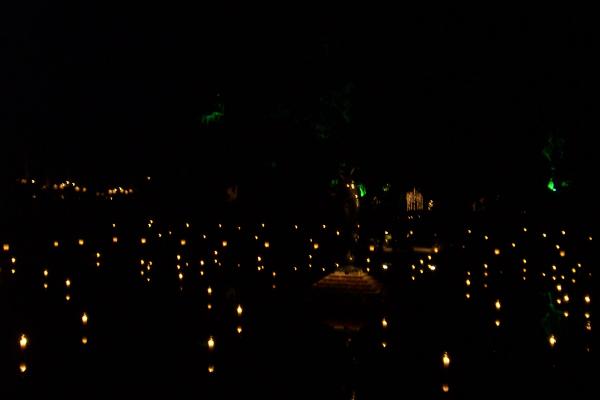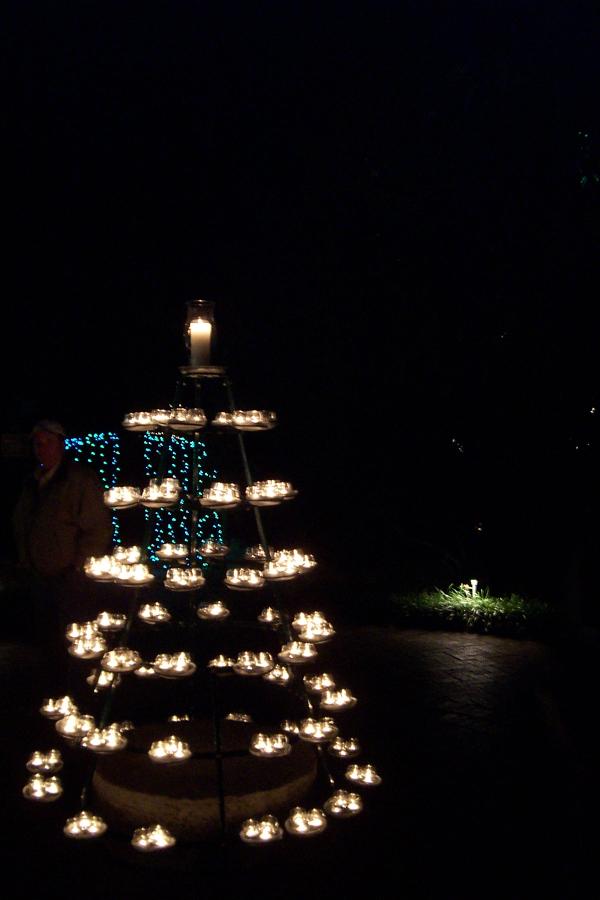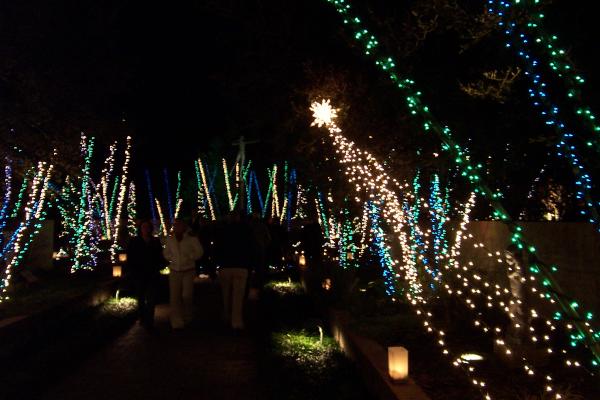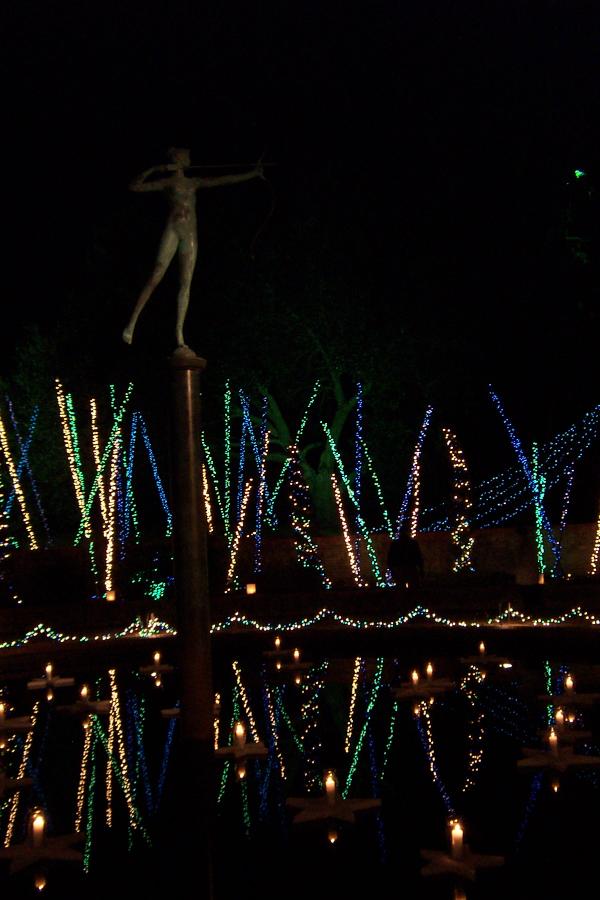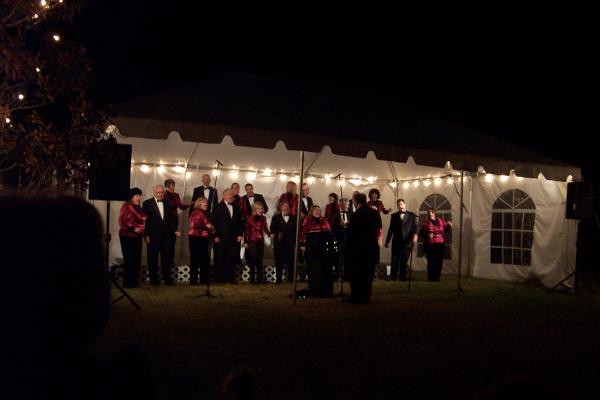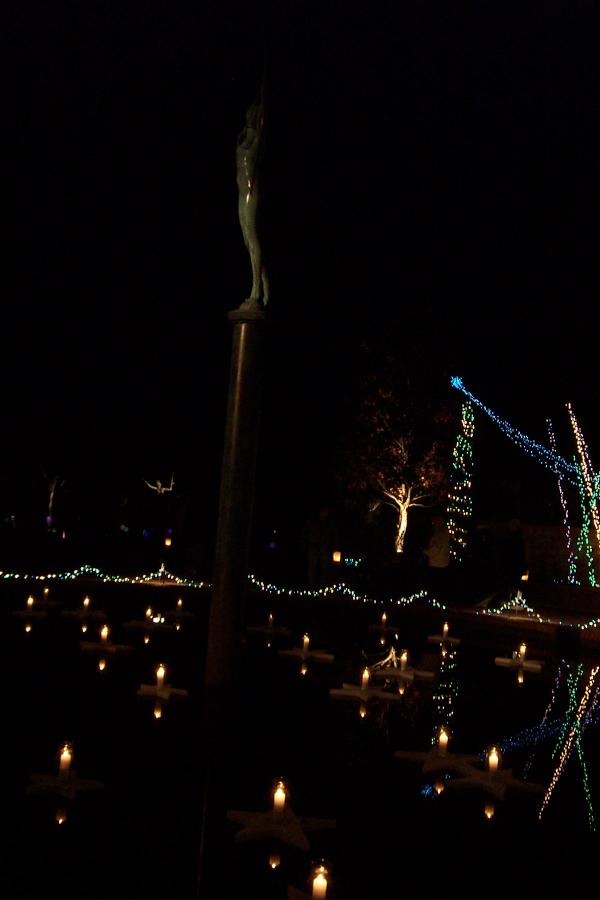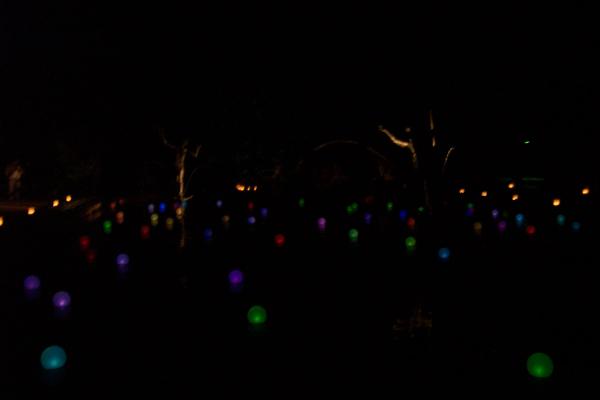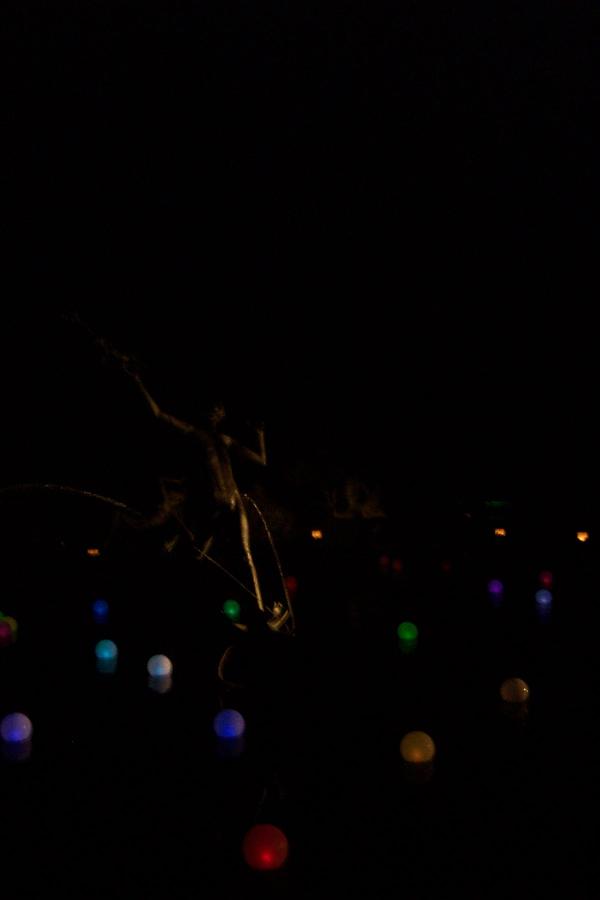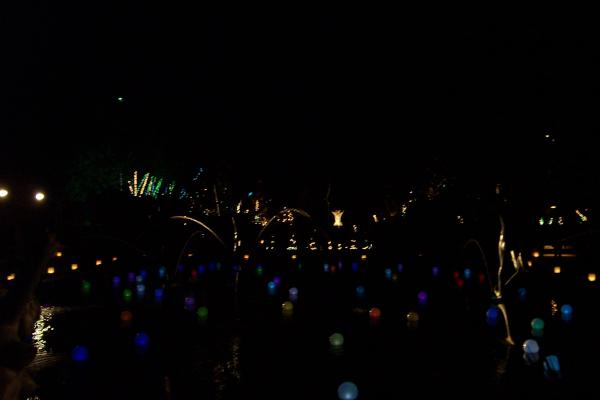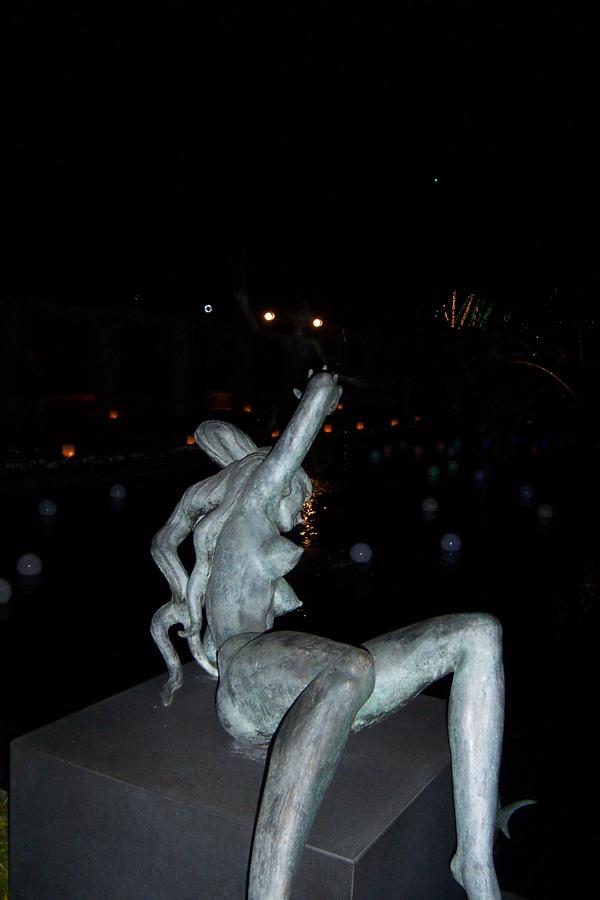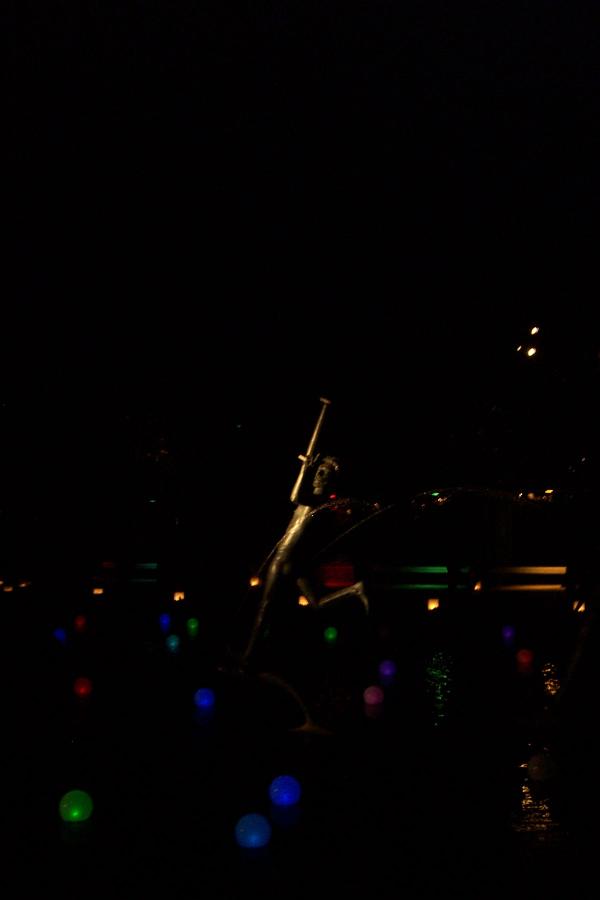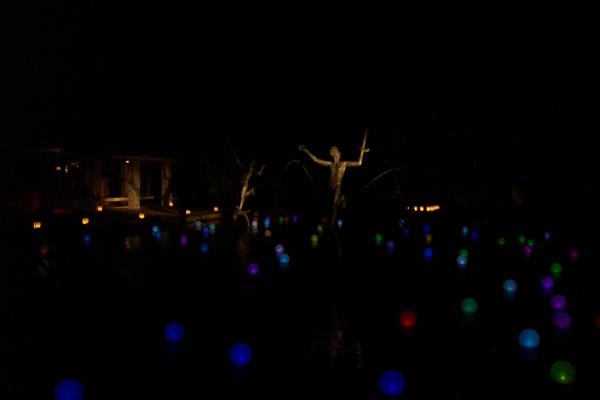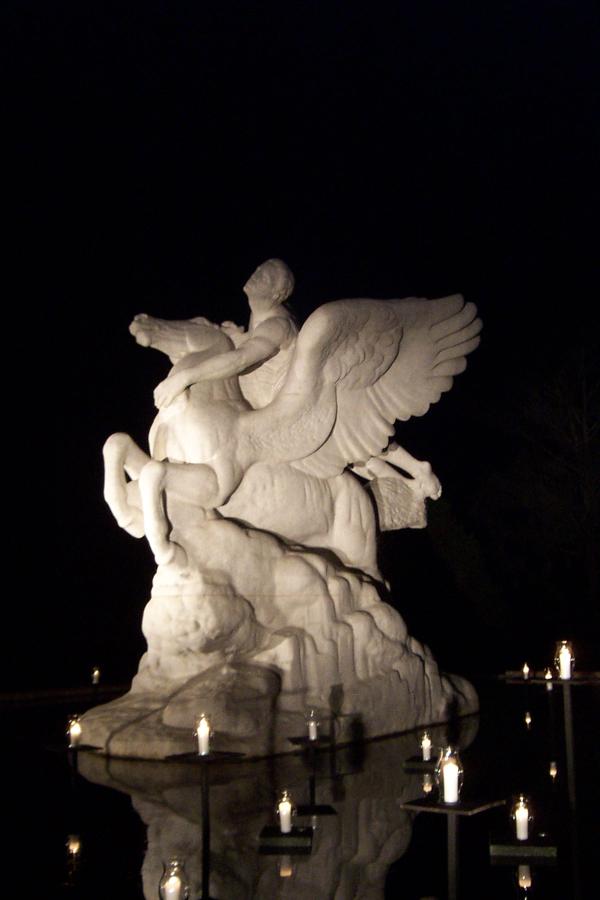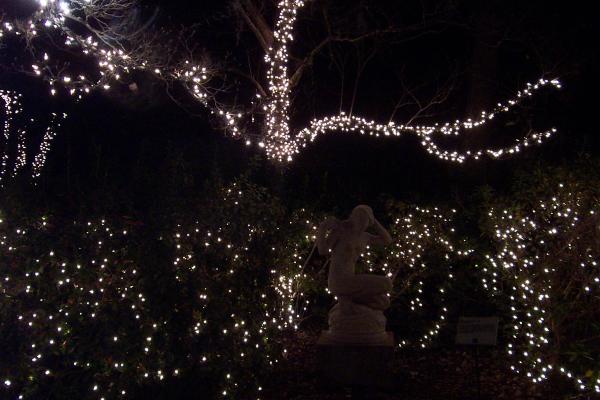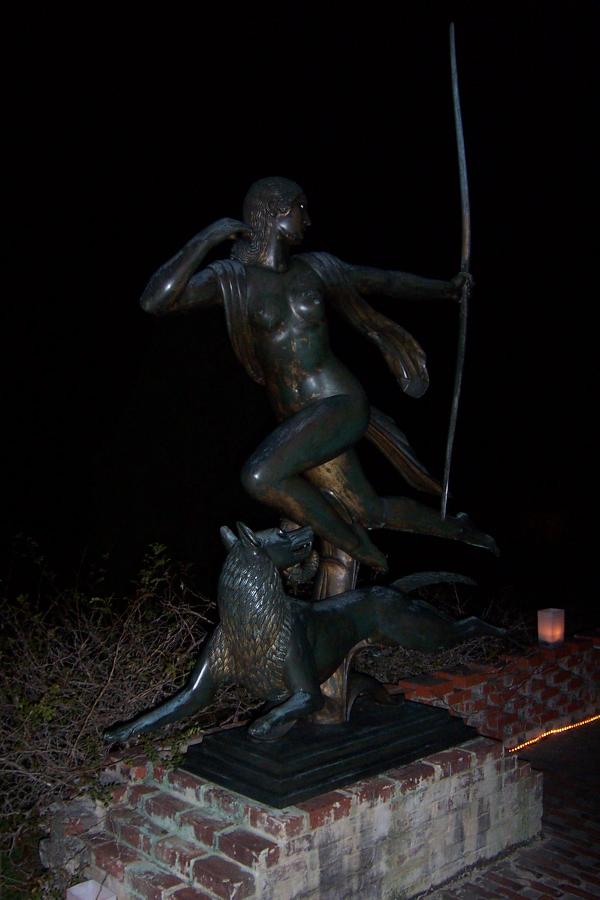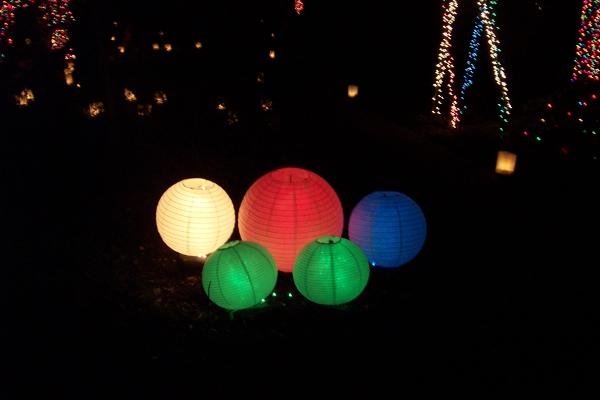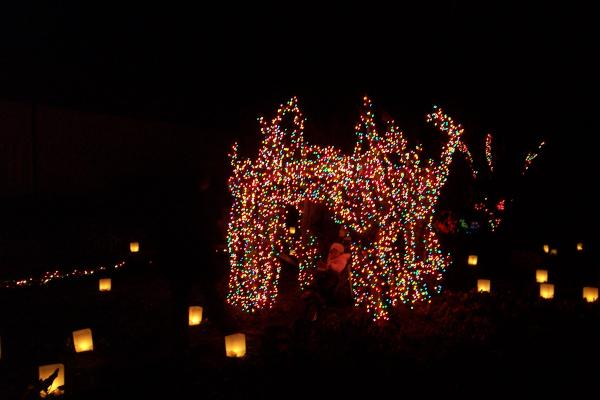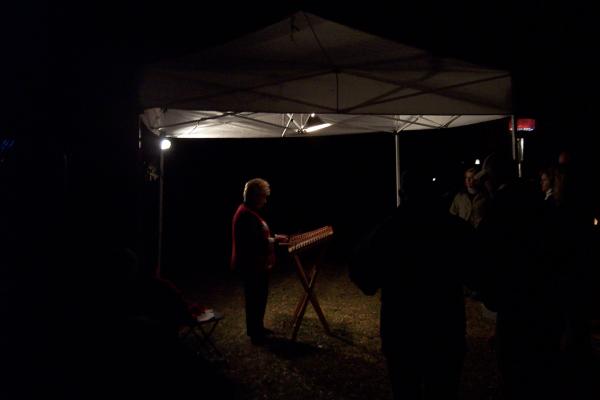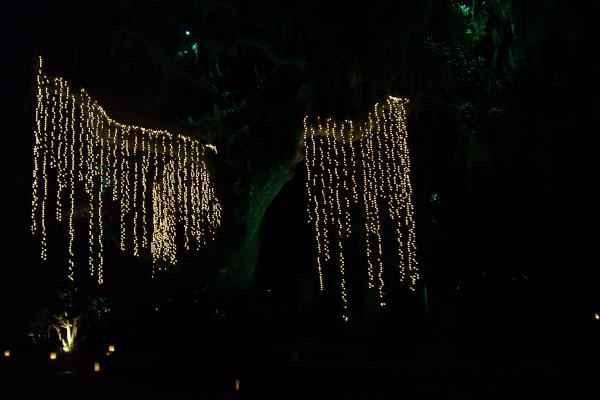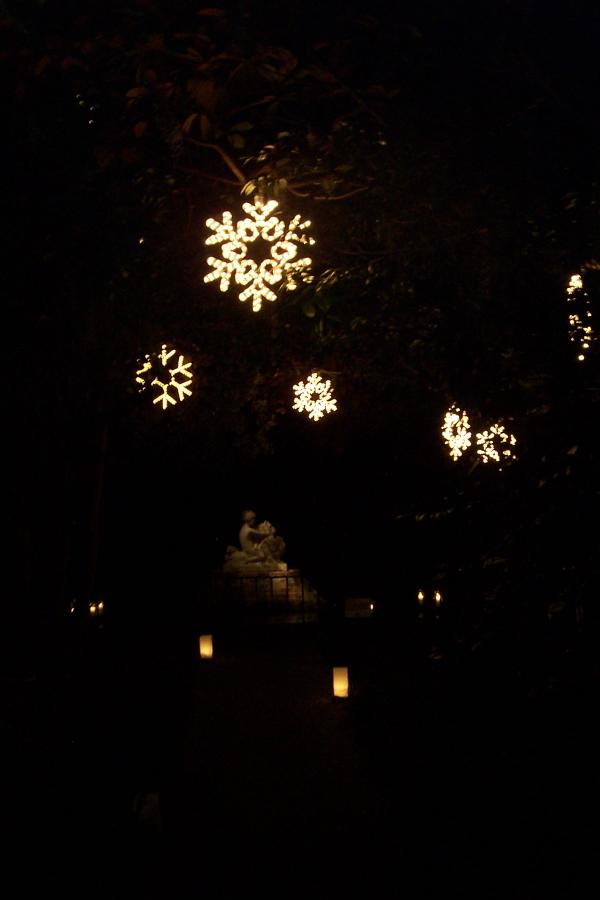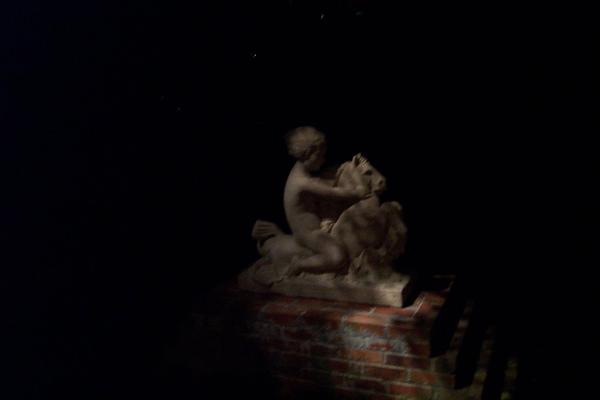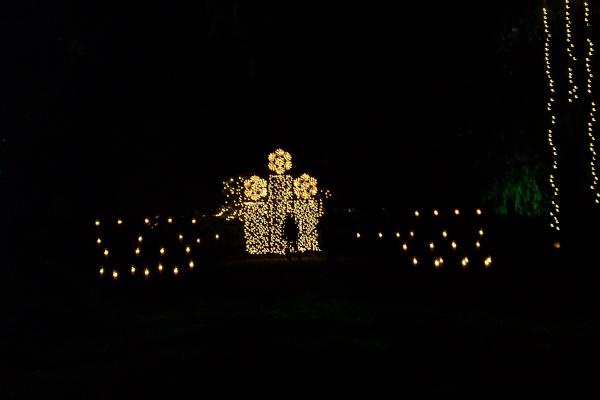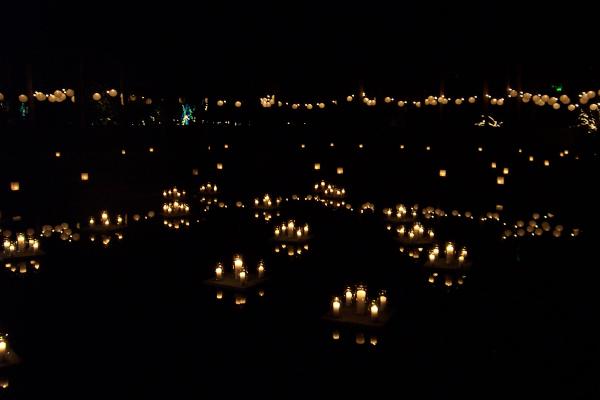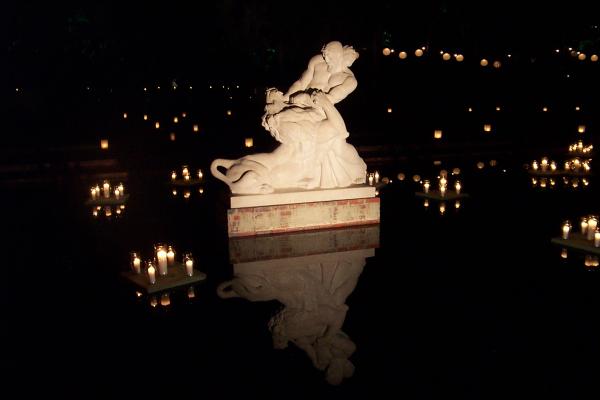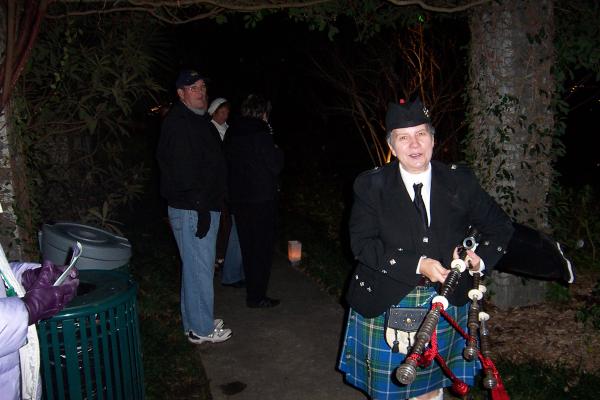 Leave a Reply