Posted at 11:19 pm in Uncategorized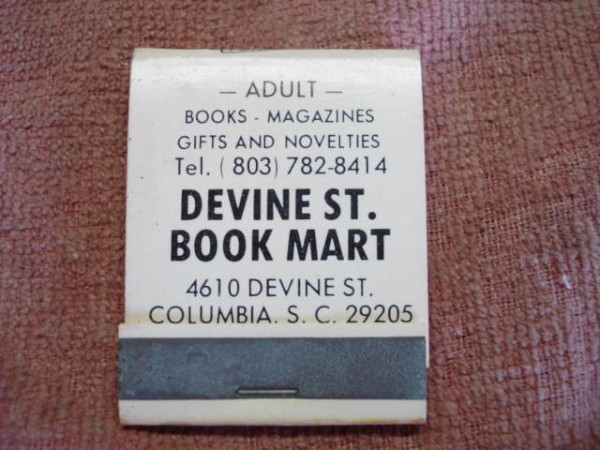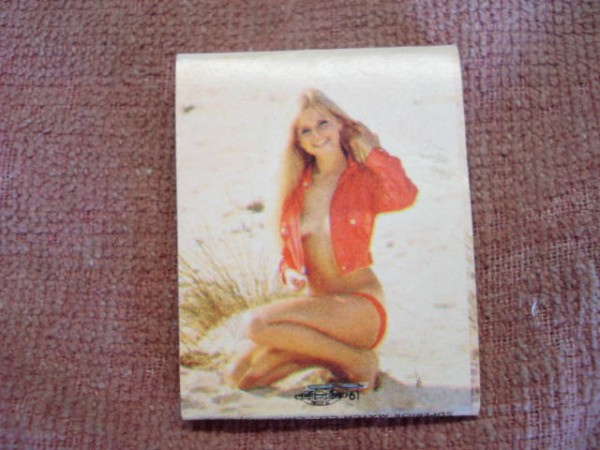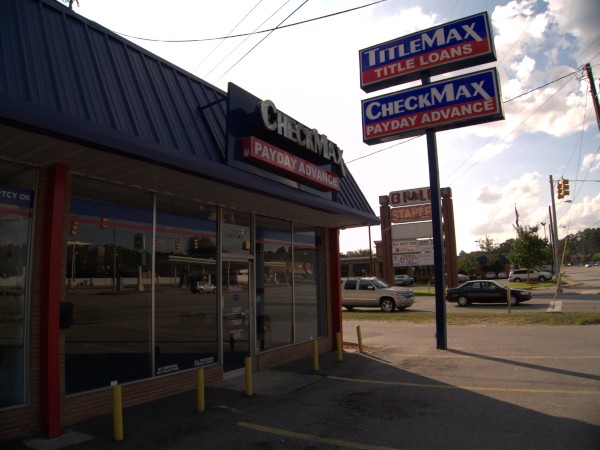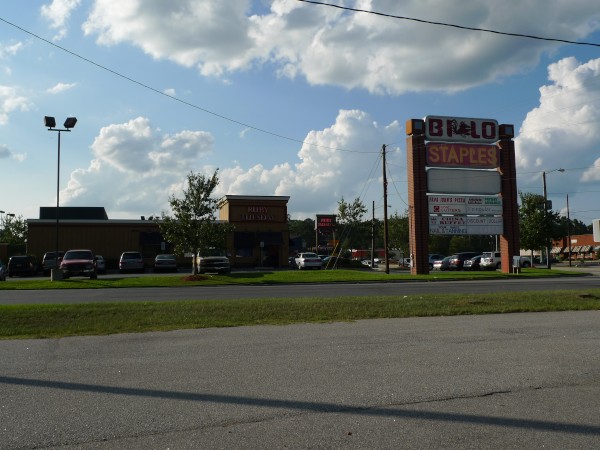 Commenter Melanie found these matchbook images from a place I have no memory of. 4610 Devine Street does not currently exist. Ruby Tuesday is at 4600 Devine Street, and Checkmax Payday Advance is at 4624 Devine Street. I know they have done a lot of work in the past on the streets in this area. I believe 4610 must have been torn down to make the entrance street into the new-ish plaza which houses Ruby Tuesday, Staples and Bi-Lo (I know the Pizza Hut in that area was torn down). In fact, if that street had been there originally, you would expect Ruby Tuesday and Checkmax to have different block numbers. (As an aside, I'm a little surprised to find that these are all Devine addresses -- I had thought that Garners Ferry started here, but in fact it's apparently at Rosewood).
Anyway, it's obvious from the matchbook that this place was one of the adult book stores which have been in various parts of Columbia since the late 60s, I suppose. In fact, Fort Jackson Boulevard which runs into Devine in this area used to have a number of racy operations.
Hat Tip: Melanie
8 Responses to 'Devine Street Book Mart, 4610 Devine Street: 1970s'
Subscribe to comments with RSS
Leave a Reply