Posted at 12:24 am in Uncategorized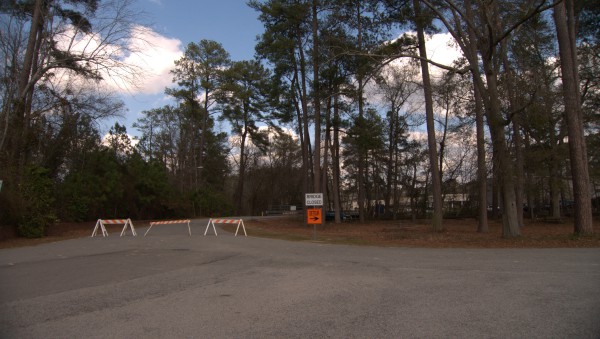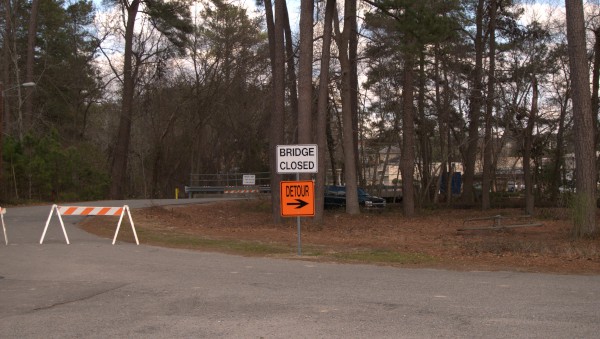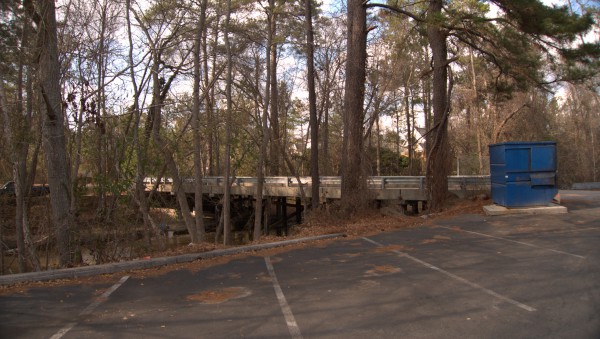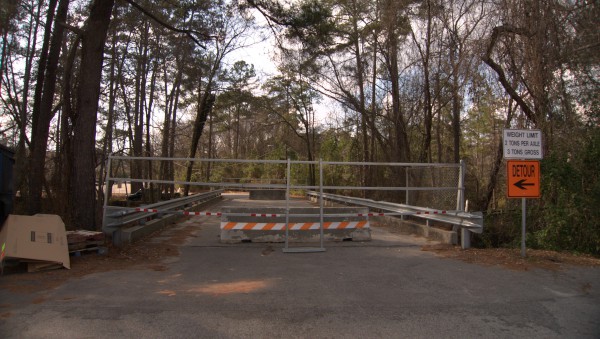 I noticed today that the bridge over Gill Creek at Eight Mile Branch behind the old Forest Lake Shopping Center (and beside the old Forest Lake Park is closed.
Google maps suggests that the road, at least on the east side of the bridge (in the area behind Zoe's) is known as Forest Lake Place, but doesn't seem to realize that it goes all the way over the creek and out to Trenholm Road. I do have to admit that it's not entirely clear to me either whether the area to the west of the creek is an actual road or just a parking lot. If it's a real road, it's pretty poorly maintained, but if it's a parking lot, why have a bridge in the first place?
At any rate, there is no indication how long the closure is to last and there did not seem to be any actual bridge work going on that I could see at all...
4 Responses to 'Bridge Out!, Forest Lake Place: Mid Feb 2011'
Subscribe to comments with RSS or TrackBack to 'Bridge Out!, Forest Lake Place: Mid Feb 2011'.
Leave a Reply