Posted at 12:39 am in Uncategorized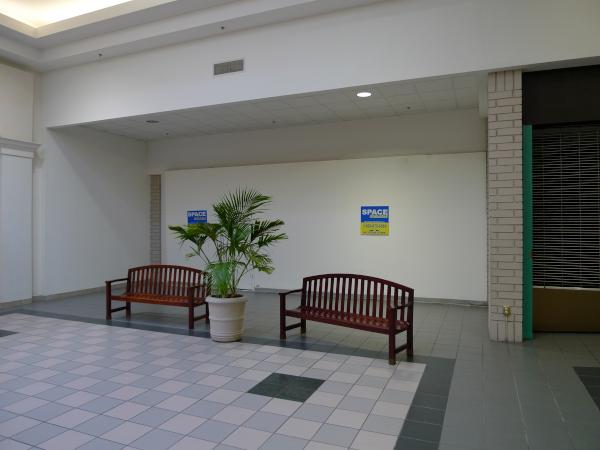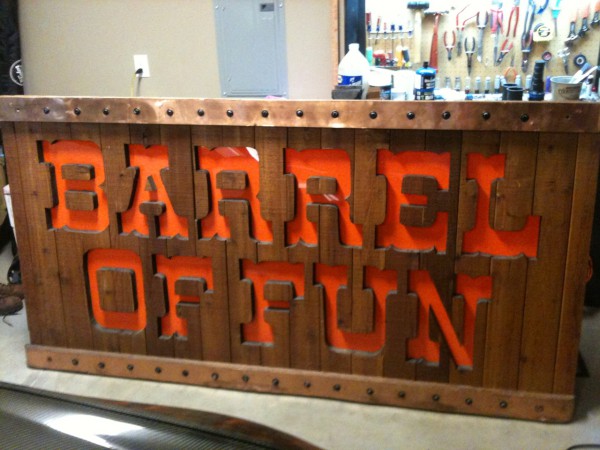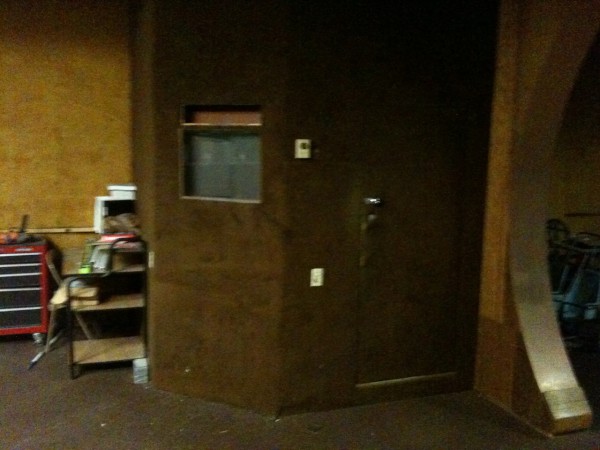 Well, the spot doesn't look like much now, but this Dutch Square storefront just outside of White's was once the home of The Barrel O' Fun video arcade, and was a pretty hoppin' place. The 80s were the heyday of the video arcade, and Barrel had all the standard ones like PacMan, Galaga, Defender, BattleZone, Tempest, Gorf, Space Invaders, Asteroids, Space Invaders, Joust, Missle Command, Dig-Dug, Galaxian and Phoenix. My memory is very hazy, but I think it had some of the less common ones that I really liked such as Qix, StarCastle and Pengo. That last was a very "cute" but nonetheless creative game where you (as a penguin) would kick ice blocks around the screen to crush the killer Sno-Bees. You could also keep them from hatching if you kicked their ice blocks before they emerged. I think probably a lot of guys were embarassed to play it because of the "cute" factor, otherwise it would have been huge.
Of course you could find the games, even the uncommon ones, elsewhere, so what really made Barrel O' Fun distinctive was it's polished wood entranceway. This was done up as a cross-section of a huge wood plank barrel, was very eye-catching and gave the place a bit of class. Even after the arcade closed, you could see the entrance for a number of years, draped with some sort of plastic. I'm not sure when they totally blanked out the storefront as they have now done, but it wasn't too many years ago. I'm not entirely sure when the place closed. The last time I can specifically remember going there was after I walked out of a movie at Dutch Square Theater in 1987 and killed some time there while my sister and her friend finished the show. Dutch Square itself was clearly in decline by then, as were video arcades, so the two factors together probably finished the place, and I don't think anything else has ever gone into that slot.
UPDATE 24 Aug 2010: I have posted two photos from commenter Trey above. One is of the Barrel Of Fun sign in his workshop, and the other, entitled "Inside Coin Booth", seems to be of the old round entrance to the arcade. Also, given this evidence, I have updated the post title from Barrel O' Fun to Barrel Of Fun
Thanks Trey!
49 Responses to 'Barrel Of Fun Video Arcade, Dutch Square: 1980s'
Subscribe to comments with RSS or TrackBack to 'Barrel Of Fun Video Arcade, Dutch Square: 1980s'.
Leave a Reply