Posted at 1:05 am in Uncategorized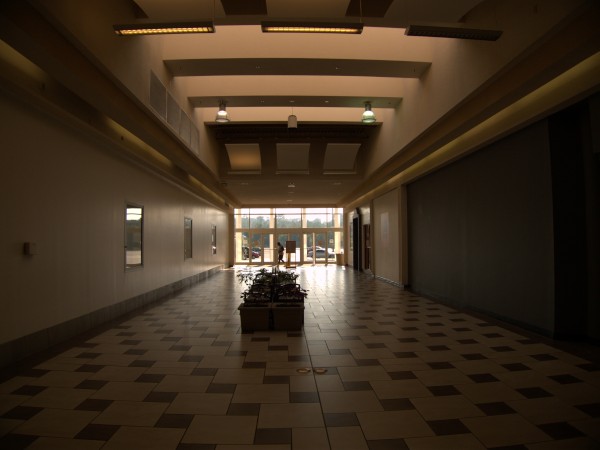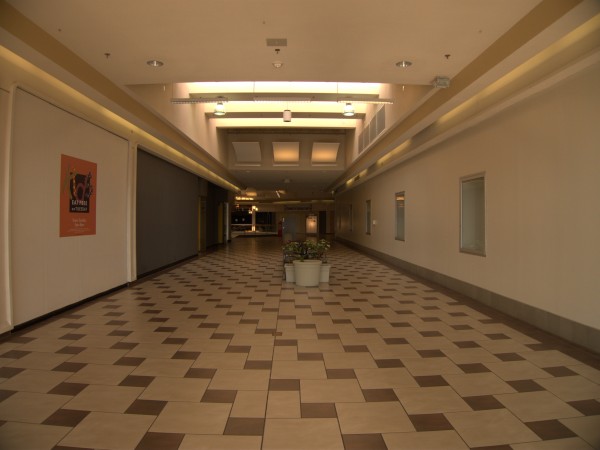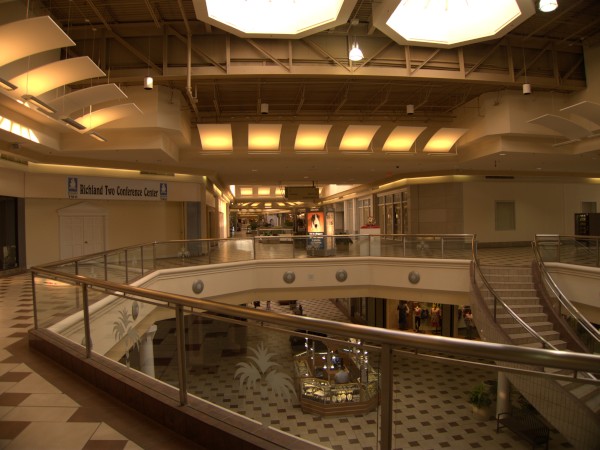 I went to Sears at Columbia Mall on Wednesday to look for something and decided to take the closing-cam and walk the mall afterwards. There are so many vacant storefronts that the place almost feels like Inlet Square Mall now. I thought about taking pictures, but then decided there was no point because I didn't even know what these places had been. In high school, I probably went several times a week, but now it's once every six months or so. Is the mall in trouble? Let me put it to you this way -- the Dollar Store is gone, and there are kiosks selling flea-market type merchandise...
I did take a few pictures, and I really like the first one. It is almost an Edward Hopper-esque scene of isolation.
36 Responses to 'Tumbleweeds'
Subscribe to comments with RSS or TrackBack to 'Tumbleweeds'.
Leave a Reply