Posted at 12:48 am in Uncategorized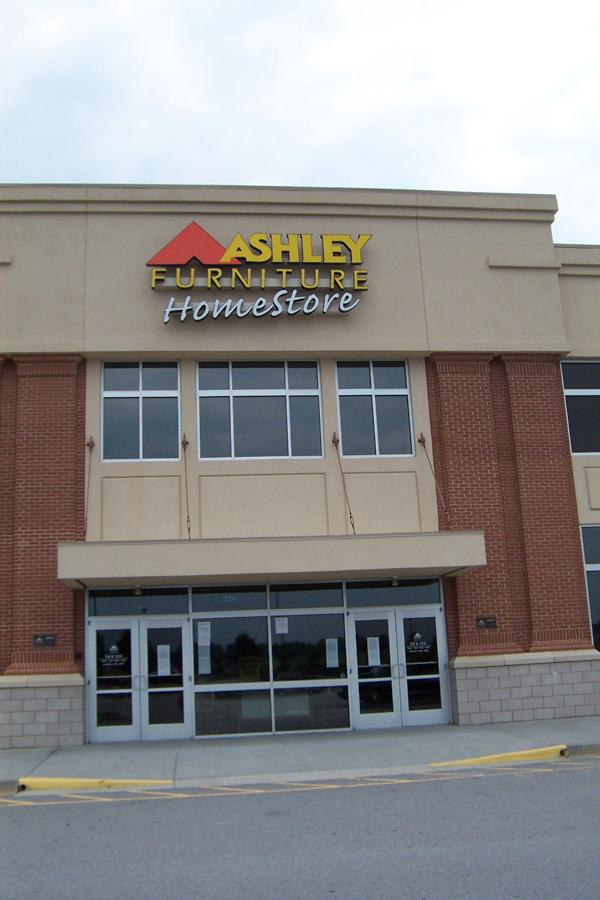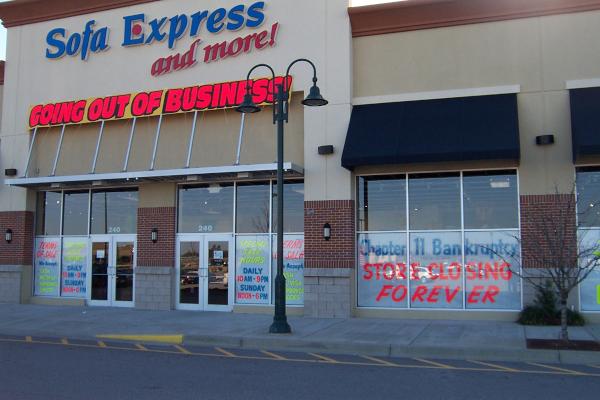 From The State:
Developer Alan Kahn blames the economy. Three of the Northeast Richland center's large retailers filed for bankruptcy protection recently and some of its 118 tenants have been slow to pay rent, he said.
.
Those three are Sofa Express, Ashley Furniture Homestore and Bi-Lo (which I never did a post on because it continued to operate during bankruptcy).
Leave a Reply