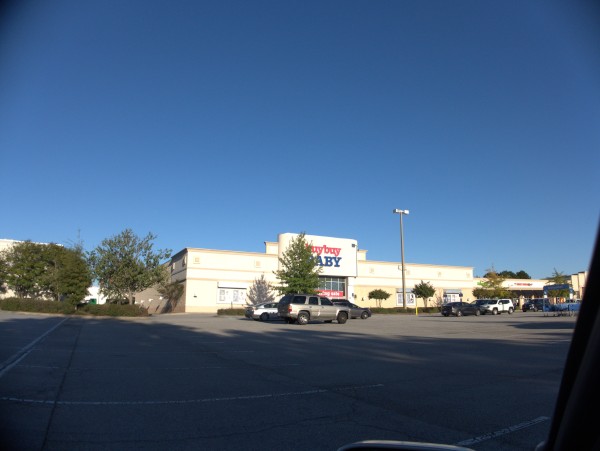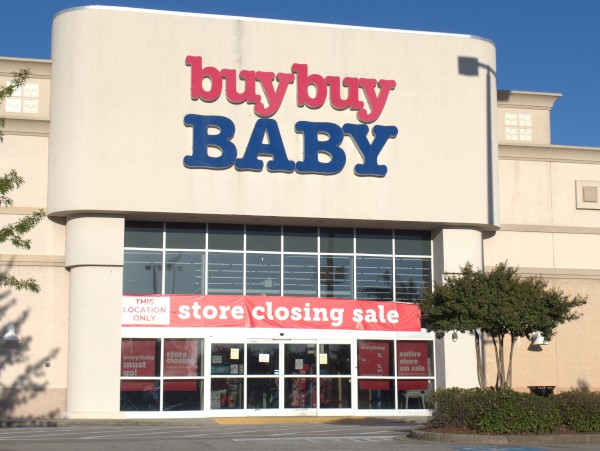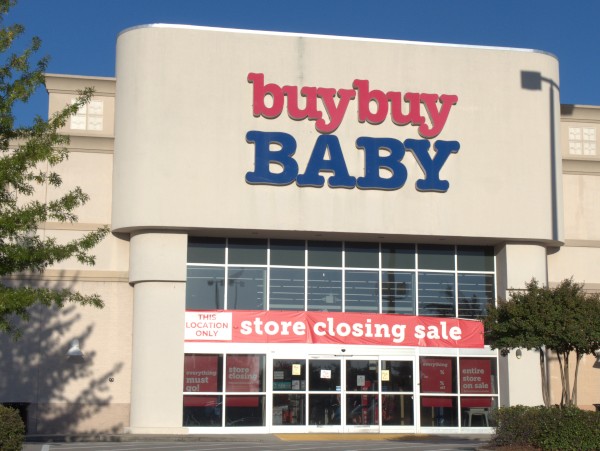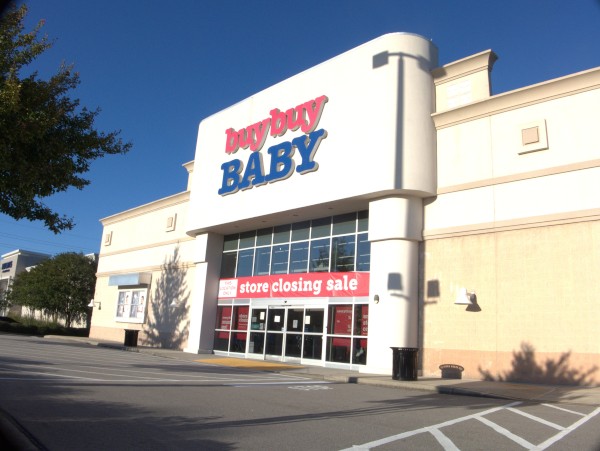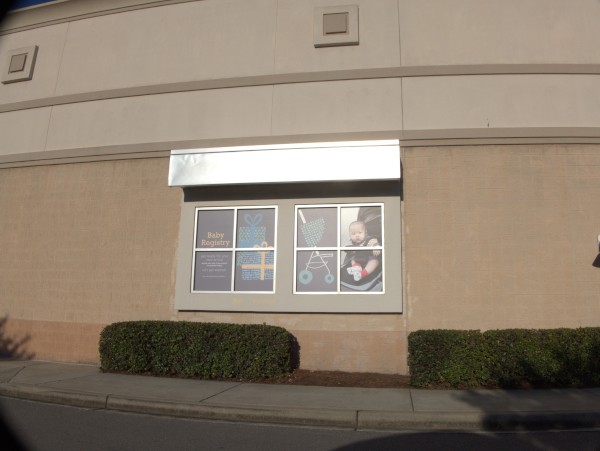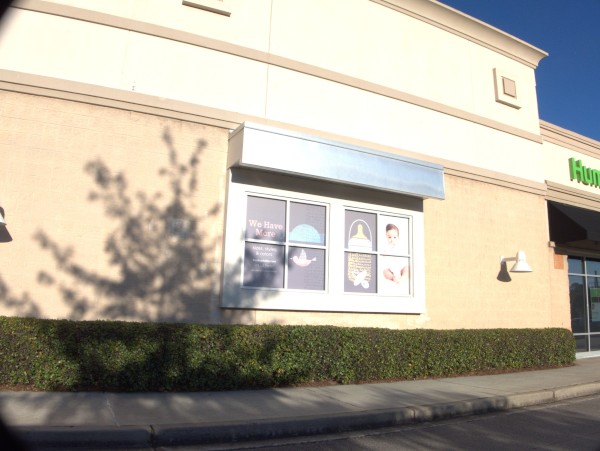 As far as I can tell, the official way to refer to this parents' chain is buybuy Baby with the two lowercase buys mushed together followed by an uppercase Baby.
Doing a bit of google work turns up surprisingly little about the specific troubles of this sub-brand. The parent company Bed Bath & Beyond, has been hit hard by retail changes in general, and COVID-19 in particular, and has published plans to shut down around 200 underperforming locations. This would leave about 1200 storefronts, so it is by no means an abandonment of the market. CNBC has stories on this here and here. Neither article specifically addresses buybuy Baby though the second one seems to include those locations in with the Bed Bath & Beyond locations.
The company itself is announcing buybuy Baby initiatives with words like renewed and expanding in the text to, at least, give the impression they still have faith in the brand:
'welcome to parenthood' is buybuy BABY's renewed promise to help make the transition to parenthood as seamless as possible and invites all customers into this new community—which is designed to support parents with the guidance and advice that's best for both them and baby.

buybuy BABY's renewed purpose is part of its parent, Bed Bath & Beyond Inc., to transform the business around the customer as a digital-first, omni-always retailer. The Company last year introduced digital services such as Buy Online Pickup in Store and Curbside Pickup, along with Same Day Delivery, and continues to innovate to put digital purchases into the hands of buybuy BABY customers even sooner.
Be that as it may, *this* store in the old Circuit City location in Harbison *is* closing, and has started the final sale.
(Hat tip to commenter Andrew)
UPDATE 15 June 2023 -- Apparently setting up to be a Planet Fitness: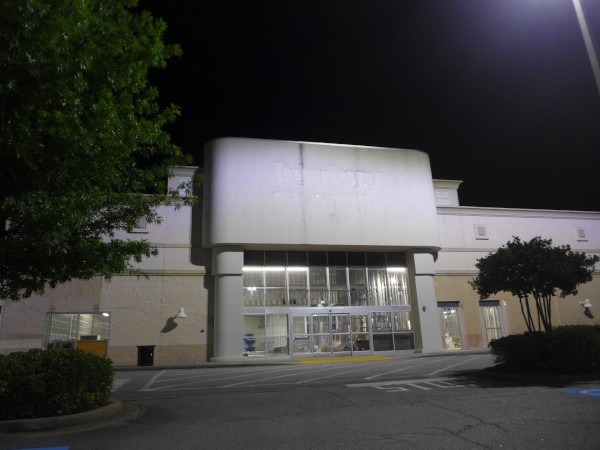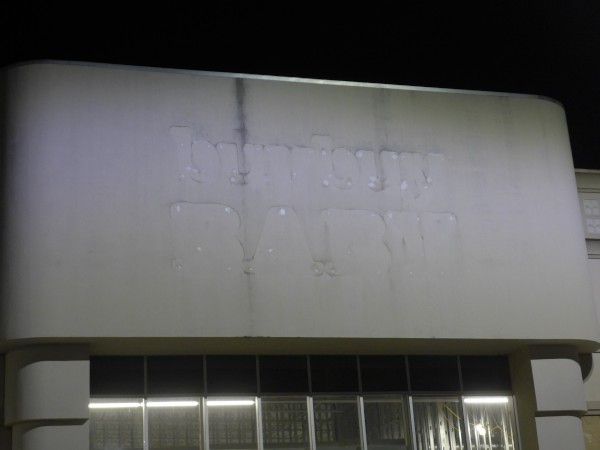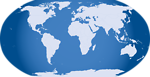 6 Responses to 'buybuy Baby, 238 Harbison Boulevard: November 2021'
Subscribe to comments with RSS
Leave a Reply