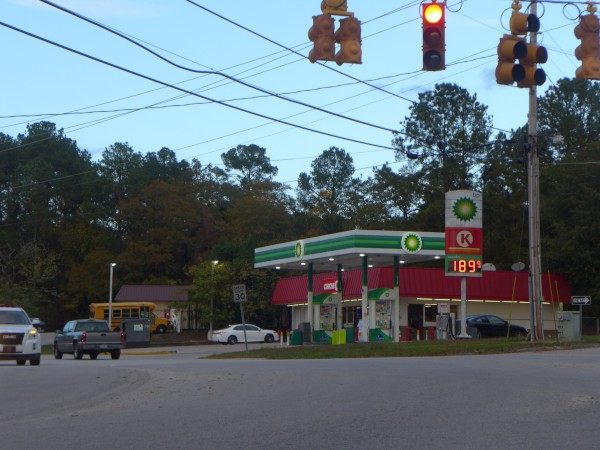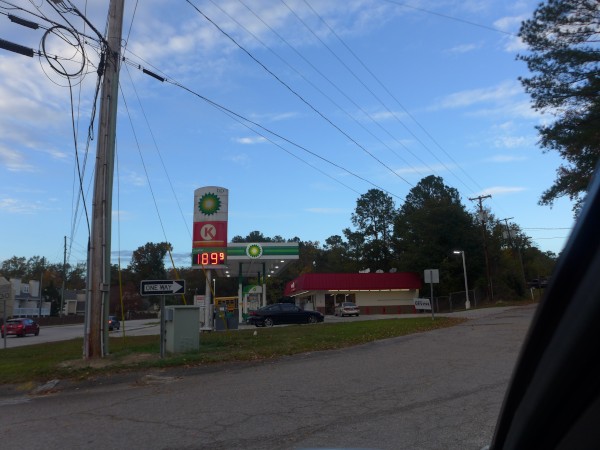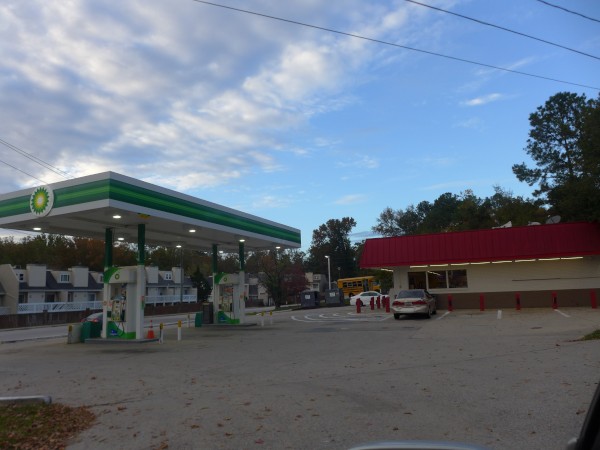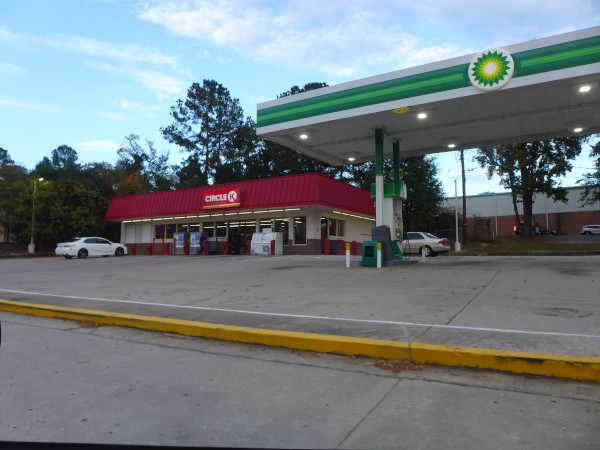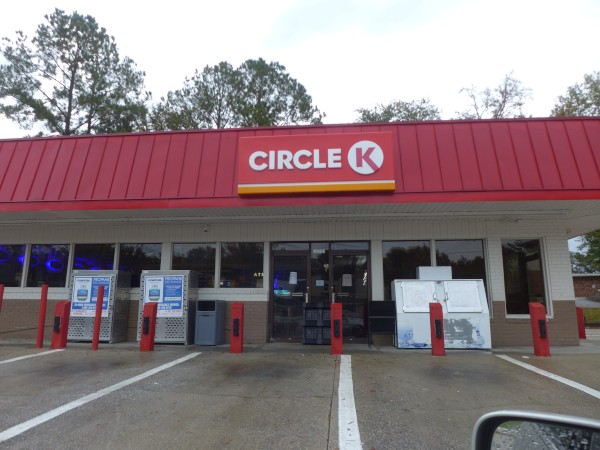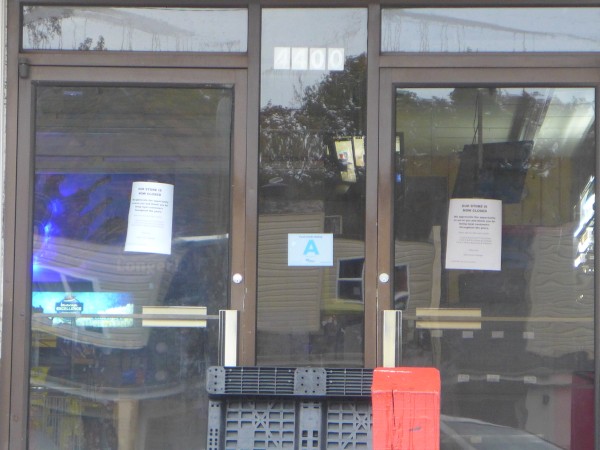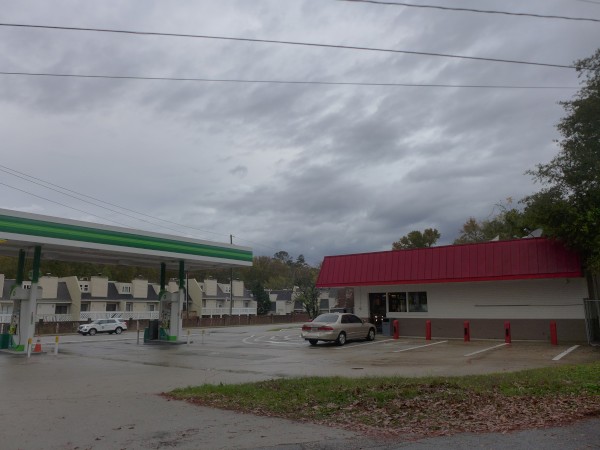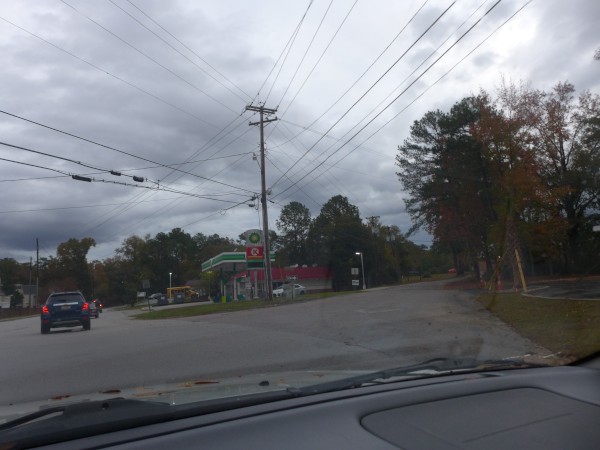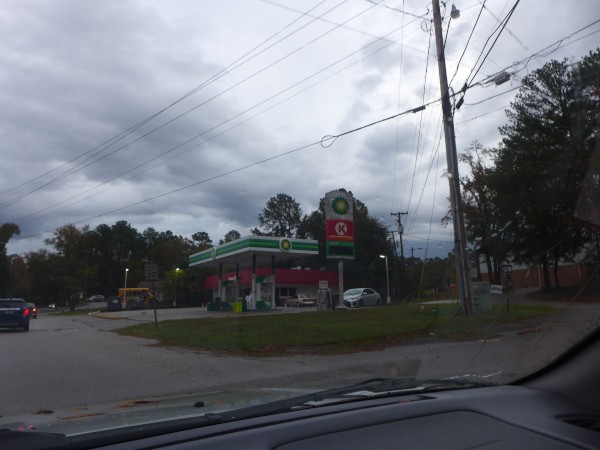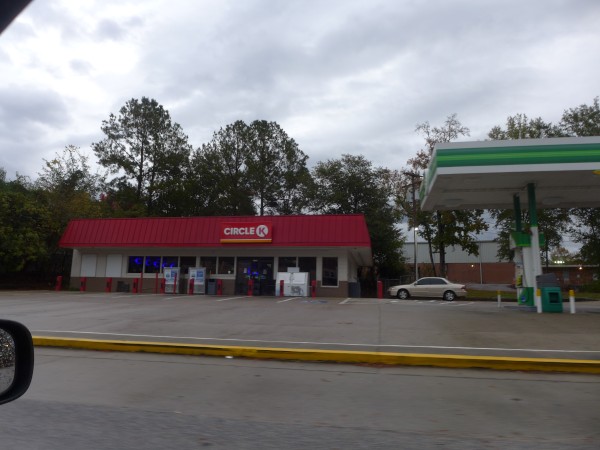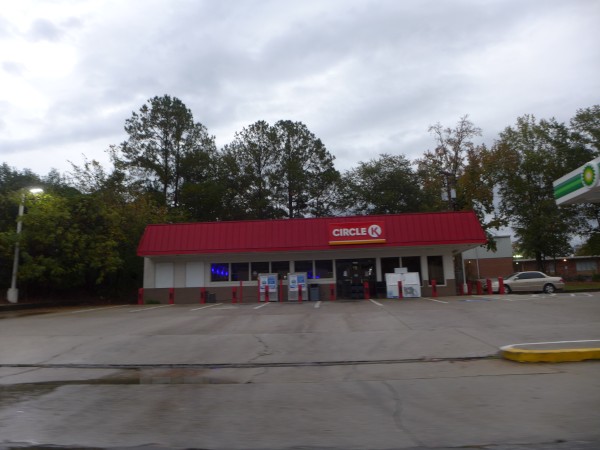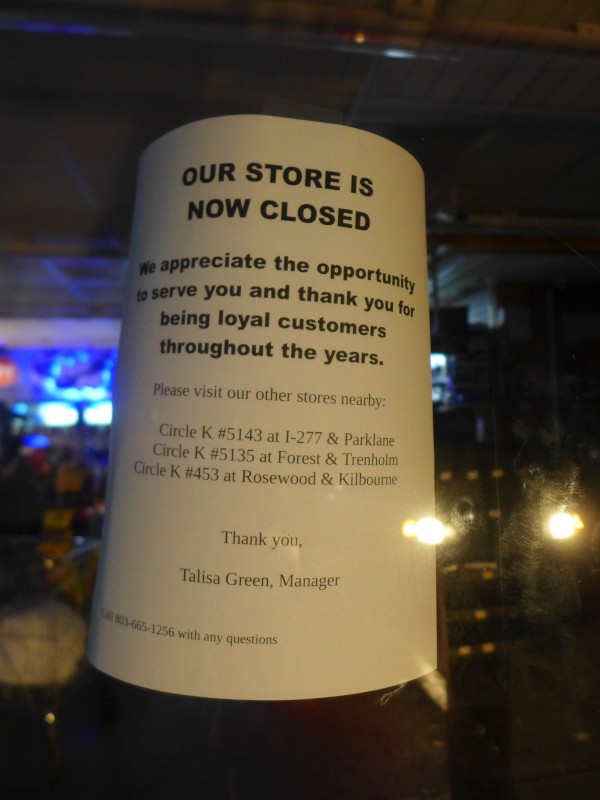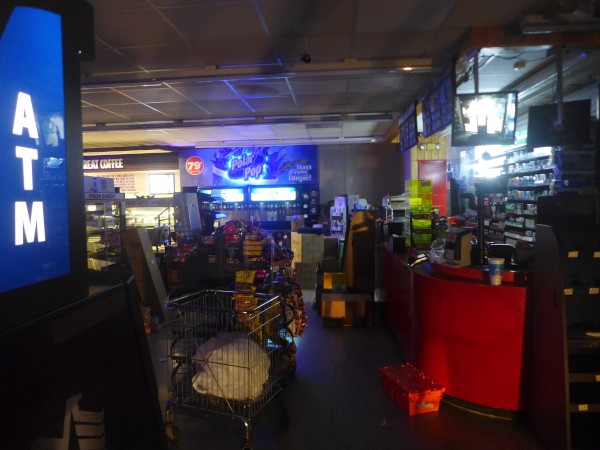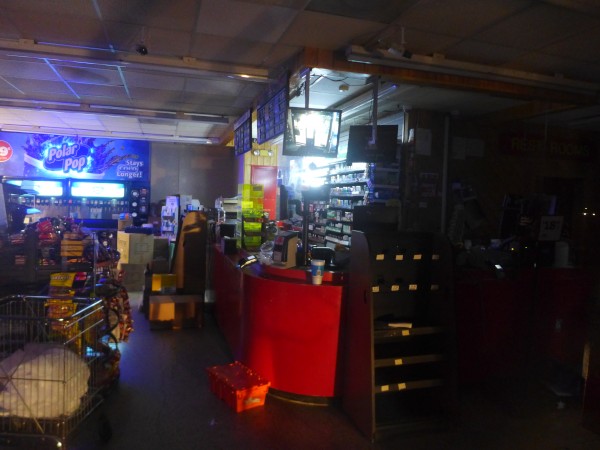 This one has been mooted about in Have Your Say for a couple of days now, but Circle K on Bethel Church Road closed today.
This store was once a Kangaroo Express and went to Circle K a few years ago when Kangaroo was bought out. The building is smaller than the new Circle K concept you see in recent construction like Forest Drive & Harbison, plus another convenience store recently opened across the street in the old Ravenwood Pharmacy, neither of which can have helped.
The gas prices were not particularly low here, but I enjoyed the fact that if I filled up here, I didn't have to go out on Forest Drive or elsewhere out of the neighboorhood. I also generally found the ladies at the counter here to be very friendly, and the new coffee machines (as at all CKs) made a quite decent cup.
(Hat tip to commenter Matthew)
UPDATE 12 November 2020: Adding The Pantry & Kangaroo Express to the post title.
UPDATE 18 November 2020 -- As mentioned in the comments, the gas tanks have been excavated as seen in these 17 November pix: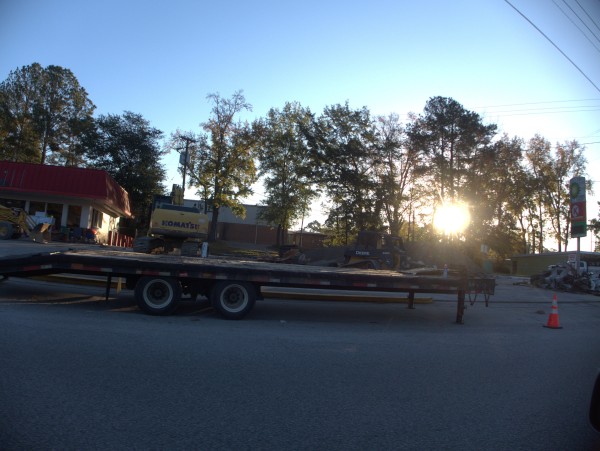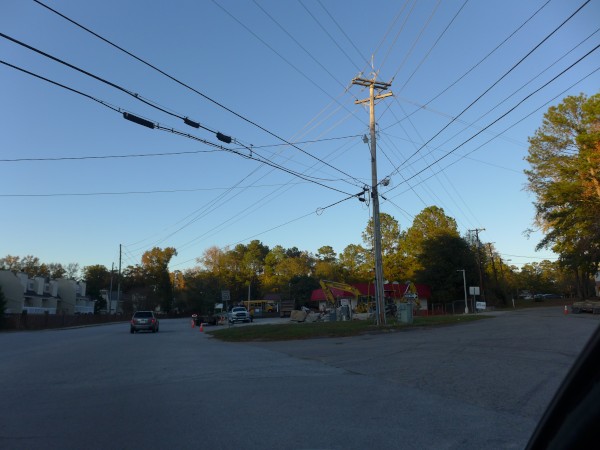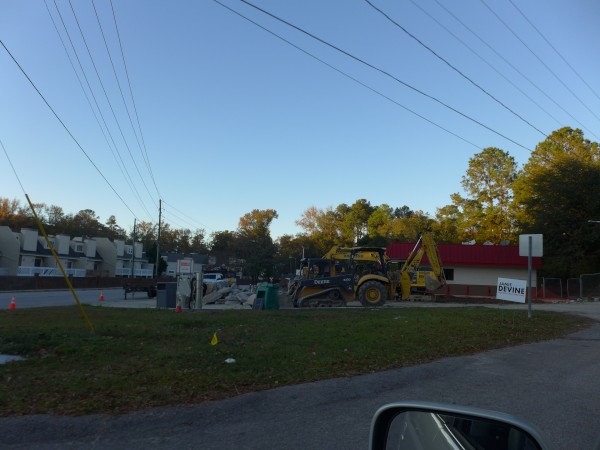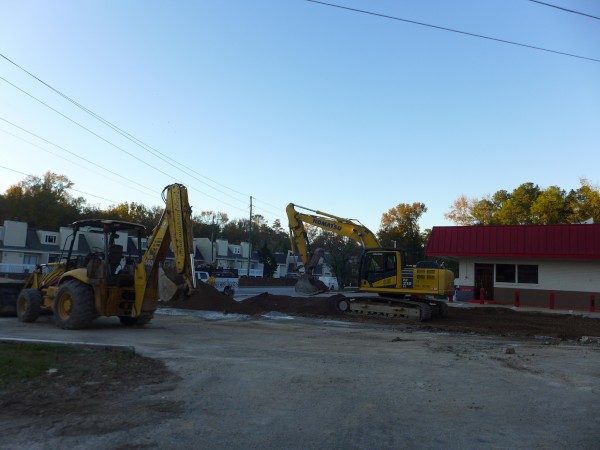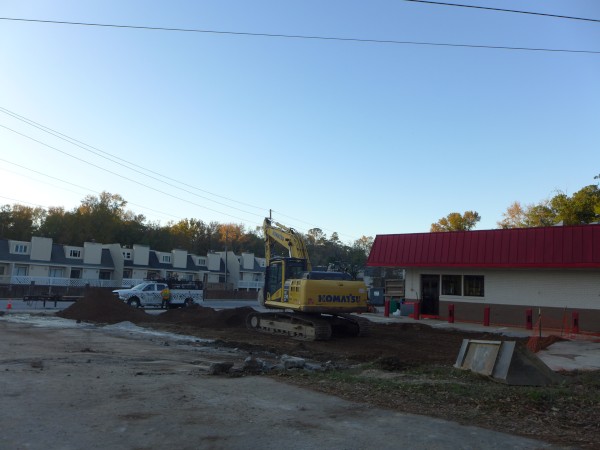 UPDATE 29 March 2023: Updating tags.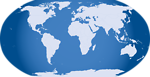 8 Responses to 'The Pantry / Kangaroo Express / Circle K, 4424 Bethel Church Road: 11 November 2020'
Subscribe to comments with RSS
Leave a Reply