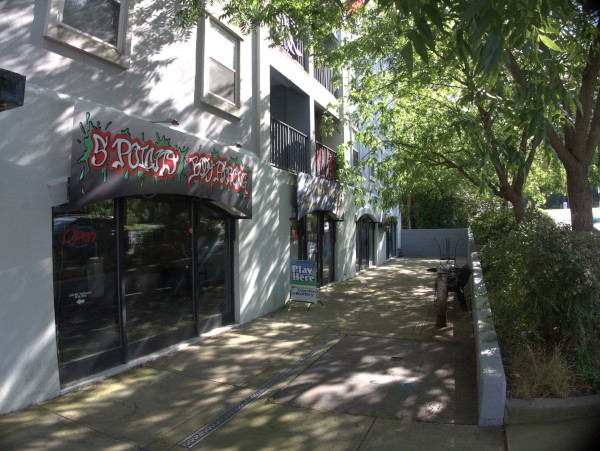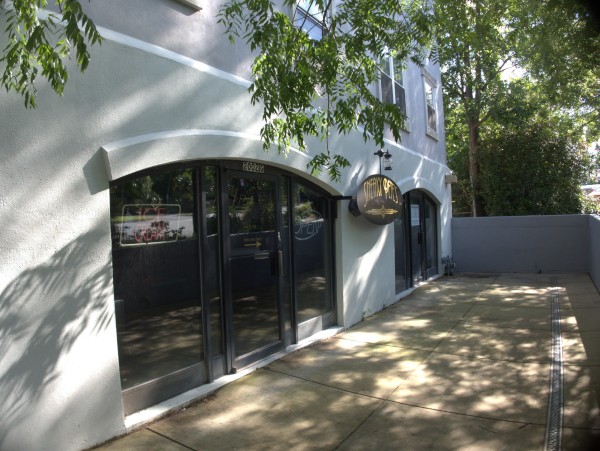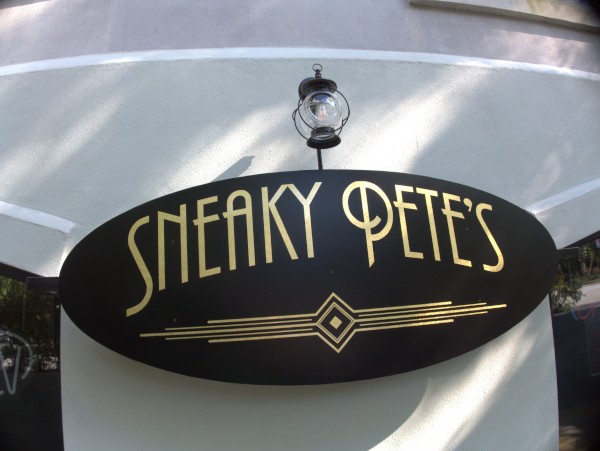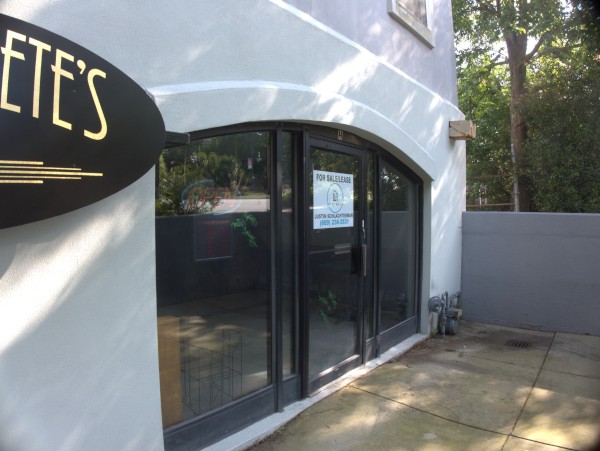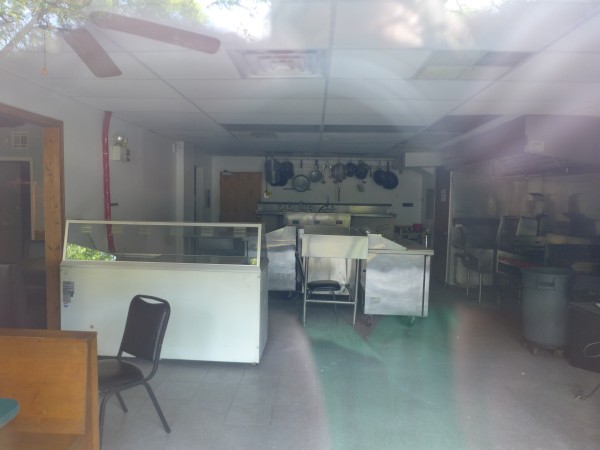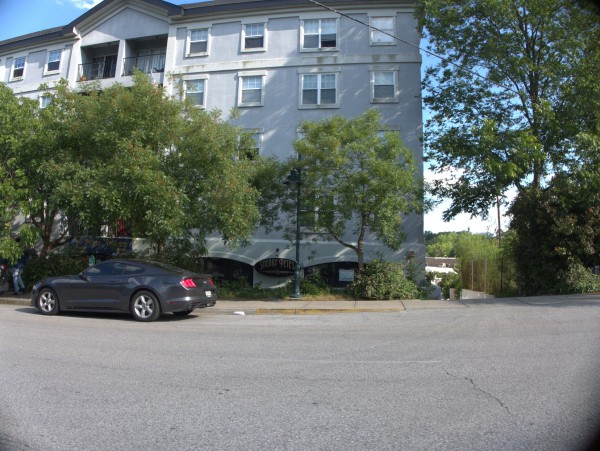 This one came and went before I had even heard of it.
Sneaky Pete's was the follow-on operation in this below-street suite to longtime Columbia fixture Blue Cactus Cafe.
According to The State, Sneaky Pete's opened in October of 2019, and according to The Free Times closed on 9 December 2019, with the owner stating:
[it was] an environment unsuited for his "family-style restaurant."
ColaDaily profiled the place during its brief run and gives some interesting information on the theme:
Occupying the former Blue Cactus location, Sneaky Pete's seeks to evoke an atmosphere of Depression era dining from the art deco sign at the entrance to entrees like Booze Runner Wings, Prohibition BLT, and Tommy Gun Nachos.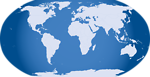 Leave a Reply