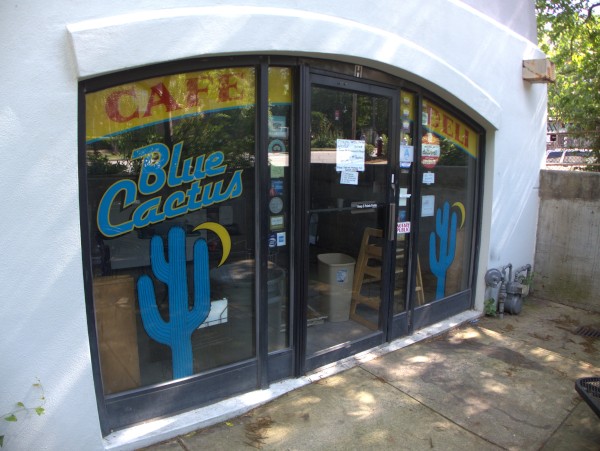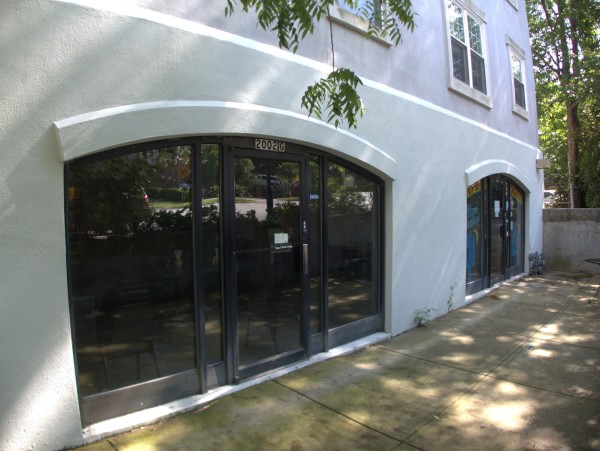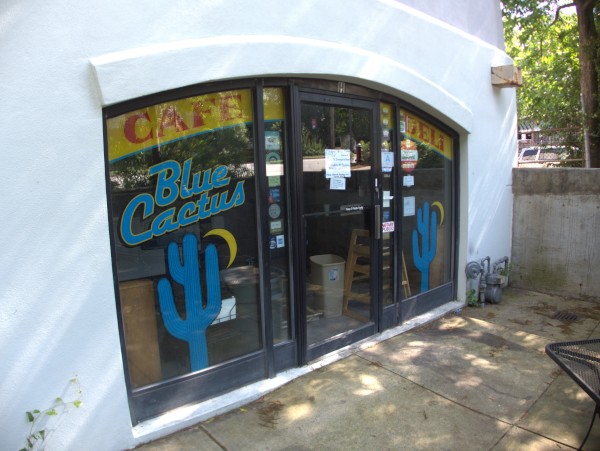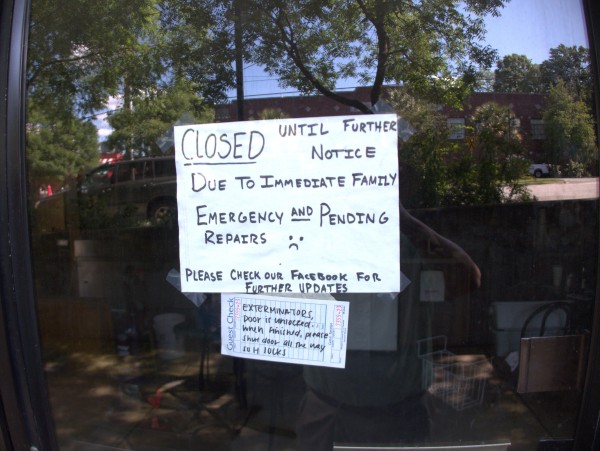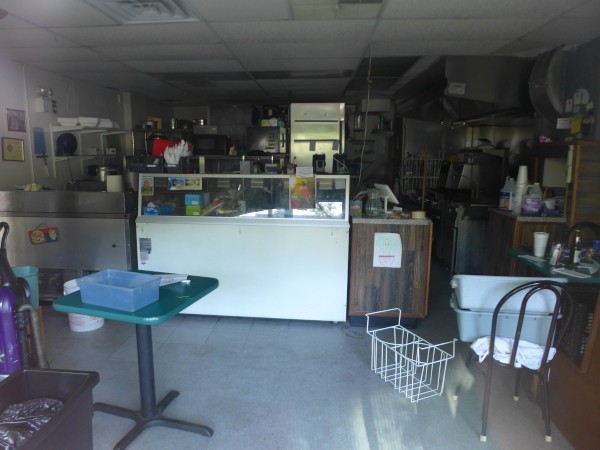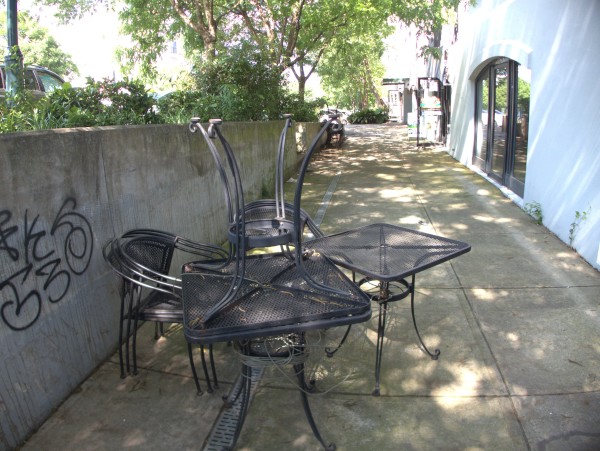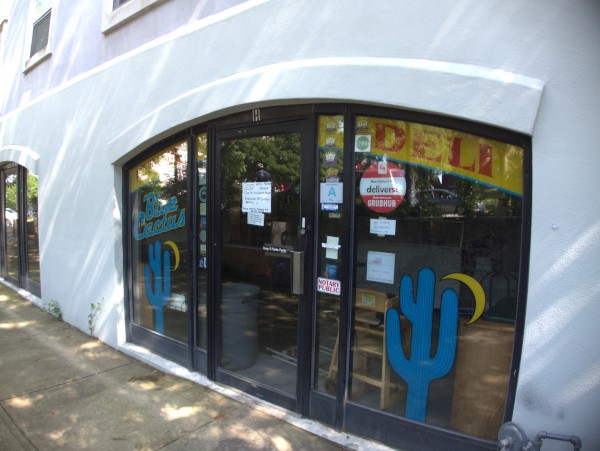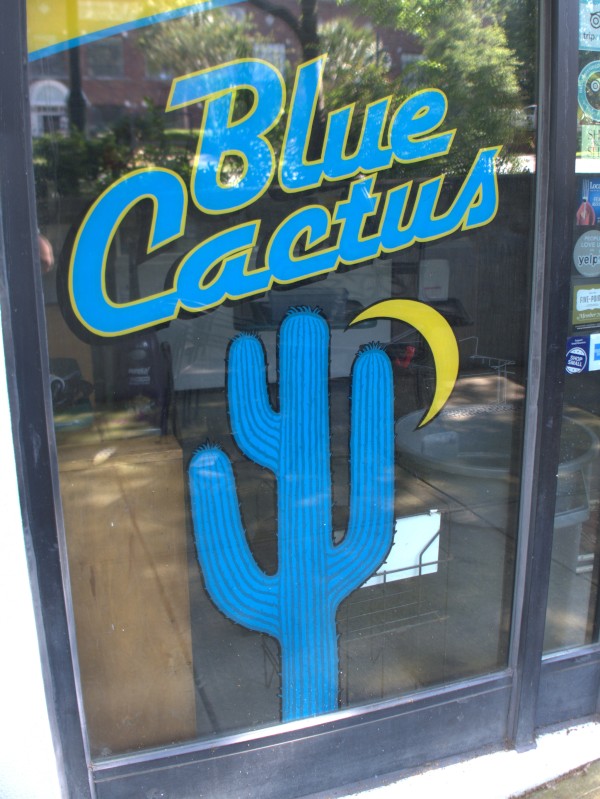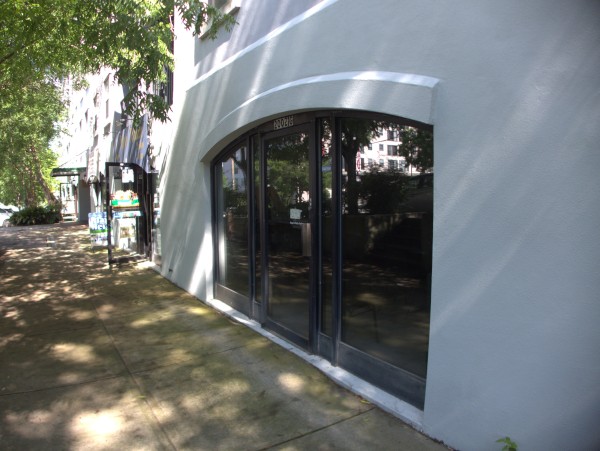 To the best of my memory, I have only eaten at the Korean/Southwestern Blue Cactus Cafe once, probably in the late 80s, when it lived up to its reputation of being quirky and slow, but with good food. Since then, it has changed ownership within the family, and has now finally closed.
The Free Times has the story.
The storefront is in an interesting location: A sort of sunken walkway along the front (back?) of a large building with many other tenants. It's not hard to get to, other than the usual Five Points parking issues, but if you are just driving by, you would never know it was there.
(Hat tip to commenter ED)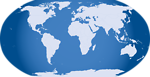 Leave a Reply