Posted at 1:17 pm in Uncategorized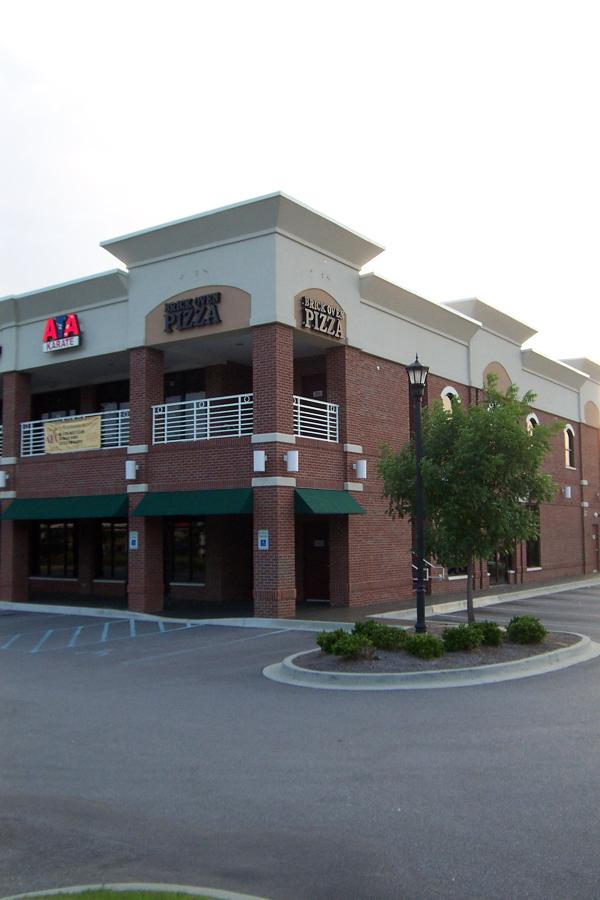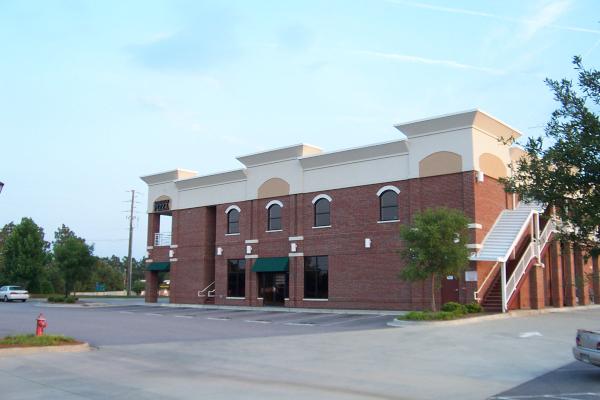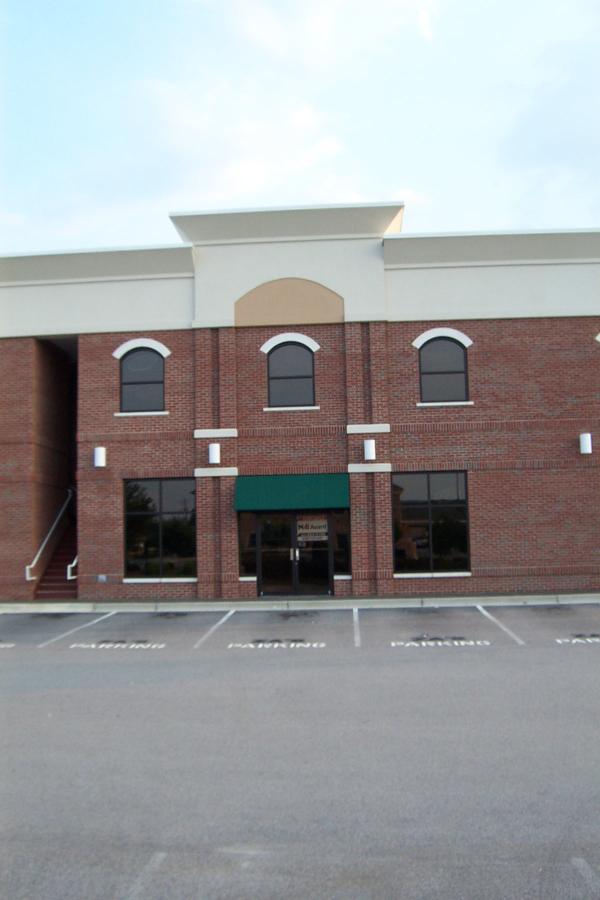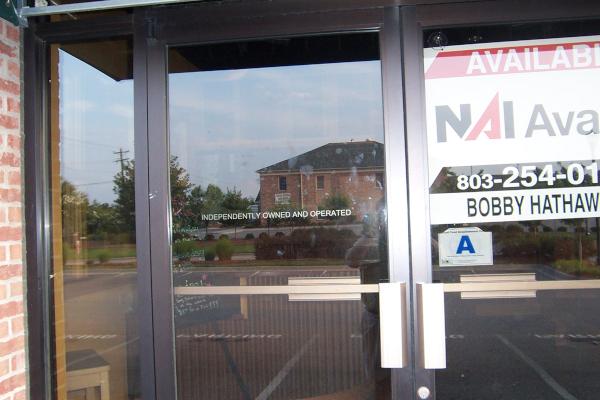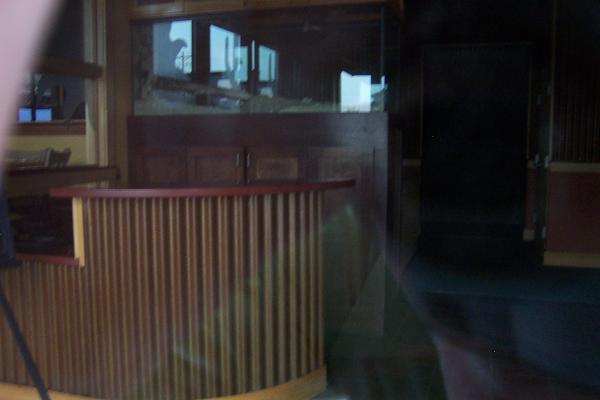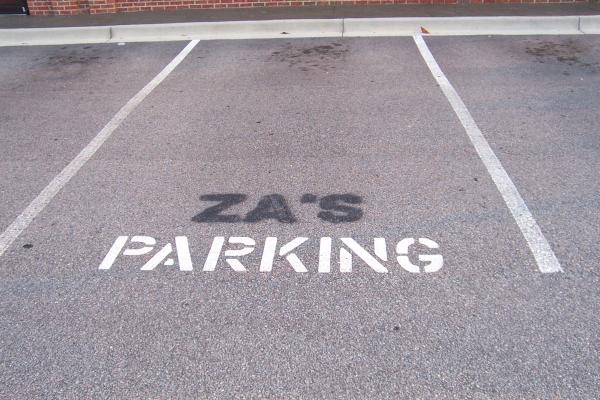 UPDATE: Commenter Mike has credible, event-tied memories that place the closing no earlier than 2006, not the 2003/2004 I mention below. I've updated the post title to say 2006.
The original Za's in Shandon is a nice place. It has an improbably attractive waitstaff, which is also very attentive: a rare and prized combination. The pizza is also quite good. They have had calamata olives for years when it was very rare to find them on menus, and the sauce is quite tasty as well. As a glutton for pizza, I can quibble that their pizzas at 8" are a bit small, but that's minor. With the closing of The Parthenon, Za's is definitely in the running for Best Pizza in Columbia though I consider that that category has no clear winner at present.
I also like that they are a restaurant that is serious about staying open for their posted hours. You can get full cheerful service if you walk in 20 min before closing, and besides that, they are one of the few nice places in town which stays open until 11pm on Thursday night.
Considering all that, I was very interested when Za's opened a second store on Clemson Road (at Sparkleberry). If I was out and about on the Interstate, it promised to be much easier to drop by there than wend my way into Shandon. In the event, I believe I made it there two or three times. The food seemed about as good as the original location, but I thought the wait-staff was both a mite less attractive and a mite less attentive. The first is nice, but not really important. The second is.
The last time I tried to go was for lunch on a Mother's Day. I'm not really sure what year it was, I'm gonna say 2003, but it could have been 2004. At any rate, there was a sign on the door saying "Closed for Mother's Day", which struck me as extremely odd, since Mother's Day is a big deal for most restaurants. Since they were closed and shuttered the next time I went by, I concluded that the sign was a bit disingenuous as such signs often are (for instance Bruster's and Coldstone's).
I don't know exactly why things didn't work out for them, but that particular plaza on Clemson has seen a number of high profile businesses come and go. Perhaps the traffic they anticipated would pass by on the way to the Village at Sandhills has not been quite to expectations.
Oh well. At any rate, the original Za's still seems to be going strong so I can still get my late-night fix on Thursdays. Not sure if they have "Martini Monday" or "Wine Wednesday" though.
UPDATE 21 April 2010: Added full street address to post title.
10 Responses to 'Za's Brick Oven Pizza, 120 Sparkleberry Crossing (Sparkleberry Lane at Clemson Road): 2006'
Subscribe to comments with RSS or TrackBack to 'Za's Brick Oven Pizza, 120 Sparkleberry Crossing (Sparkleberry Lane at Clemson Road): 2006'.
Leave a Reply