Archive for the 'shirts' tag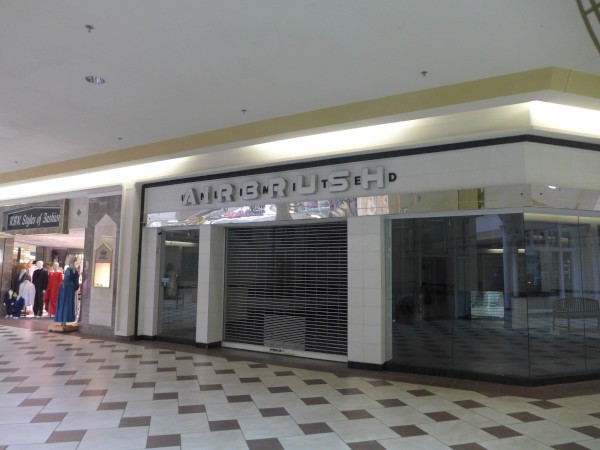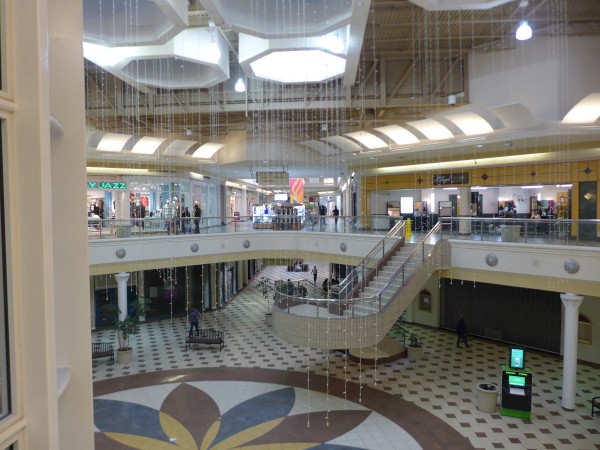 I never did a closing for Zale's Jewelers, but it was a long time occupant of this second level storefront, just out of Macy's going left. After that, it was Jimmy Jazz for a while, as you can barely see in the second picture above. Most recently, it was an airbrush shop for tee-shirt customization. Judging by the google reviews, they did a good job, but were gone by sometime in the late summer of 2019. I'm not entirely sure, but it looks as though they may still have a location elsewhere in the area.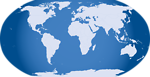 Posted at 1:10 am in Uncategorized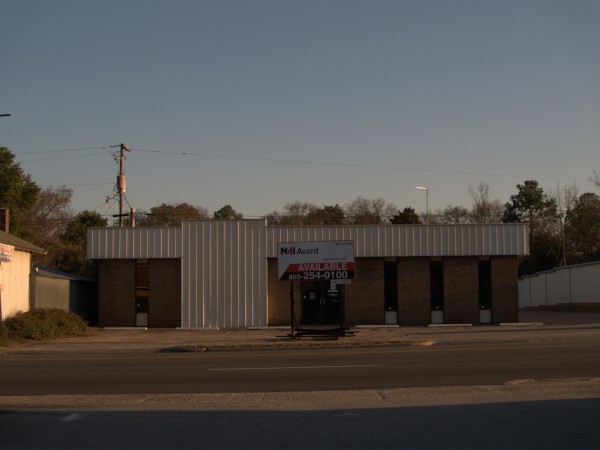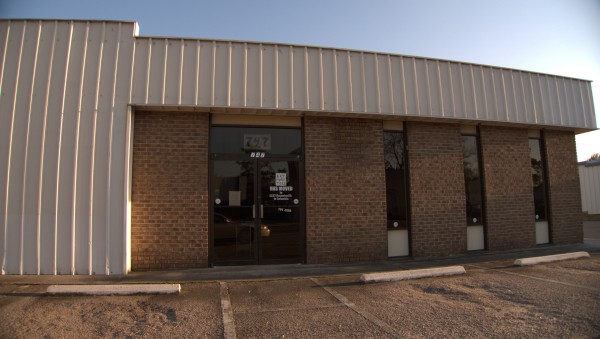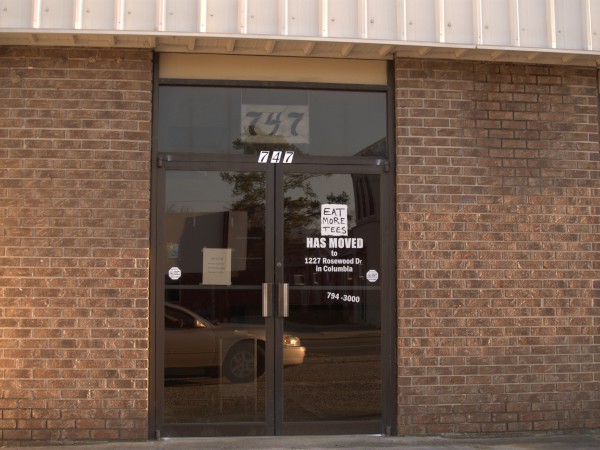 The humble tee-shirt is an American institution, and while I have never bought one myself (though, come to think of it, I do sell them), I have heard the name Eat More Tees off and on for years locally. It's one of those names that sticks in your mind because it sort of makes sense and sort of doesn't make sense.
At any rate if you want to eat more now, you'll have to go to Rosewood, as this West Columbia location (right across from the vintage WECO sign) has moved.