Archive for the 'shirts' tag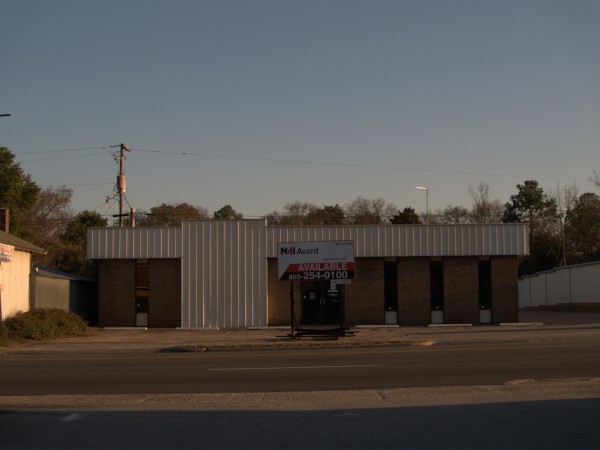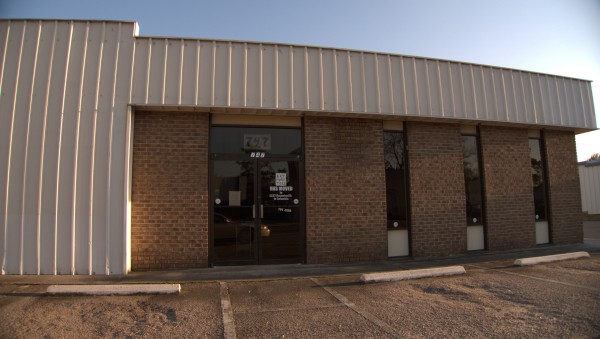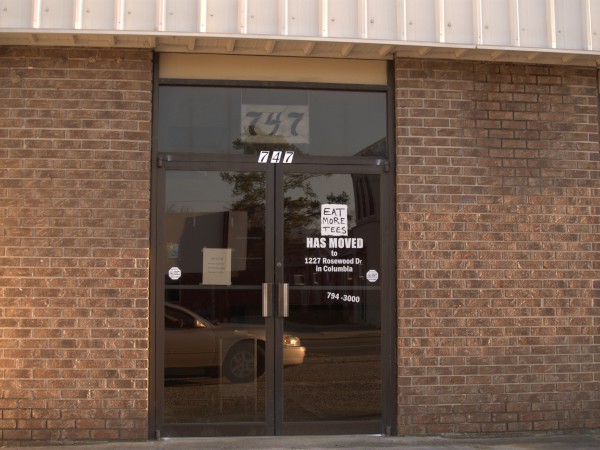 The humble tee-shirt is an American institution, and while I have never bought one myself (though, come to think of it, I do sell them), I have heard the name Eat More Tees off and on for years locally. It's one of those names that sticks in your mind because it sort of makes sense and sort of doesn't make sense.
At any rate if you want to eat more now, you'll have to go to Rosewood, as this West Columbia location (right across from the vintage WECO sign) has moved.