Archive for the 'gadgets' tag
Posted at 12:38 pm in Uncategorized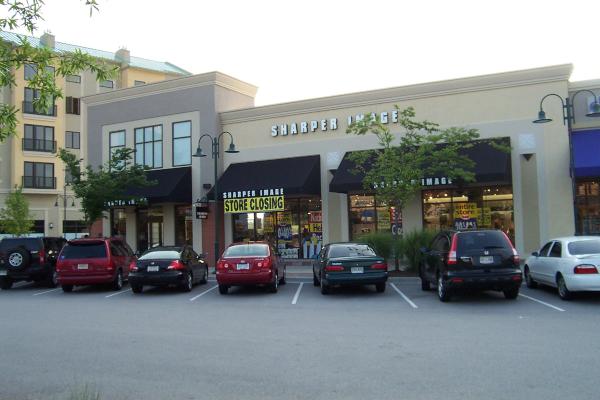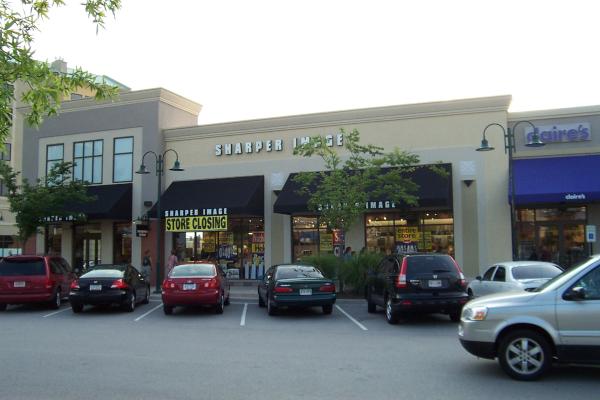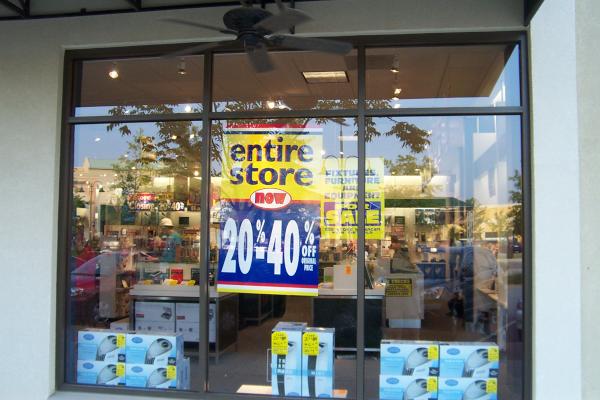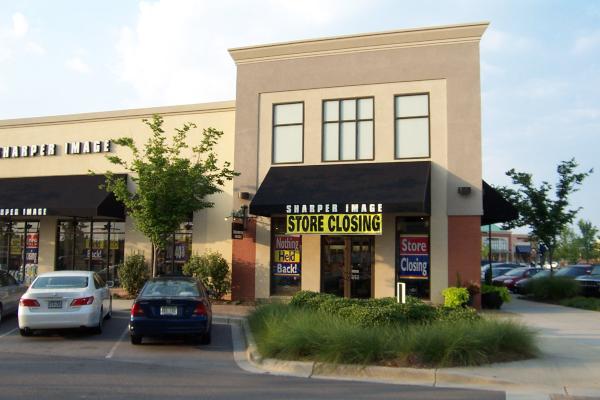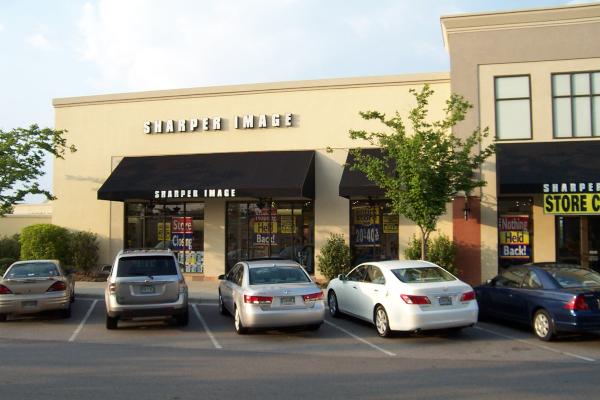 Well, this one is still open, but it's going soon!
I've always thought of The Sharper Image as sort of a store for people who have too much money (which doesn't mean I haven't lusted after some of their tecno-porn myself!). Given however, that their entire stock is 'nonessentials', I suppose it's not surprising that they would be hurting in an economic downturn.
I'm starting to wonder a bit about Sandhills itself. This is the third Sandhills closing I've blogged, and the place isn't that old. There also seem to be a lot of never-occupied storefronts out there. Now they still well be ramping up, and the place doesn't seem to lack for shoppers, but it makes me wonder..
UPDATE 16 May 2010: Added full stree address,tags.