Archive for the '702 Cross Hill Road' tag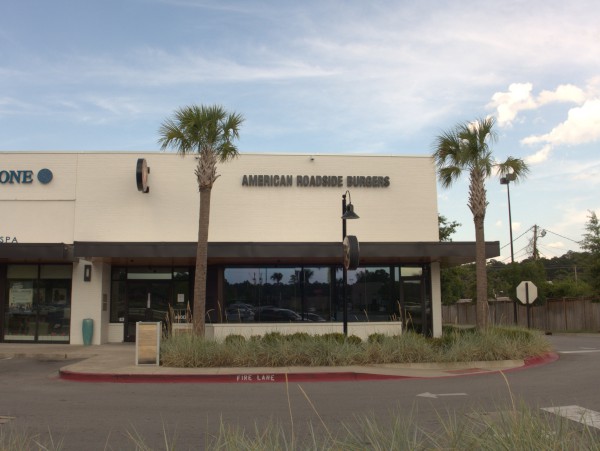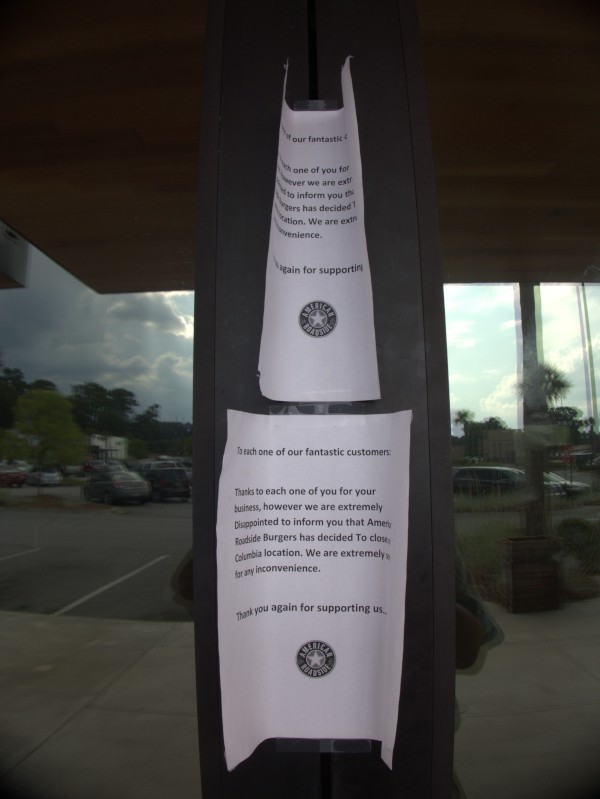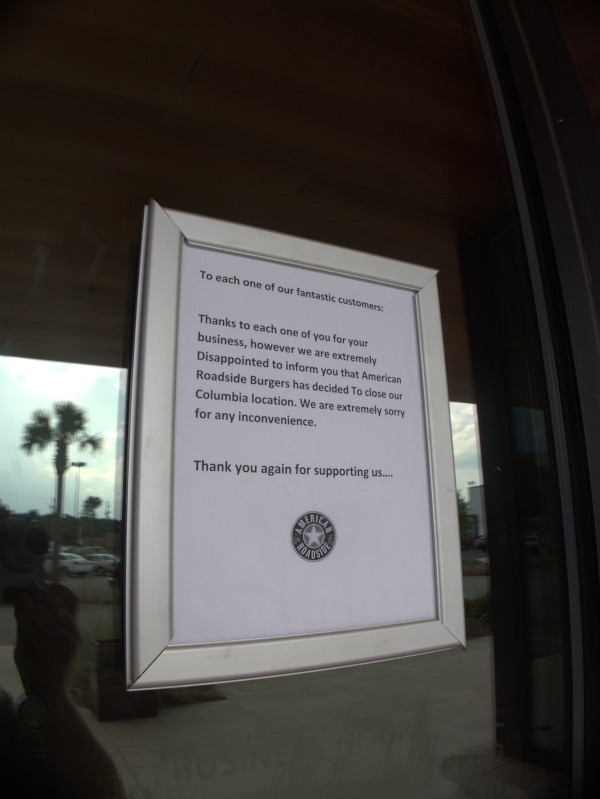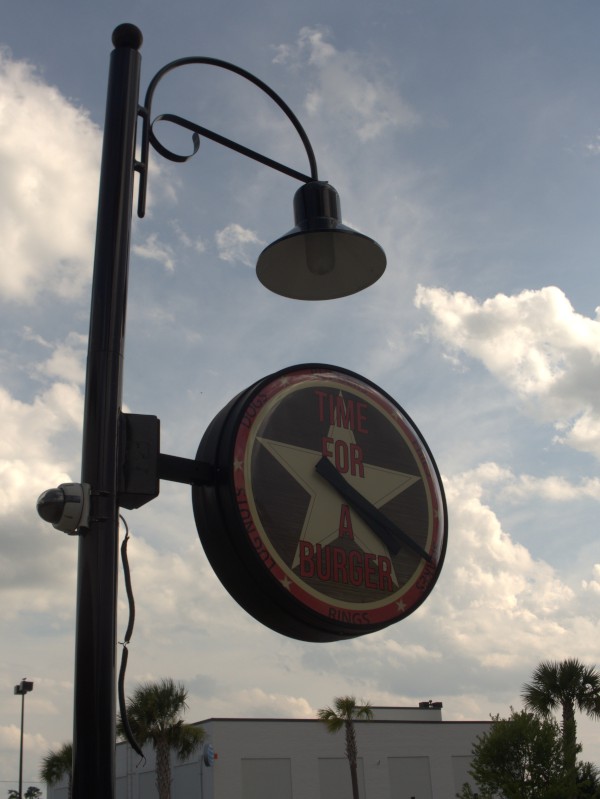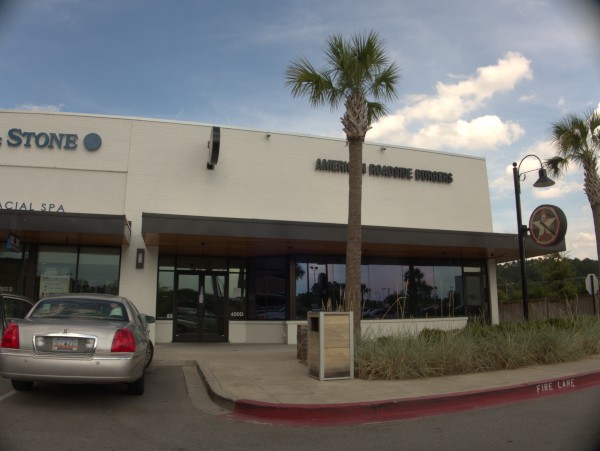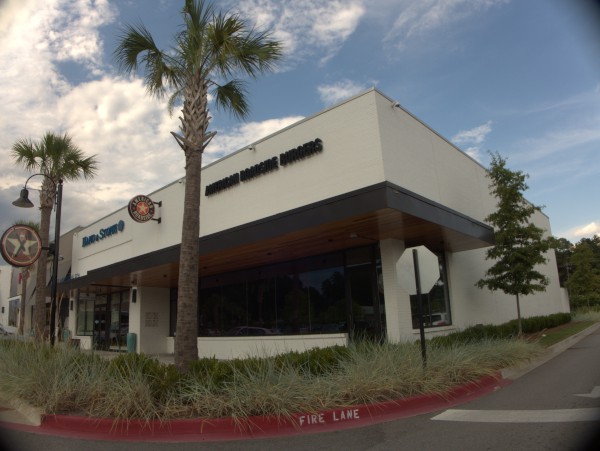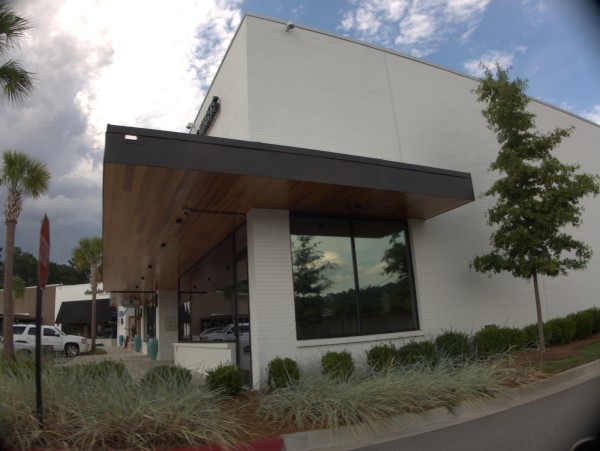 As you know, I don't wish failure on anyone, and certainly the crew at this Cross Hill Market burger joint seemed nice enough and I'm sorry for their jobs, but to be frank, I couldn't figure out how they lasted as long as they did.
I ate here twice, probably about a year apart, the last time in April or May of this year. When I had decided to go, I picked the place because it was a very nice Spring day, and I knew they had patio seating. In the event, by the time I got there, the sky had clouded over, and the temperature had dropped too much for outside seating to be comfortable.
Taking myself inside, I remembered why I had not been back after my first time. The interior was sort of dark and cave-like, not cheery at all, and everything seemed kind of industrial and not homey. In addition, the burgers were quite pricey and I felt like I was paying Red Robin type table service prices for counter service. And while there was certainly nothing wrong with the burgers, I would not count them in the running for Columbia's best. Also, given the location, I wondered after both times why I hadn't just gone to Smash Burger across the street, something I'm guessing a lot of people did.
(Hat tip to commenter Elizabeth)
UPDATE 30 January 2016 -- As commenter MrBO notes, Midwood Smokehouse is now open in this spot: