Archive for the '534 Saint Andrews Road' tag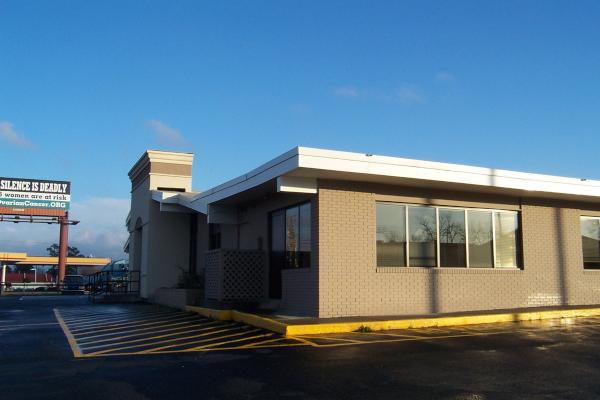 When they initially started out, I liked Ryan's a good bit. When I was living & working in Fayetteville, there were a couple of years where I ate lunch at Ryan's several times a week. I particularly enjoyed the salad bar, which I believe they had dubbed The Mega-Bar because it had peanuts instead of sunflower seeds and wheels of cheddar slices of which went well with the large, hot yeast rolls. About the only drawback was that the lettuce was shredded rather than torn.
After I left Fayetteville, it was a number of years before I ate at a Ryan's again. As it happened, I was in Georgetown one afternoon and stopped in at the US-707 location. I'm afraid I found it much less appealing that I had remembered. I found the chairs clunky and uncomfortable and the salad bar was much diminished, with no cheese, rolls or peanuts. I later talked to a friend of mine who at the time was writing cash-register and point-of-sale software for the restaurant industry, and he said he had heard that the owners of the Ryan's brand were unhappy and felt that a number of their franchises had trashed the brand's reputation. (Their solution was to open a new chain called Fire Mountain to go into areas where the Ryan's name was bad).
Anyway, I don't know exactly what happened to this Ryan's on Saint Andrews. It may have been an exemplary store which simply suffered from the location and the chain's falling fortunes, but whatever reason, the building is now not even a restaurant at all, but has been converted to offices.