Archive for the '4880 Forest Drive' tag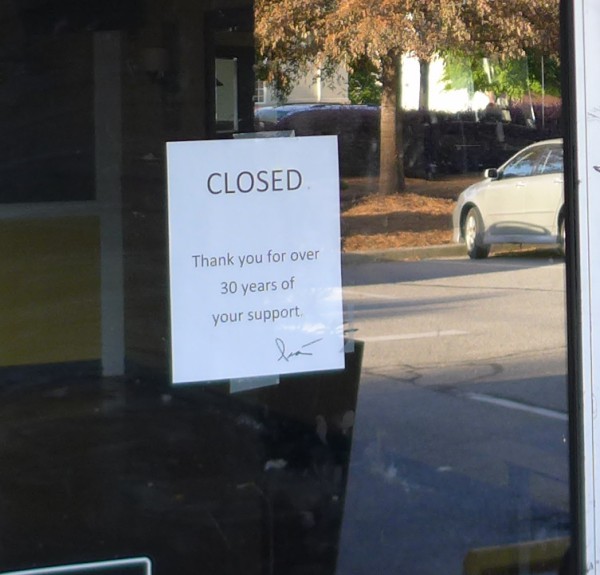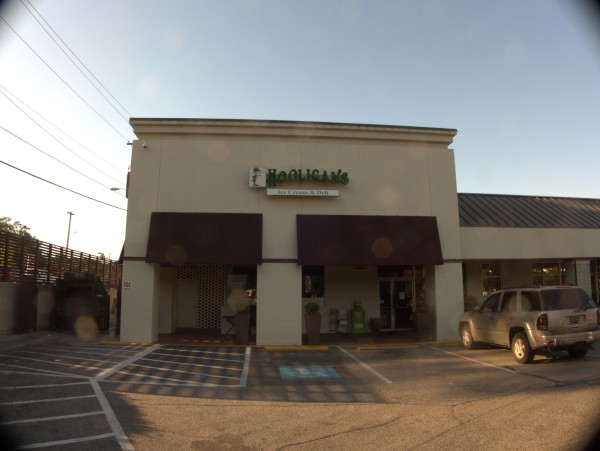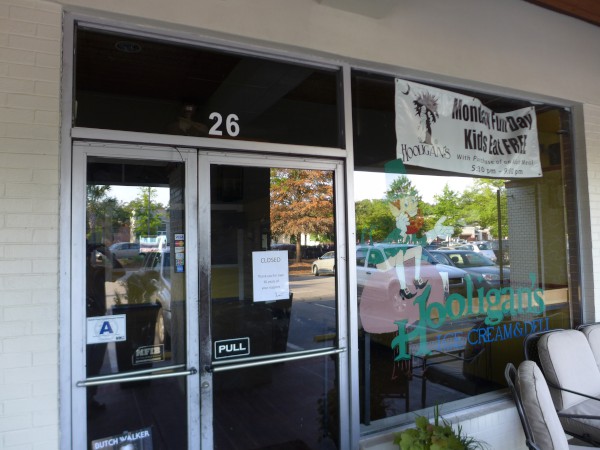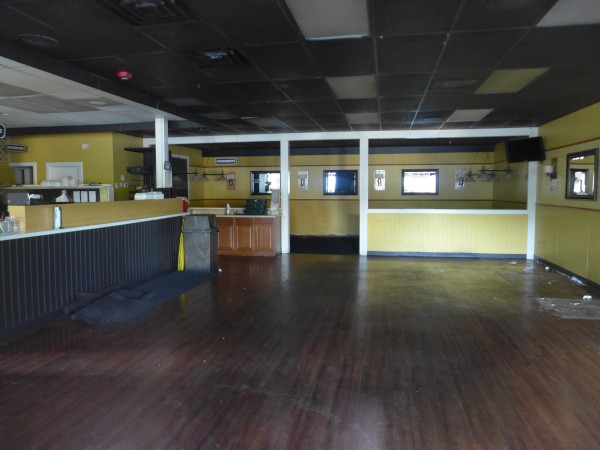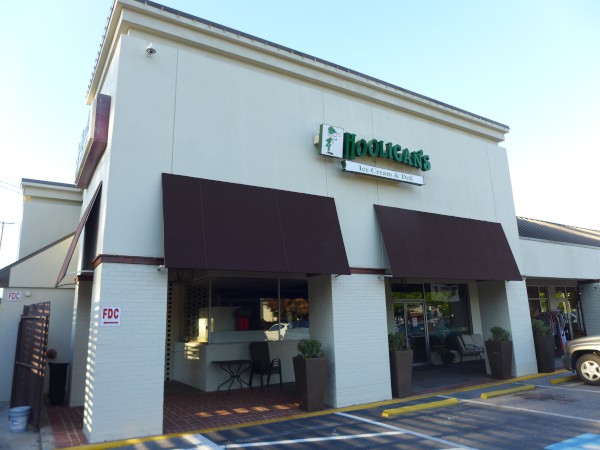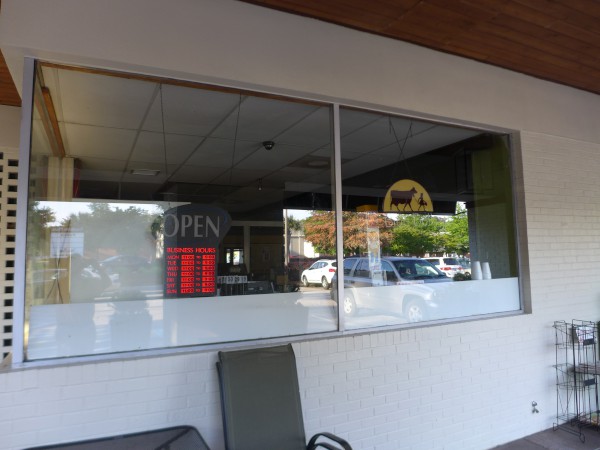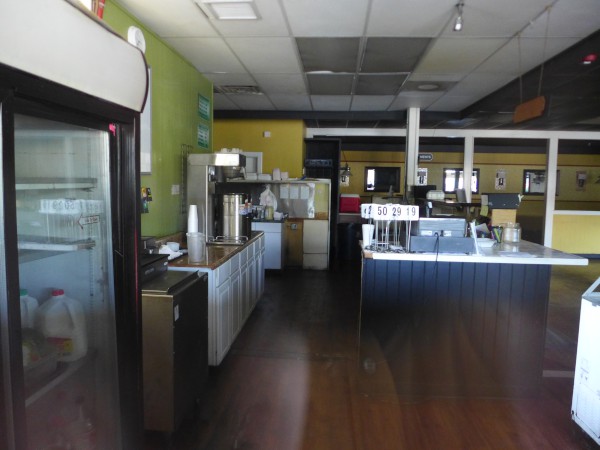 Well, I was sorry to see this. Hooligan's has been a long-time presence at Trenholm Plaza, and has continued the ice cream tradition that started in that location with Edisto Farms Dairy.
I didn't go to Hooligan's that often, but they were dependable, and had excellent ice (the chewy kind) for the drinks. At one time, when my eldest niece was in her terrible twos, Hooligan's was the only place my sister could take her out as it was kid friendly, and cranky-kid friendly.
(Hat tip to commenter mamarose)
UPDATE 29 January 2018: According to The State, this is to be BLD Diner
a hip version of the American classic diner, offering everything from omelets and fresh squeezed juice in the morning to a full prime rib dinner in the evenings
UPDATE 14 May 2018 -- The sign for BLD Diner is up: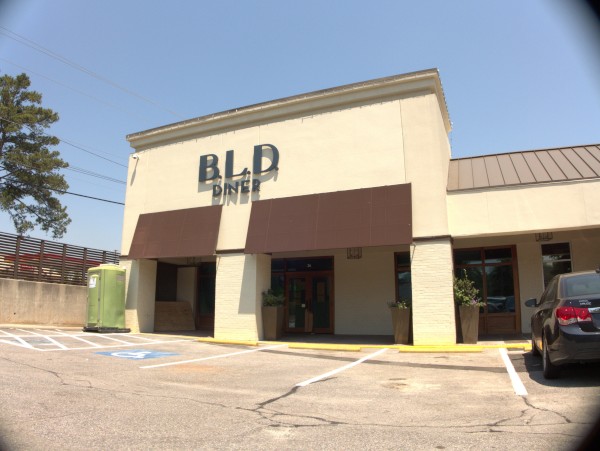 UPDATE 6 August 2018 -- BLD Diner is now open in this slot: