Archive for the '3612 Covenant Road' tag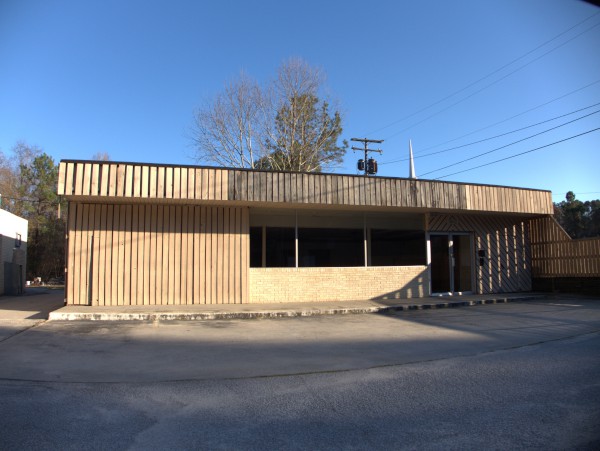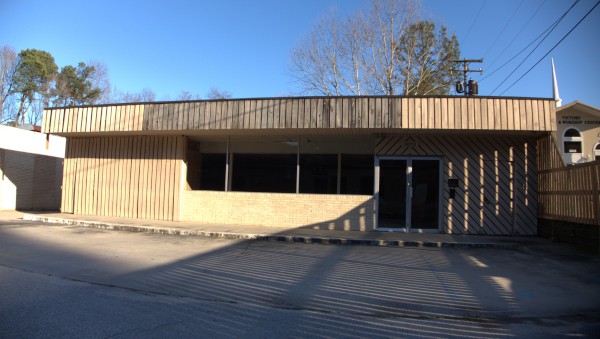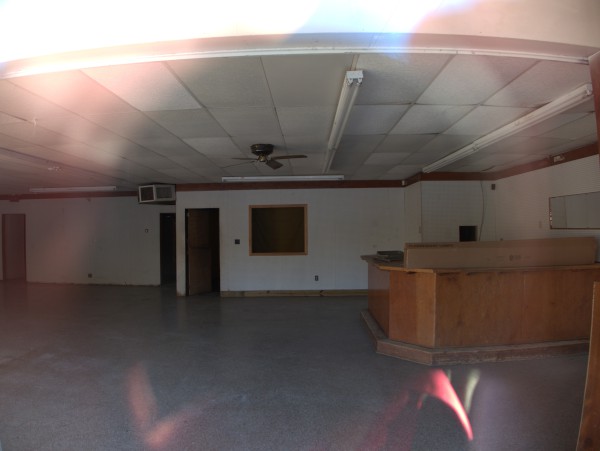 I just noticed yesterday that Forest Acres Pet Supply & Grooming, next door to the old Powers 60 Minute Cleaners in Ravenwood had closed. This was an independent pet accessories store which had been there a good few years (and outlasted some big box stores like Superpetz).
You can see it in operation in the background of this shot: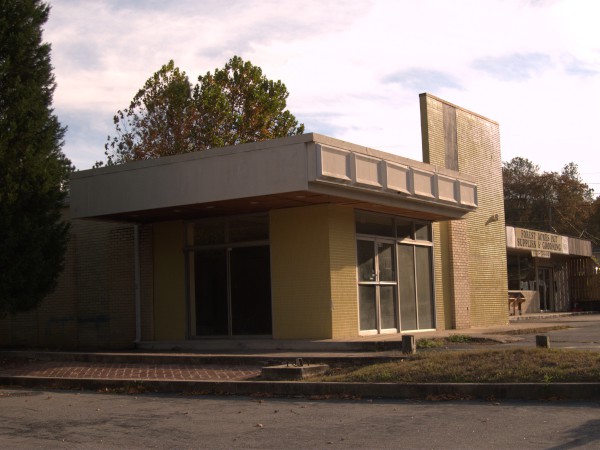 UPDATE 21 January 2014 -- Interesting. Commenter Bryan notes a new pet store at 4230 Bethel Church Road, and when I took a look at it, I saw that the name is different, it's Super Starr Pets, but the phone number is the same as that for Forest Acres Pet Supply. That certainly argues for some connection -- perhaps one owner is carrying on after another retired or something like that. Anyway, here it is: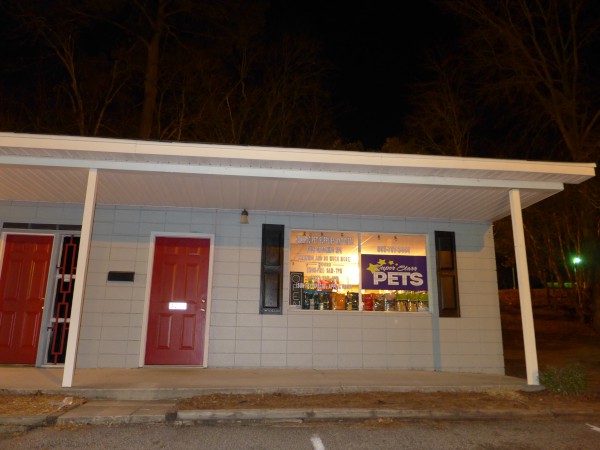 UPDATE 3 February 2021 -- This building and the one next door were razed in December 2020: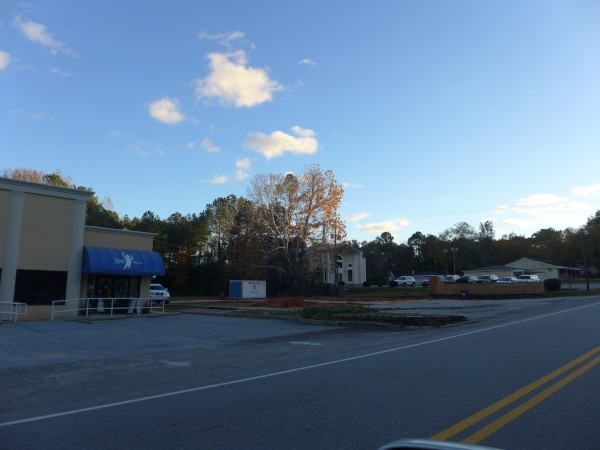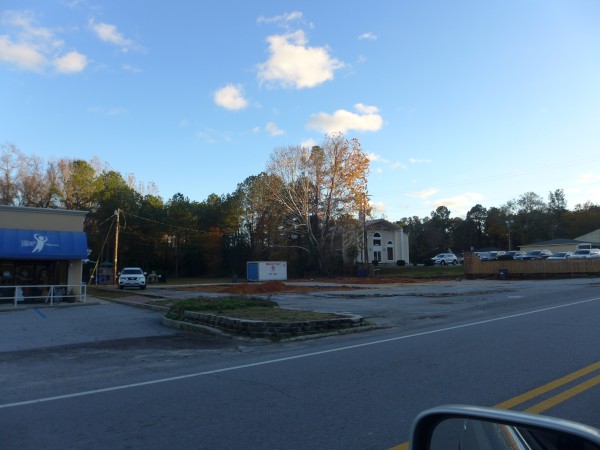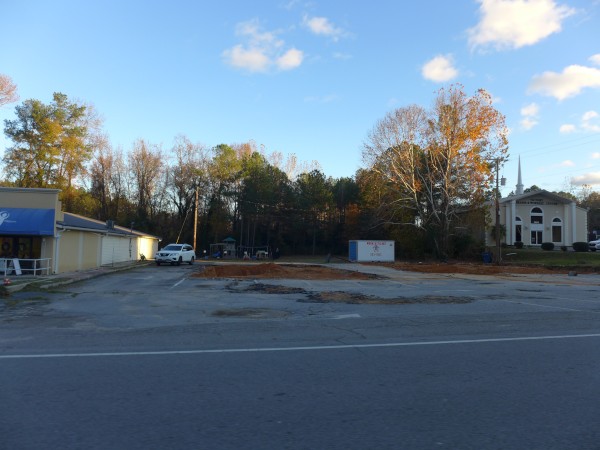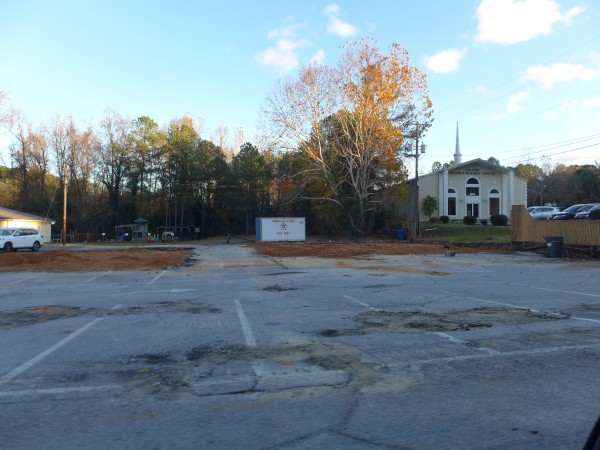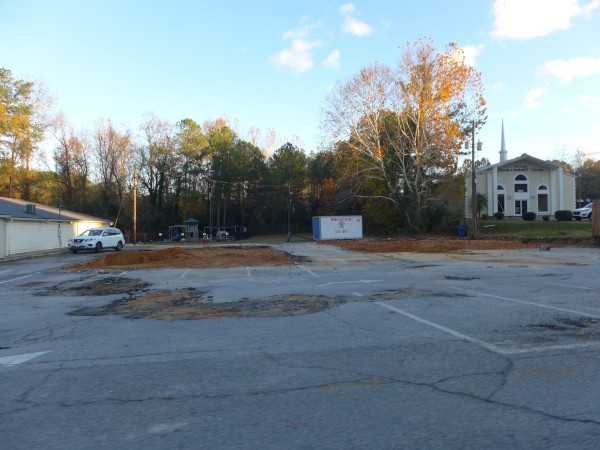 Also adding map icon.