Archive for the '132 Harbison Boulevard' tag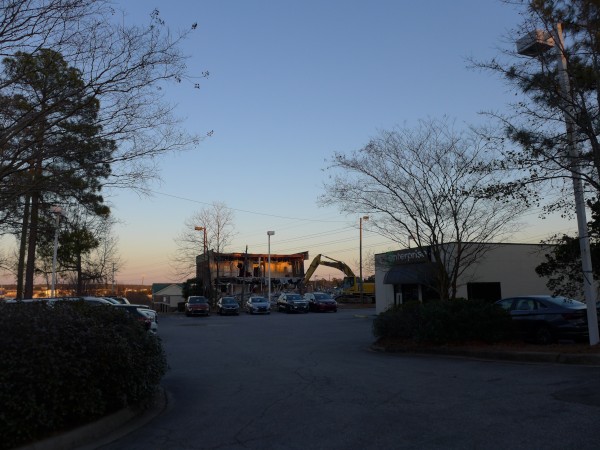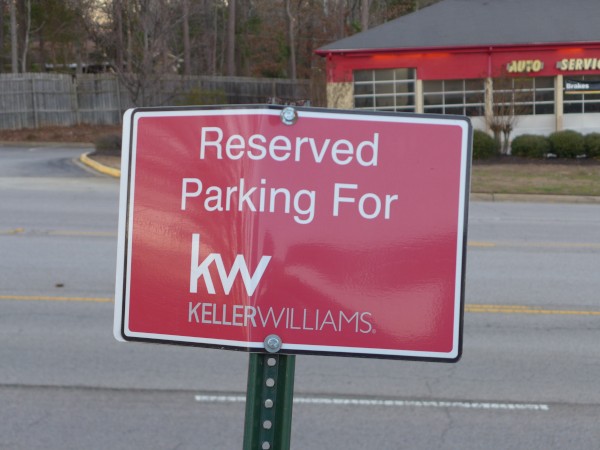 This building was home to Keller Williams Realty (KW Columbia, SC), who have now moved to 1 Harbison Way.
This LoopNet listing shows the building before demolition and indicates it was built in 2000, so it was not that old. This LoopNet PDF flyer indicates that before the demolition, both this building and the adjacent T-Mobile office at 128 Harbison were for sale. I guess there were no takers for this one.
What is interesting is that they are really basically just one building. There may technically be an additional wall between them, but they are going to have to work carefully to leave the T-Mobile building alone while knocking this one down. I should go back and see how it turned out.