Archive for the '1015 Rosewood Drive' tag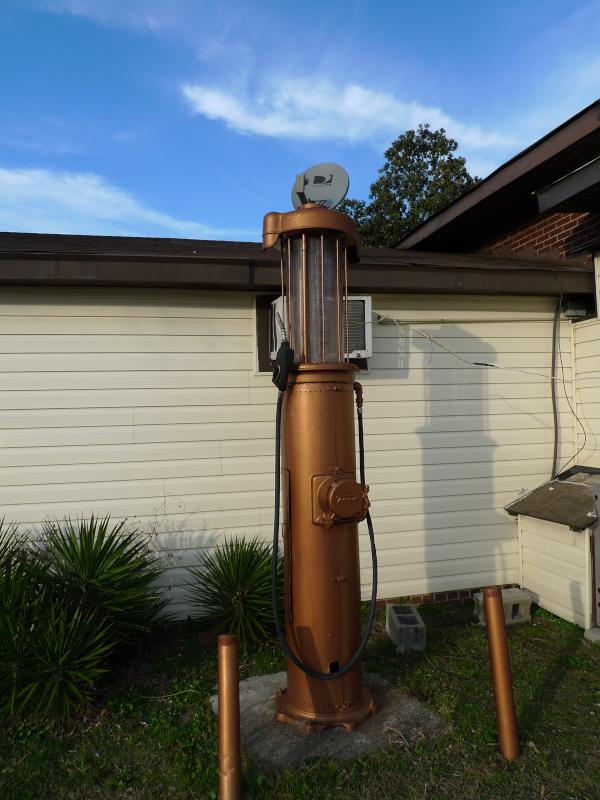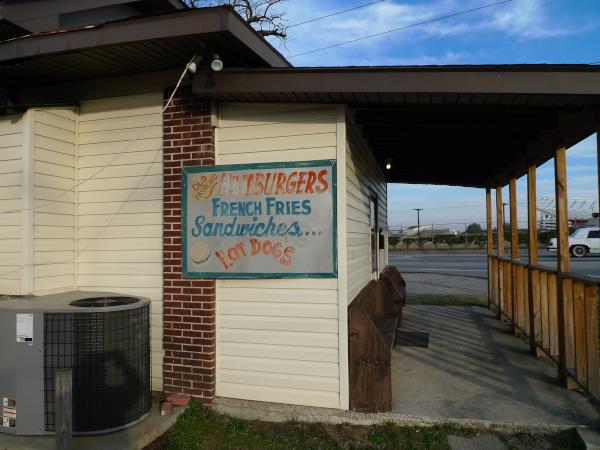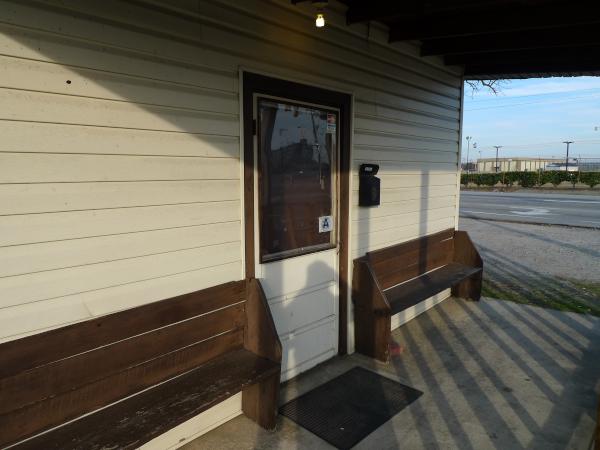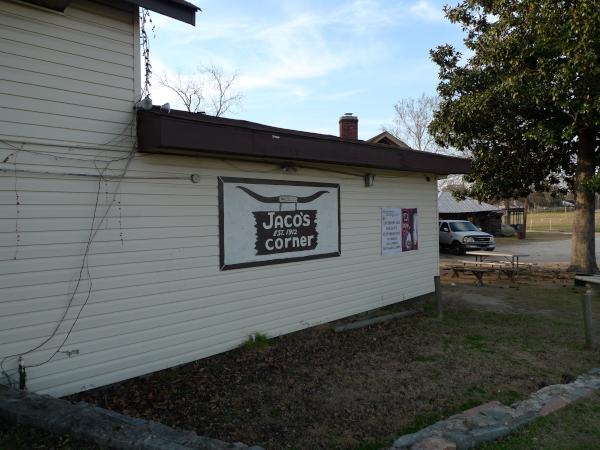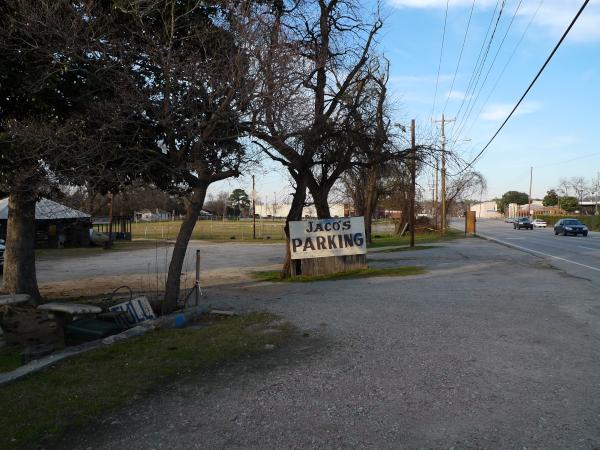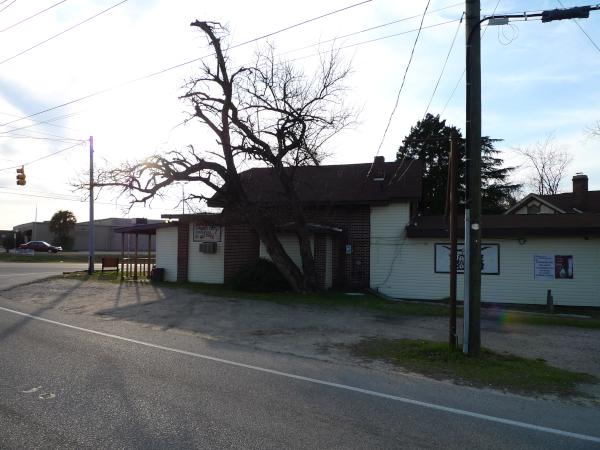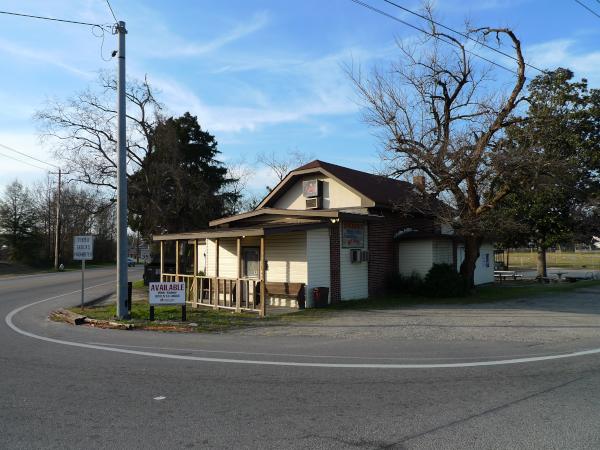 Got 1.5 million dollars for a restaurant? If so, Columbia icon Jaco's on Bluff Road could be yours.
I believe the place used to be a Texaco filling station at some point in its life, and I recall reading a story on the place years ago, in The State, I think, about how the place used to blow off Texaco coporate during its national "always a clean restroom at Texaco" campaign. I'm sure the story was apocryphal, and was presented as such, with the point being a certain devil-may-care spirit about the place.
Unfortunately I can't say from experience as this is yet another of the many Columbia places that go on the blocks before I get around to visiting. I suppose part of it is that I rarely get down that way except for The State Fair, and traffic makes it somewhere you wouldn't even think of stopping then. On the other hand, it may not be too late. I know they had a Superbowl party, so they may be keeping the business open until they get a buyer.
UPDATE 16 May 2017 -- According to The State, Jaco's has been sold and closed on 13 May 2017. I am updating the post title with that information.
UPDATE 3 February 2023 -- Torn down and rebuilt as J's Corner: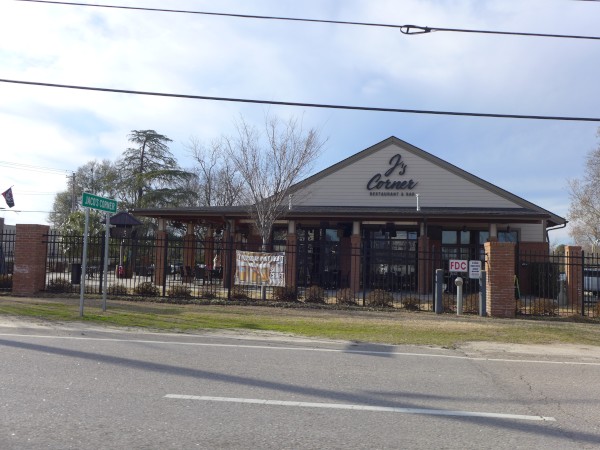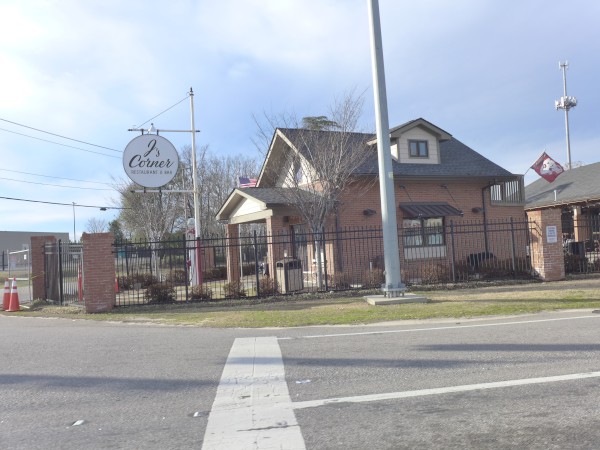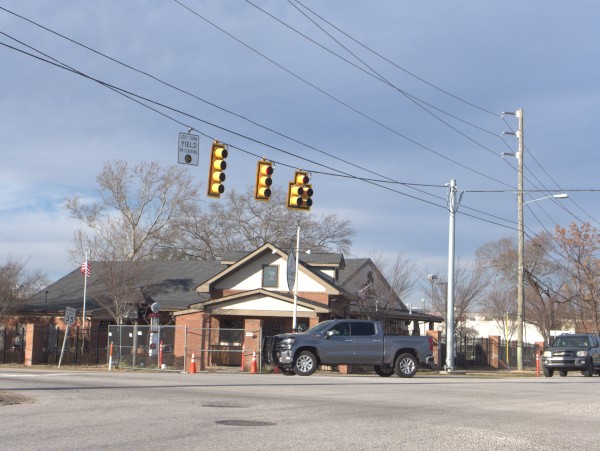 Also adding a map icon. (And I note that the address is now listed as 1015 Rosewood Drive rather than 638 Bluff Road).