Posted at 4:34 pm in Uncategorized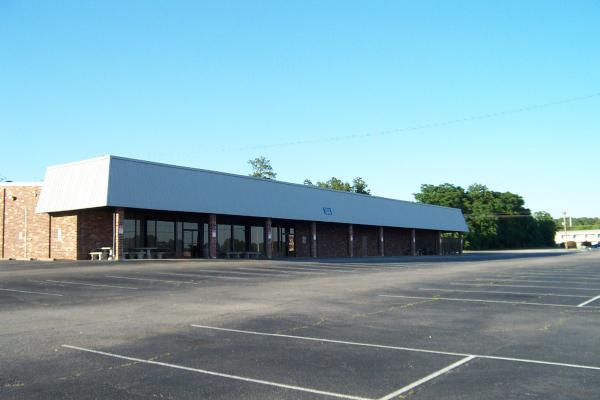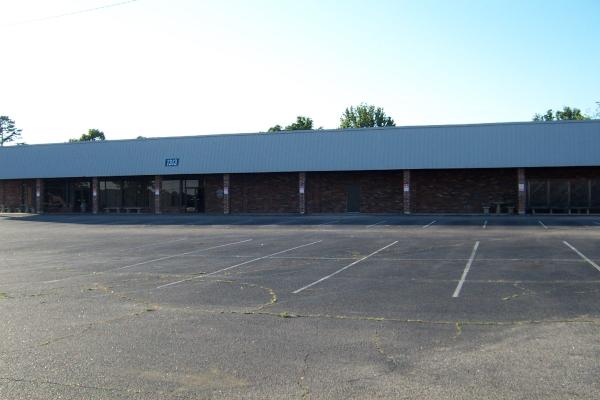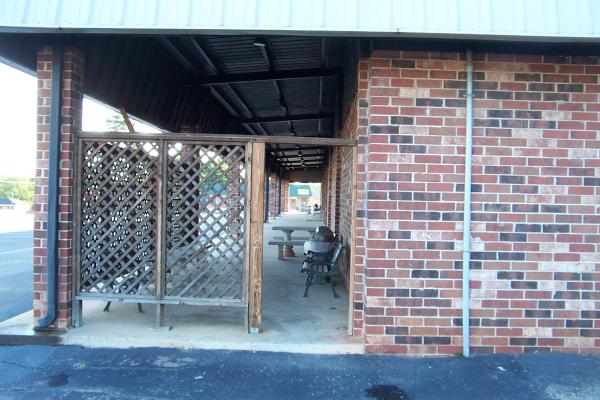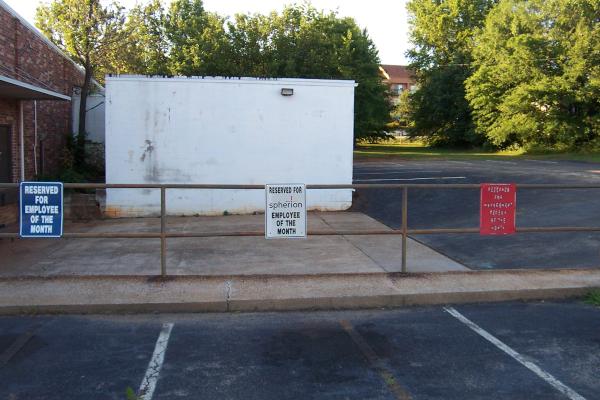 Actually, I'm not 100% sure this is the old Key Catalog Wholesalers building. My memory says that it was in Boozer Shooping Center first and then moved out here, but I could be wrong. (I'm sure someone will let me know :-)
At any rate, Key was an odd store that we visited infrequently. I think they were one of that vanished breed of stores where they had a catalog showroom with sample merchandise on the floor and when you picked something, they would go in the back and bring one out. (There were also catalog items which were not kept at the store).
I also think, and remember this as the only reason we went, that they had some sort of arrangement with Greenbax trading stamps (before Greenbax had their own store) such that your books of Greenbax were usable to get certain items for free or at a discount (depending on how many books you had). My memory is that when I started Boy Scouts, we went to Key to get sleeping bags and used trading stamps.
Contrary to appearances, there is a tenant in the building now. Apparently it is not a retail operation at all, and doesn't care if drivers-by see their name or not, but looking in the front door establishes that there is a nice looking reception area. Some of the parking signage suggests that they might be called Spherion, but that could also be left over from a previous operation, of which I think there have been several since Key.
UPDATE 10 June 2010: As I say in the comments, I think it's pretty clear by now that I was completely wrong about this being the place Key moved to after it was in The Boozer Shopping Center. At some point, I need to fix this entry by adding some Boozer pictures, and changing the text, but it will be hard to do without messing up all the comments about this building..
21 Responses to 'Key Catalog Wholesalers, Bush River Road: 1970s'
Subscribe to comments with RSS or TrackBack to 'Key Catalog Wholesalers, Bush River Road: 1970s'.
Leave a Reply