Posted at 1:45 am in Uncategorized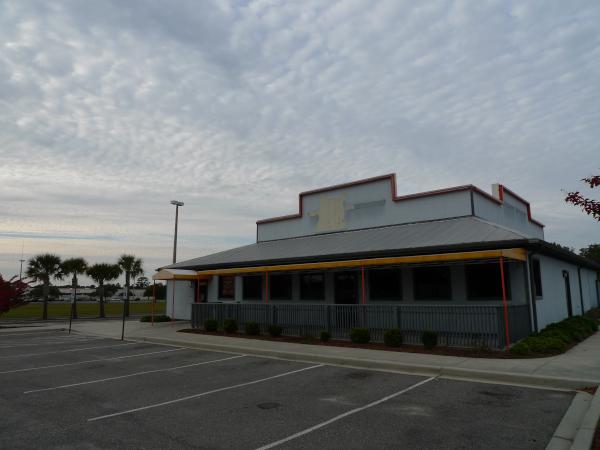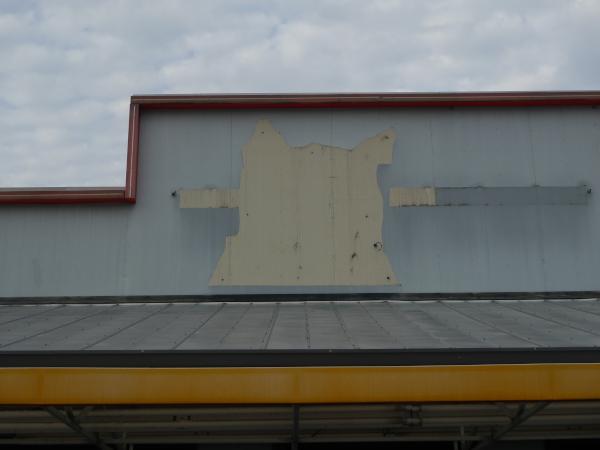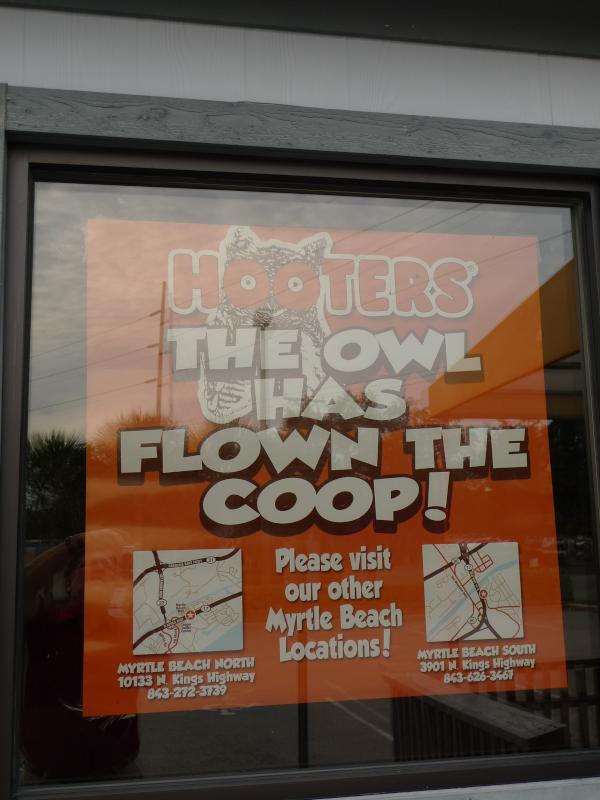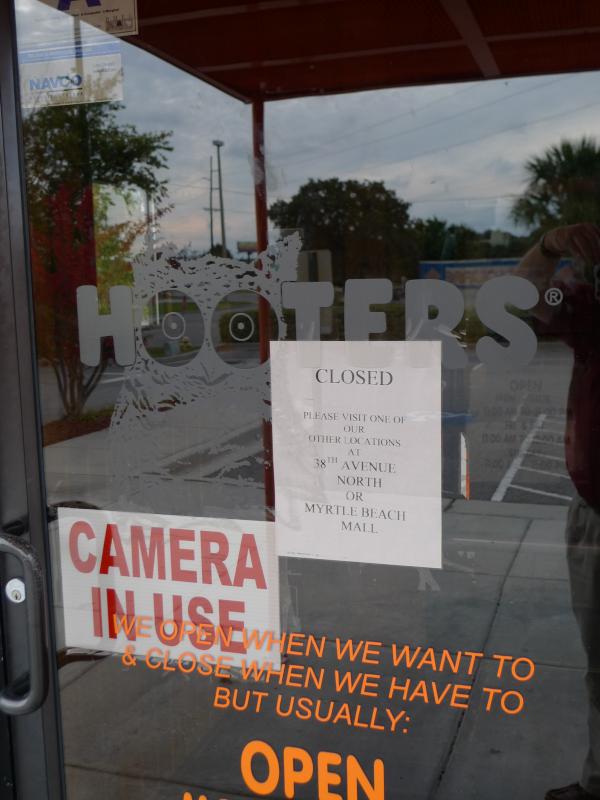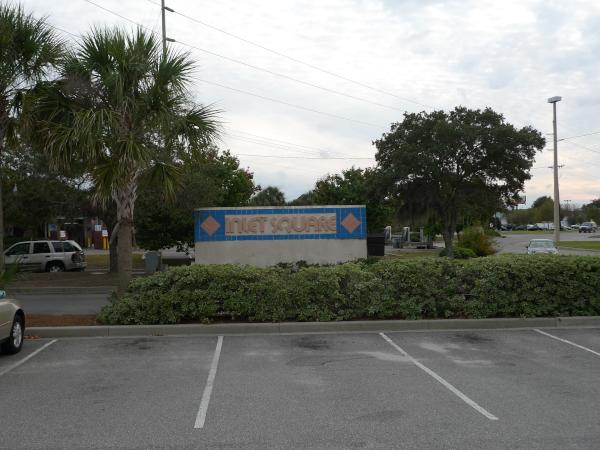 I've been spending some time on the coast recently (Brookgreen Gardens had a nice little fall festival this weekend), and noticed this closing while driving by the terminally-ailing Inlet Square Mall where US-17 Business and US-17 Bypass come together at Murrells Inlet.
Tracking Grand Strand closings would be a full time job as the area has incredible churn, but I can't resist listing some here from time to time. Just two thoughts:
a) The economy must really be bad if Hooters can't sell what's on their menu.
and
b) They have a pre-printed company-logo sign (with slogan) for store closings?
UPDATE 29 August 2011 -- It's now The Carolina Tavern: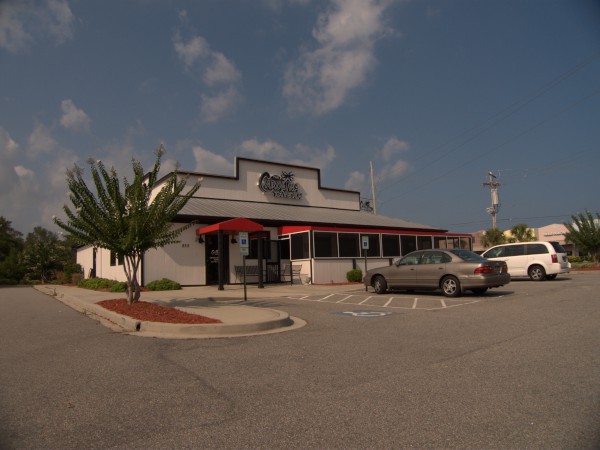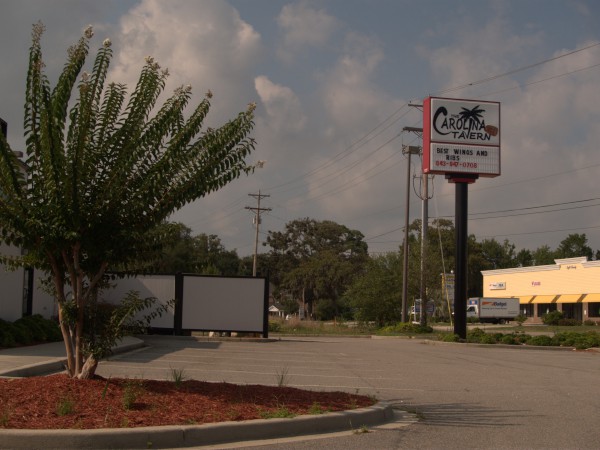 2 Responses to 'Hooters, 825 Mall Drive (Murrells Inlet): Fall 2009'
Subscribe to comments with RSS
Leave a Reply