Archive for the 'Inlet Square Mall' tag
Posted at 1:31 am in Uncategorized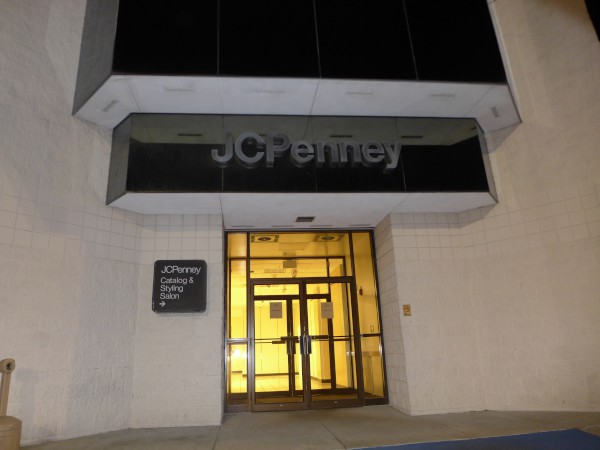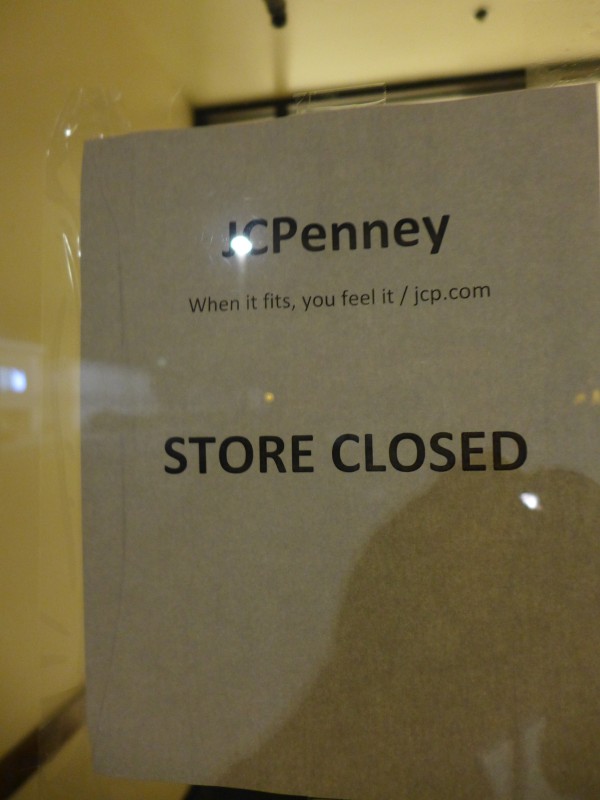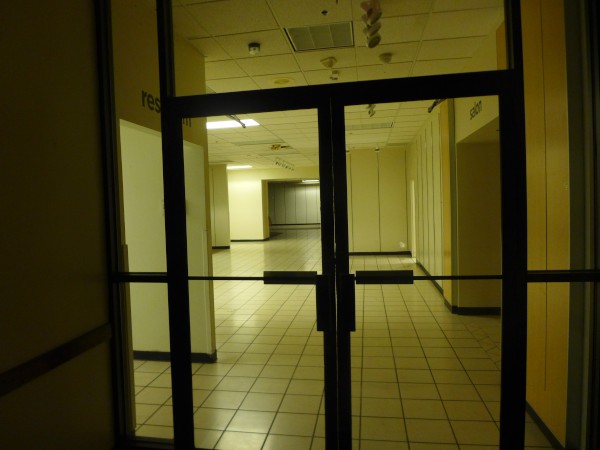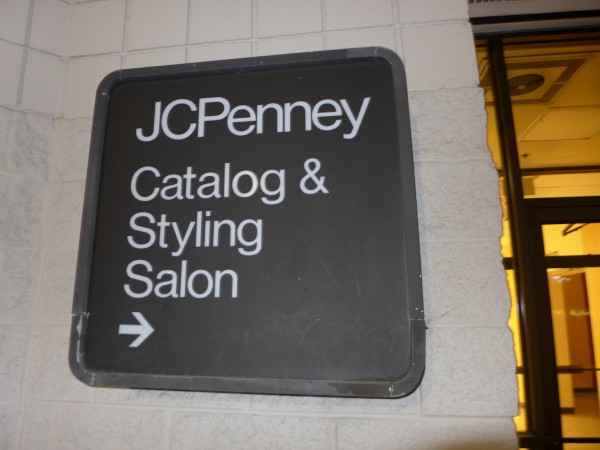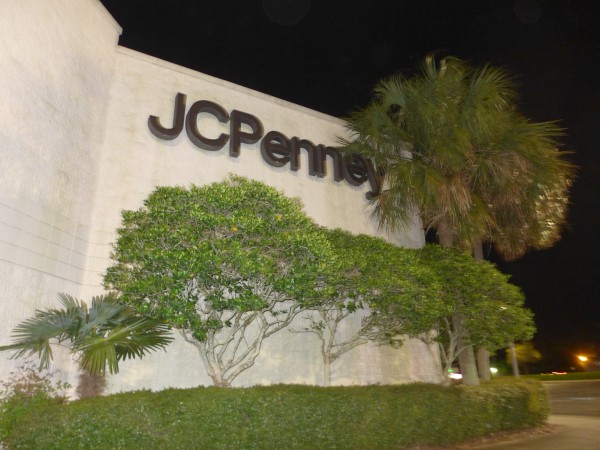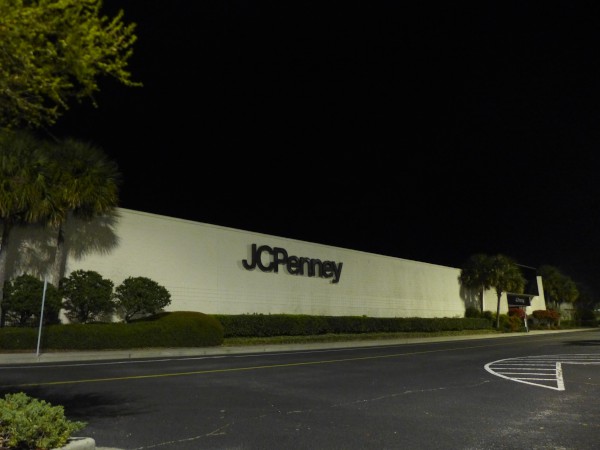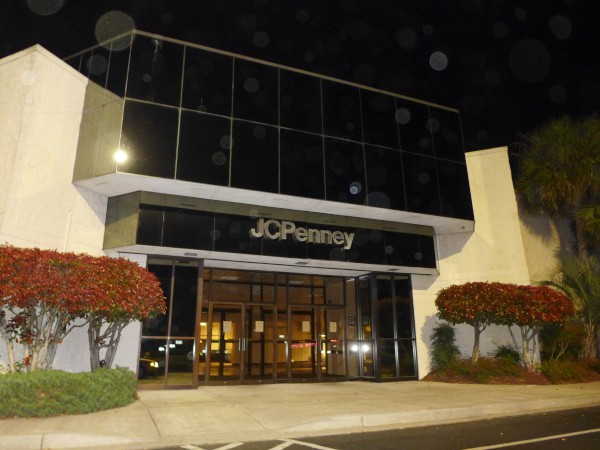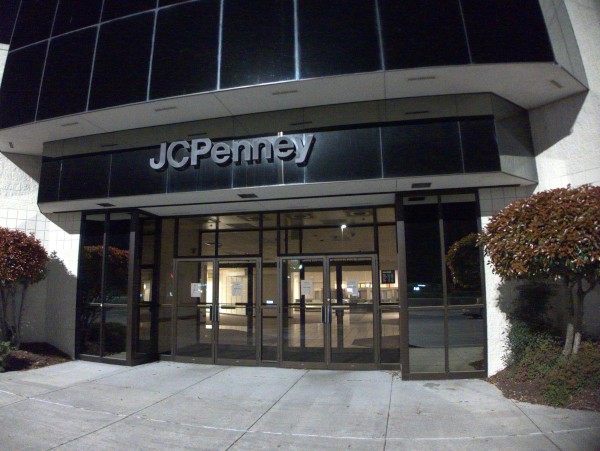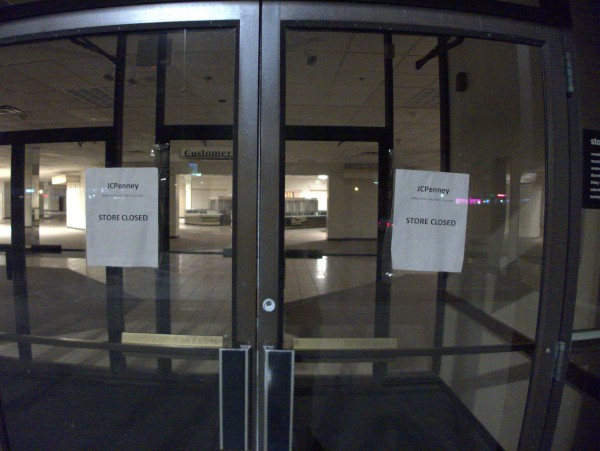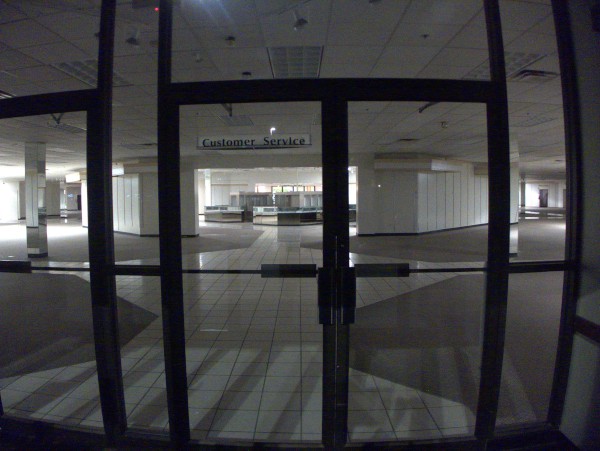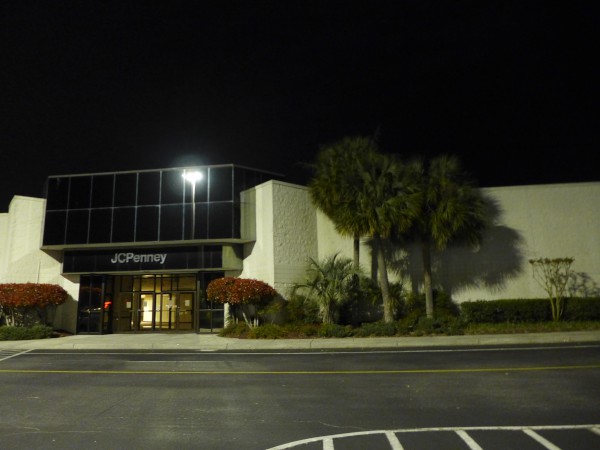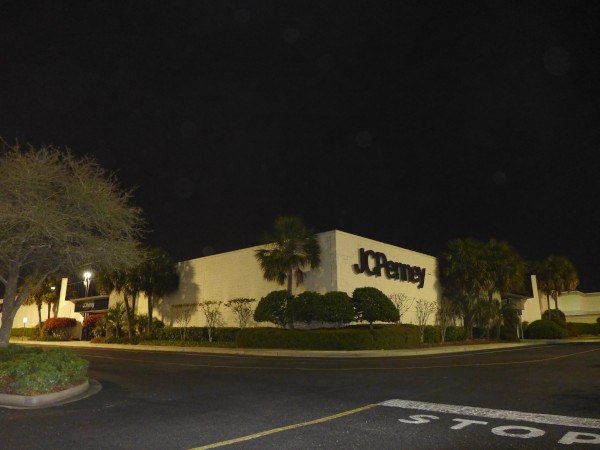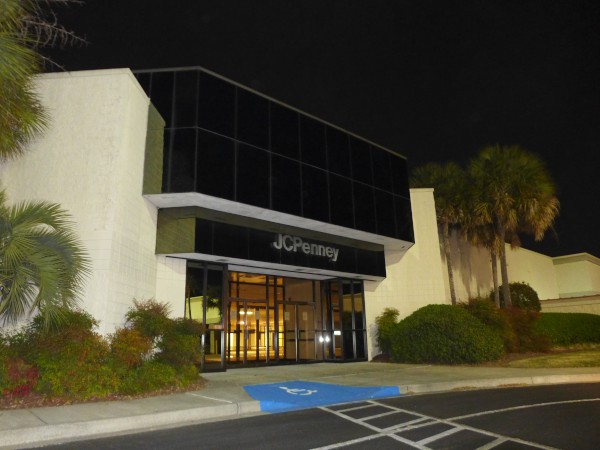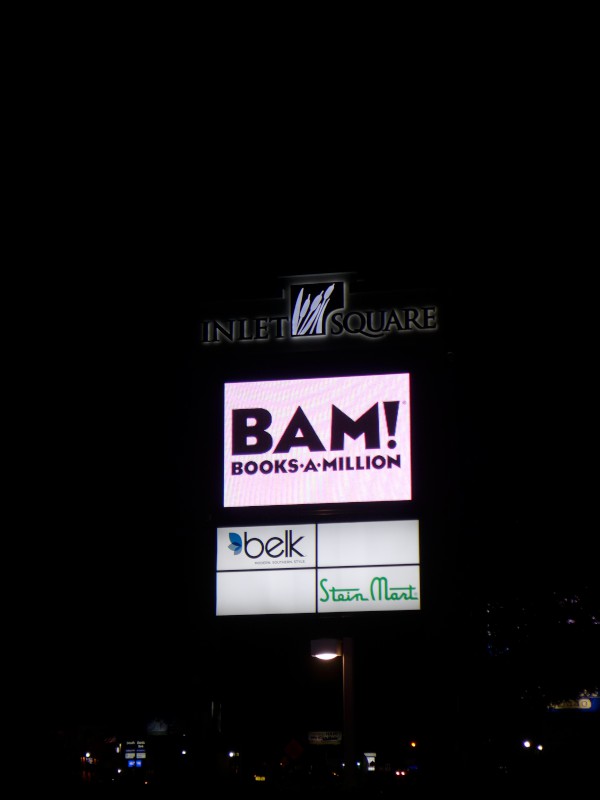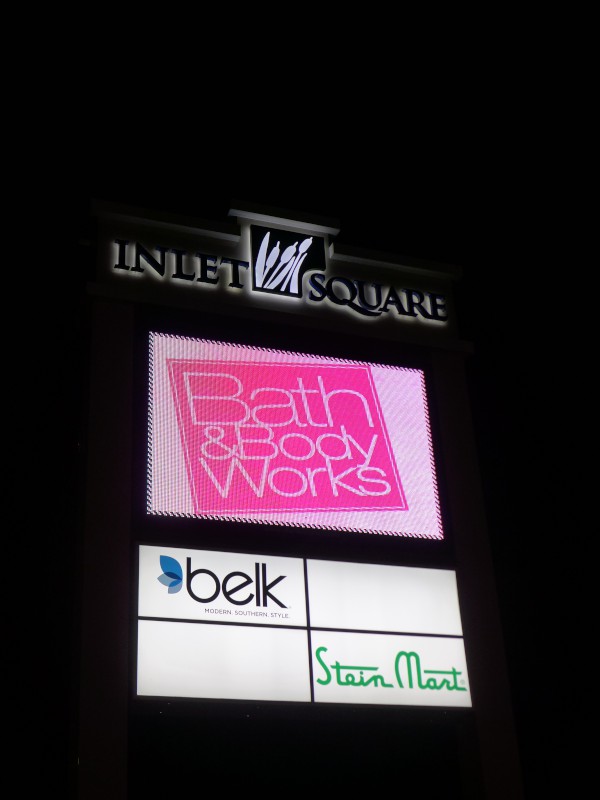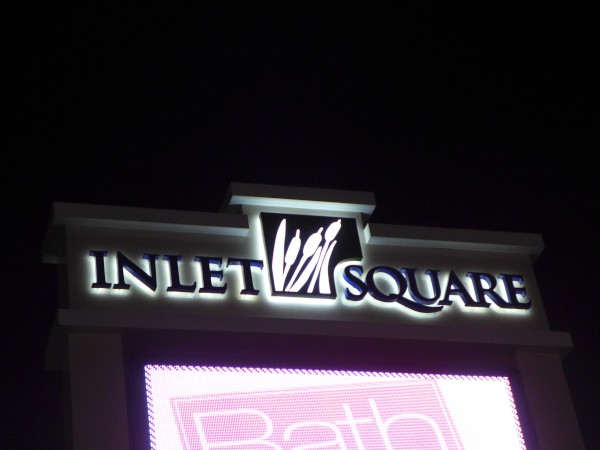 When It Fits, You Feel It!
For about the last 20 years, it has been almost mandatory to attach the word troubled to the front of Murrells Inlet's Inlet Square as in

In yet another blow to troubled Inlet Square Mall..
I never got around to posting the few pictures I have of the K-Mart which closed in 2013 although I did do a post on the Hooters outparcel, and I touched on the Spinnaker's there.
Anway, the recent closing of this Penny's which was my goto place for towels at the beach, is yet another blow, and seemed to come very quickly after the announcement rather than dragging on like the closing of the Dutch Square Belk's.
The J C Penny at Coastal Grand looks to stay open, at least for now, so they still have a Grand Strand presence, but if this keeps up, the only reason to visit Inlet Square will be to see a movie or look at books you're going to buy online later at Books A Million.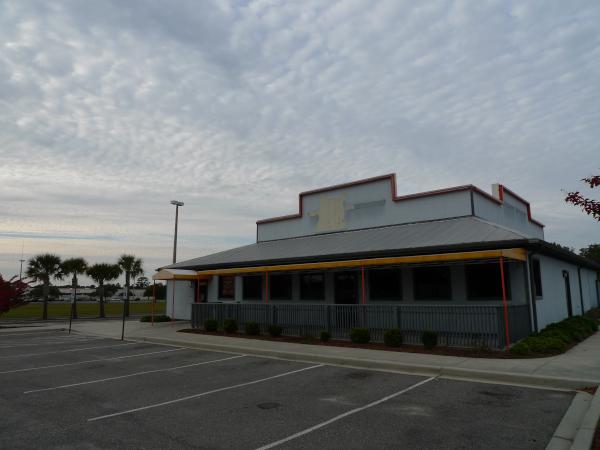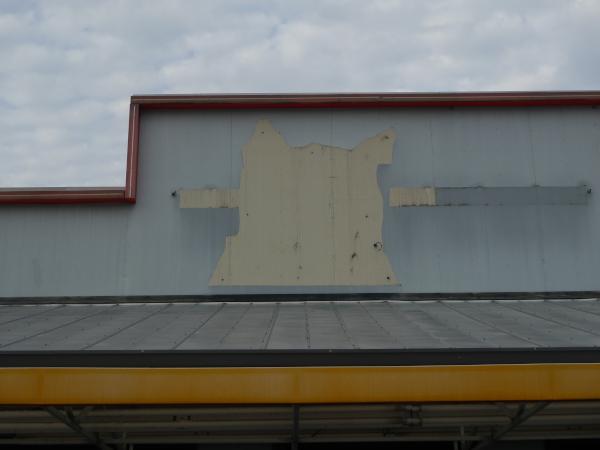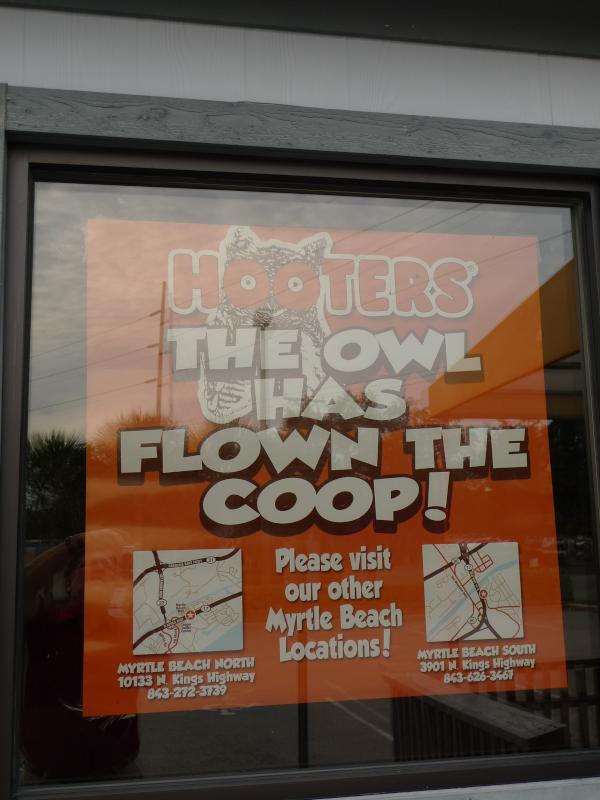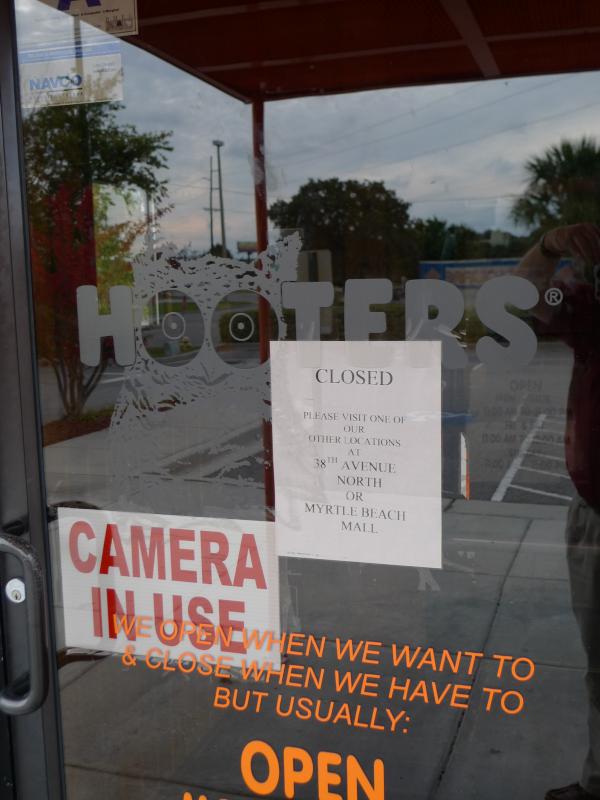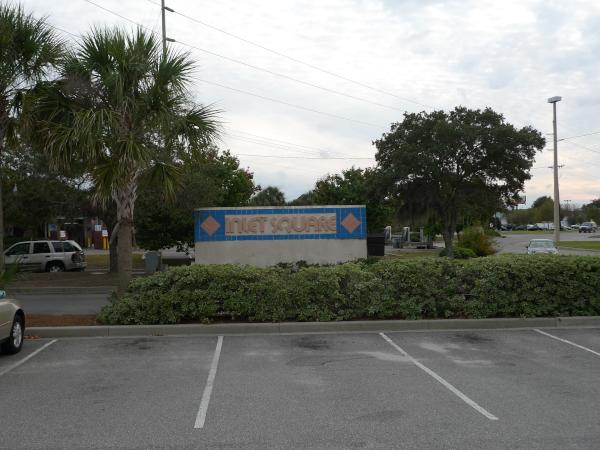 I've been spending some time on the coast recently (Brookgreen Gardens had a nice little fall festival this weekend), and noticed this closing while driving by the terminally-ailing Inlet Square Mall where US-17 Business and US-17 Bypass come together at Murrells Inlet.
Tracking Grand Strand closings would be a full time job as the area has incredible churn, but I can't resist listing some here from time to time. Just two thoughts:
a) The economy must really be bad if Hooters can't sell what's on their menu.
and
b) They have a pre-printed company-logo sign (with slogan) for store closings?
UPDATE 29 August 2011 -- It's now The Carolina Tavern: