Posted at 11:47 pm in Uncategorized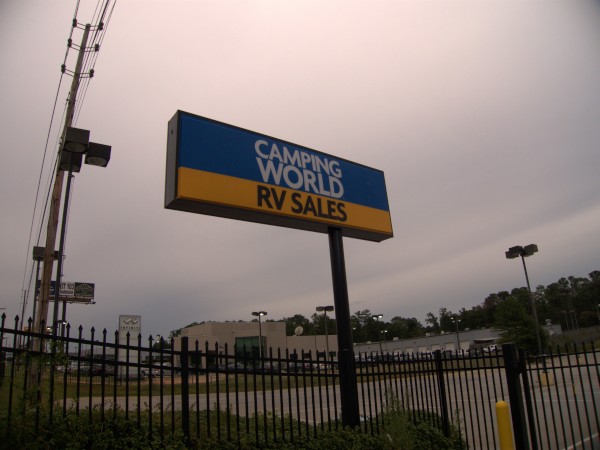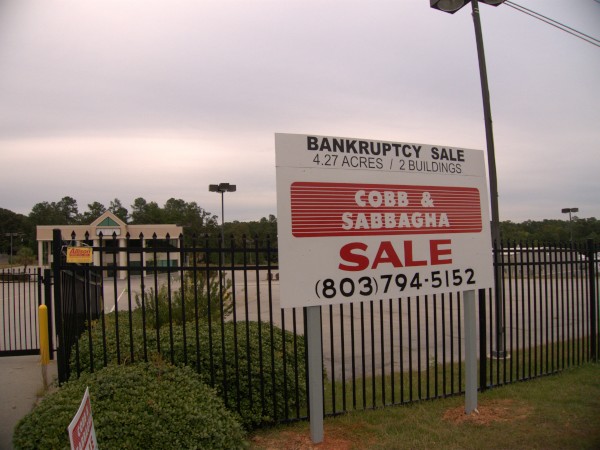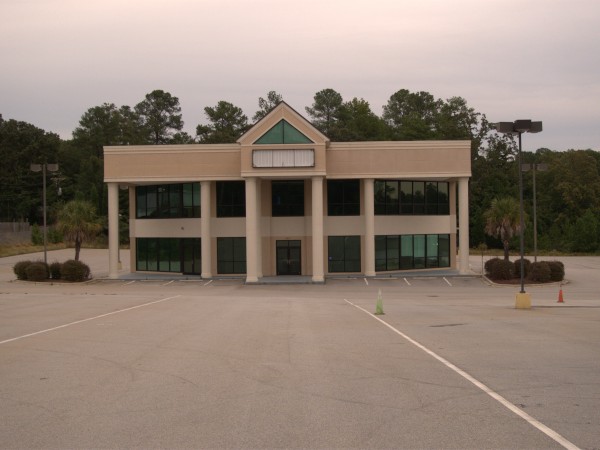 I can see the appeal of hitting the open road while keeping your home with you though I don't ever expect to do it. My non-beach travel tends to be more hotel oriented, and I like sitting at 3pm in a new restaurant with a pizza and a book more than sitting at a travelling kitchen table..
I have no information about what happened to this RV store on the I-26 frontage out towards Harbison, but if I had to guess, I'd bet the one-two whammy of $3.50 gas closely followed by the current recession did them in. I don't know what kind of milage an RV gets, but I'll bet it's like the old joke of "If you think you can afford a boat, try standing in a cold shower tearing up $100 bills first" (minus the shower part).
UPDATE 26 October 2009: Added "Choice Rental Car Saless" to the title based ont he comments.
4 Responses to 'Choice Rental Car Sales / Camping World of Columbia, 3650 Fernandina Road: 2009'
Subscribe to comments with RSS
Leave a Reply