Posted at 12:54 am in Uncategorized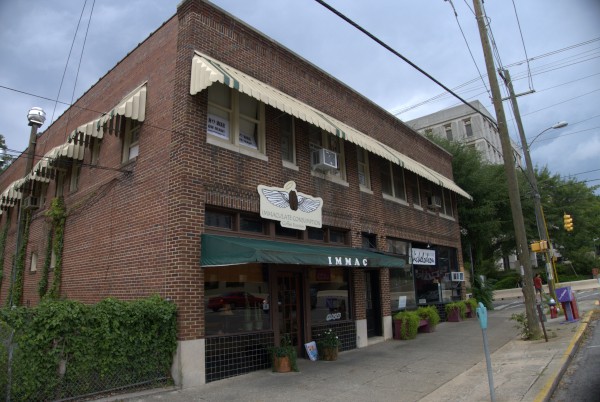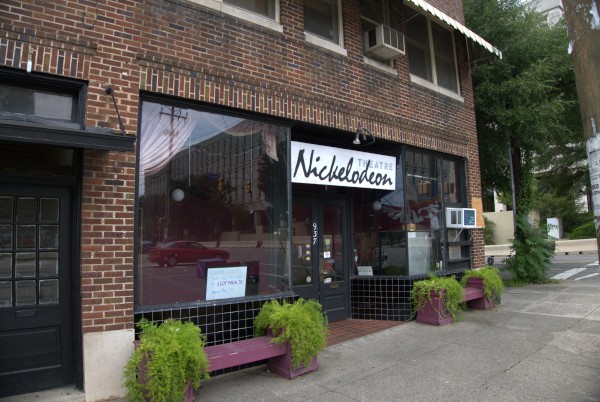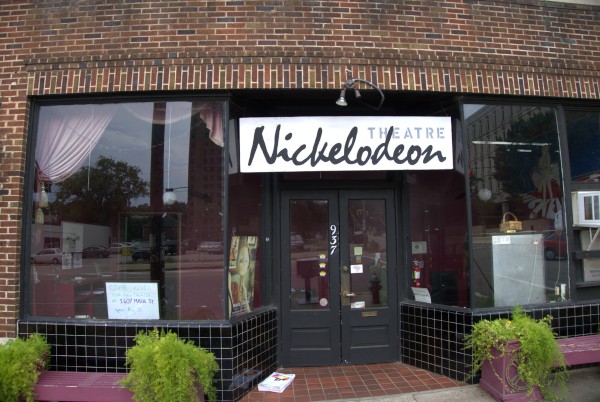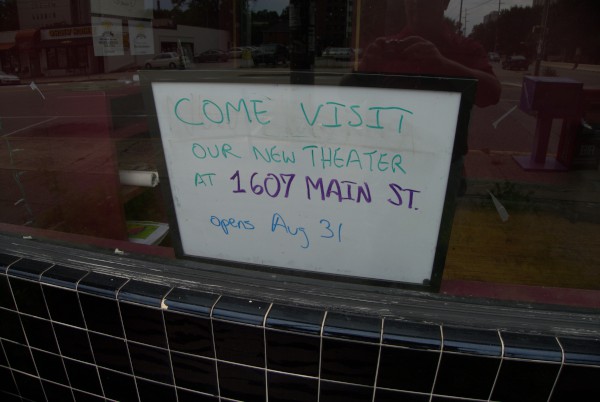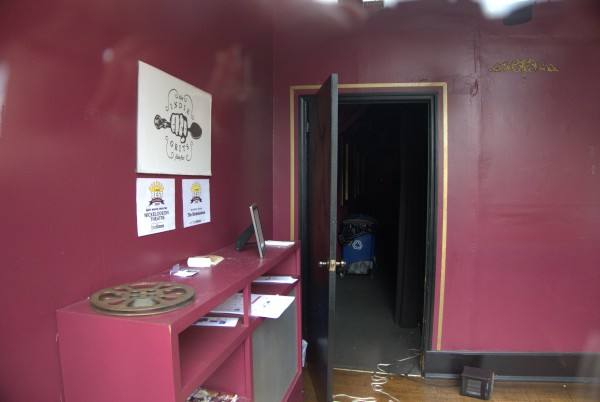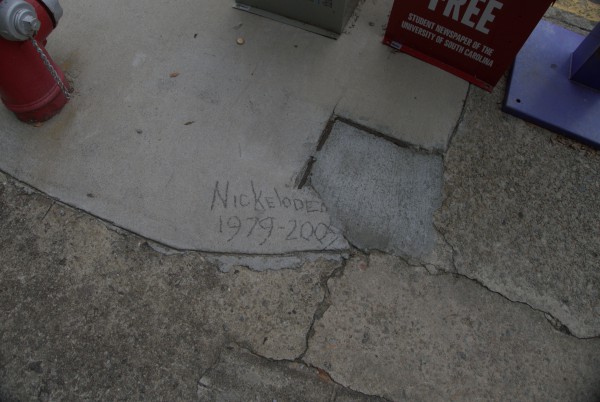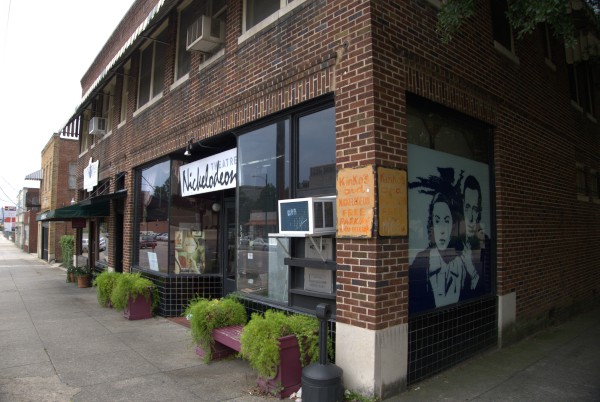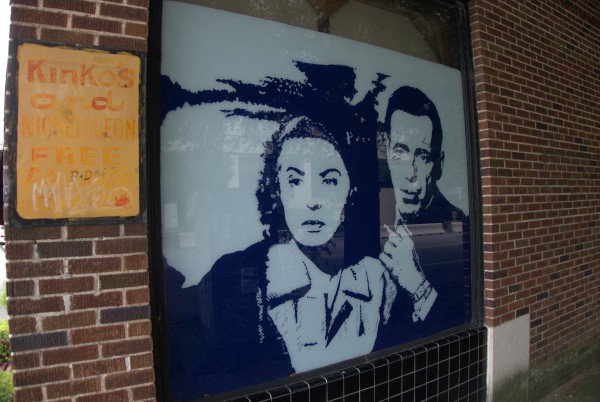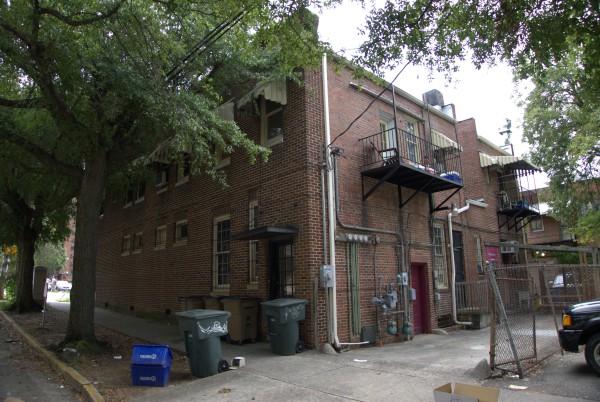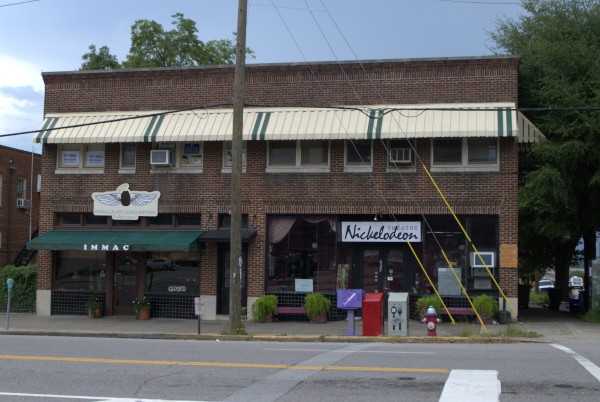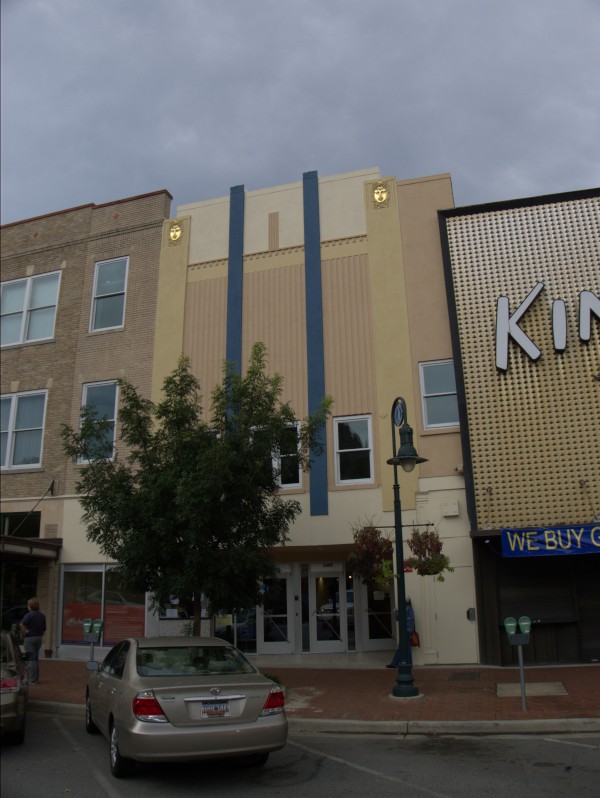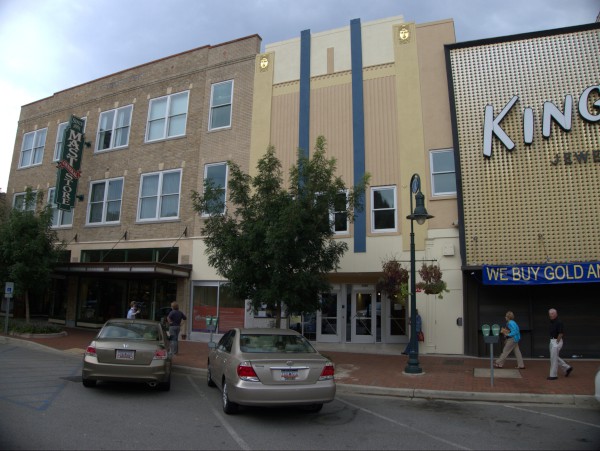 As I've mentioned, there was a time in my life when I saw three or four movies a week. After I left college, that dropped way off (though I still did manage to see both The Little Mermaid & The Incredibles upwards of 20 times each).
I think if I had stayed in Columbia, I might have stayed more in the habit -- I would look at the Nickelodeon calendars and see a lot that looked interesting, but having limited time in town rarely got around to it. As it is, I remember seeing two movies in particular here. The first was Gunga Din with Cary Grant. This was a splendid old light-hearted adventure film, and I saw it with my father, who had also seen it when it was first released in 1939. The second was completely different, in fact it was And Now for Something Completely Different, the first Monty Python film (which Wikipedia says is a reshooting of some of their classic sketches, which I did not realize at the time). I'm sure I saw a few other films at The Nick, but I'm a bit blurry on the details now.
Anyway, The Nickelodeon has now moved to the other side of the State House at 1607 Main Street. This is the site of the old Fox theater. I am pretty sure that the last time I was in the Fox was in 1977 to see Ralph Bakshi's Wizards. In fact, I had somehow convinced my mother and sister to go with me, and the film was so awful that they both walked out and shopped what was left of Main Street while I toughed it out to the end. I wonder if The Nick will do a Bakshi retrospective some day..
8 Responses to 'Nickelodeon Theatre, 937 Main Street: 31 August 2012 (moved)'
Subscribe to comments with RSS or TrackBack to 'Nickelodeon Theatre, 937 Main Street: 31 August 2012 (moved)'.
Leave a Reply