Posted at 12:47 am in Uncategorized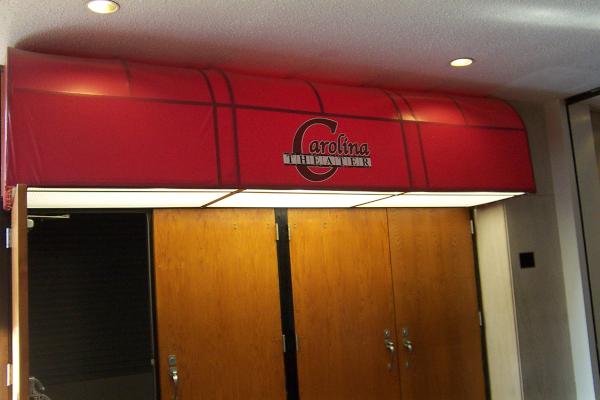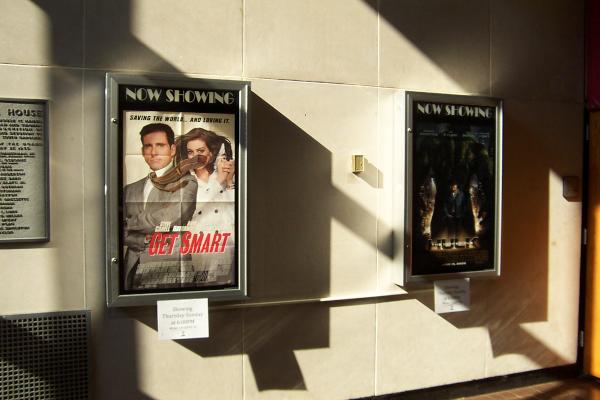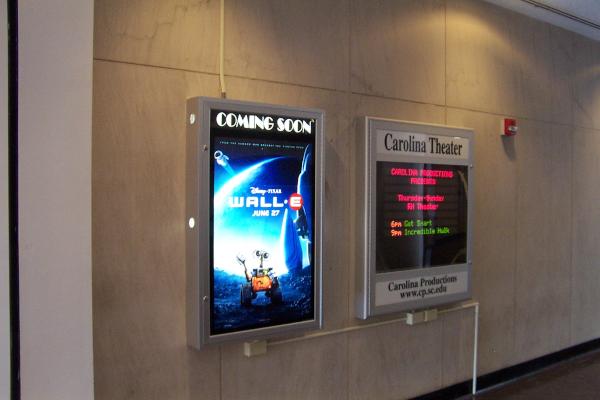 Walking through The Russell House this fall, I was struck, looking at the Russell House Theater coming attractions, how much the place had changed in focus.
When I was at USC, from 1980 through 1985, the theater was mainly a classics house. Sunday through Thursday, they would play a different film every night, and I probably averaged three or four movies a week, and ones I probably never would have seen otherwise. In particular, I recall Lost Horizon, Goodbye, Mr. Chips, Lolita, The Pound, Cinderella Liberty, Les Parapluies de Cherbourg, Double Indemnity, Farewell, My Lovely, The Magic Christian, Singin' In The Rain, Citizen Kane, The Philidelphia Story, Bringing Up Baby, Sahara, Casablanca, The Maltese Falcon, Captain Blood, The Private Lives of Elizabeth & Essex, Kiss Me Deadly, The Man With the X-Ray Eyes, The In-Laws, Stagecoach, Rio Bravo, The Quiet Man, The African Queen, Dr. Strangelove, A Clockwork Orange, The Lady Vanishes, The 39 Steps, The Birds, The General, Intolerance, Wings, Advise & Consent, and The Best Years of Our Lives -- to name a few!
I was a bit disheartened that as far as I could see from looking at the lobby placards, the theater is apparently no longer functioning as an exposure to cinema, but more as a second run dollar theather. Granted anyone who wants can always rent or buy all the pictures I saw, but there's still something about sitting in a theater with a bunch of people and a good movie, or a fun movie, and there's something about serendipity -- sitting down to a movie you never heard of because it's just a buck, and it beats studying and finding against the odds that its something you'll remember for the rest of your life..
11 Responses to 'Russell House Theater, USC (changes)'
Subscribe to comments with RSS or TrackBack to 'Russell House Theater, USC (changes)'.
Leave a Reply