Posted at 2:06 am in Uncategorized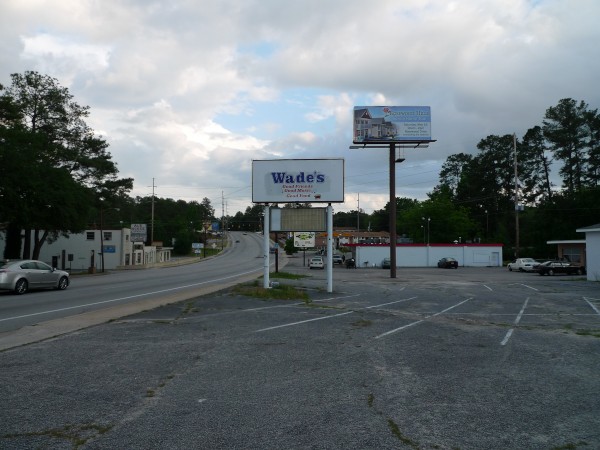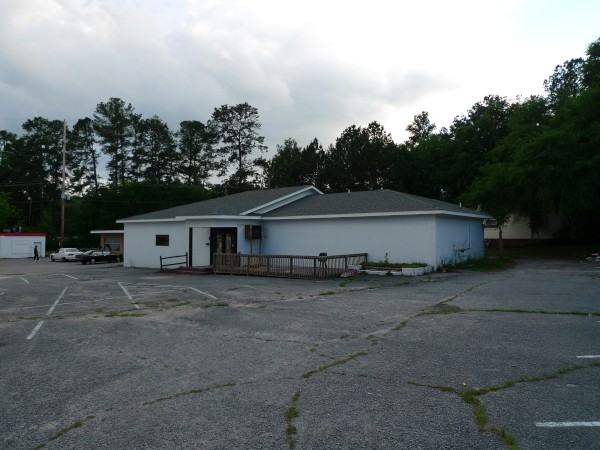 This is a little place I would see from time to time driving down Beltline to Two Notch but not really notice. It appears from this filing in The Columbia Star that they were in business and applying for a liquor license as late as 2007.
This seems to be a hard-luck stretch of road -- below Covenant and above Two Notch. The little office plaza more or less across the street from this place has always struggled, the drugstore at the corner closed, and even the new church being built down the block has had its sanctuary windows broken out during construction.
UPDATE 15 July 2009: Add Dragon Inn, Players' Paradise and El Amigo to post title based on comments. Further fix: Dragon Inn ==> Dragon Chamber
11 Responses to 'Dragon Chamber / Players' Paradise / El Amigo / Wades, 3137 Beltline Boulevard'
Subscribe to comments with RSS
Leave a Reply