Posted at 6:44 pm in Uncategorized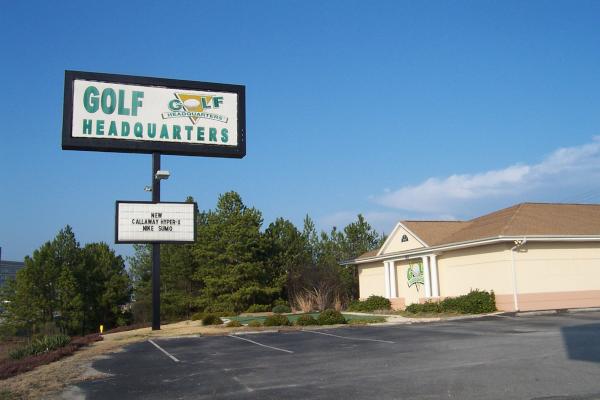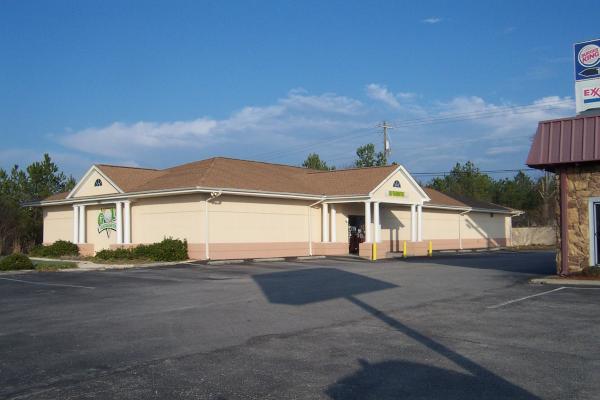 As I wrote in my post on Robo's Video Ardade, nothing says "80s" like an arcade. But perhaps an even better example than Robos is the arcade which was at Two Notch & I-77 (although actually I-77 wasn't completed to that point at the time).
This arcade was a spec-built freestanding building located a good ways from any customer base, or foot-traffic. Robos was across the street from the University, other arcades were in malls, this one was meant to be a destination in itself, and it worked for a while...
I remember that in the summers while I was in grad school, I would drive out to Bell Camp (to be the subject of its own post someday) for an afternoon swim and drive home via Two Notch with my hair still drying in the breeze from the car window to make a stop at the arcade. I recall that the set of games skewed a bit from my favorites, but I still found enough I could play that I could drop a few dollars and spend an hour or so.
Soon after that, the arcade phenomenon crashed and arcades all over town closed down. My memory is that the next occupant of this building was some sort of carpet store, and that there may have been another before its current tenant, a golf center. I do know people who like golf, but I'd still rather visit an arcade.
UPDATE 16 July 2010: Finally updated the post title from "Video Arcade" to "Galaxy World", and added the full street address.
UPDATE 7 January 2014: Fix street address from 7813 to 7184.
5 Responses to 'Galaxy World, 7814 Two Notch Road (at I-77): 1980s'
Subscribe to comments with RSS or TrackBack to 'Galaxy World, 7814 Two Notch Road (at I-77): 1980s'.
Leave a Reply