Posted at 10:58 pm in Uncategorized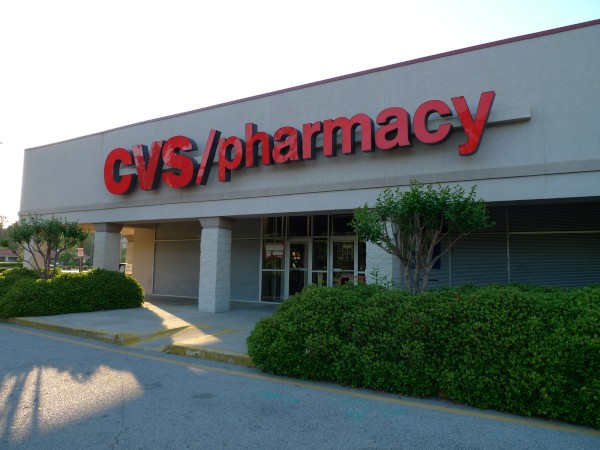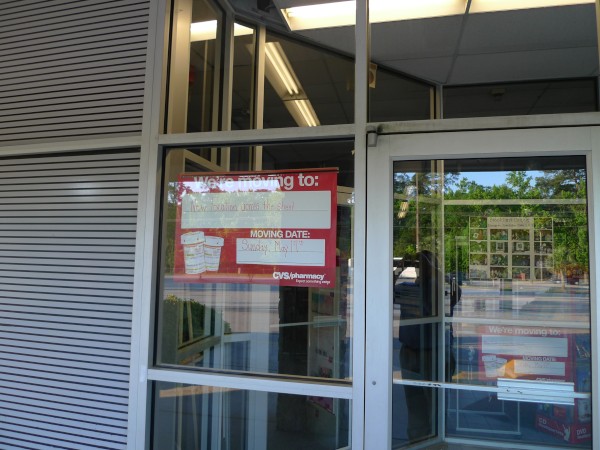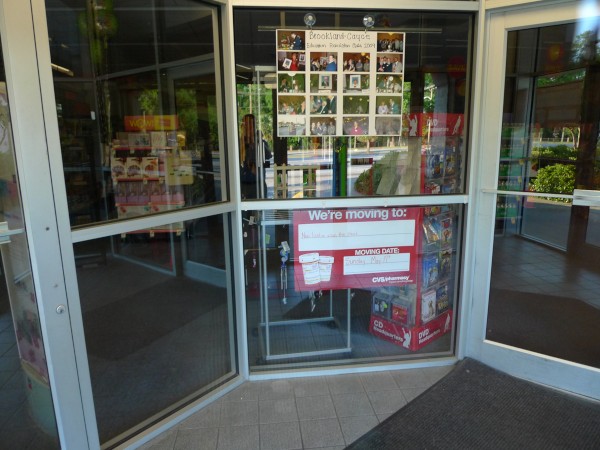 I wrote about this storefront before as Parkland Pharmacy. CVS was the successor to Parkland and made what was a rather interesting and quirky pharmacy into yet another chain drugstore.
I'm not a big fan of CVS in general -- for some reason they never seem quite as nice as Rite-Aid or my preferred store, Walgreen's. They do have a nice "no scent at all" liquid laundry detergent though, and this store was fine for what it was.
They have left Parkland Plaza for the new corner lot across the street opened up by the demolition of the Cinderella HoJo. When I took these pictures, there was no indication of what, if anything, would come to occupy this spot. Parkland Plaza is already hurting; they certainly don't need a longterm vacancy here.
UPDATE 24 June 2009: The move is complete, and the CVS is now open at the old HoJo site: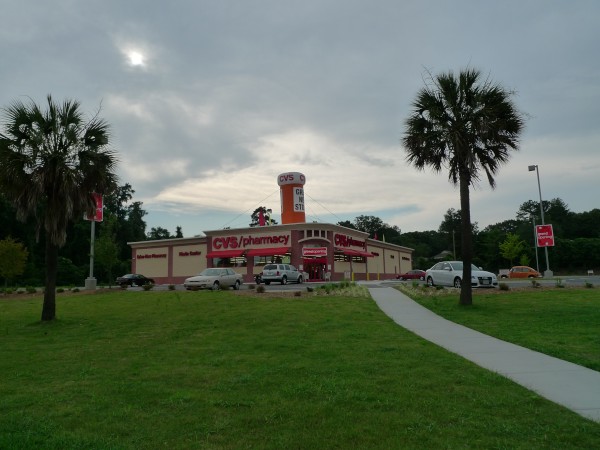 UPDATE 29 Oct 2010 -- To date nothing has moved into the CVS spot at Parkland Plaza:
13 Responses to 'CVS Pharmacy, 300 Knox Abbott Drive (Parkland Plaza): 17 May 2009'
Subscribe to comments with RSS
Leave a Reply