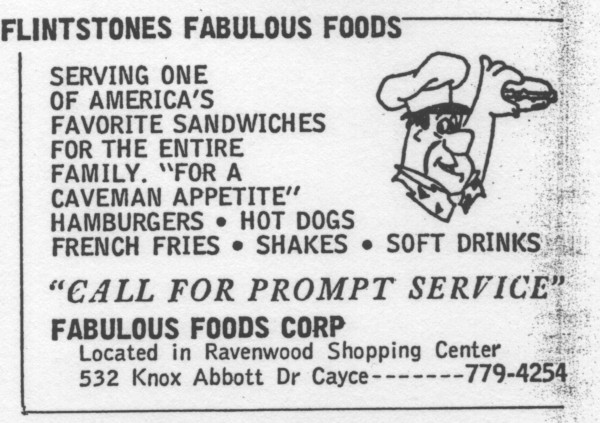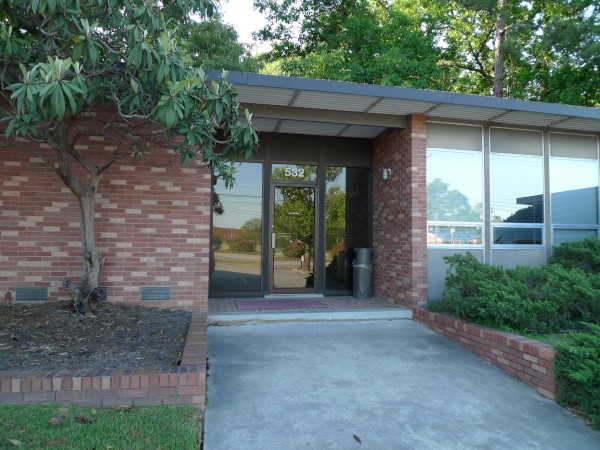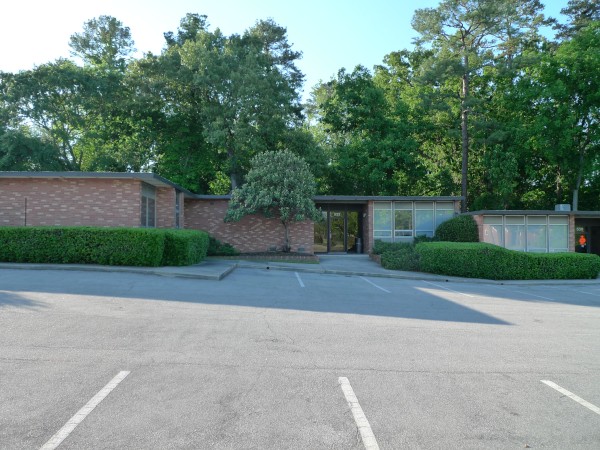 For a caveman appetite
Honestly I have no memory of this place at all, and I was quite surprised to find it as I went through the 1970 Bellsouth restaurant section. I like cartoons more than most, and it seems to me that something like this would have been near the top of my radar when I was 9. I was certainly aware of Yogi Bear's Honey Fried Chicken even though I didn't like chicken at all. That's certainly an official Hanna-Barbera rendition of Fred on the ad, not some chintzy knock-off, so I assume that this must have been part of a chain that could negotiate for national level properties...
I rather doubt though, that the current 532 Knox Abbot Drive is the building where Flintstones was. The ad namechecks "Ravenwood Shopping Center", which I have no memory of, and this building, though it looks like it could go back as far as the 70s is obviously not a restaurant location.
Yabba Dabba Do!
6 Responses to 'Flintstones Fabulous Foods, 532 Knox Abbot Drive: 1970s'
Subscribe to comments with RSS
Leave a Reply