Posted at 10:57 pm in Uncategorized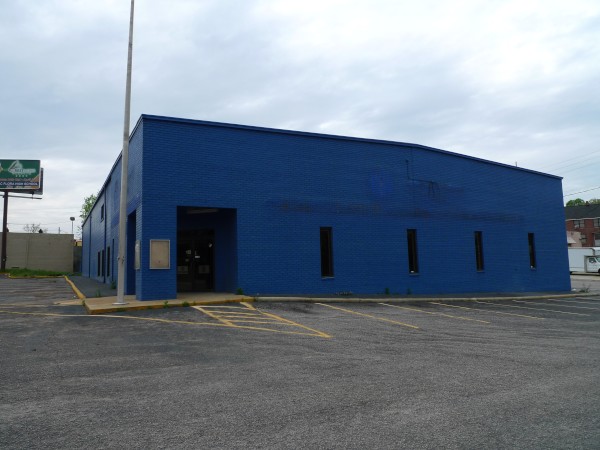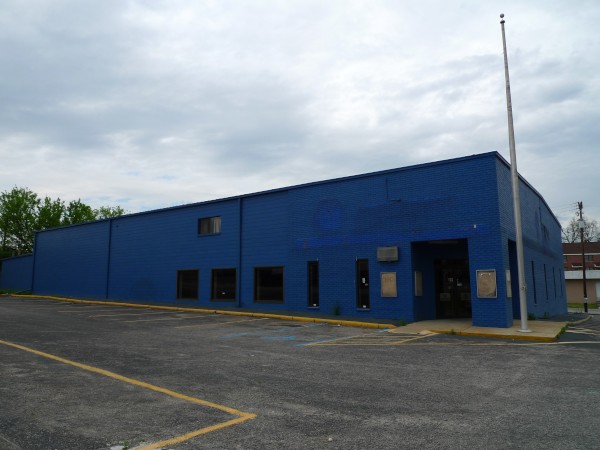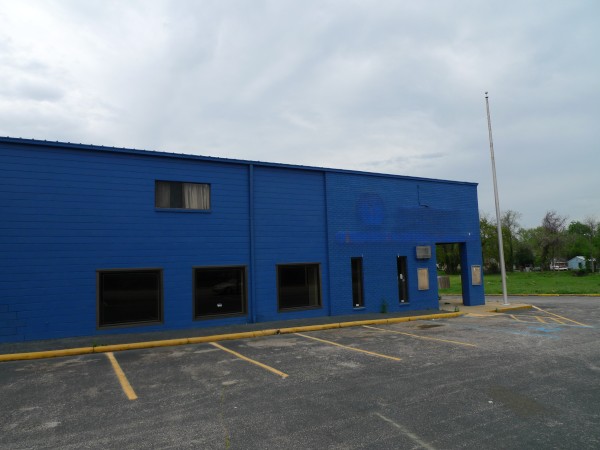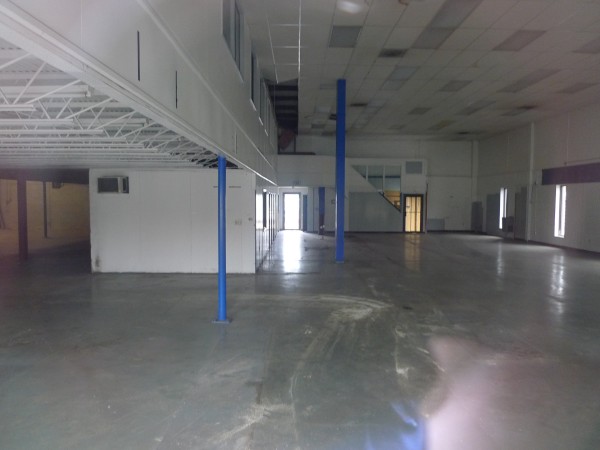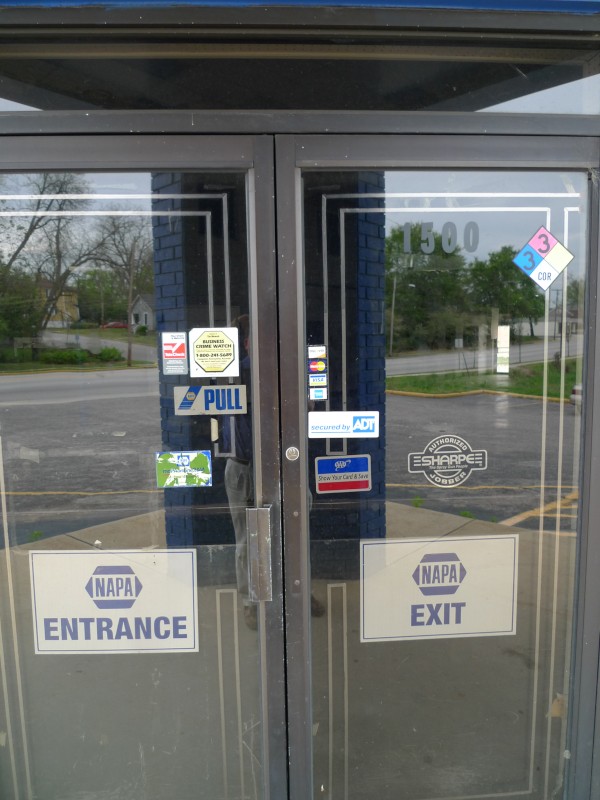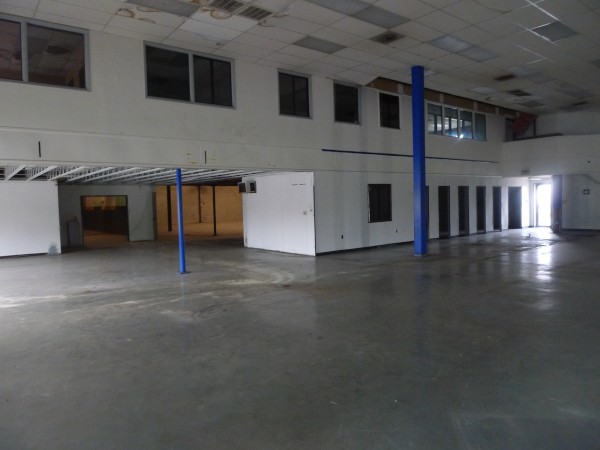 Man, this is a cavernous space! My eyes tend to glide over buildings that I'm not interested in, and most of the time auto parts stores fall into that category, but it's hard to believe how many times I must have driven past that behemoth without noticing it. Apparently this place was a machine shop as well as a parts store, so I guess that explains the larger footprint. Perhaps it explains why the place closed as well. I admit I have very little idea of what exactly a machine shop does, but if it involves auto repair, wouldn't most people use parts from the factory rather than having them machined locally?
According to a really cool real estate listing that you should look at, if just for the ariel view, the place has 9600 square feet in the main space and 2690 square feet in the mezzanine. Notice the curtains hung in the mezzanine window too!
Hat tip to ChiefDanGeorge..
UPDATE 28 Sep 2010 -- It's now a church: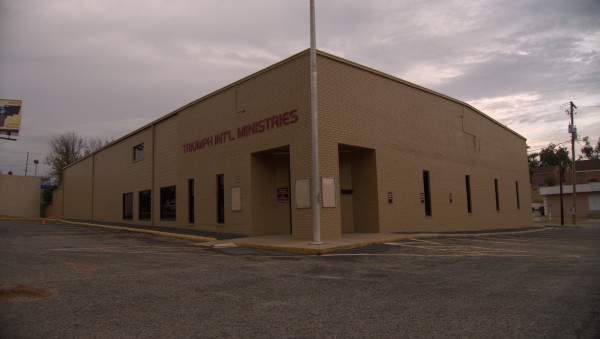 2 Responses to 'NAPA Auto Parts, 1500 Millwood Avenue: early 2009'
Subscribe to comments with RSS or TrackBack to 'NAPA Auto Parts, 1500 Millwood Avenue: early 2009'.
Leave a Reply