Posted at 1:05 am in Uncategorized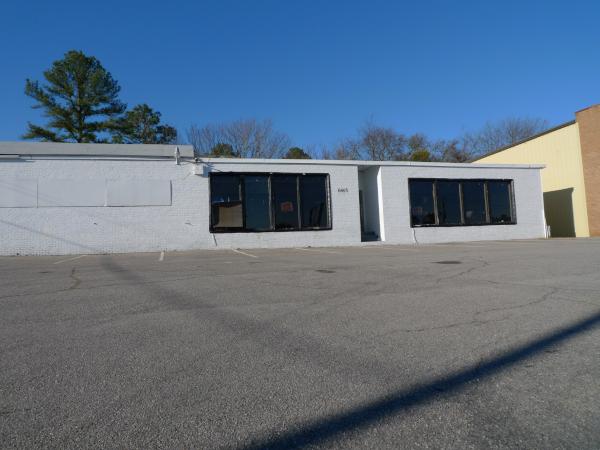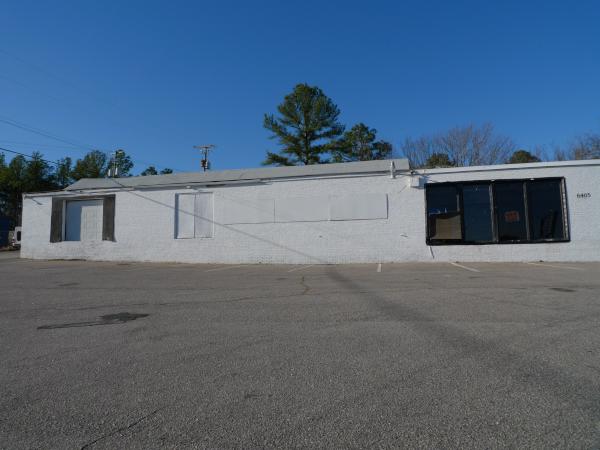 I don't know much about Mattress Place, in fact without Google I wouldn't even know the name of this storefront, but I would notice it from time to time driving up and down Two Notch Road near Arcadia Lakes and the old Po' Folks (though on the opposite side of the street). It never really looked like it was thriving to me, but it lasted a good number of years despite all the other mattress stores in the Two Notch corridor.
Apparently it and the Glory Church on the same lot share the 6405 street number, so I'm unsure if the other google hit I get for that was in the mattress building, or the church building, but the address was also the home of the Quick Pick Community Thrift Store. I can recall seeing that and meaning to stop sooner or later, as you can often find some really neat stuff at thrift shops (I picked up a $9 bike for my niece recently..). I suspect that Goodwill locating on Decker took a lot of their business.
2 Responses to 'Mattress Place, 6405 Two Notch Road: late 2000s'
Subscribe to comments with RSS or TrackBack to 'Mattress Place, 6405 Two Notch Road: late 2000s'.
Leave a Reply