Posted at 7:34 pm in Uncategorized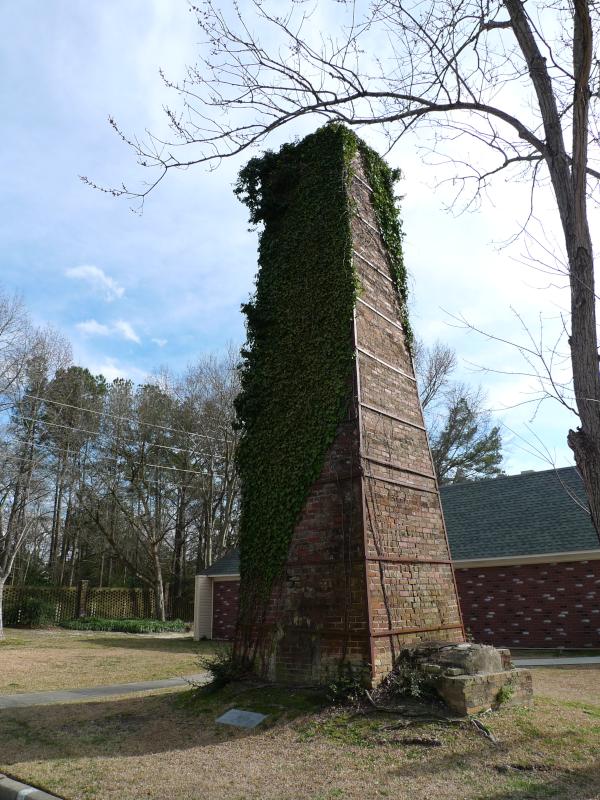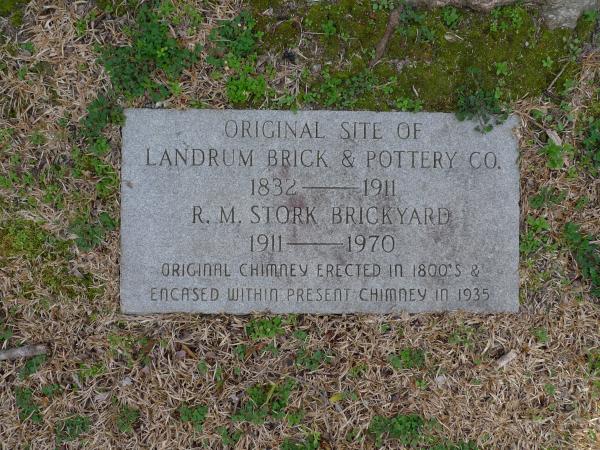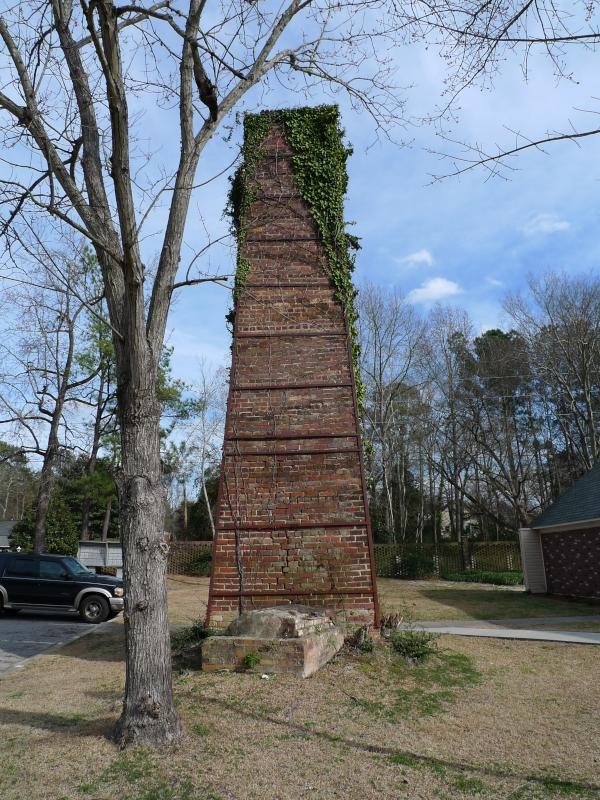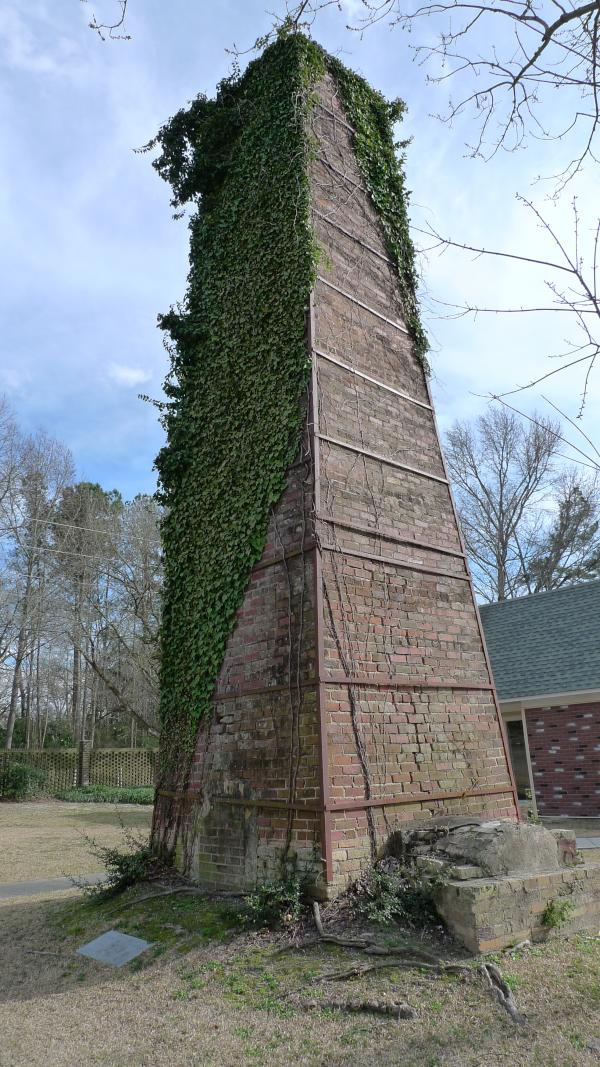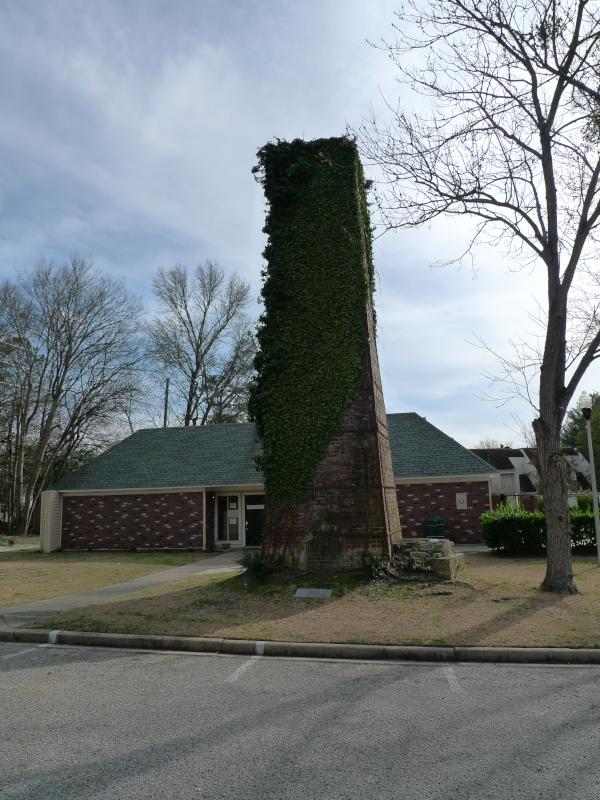 I don't have a lot to say about R. M. Stork Brickyard -- if there weren't a plaque, I wouldn't even have the name. I do vaguely remember when it was in operation on Bethel Church Road however, and how the remnants fascinated me after it closed down.
Today the location, just down Bethel Church Road from Trenholm Park (heading towards Satchelford Road) seems a very unlikely one for an industrial operation, and I don't ever remember having seen the trucks going in and out that it would have taken to support the place. Certainly the traffic would be out of character with the neighboorhood now!
I assume this chimney was attached to a brick kiln. I think I remember some domed ones, though I may be conflating memories of Guignard Bricks just across the Blossom Street Bridge. After lying fallow for a number of years, the place was developed into condos, which look to be fairly nice. The chimney now stands in front of the condo's swimming pool and lodge.
48 Responses to 'R. M. Stork Brickyard, Bethel Church Road: 1970'
Subscribe to comments with RSS or TrackBack to 'R. M. Stork Brickyard, Bethel Church Road: 1970'.
Leave a Reply