Posted at 1:00 am in Uncategorized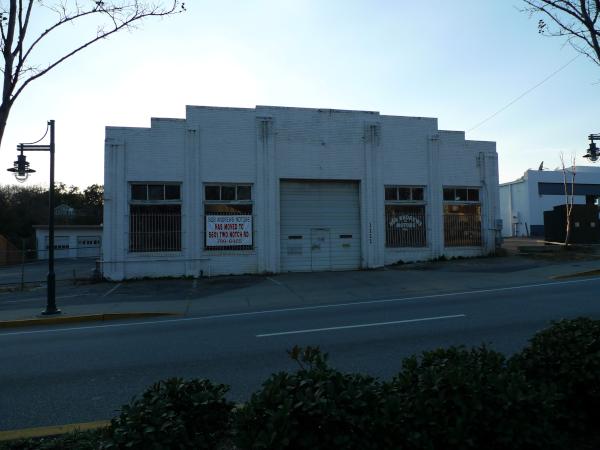 Back in the 1970s, our Mercury Comets and Ford Maverick spent a lot of time in Bob Andrews Motors's garage. The 70s (for those of you fortunate enough not to remember) were the decade when nothing worked (and we had disco!), and were possibly the rock bottom era for American cars (until now).
My parents always bought cars with 3-on-the-tree manual transmissions as that was how they had learned to drive, and what they enjoyed driving. Unfortunately at some point in the 70s, Ford forgot how to build these (which didn't keep them from selling them..), and the local dealer forgot how to fix them. In fact although they didn't say much, at this remove I'm pretty sure my parents thought the dealership's service department was incompetent about a lot of stuff. Of course there's only so much you can do with a mid-70s Mercury Comet, but my folks always thought Andrews dealt fairly with them, and he generally got the cars back on the road.
Eventually, my parents decided that Detroit had failed the "fool me once, fool me twice.." test and we moved on to Toyotas which hardly ever broke down, and which had competent dealer service departments so we didn't get to Harden Street any more. Still, I'm kind of sad to see the old Andrews site empty (though glad that the business survives on Two Notch). Hopefully something will go into the interestingly shaped existing building rather than knocking it down.
UPDATE 20 March 2010 -- Here's some better pictures of the building: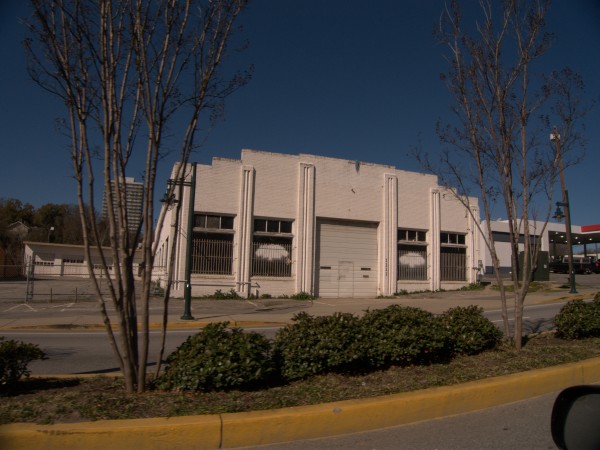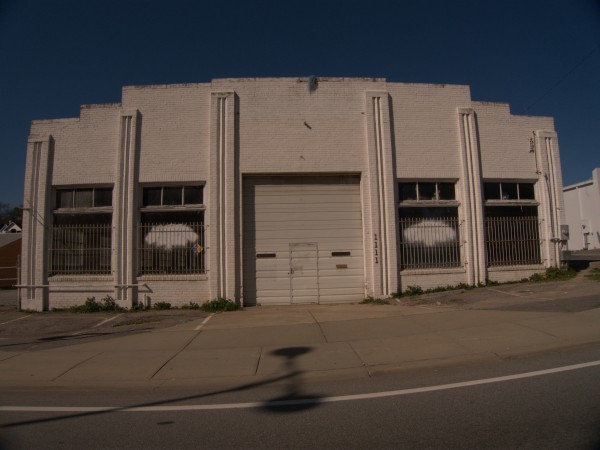 UPDATE 29 July 2010 -- The old building at 1111 Harden Street has been demolished: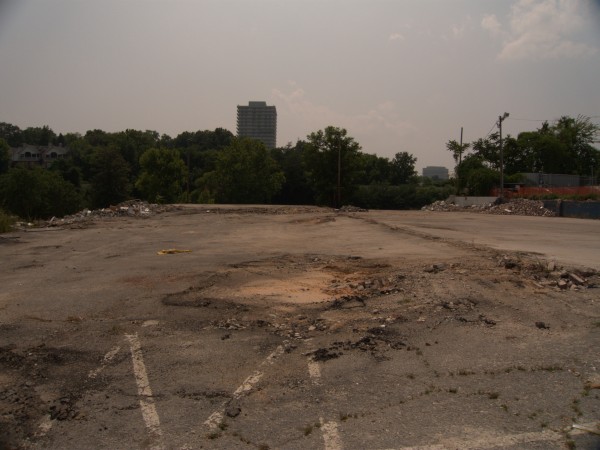 9 Responses to 'Bob Andrews Motors, 1111 Harden Street (moved)'
Subscribe to comments with RSS or TrackBack to 'Bob Andrews Motors, 1111 Harden Street (moved)'.
Leave a Reply