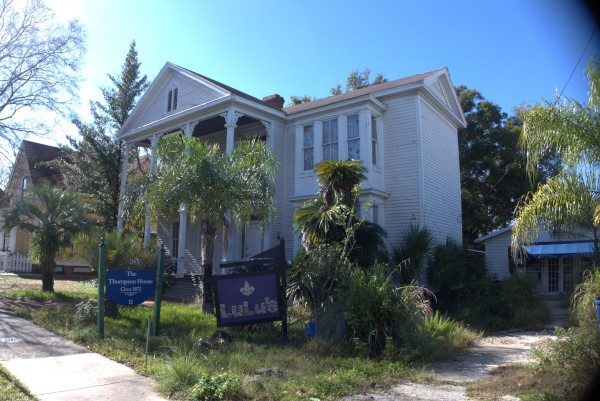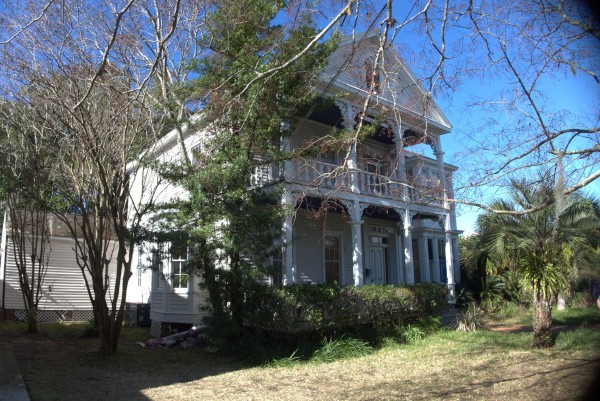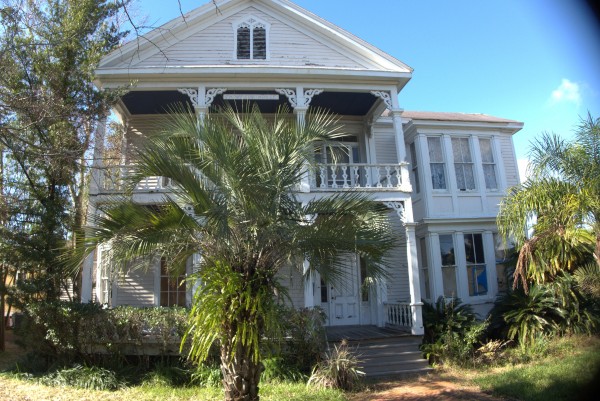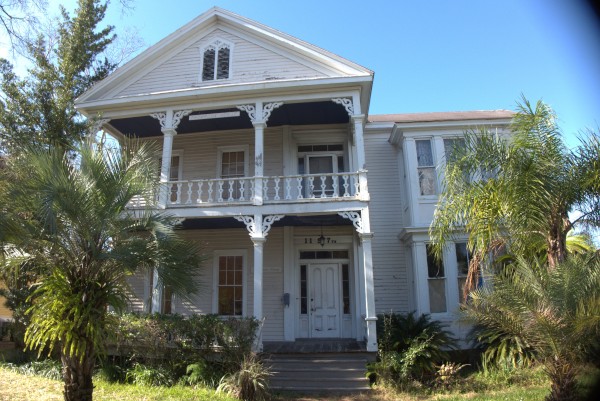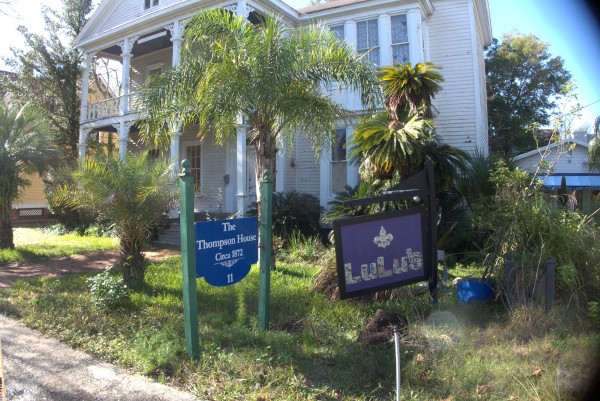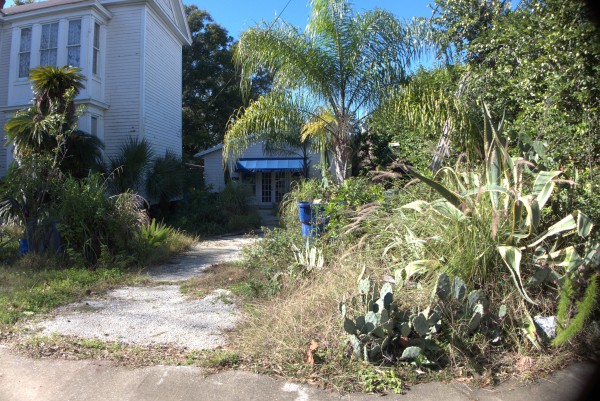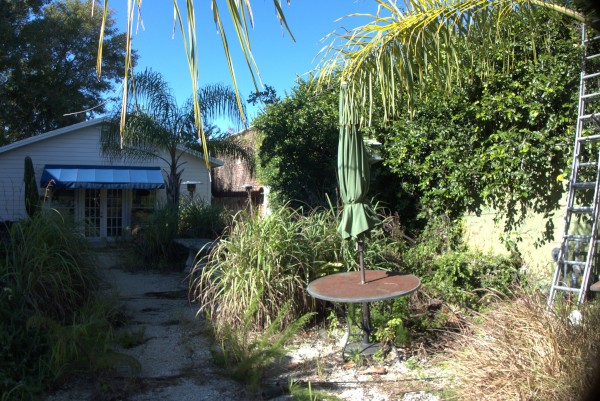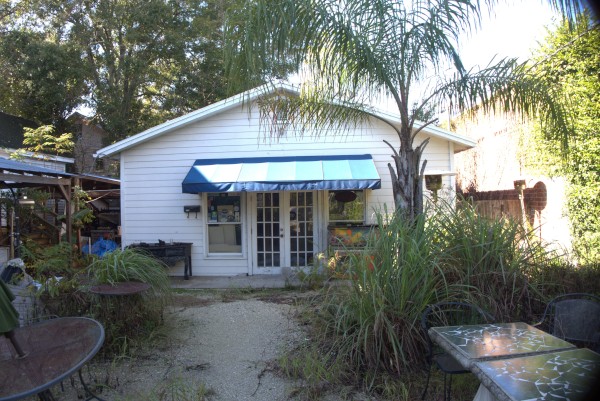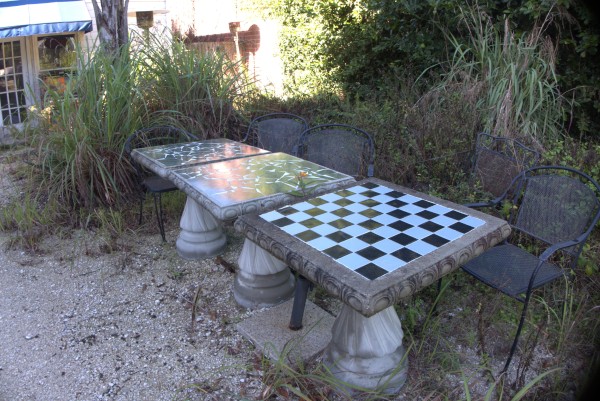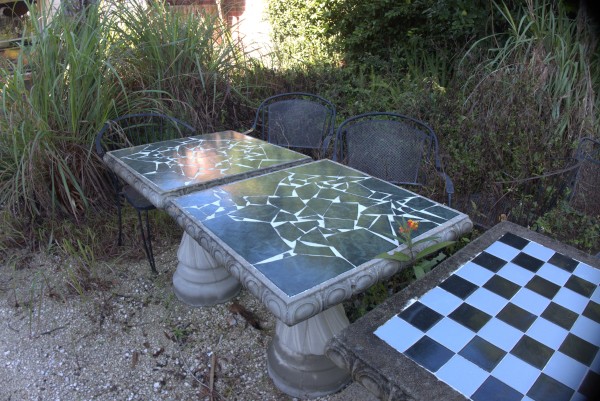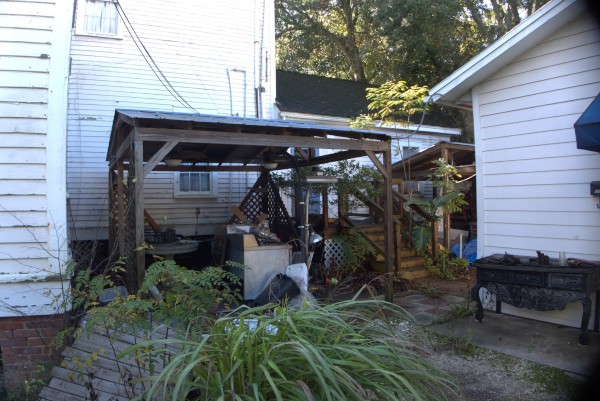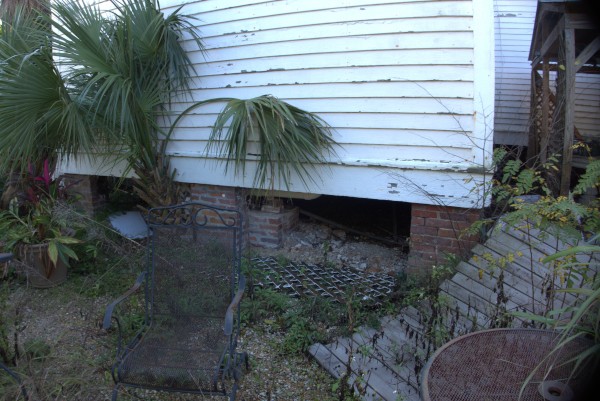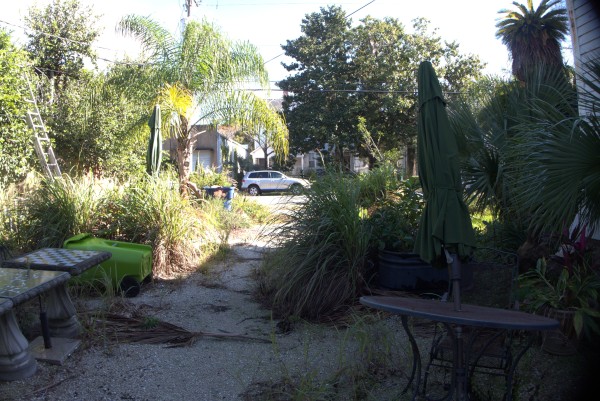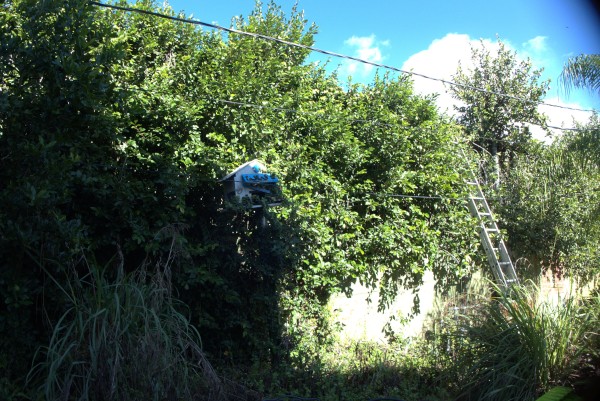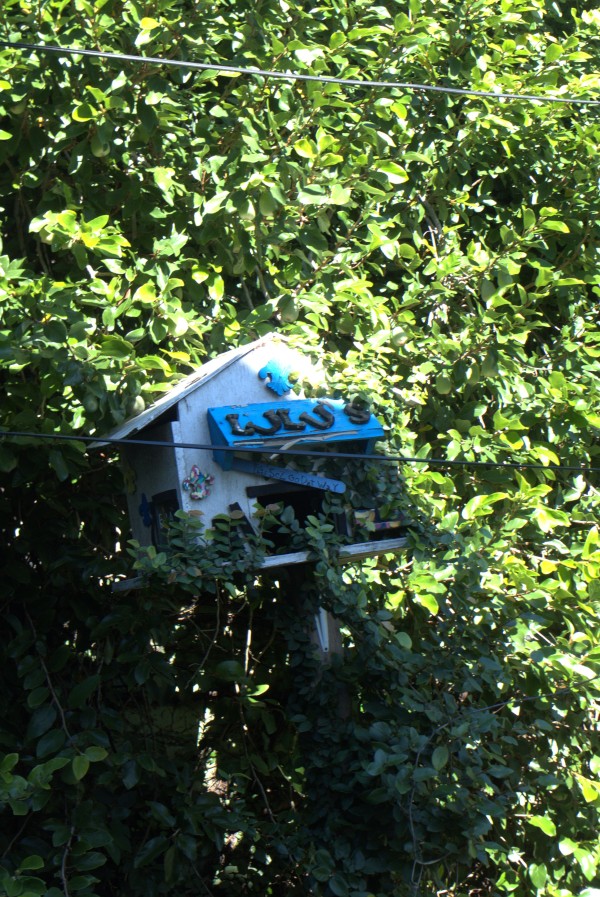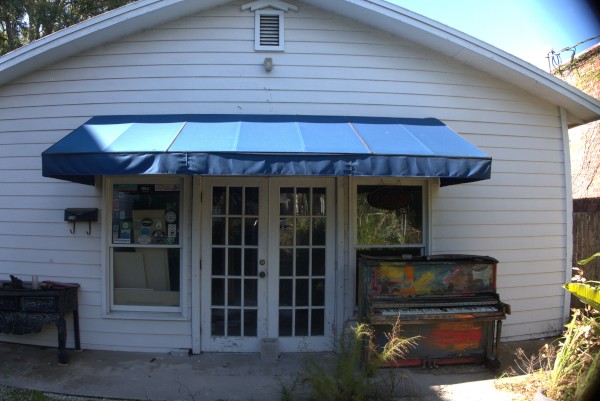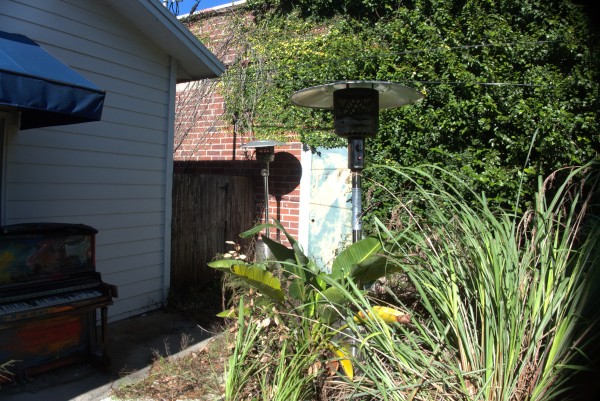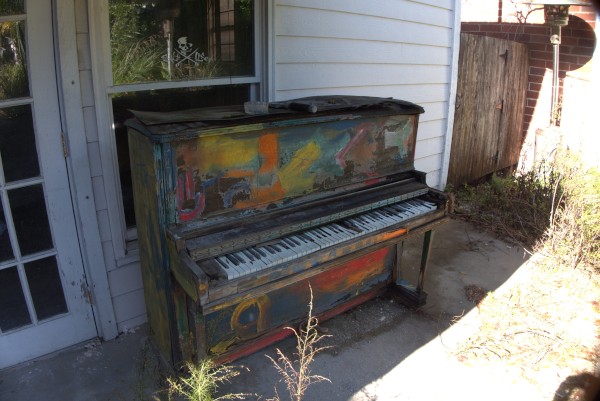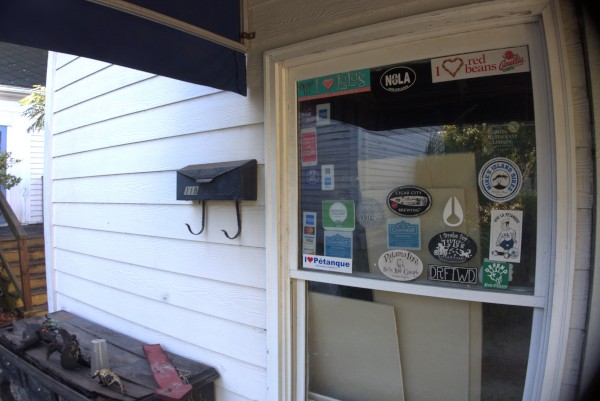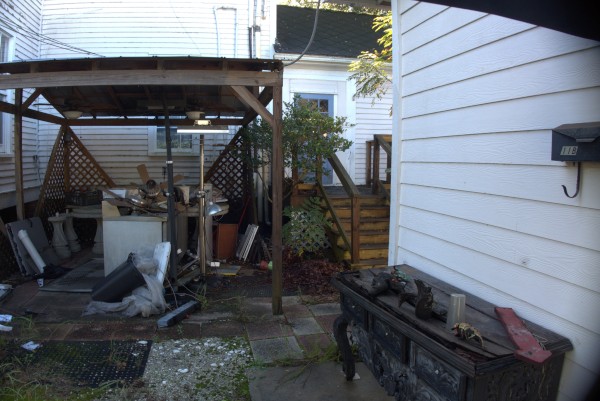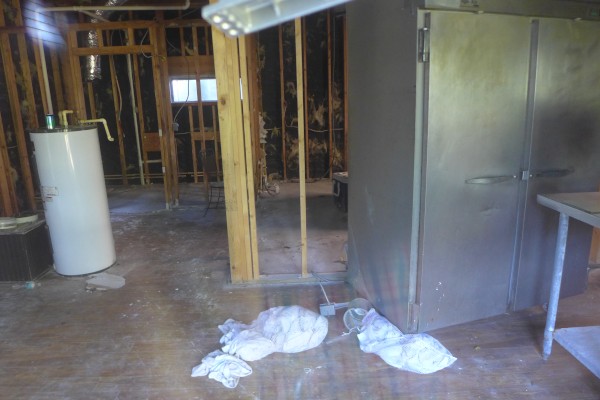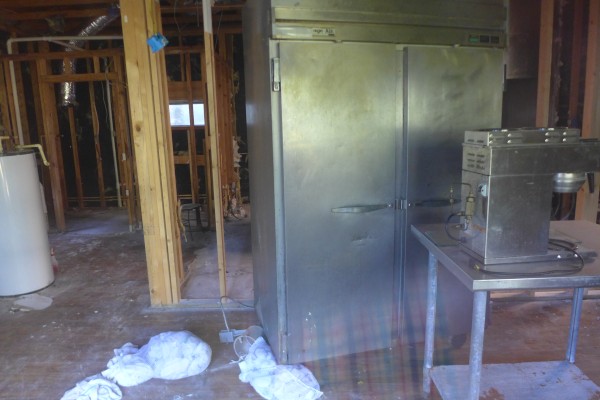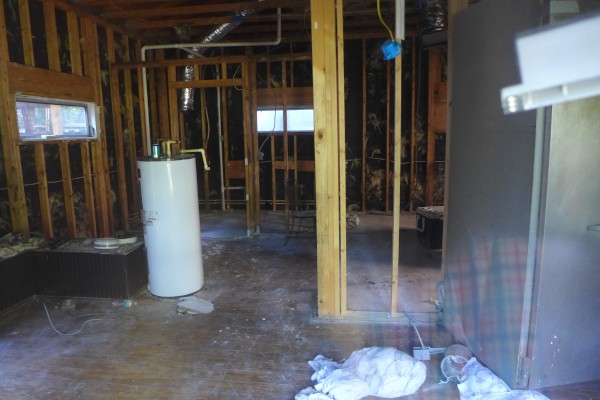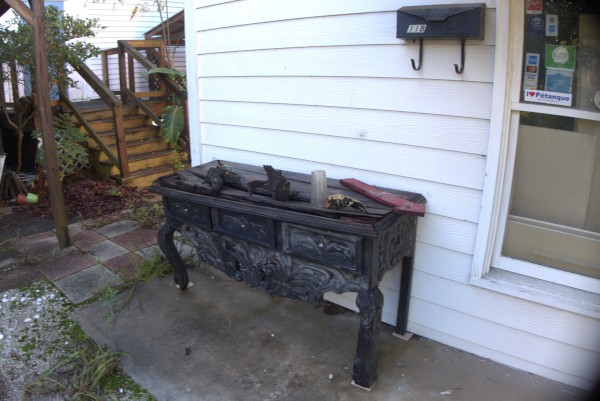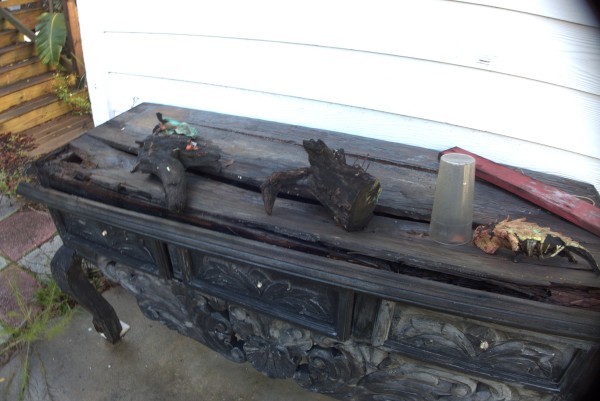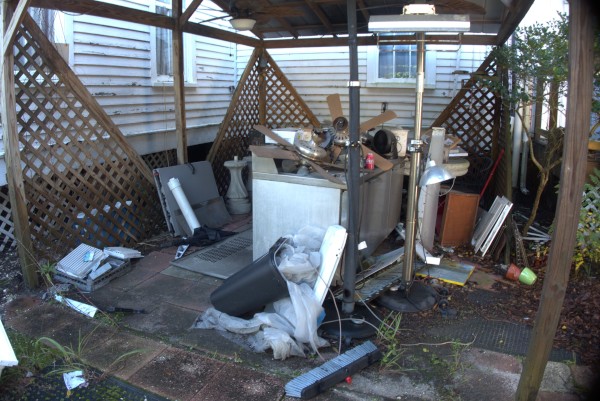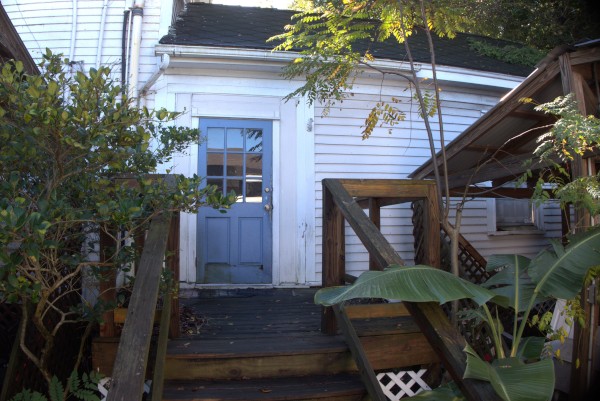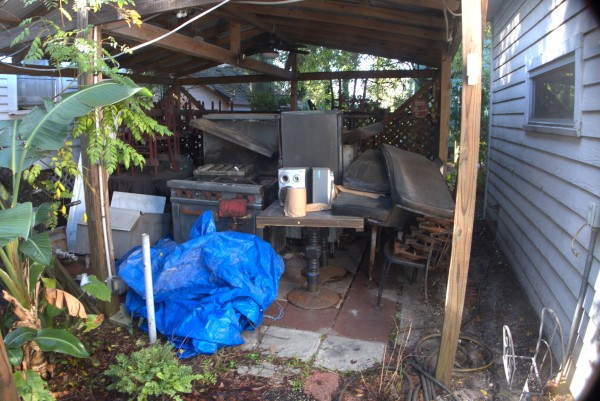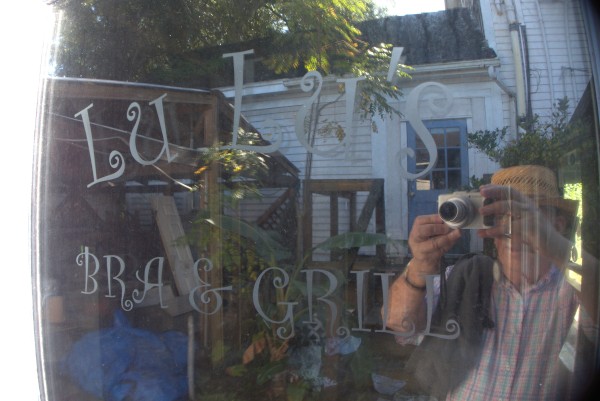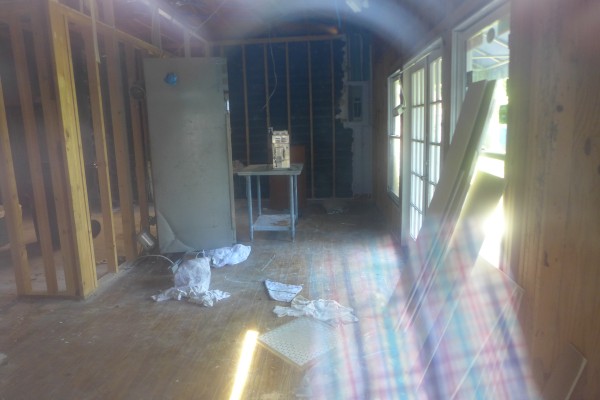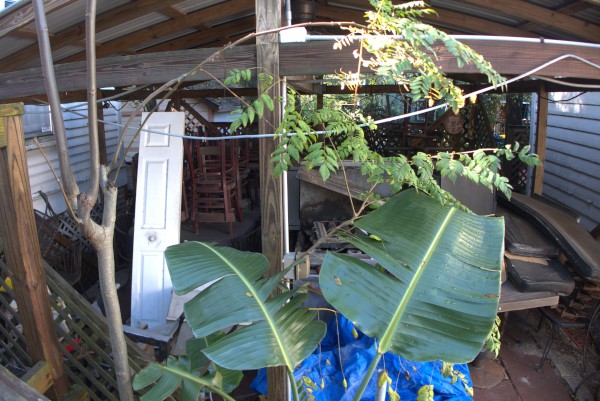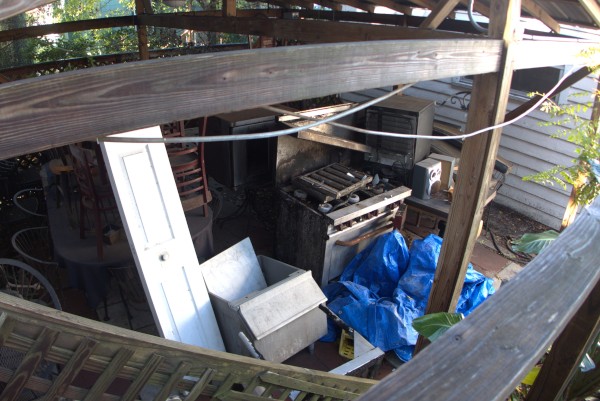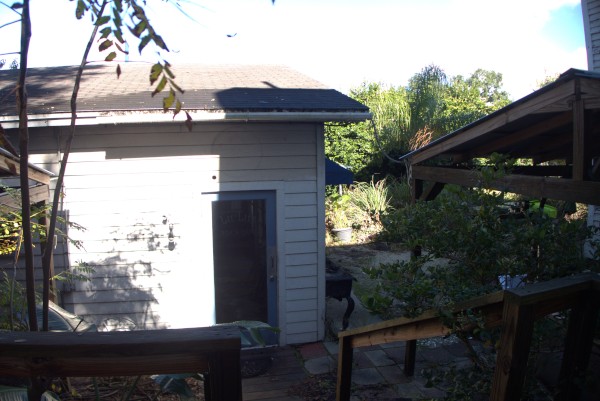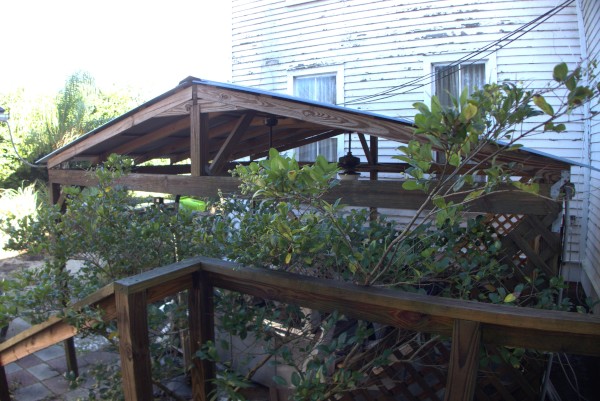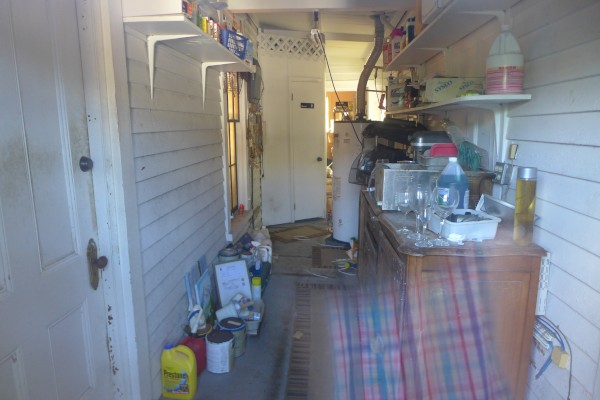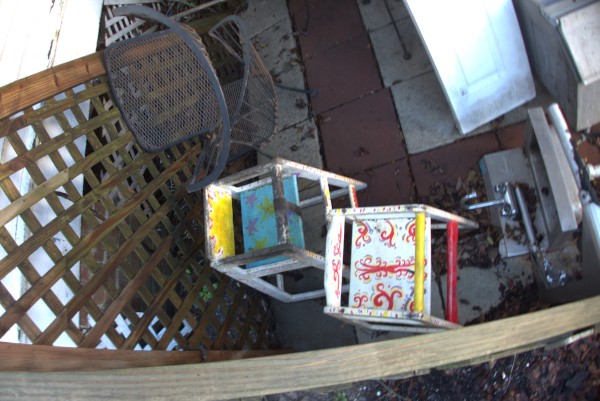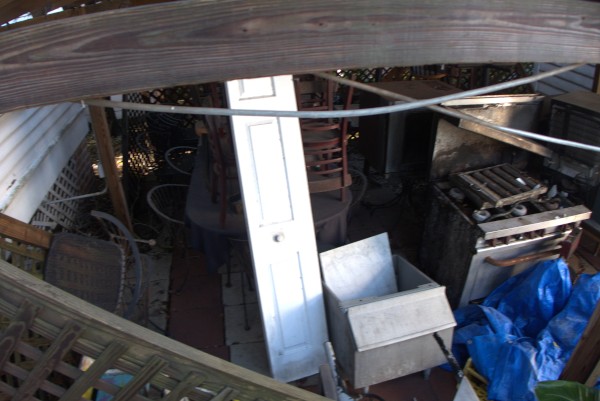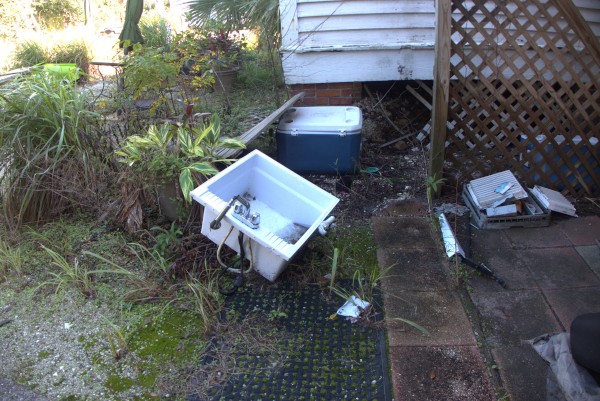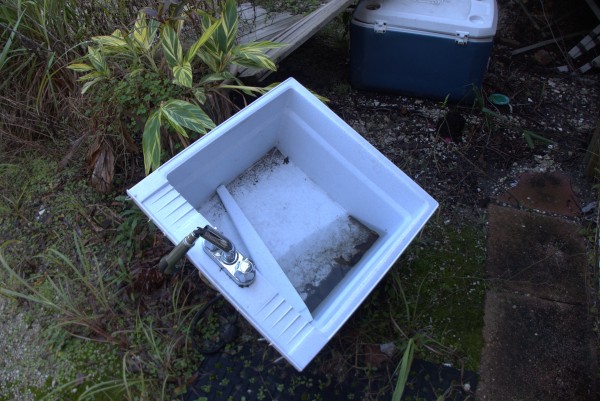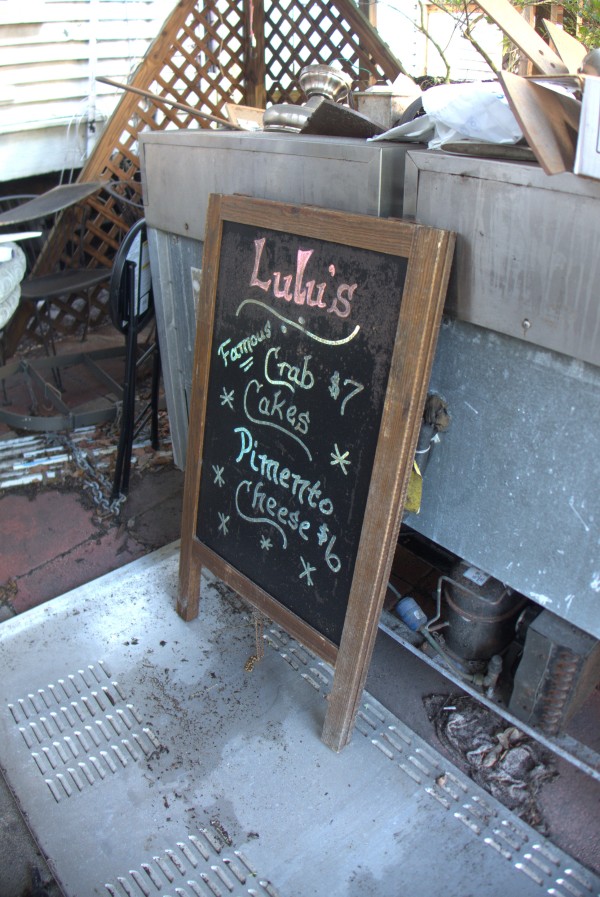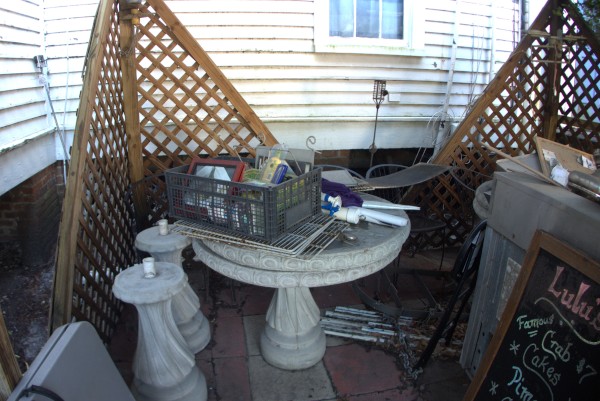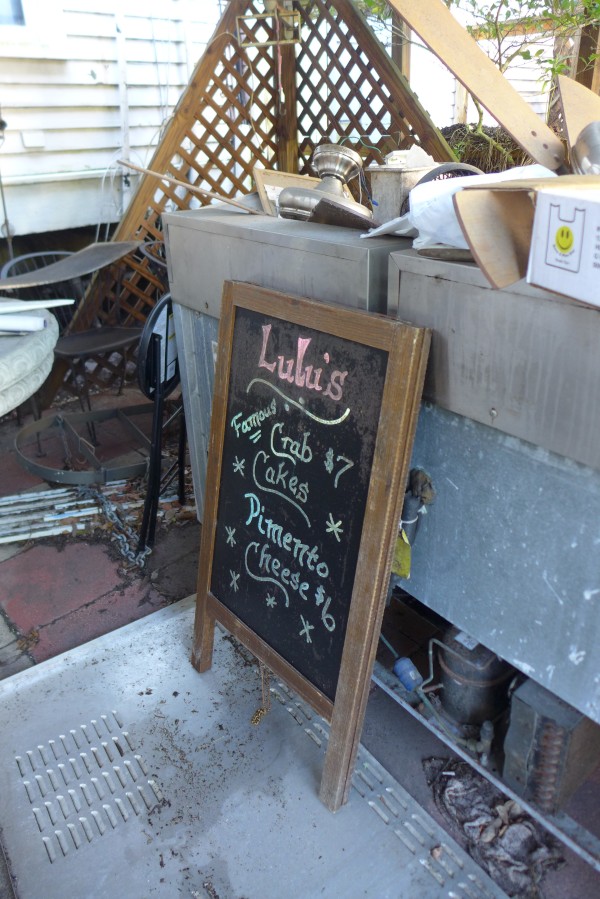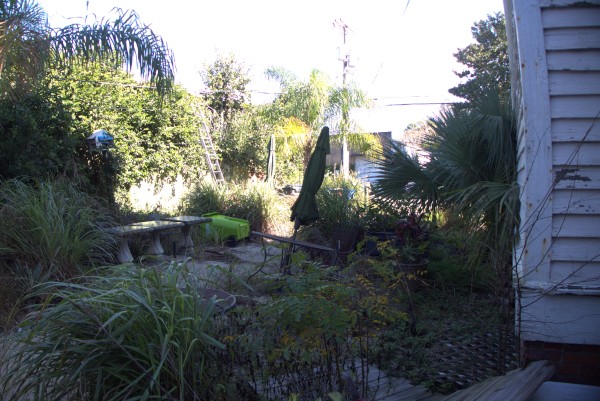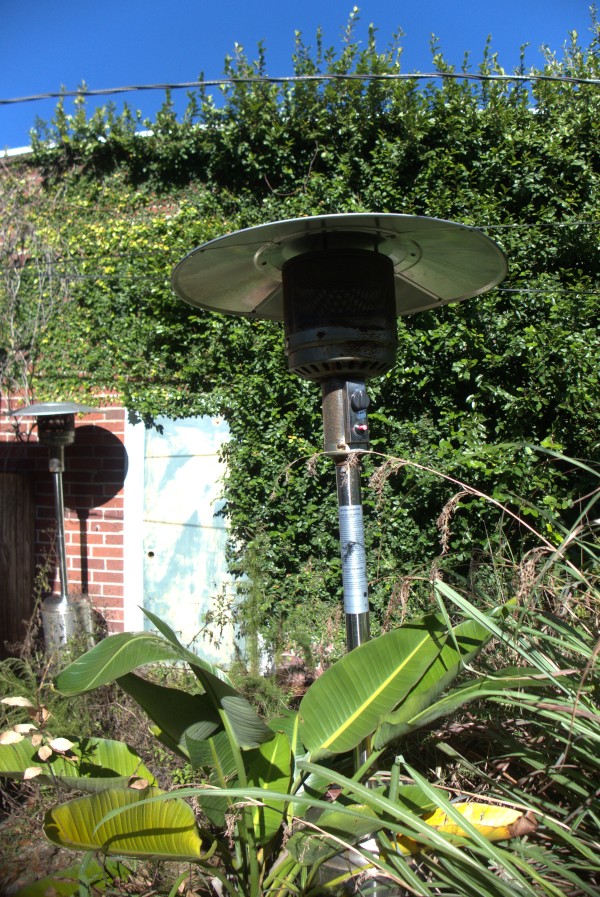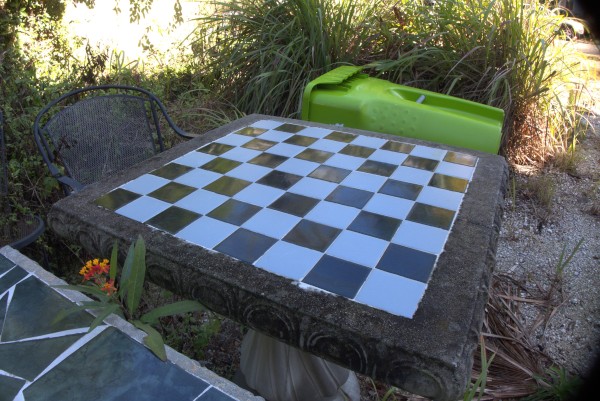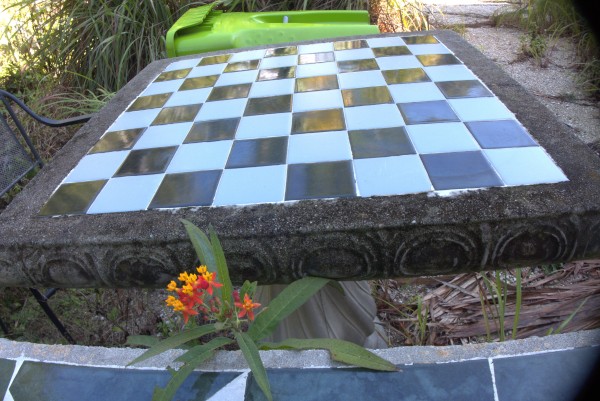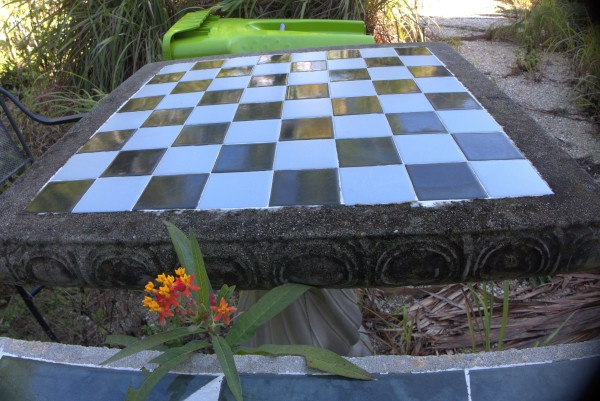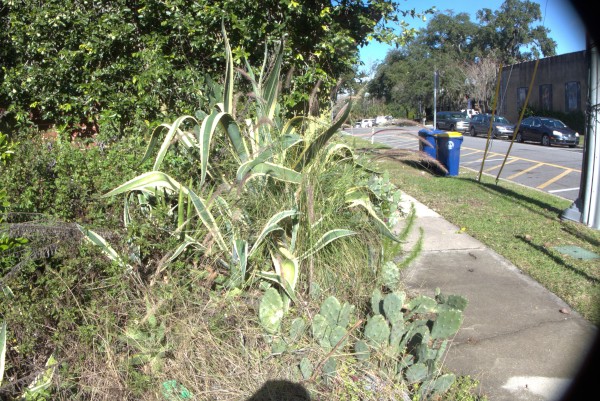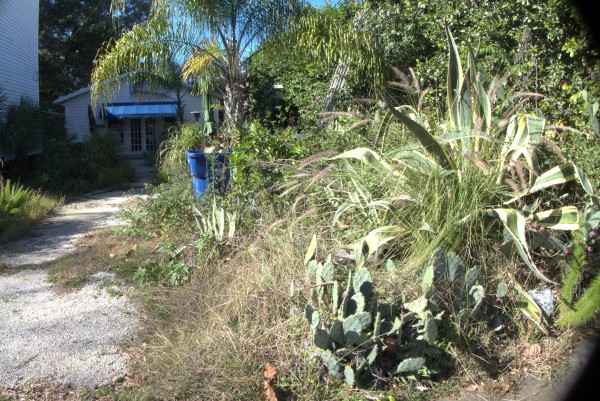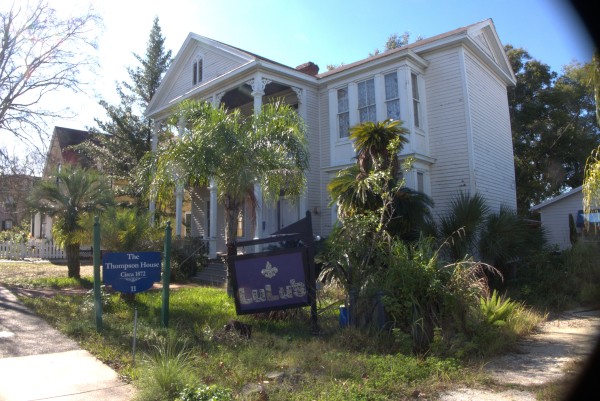 My grandmother was Lucy Thompson, and she owned "The Thompson House" for many years, although I believe she rarely, if ever, lived there. She passed before I was born, but growing up, I heard many stories of "Granny". For most of my childhood, and young adult life, a cousin lived in the house, and we would go to visit her sometimes when we were in town. The house fascinated me, as it was rather decrepit at the time, and still had the original push-button light switches from the early electrification era of the 1920s as well as stairs and a number of almost unused and spooky rooms.
As it happened, when my grandmother passed, she had made a will with a number of specific bequests and then a general clause to split the rest of her estate equally amongst her heirs. Unfortunately at the time, she had more or less forgotten that officially she still owned the house. As long as our cousin was still living, the family was content to let the situation where she had use of the house continue, but when she also passed something had to be done, and it fell to my father to engage lawyers and try to track down multiple generations of heirs 50 years after the fact most of whom had no idea they had an interest in the property, and some of whom weren't even aware it existed. In short, it was a mess that drove my father to distraction for a number of years. When everybody was identified and there was a legal basis for a consentual sale of the house and distribution of the proceeds, the Thompson House finally left the family.
After that, a small law office moved in and spruced the house up a bit. And Lulu's Bra & Grill moved into the outbuilding and apparently used the back part of the house as a kitchen area. Of course a name like that is a bit eye-catching, and we had our eyes on the house anyway, but somehow none of us (as far as I know) ever actually ate there. We kind of had a list of places to go on visits, and the menu was not exactly pitched to my tastes. Still, I always figured that eventually I would check it out.
In the event, I found that on my last visit, after being away from the Island for over a year, Lulu's had closed. I believe the original owners had sold out (and may be running another restaurant on the Island) while the partners who bought the place fell out with each other, making it impossible to continue the business. At any rate, there is a note to that effect on the Facebook page, though, of course, that is probably just one side of the story.
I am not sure exactly when it happened, but by that time the law office had already left, and I am afraid that the grand old house is looking more than a bit tatty now, which is very sad to see.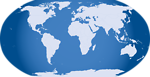 Leave a Reply