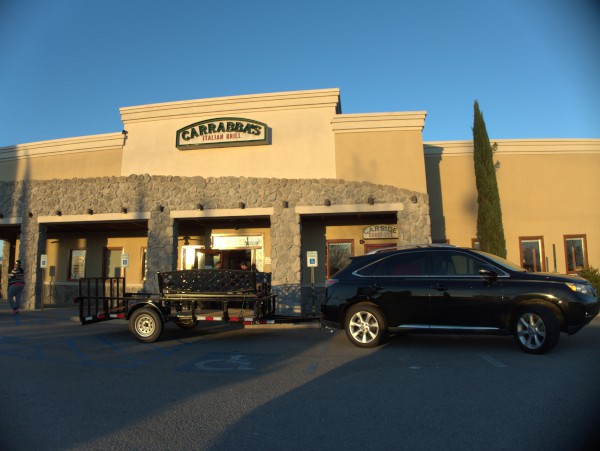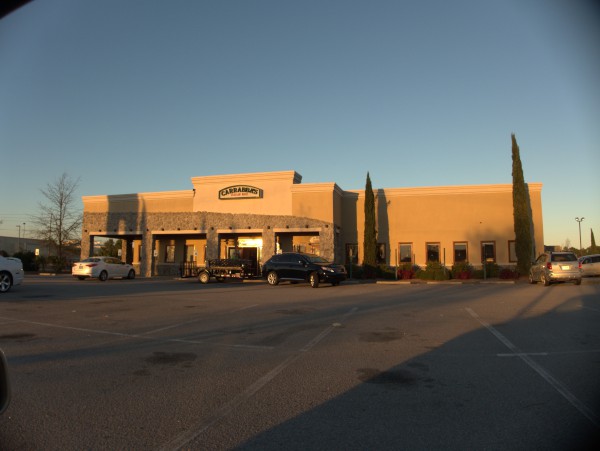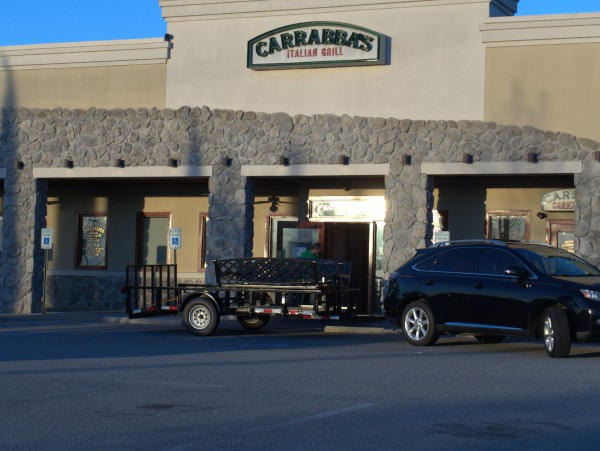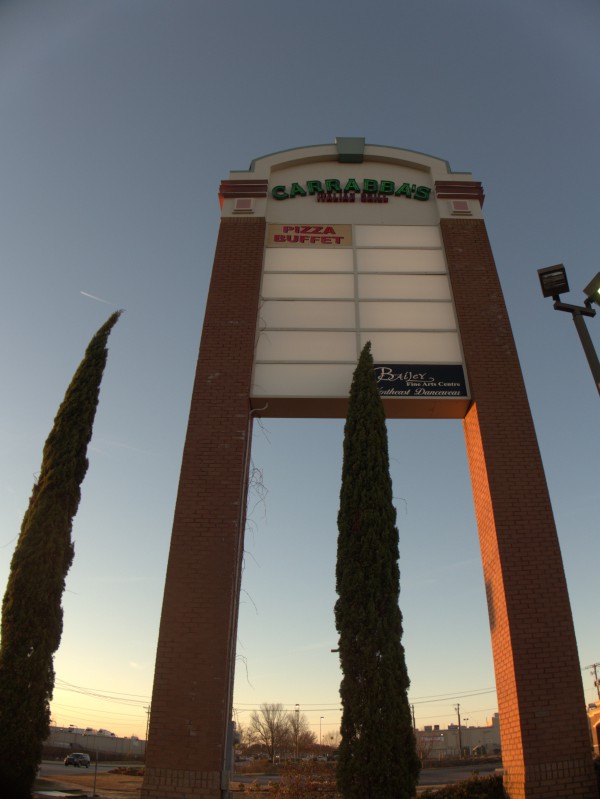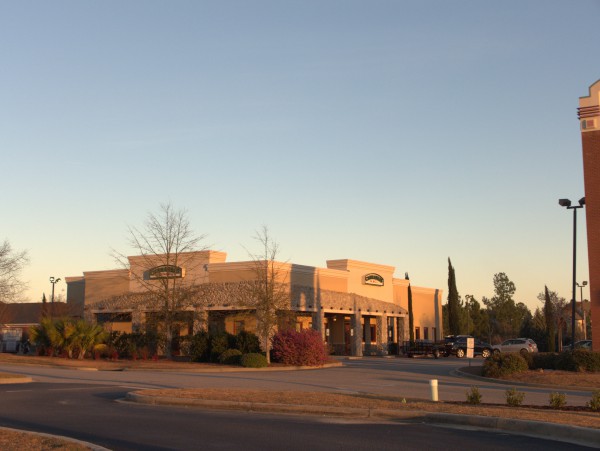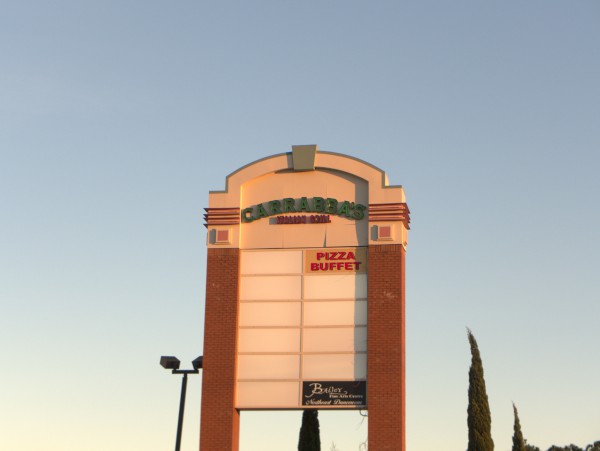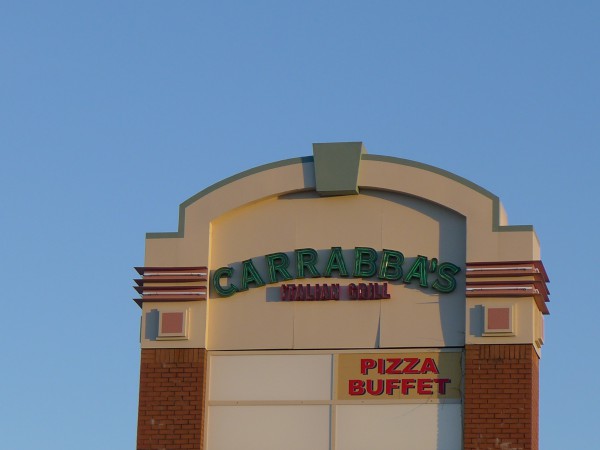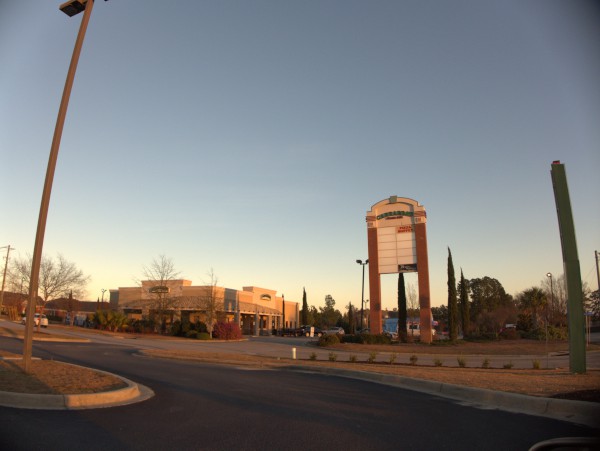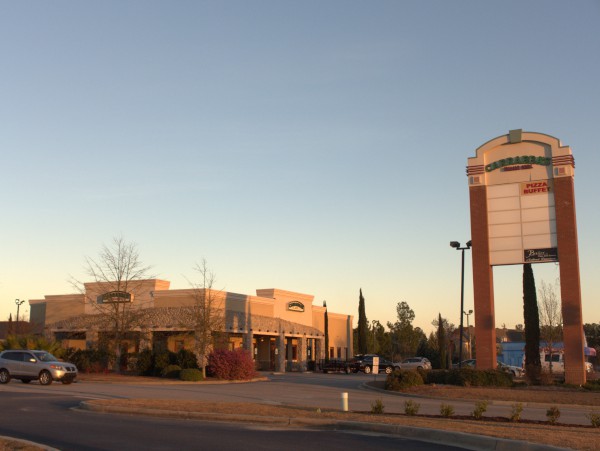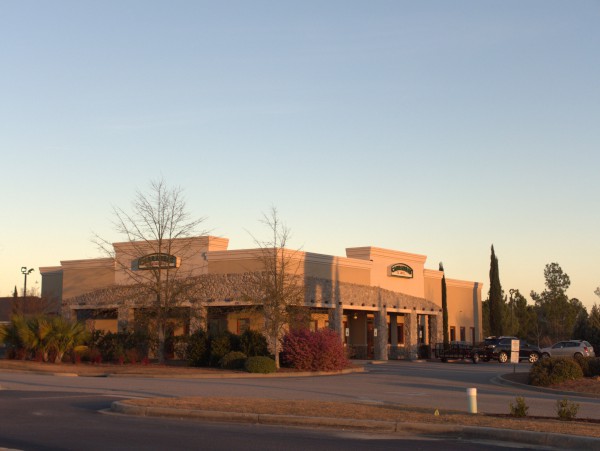 Well, I have to say I am not too surprised about this. I ate at this Carabba's with some regularity, and twice in recent months I arrived well before the posted closing time to find the place with the doors locked. During one period, they even changed the Friday/Saturday closing hours back from 11:00 to 10:00 or maybe 10:30, I forget, but the point is that changing the hours either officialy or by fiat is Sign #1. The last few times I was there, they had started an annoying laser light show in the parking lot as if to say We are still here, and we are fun!
I can't put it on this store, but the chain as a whole has done some things I don't like in recent years, such as doing away with the olive oil bottles at the tables, and eliminating my favorite goto dish, the Tagliarini Picchi Pacchiu.
Still, I liked it well enough that it continued to be on my list. I agree with commenter Sidney about Location, Location, Location!. The last time I ate here (probably only about a week ago) I had actually been heading for the Olive Garden around the corner fronting Two Notch, but it was too packed to deal with, so I drove around and found that.. not to be the case here.
If anyone is curious about the Pizza Buffet called out on the big sign, that has nothing to do with Carrabba's, but was for this operation. In fact, I think that sign is mostly for a Graces Way development that never developed. The places that *are* down there don't bother to list on the sign.
(Hat tip to commenter Steve)
71 Responses to 'Carrabba's Italian Grill, 200 Graces Way: 16 February 2017'
Subscribe to comments with RSS or TrackBack to 'Carrabba's Italian Grill, 200 Graces Way: 16 February 2017'.
Leave a Reply