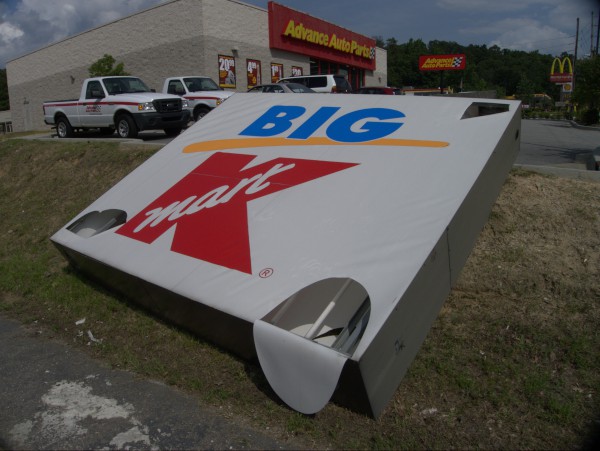 Moody's analysts say Sears and Kmart don't have enough money — or access to money — to stay in business.

In a note published Wednesday, the analysts downgraded Sears' liquidity rating, saying the company is bleeding cash and will have to continue to rely on outside funding or the sale of assets, such as real estate, to sustain operations.
22 Responses to 'Hmm: TYFSAK no more?'
Subscribe to comments with RSS or TrackBack to 'Hmm: TYFSAK no more?'.
Leave a Reply