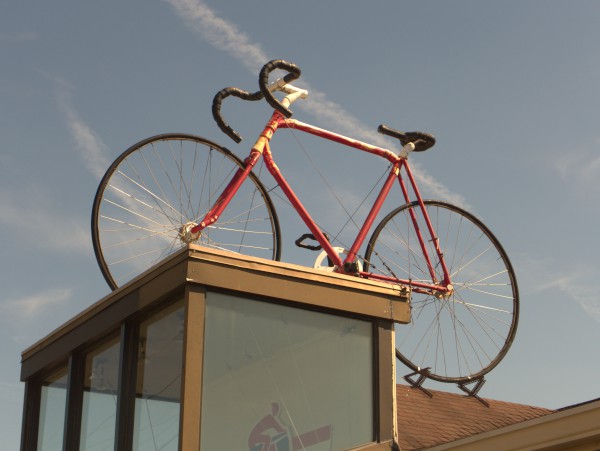 I think I know who could ride this bike..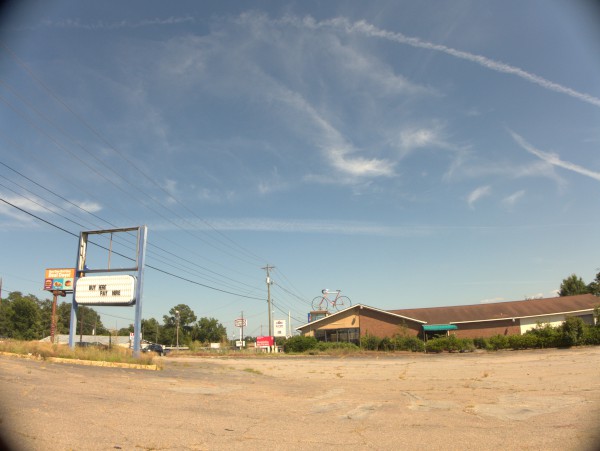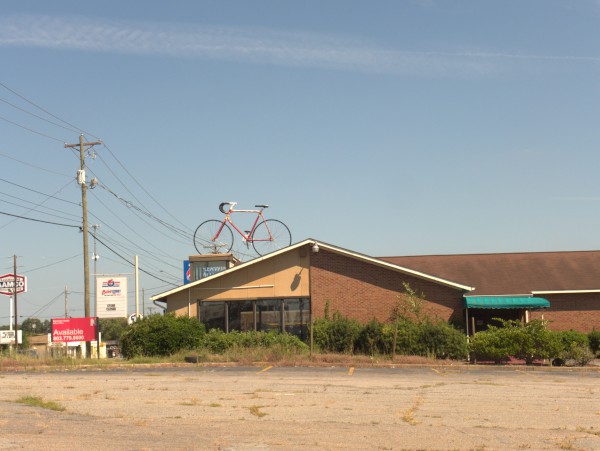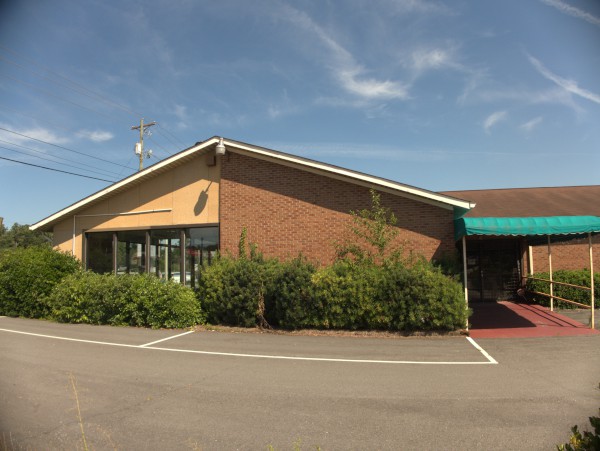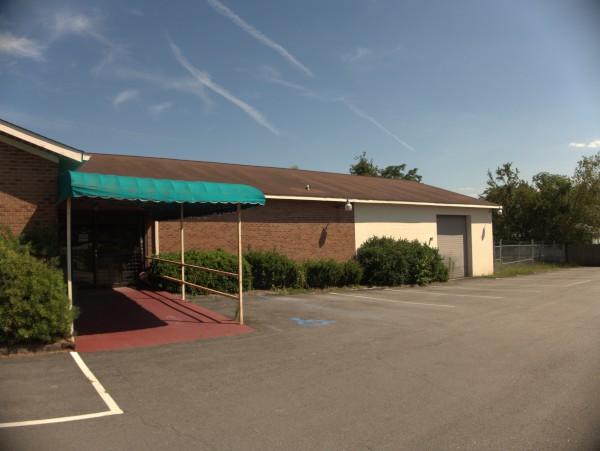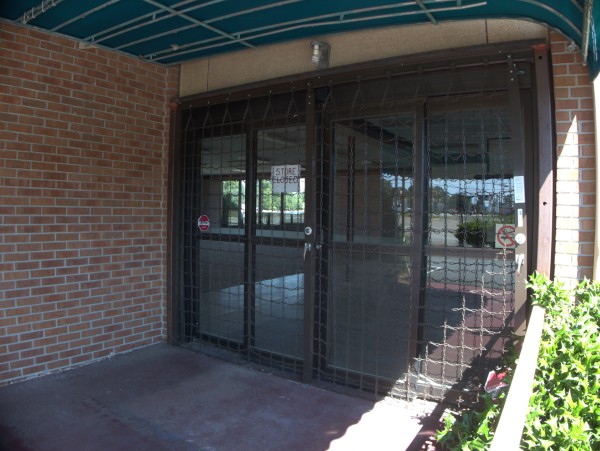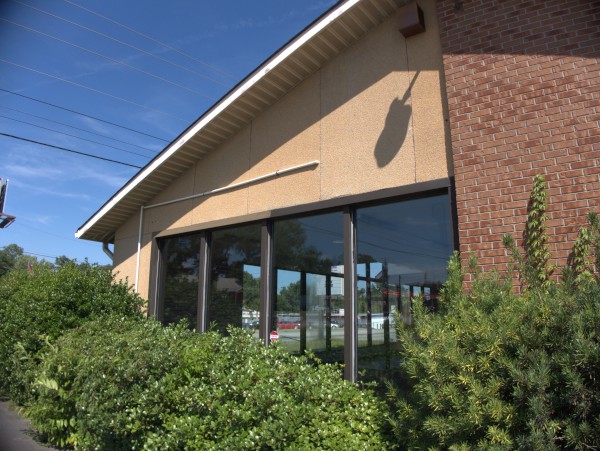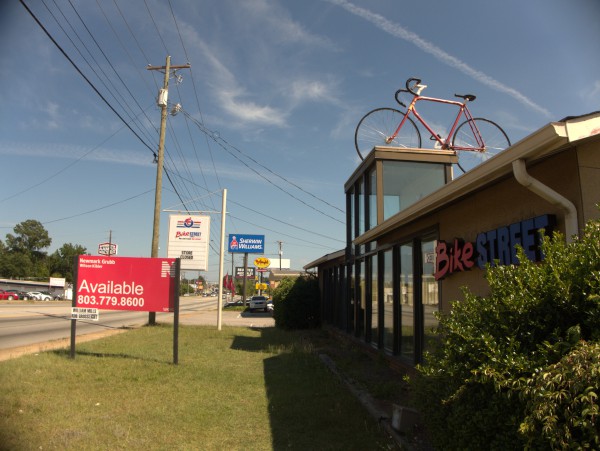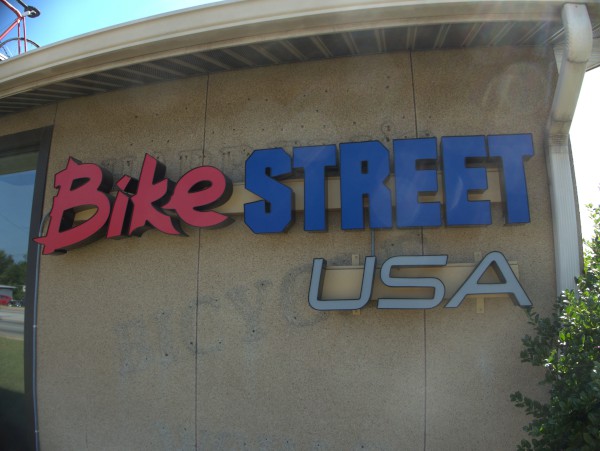 Harrell's Bicycle World apparently sold out to Bike Street USA in 2014, but that operation, which also bought out Bike To Nature did not long survive the expansion, apparently liquidating in November of 2014. It appears the chain's main strategy was buying out local stores and then functioning as sort of an IGA for the bicycle market:
Pat Patregnani, an avid cyclist and the CEO of marketing advertising firm Zimmerman Advertising, founded BikeStreet USA in 2012 and launched into the market with an aggressive business plan, acquiring independent bicycle shops and rolling them up into its corporate structure. Under BikeStreet, the stores would benefit from leveraging technology like point of sale systems, inventory management and websites that would be handled by BikeStreet, as well as marketing and greater buying power from its larger scale. Former owners and managers would receive backend operational support, allowing them to focus on taking care of customers and servicing bikes.
Though unfortunately:
"BikeStreet was also founded by folks without multi-unit store experience," he said. "When you go from one shop and you're in there everyday and you can control everything. You have your eye on everything and then you go and own 17 locations, you have to have a different set of skills to manage 17 stores, 17 managers, 17 set of employees. That's just not suited for enthusiasts without multi-store experience," he added.
(Hat tip to commenter Aaron)
4 Responses to 'Harrell's Bicycle World / Bike Street USA, 2515 Broad River Road: 2014'
Subscribe to comments with RSS or TrackBack to 'Harrell's Bicycle World / Bike Street USA, 2515 Broad River Road: 2014'.
Leave a Reply