Archive for August, 2011
Posted at 9:58 pm in Uncategorized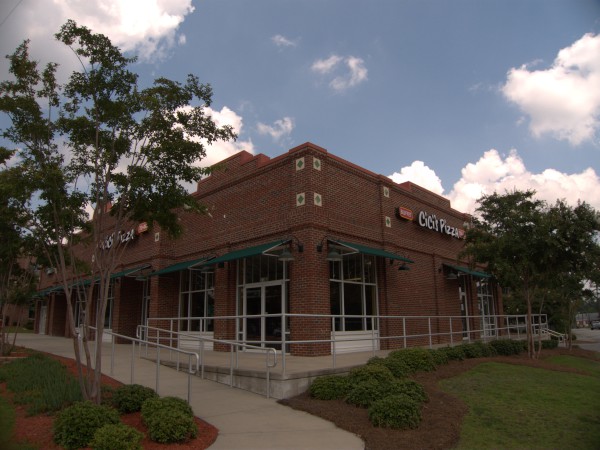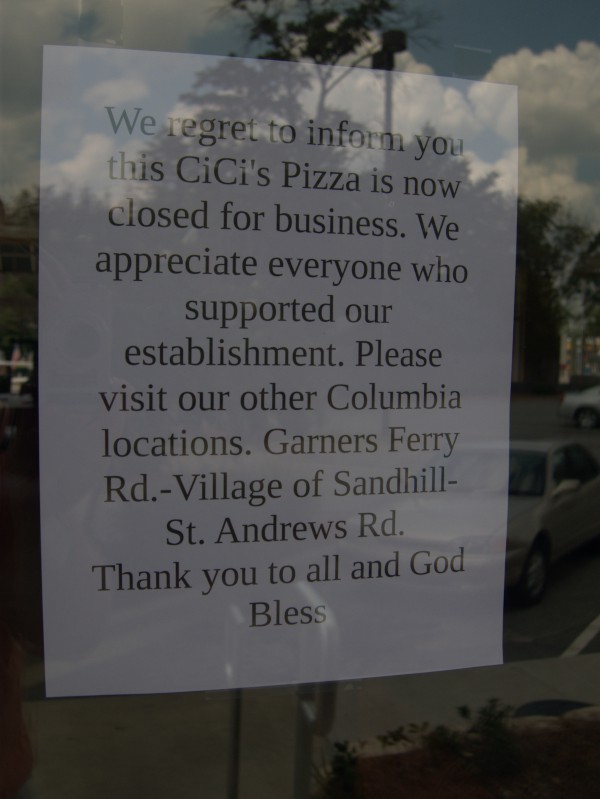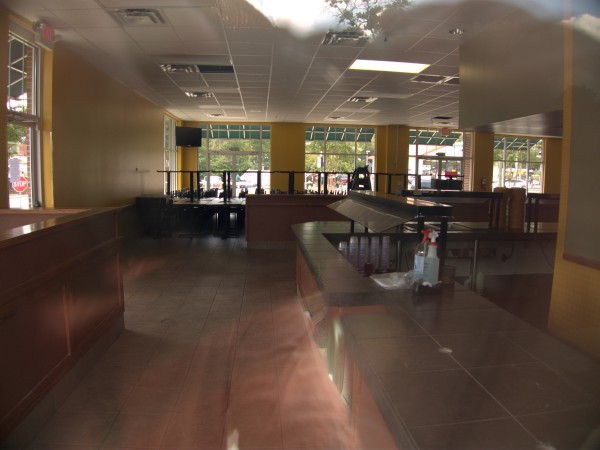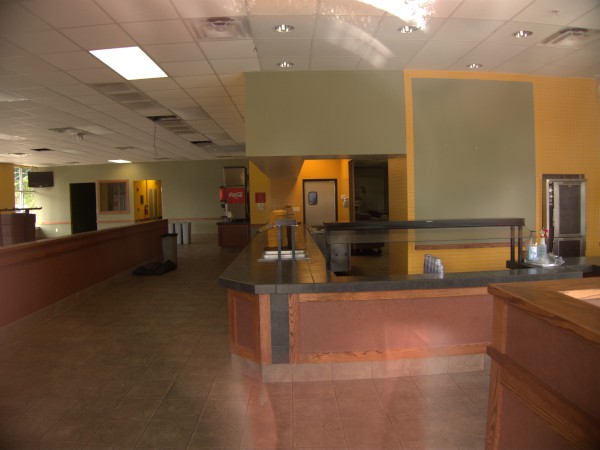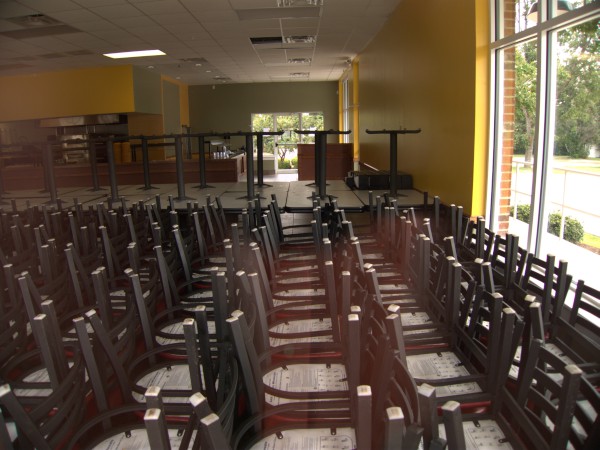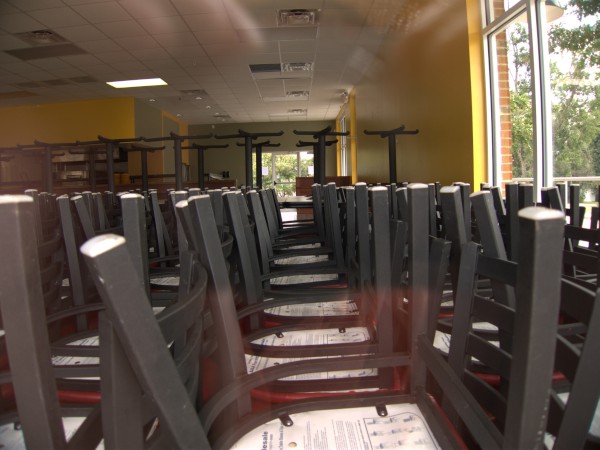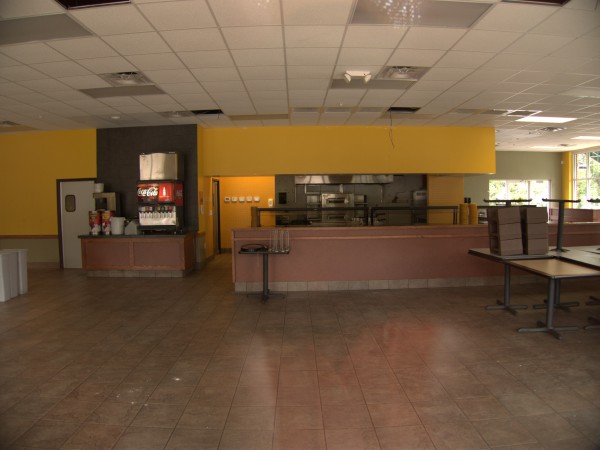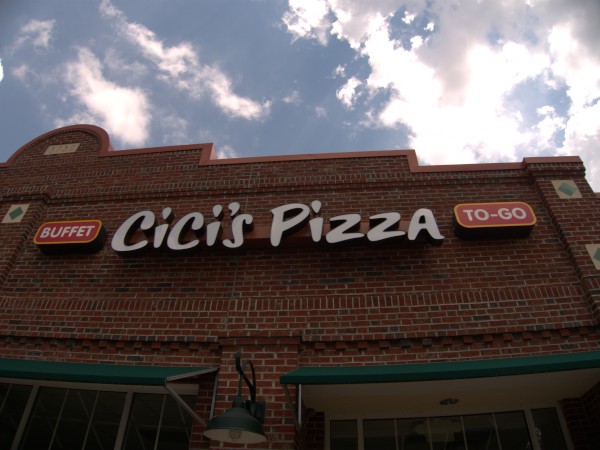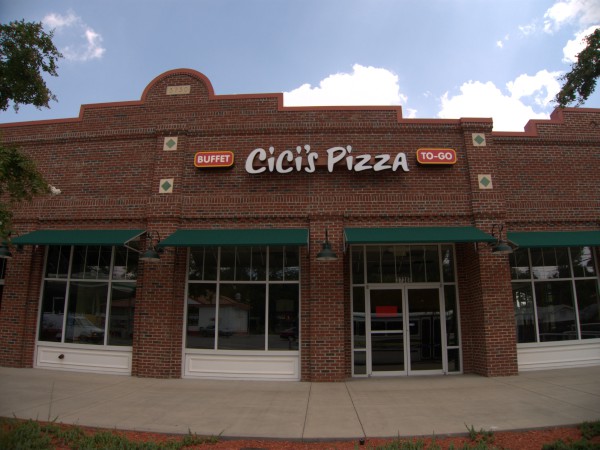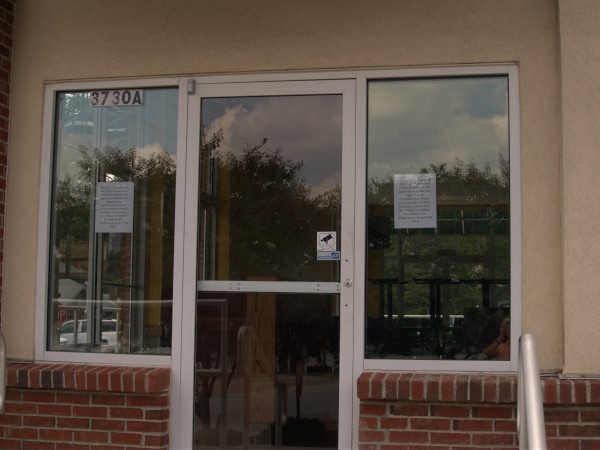 If You Build It, They Will Come
But will they stay?
Apparently the city has poured two million dollars into this small shopping plaza on North Main, with very little to show for it.
Last year they lured Cici's Pizza away from its longtime location on Decker Boulevard and things were looking up. This year not so much. Recent years saw the closing of another nearby city sponsored restaurant, The North Main Deli, but just across the street Zesto's still seems to be going strong. Perhaps there's a message there.
(Hat tip to commenter MB)
Posted at 10:15 pm in Uncategorized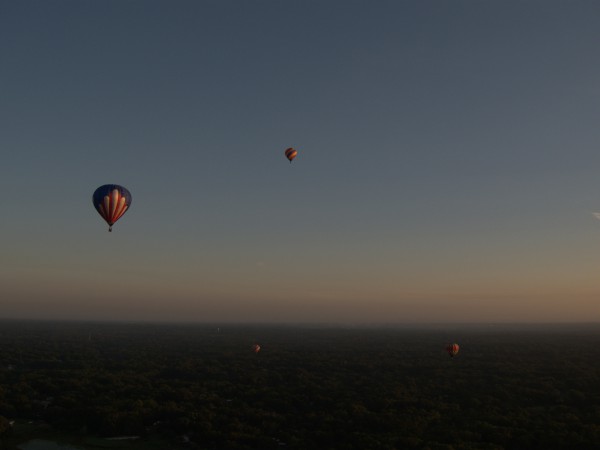 Home Is the Sailor

Home is the sailor, home from sea:
Her far-borne canvas furled
The ship pours shining on the quay
The plunder of the world.

Home is the hunter from the hill:
Fast in the boundless snare
All flesh lies taken at his will
And every fowl of air.

'Tis evening on the moorland free,
The starlit wave is still:
Home is the sailor from the sea,
The hunter from the hill.

A.E. Housman
Normal posting resumes tomorrow if I can get recombobulated.