Archive for the 'update' tag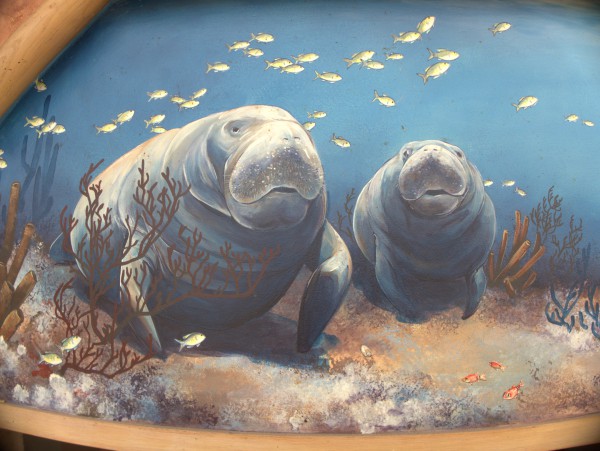 Folks I have added a good many pictures of the demolition here. Please go to the original Key West post, where you can also add comments.
Posted at 11:24 pm in Uncategorized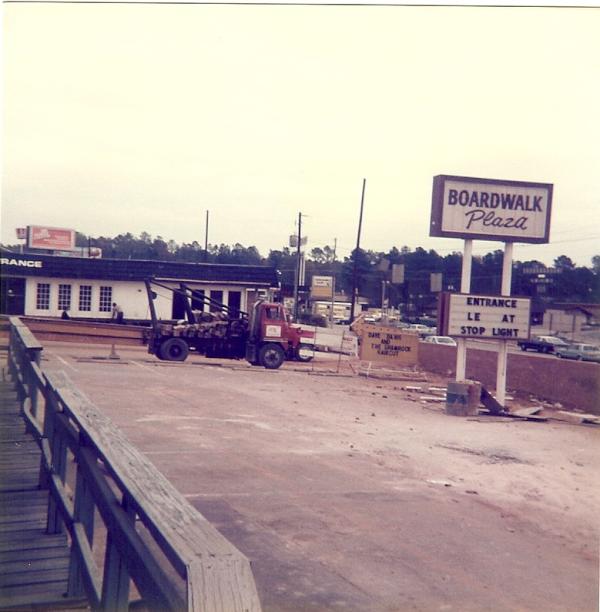 Folks, thanks to the courtesy of Barbara Summers and her daughter Lane, I was able to post some great new pictures from Barbara's collection for Boardwalk Plaza, Bum's Factory Outlet and Shamrock Haircutters.
Please go look at that post again, and leave your comments there!