Archive for the 'signs' tag
Posted at 10:20 pm in Uncategorized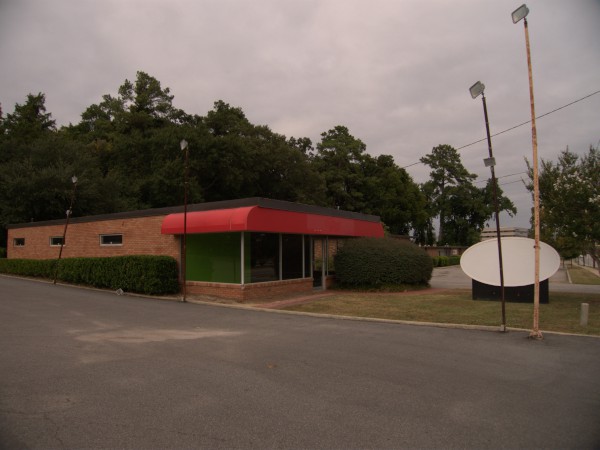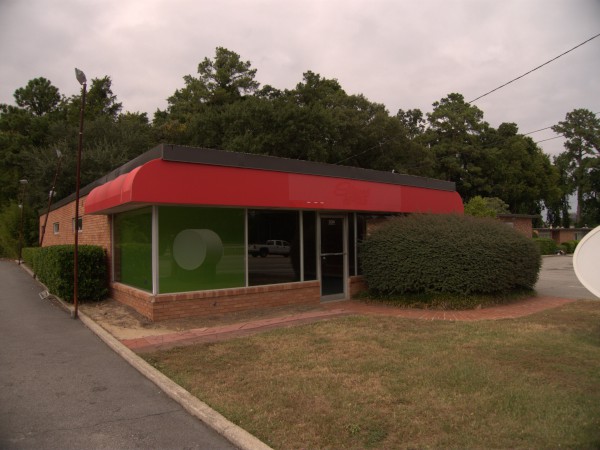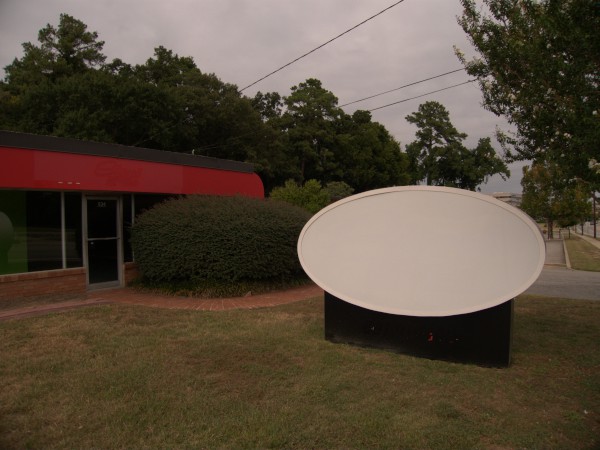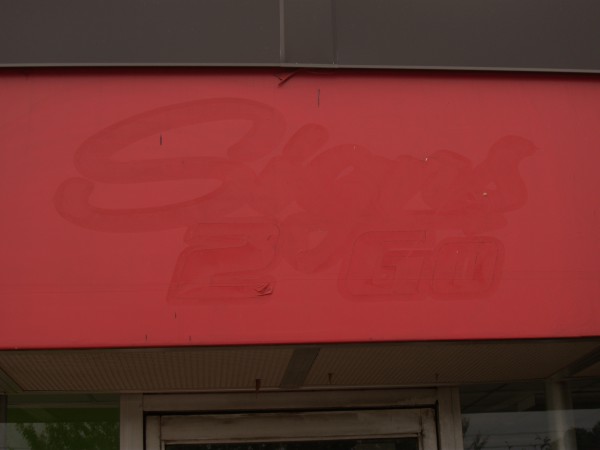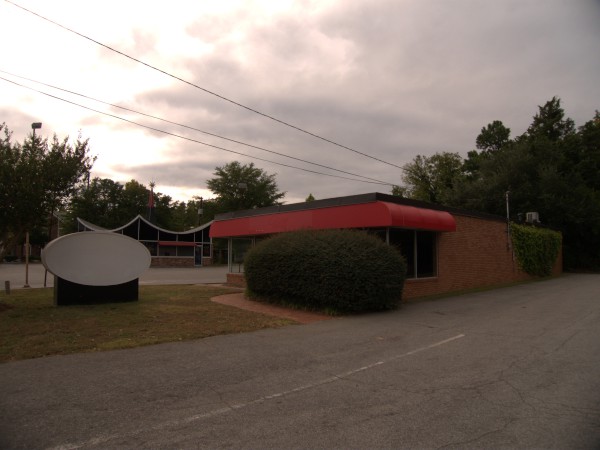 I don't know what this little building on Knox Abbott just below Silver City was originally, but with that open front and closed back, it looks a bit like a dry-cleaner to me. (Though I don't see a drive-through).
The Secretary Of State's office says that from 1997 to 2004, it was Cayce Outdoor Power Equipment. I believe it was Signs 2 Go from then until now.
(Hat tip to commenter tonkatoy)
UPDATE 6 October 2011: Commenter Jonathan says Signs 2 Go have moved to Meeting Street, so I have updated the post title with "(moved)".
UPDATE 26 April 2014 -- It's now Wristwatch Doc: