Archive for the 'signs' tag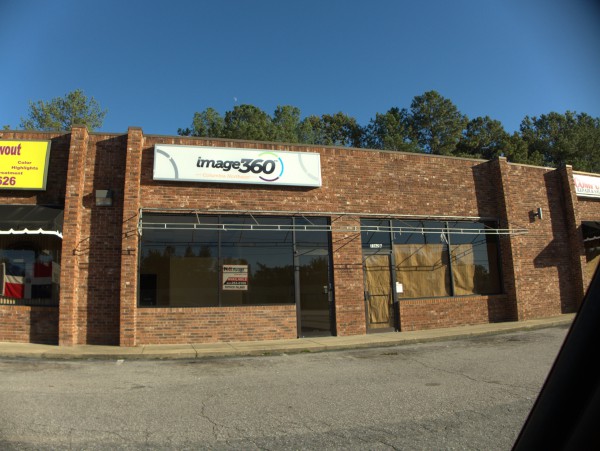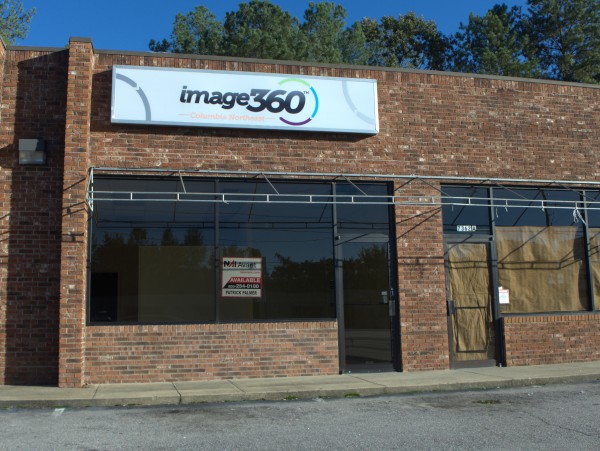 I noticed this weekend that sign and wrap store Image 360 is no longer in their Northeast location in Tillman's Plaza. Actually, I don't ever recall seeing the storefront before open or not, but then I've not been in the market for any signs.
They appear to have moved to 6904 North Main Street.
Posted at 10:20 pm in Uncategorized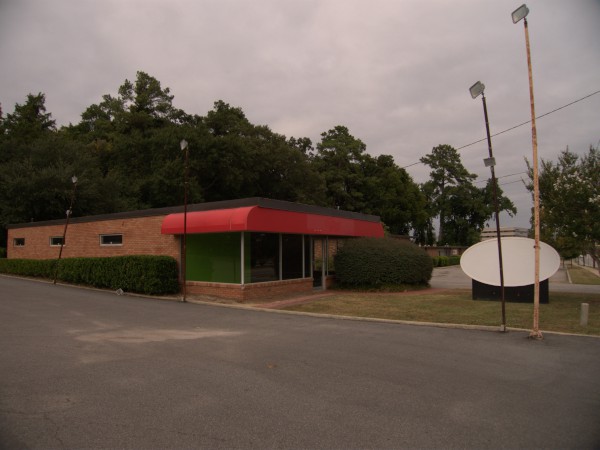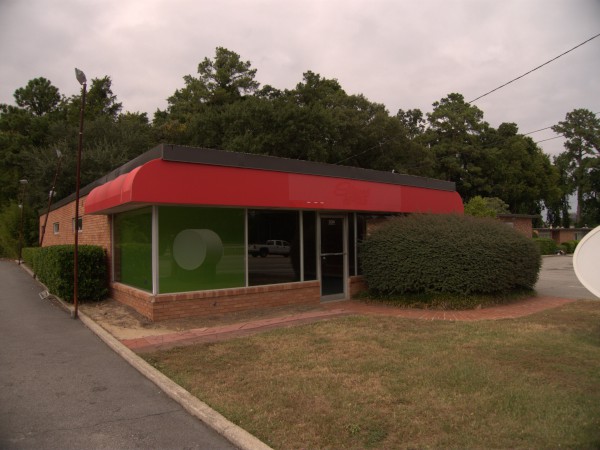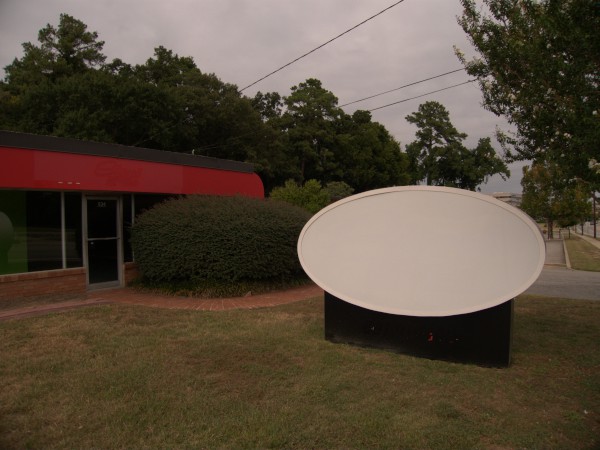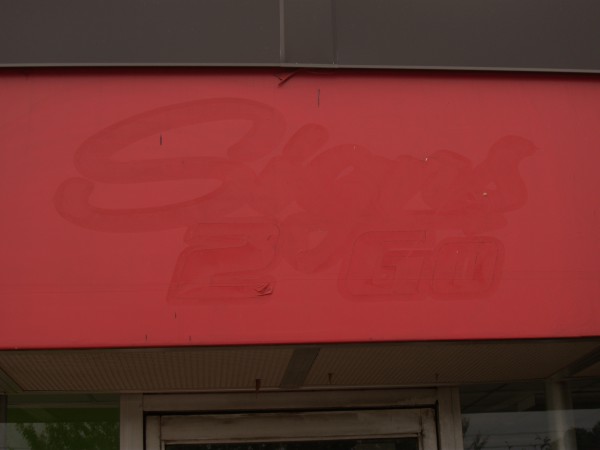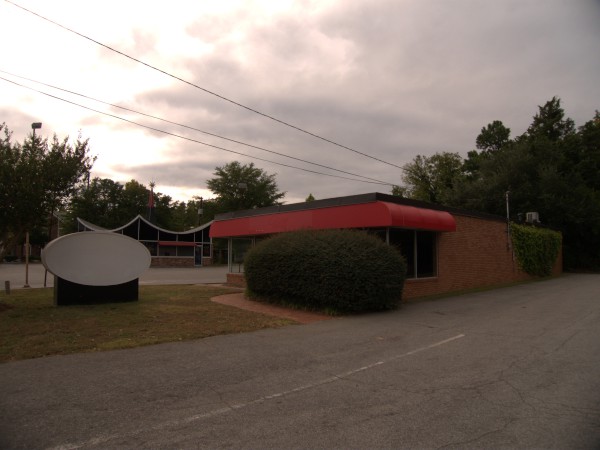 I don't know what this little building on Knox Abbott just below Silver City was originally, but with that open front and closed back, it looks a bit like a dry-cleaner to me. (Though I don't see a drive-through).
The Secretary Of State's office says that from 1997 to 2004, it was Cayce Outdoor Power Equipment. I believe it was Signs 2 Go from then until now.
(Hat tip to commenter tonkatoy)
UPDATE 6 October 2011: Commenter Jonathan says Signs 2 Go have moved to Meeting Street, so I have updated the post title with "(moved)".
UPDATE 26 April 2014 -- It's now Wristwatch Doc: