Archive for the 'schnitzel' tag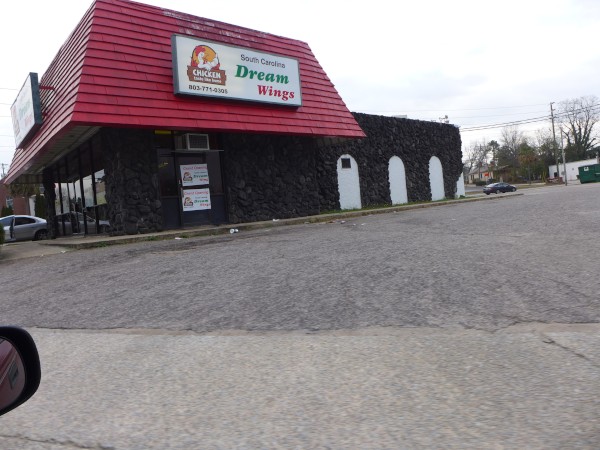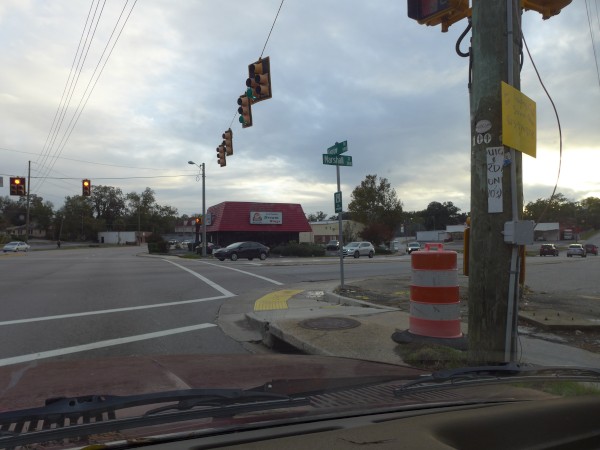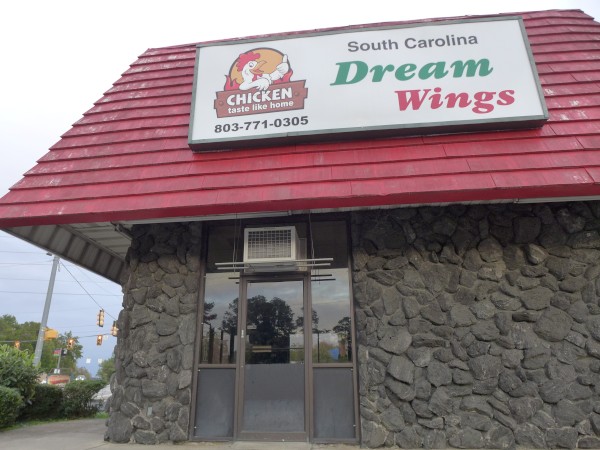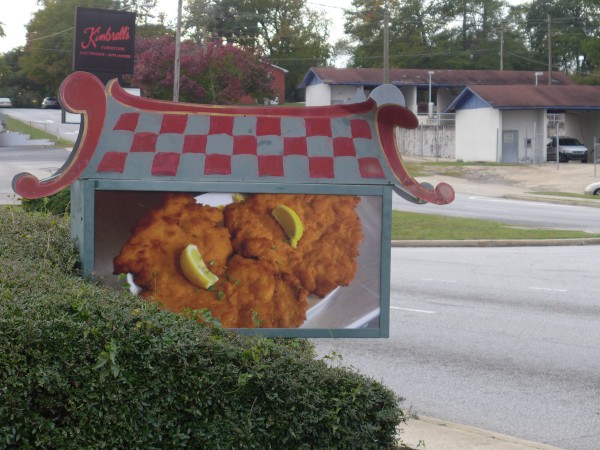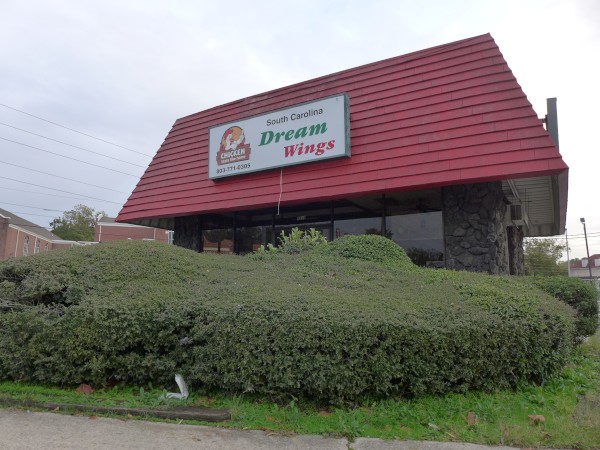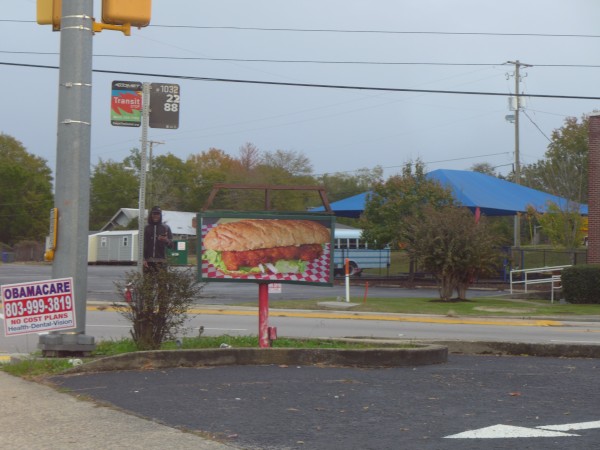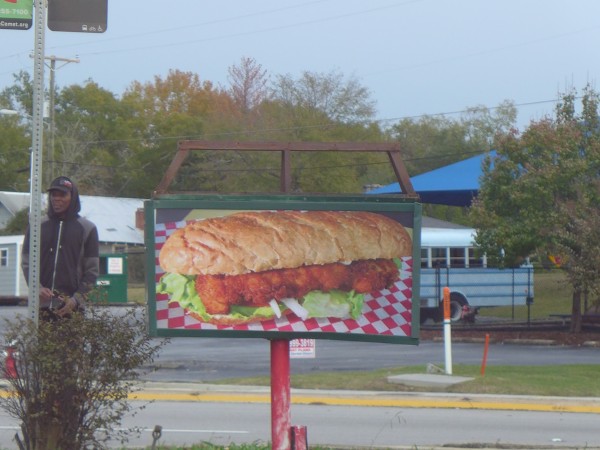 Well, I took my eyes off the old Popeye's location, and missed two closings.
South Carolina Dream Wings was the follow on to Jade Palace which closed in early 2018. South Carolina Dream Wings opened shortly thereafter, and I'm not sure when they closed.
After that, and without ever getting around to changing all the signs, Uncle Ozzy's opened. It was, in a complete change for this spot, a schnitzel operation. The Free Times highlighted it as a Bite Of the Week location, proving once again Yogi Berra's observation that It's tough to make predictions, especially about the future:
The location has had a long and varied history, but Ozzy gives you a good feeling that this could be a place that sticks around for a really long time.

[Update: Uncle Ozzy's closed suddenly after Free Times sampled its Hunterschnitzel on Sept. 12.]
Looking at Uncle Ozzy's Facebook page, it appears that the owners had a falling out.
UPDATE 12 May 2020 Fix the address. There seems to be some confusion, but I think it's 3315 Farrow Road. Certainly what I had (3115 Farrow) was wrong. Also, hope springs eternal. This place is now Noisy Wings: