Archive for the 'pilates' tag
Posted at 12:39 am in Uncategorized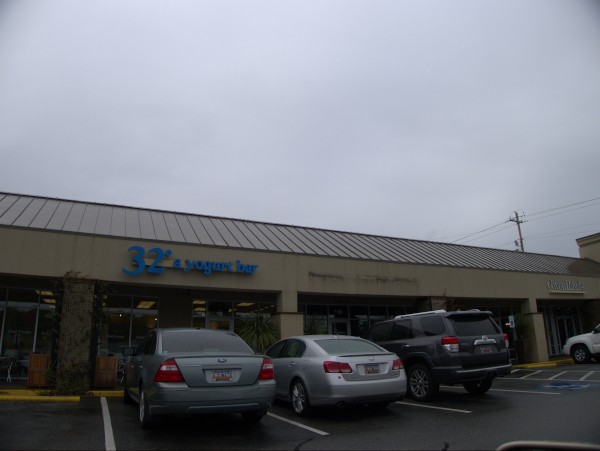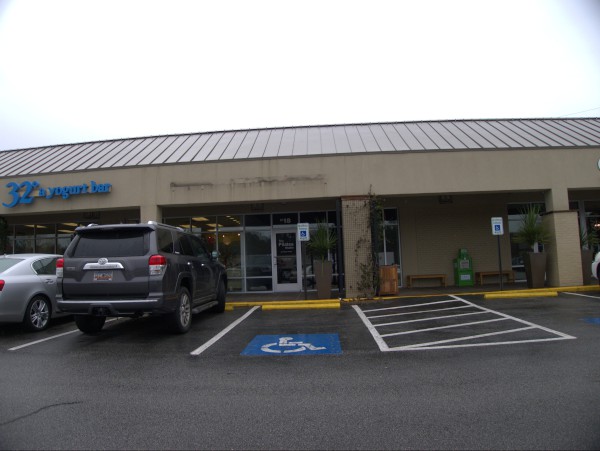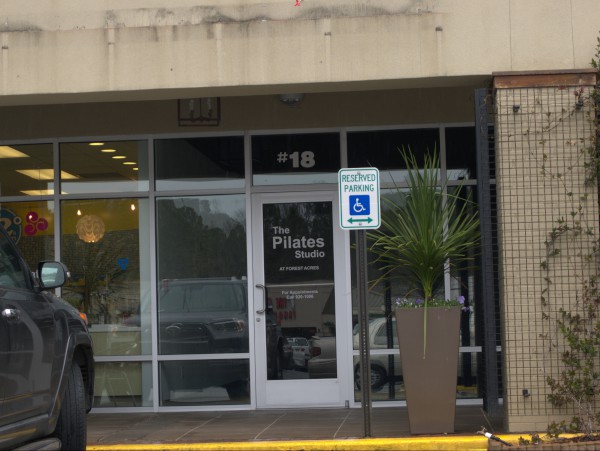 I've never actually been really sure what Pilates is. I know it's hard to spell and seems like it would be hard to do as well. At any rate, this small studio in Trenholm Plaza, next to 32 Degrees Yogurt is now gone, probably as of the end of the year.
(Hat tip to commenter Matt)
UPDATE 9 January 2013: Commenter Dave reports they have actually moved to 2864 Devine Street, so I have changed the status to "moved".
UPDATE 5 Feb 2013: Here's some pix of their new digs at 2864 Devine Street in the old AJ's / Strobler building: