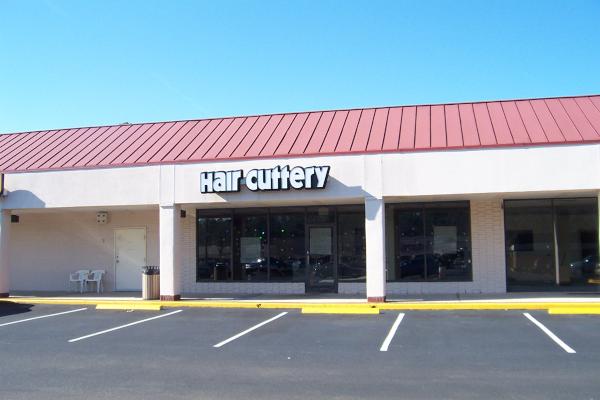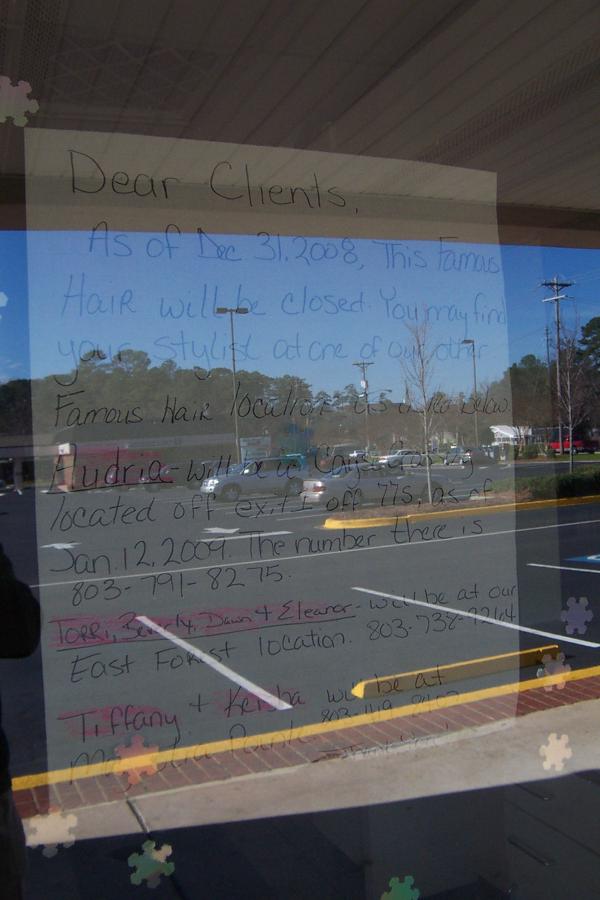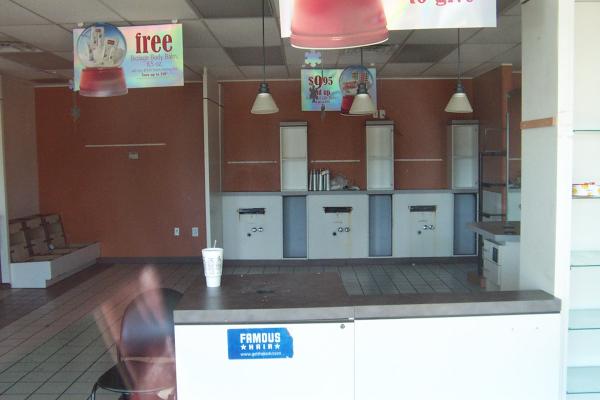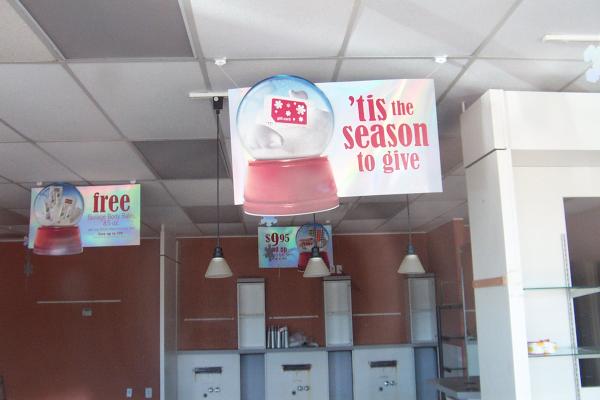 Hair Cuttery is yet another casualty of the ongoing renovations at Trenholm Plaza which will eventually result in the entire wing of the plaza in which it was located being torn down. With its departure there are only two businesses still left there, The UPS Store and Holligan's. I've heard that Hooligan's is moving to the other side of the plaza though perhaps not into the spot they wanted. I'm not sure what is to happen to The UPS Store.
I couldn't get a really good picture of the informational signs at Hair Cuttery due to the morning light, but it appears that if you had a favorite stylist, you can still find her elsewhere in town.
UPDATE 11 Sept 2010 -- It's to be 32 ° a Yogurt Bar (32 Degrees a Yogurt Bar):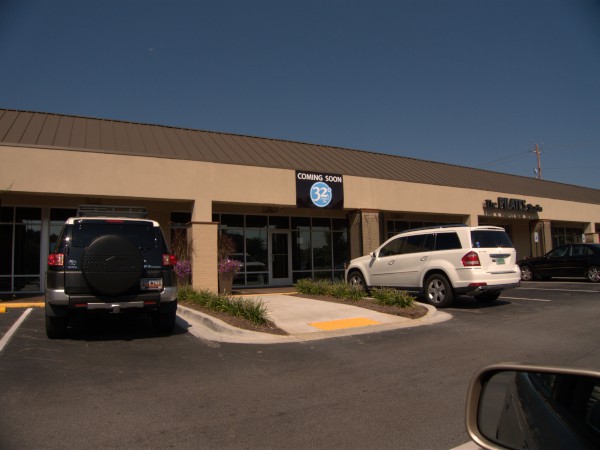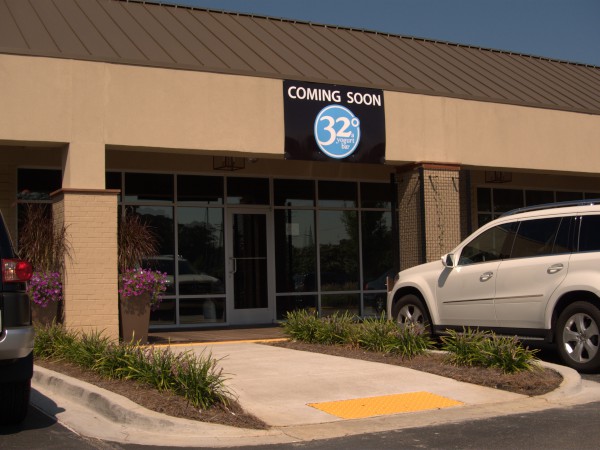 UPDATE 26 Jan 2011 -- 32 ° a Yogurt Bar (32 Degrees a Yogurt Bar) is open: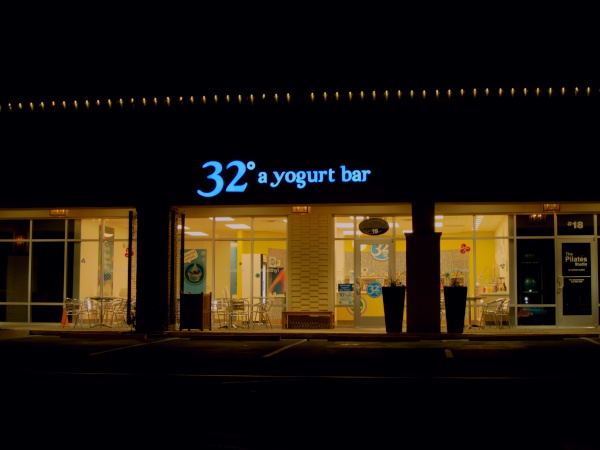 Interesting story here on why frozen yogurt stores are so popular right now.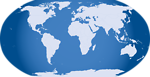 UPDATE 5 Feb 2011: Replace the picture with one with the sign illuminated.
UPDATE 29 Jan 2019: Updated post title with street address. Added tags and map link.
Leave a Reply