Posted at 12:47 am in Uncategorized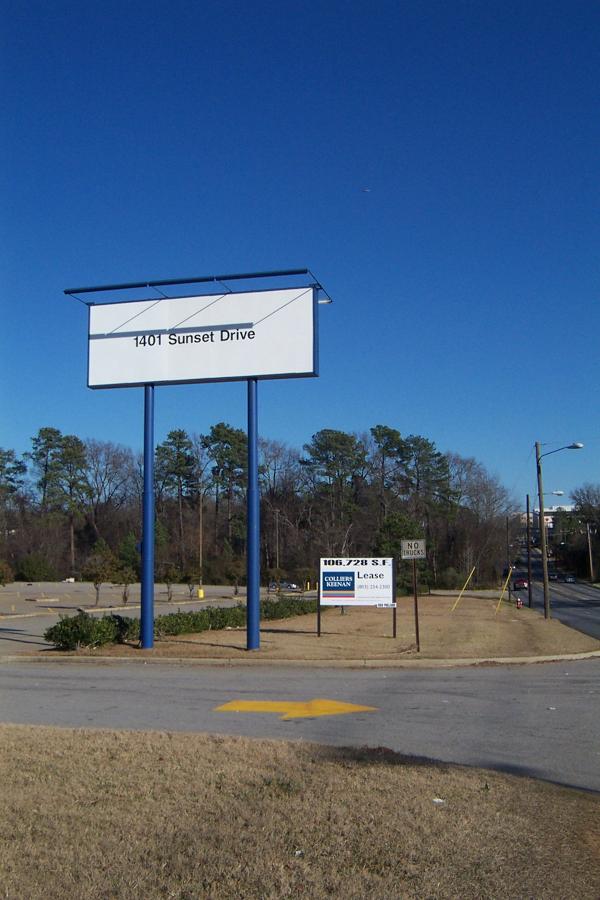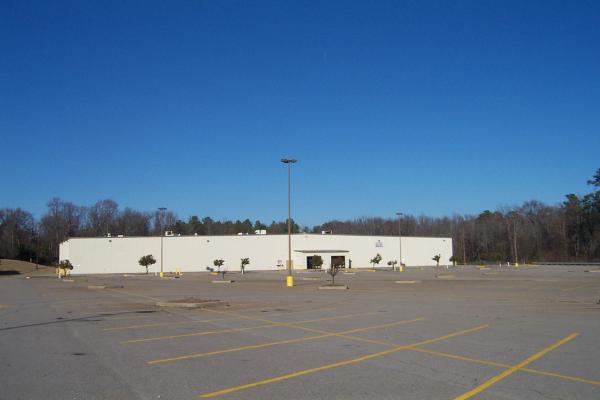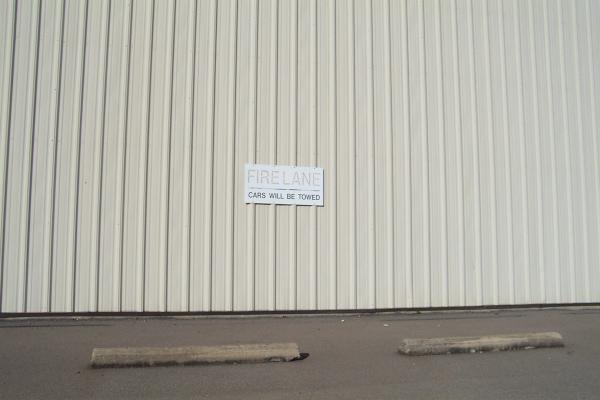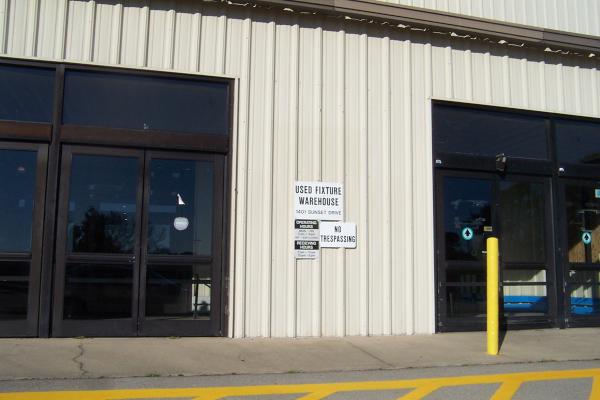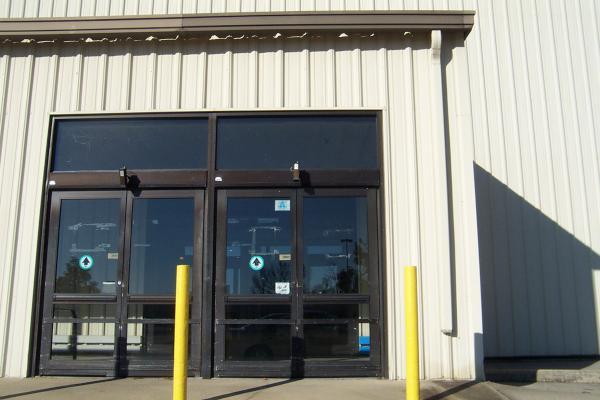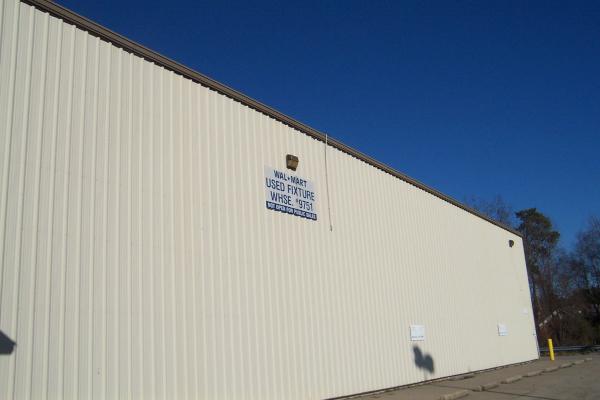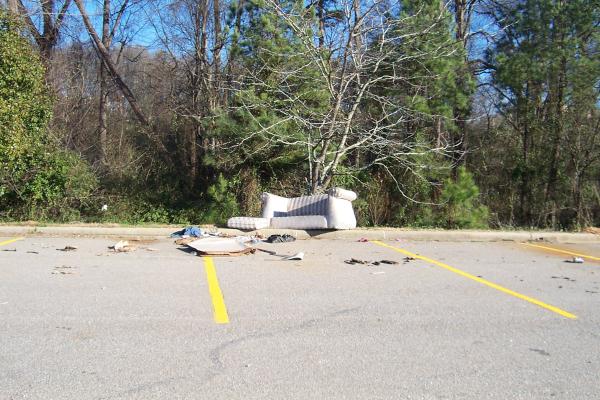 Now I may be misremembering this, but I think that this vacant storefront on Sunset Drive between SC-277 and North Main Street was Wal-Mart's first attempt at a warehouse-store. Wal-Mart was not really on my radar at the time, and the details are very fuzzy in my mind, but I just recall hearing that this store required you to buy a membership and that they had huge lots of everything. Wal-Mart later refined the concept into Sam's Club, but I don't think this building was ever a Sam's Club per se. I'm not sure why though I would speculate that the location is not ideal.
Though they are apparently trying to sell it, Wal-Mart still owns the property. Occasionaly I would see Wal-Mart 18 wheelers idled there, and from the signage, the chain used (or uses) the place to sell used store fixtures. I wonder how recent the DHEC "A" rating on the door is?
UPDATE 15 March 2011: It's clear now that this was, in fact (contrary to my recollection), a Sam's Club, so I have updated the post title. Also there's some discussion of closing dates in the comments. 1998 seems likely to me.
UPDATE 20 January 2012: Finally added Beltline Drive-In to the post title.
26 Responses to 'Beltline Drive-In / Sam's Club, 1401 Sunset Drive: 1998'
Subscribe to comments with RSS or TrackBack to 'Beltline Drive-In / Sam's Club, 1401 Sunset Drive: 1998'.
Leave a Reply